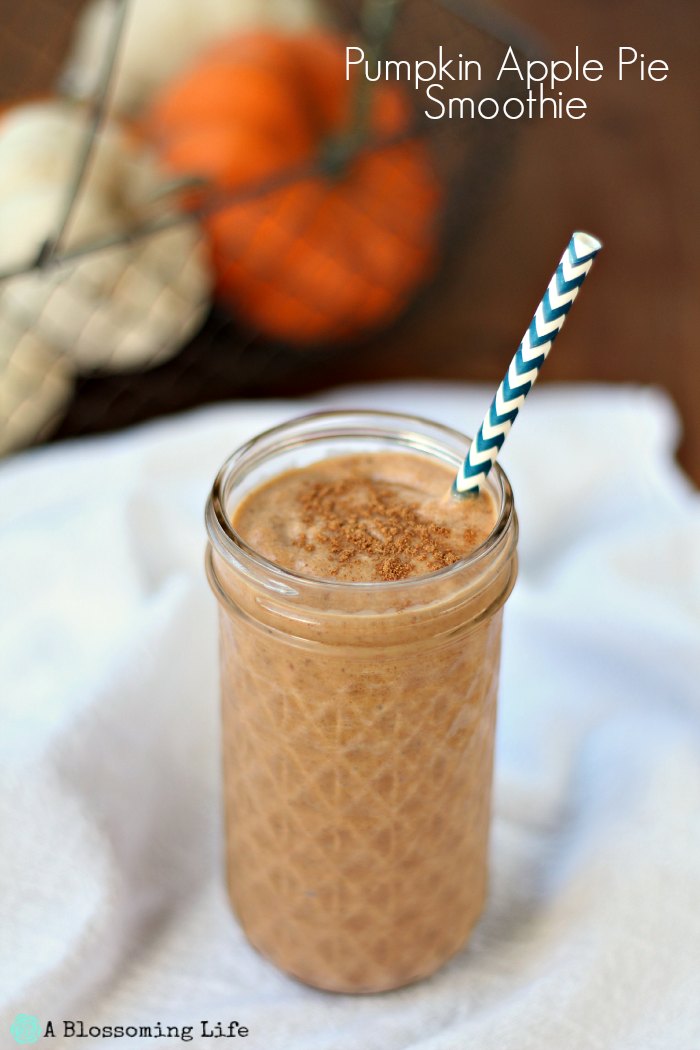 Ok ok so I've already told you my obsession with the fall, and apples, and pumpkin everything. So today I'm going to share with you a healthy smoothie the whole family will love. You will love the fact that it is super healthy and your kids will have no idea muhahah…
Pumpkin is a super food. It is high in vitamin A, vitamin C, magnesium, antioxidants, and fiber. They can also improve your immune functions, act as a anti-inflammatory, and help reduce the risk of cancer, cardiovascular disease, and premature aging. So I try to sneak pumpkin into my diet. That also means eating pumpkin pie is good for you right? Kidding kind of. We all need a little justification in our lives.
Pumpkin Apple Pie Smoothie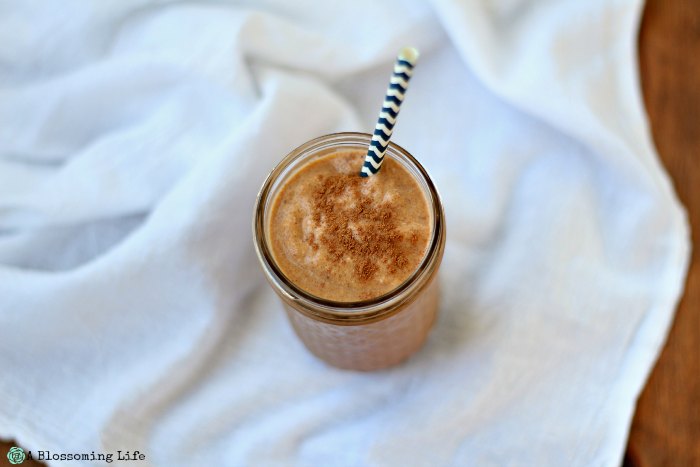 Pumpkin Apple Pie Smoothie
2014-09-27 10:58:31
This delicious pumpkin apple pie smoothie combines super antioxidant rich pumpkin to create a healthy dessert like drink.
Ingredients
1 cup milk of choice (whole milk, full fat coconut milk, almond, etc)
1 ripe banana
1 apple (cored and chopped)
1/2 cup pumpkin puree
1-2 Tbs honey
1 Tbs pumpkin spice
5-6 ice cubes
1 Tbs gelatin (optional)

(Like this one)
Instructions
Place all ingredients in blender and blend until smooth. Top smoothie with graham crackers or sprinkle on pumpkin spice (optional)
A Blossoming Life http://ablossominglife.com/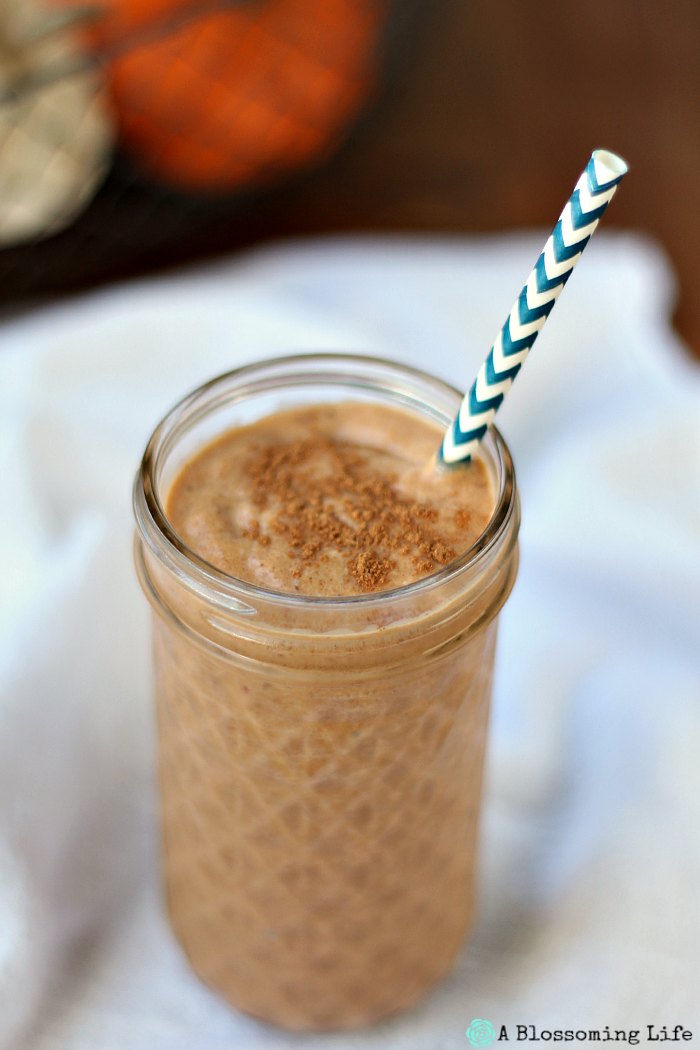 Do you love pumpkin? What's you favorite pumpkin recipe?