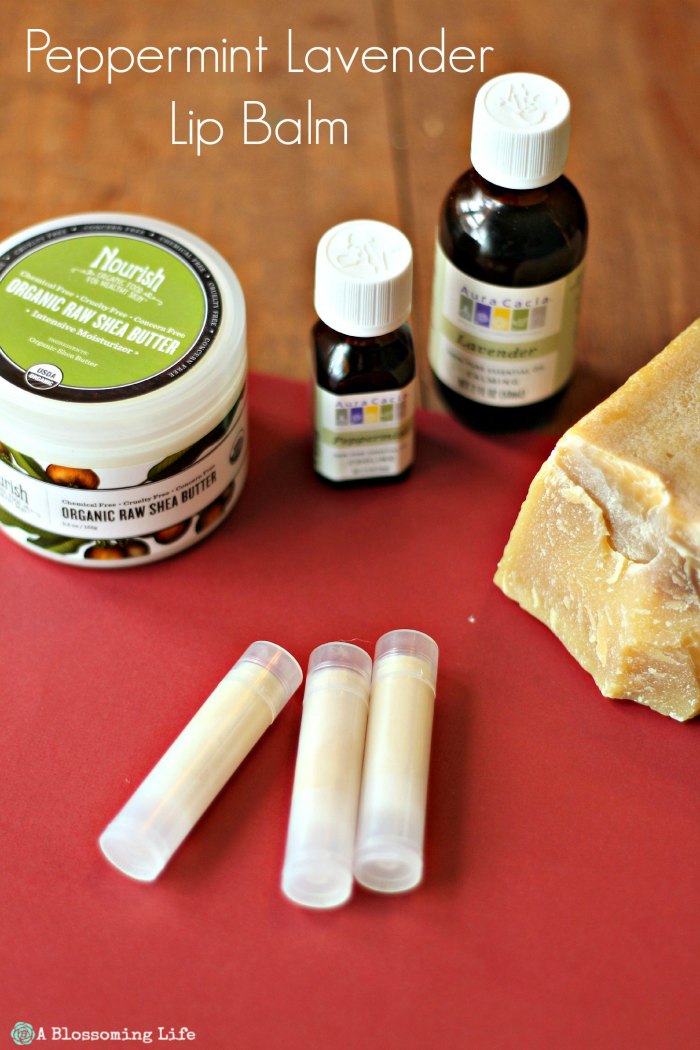 If y'all didn't know I have a obsession… lavender and peppermint scent. They're both pretty good when by themselves, but when you put them together they are amazing. The scent is so relaxing. When you are feeling overwhelmed just take a big whiff of those two scents and you will instantly feel better. How much am I obsessed? Recently, I have made lavender peppermint candles, hairspray, deodorant, and this lip balm!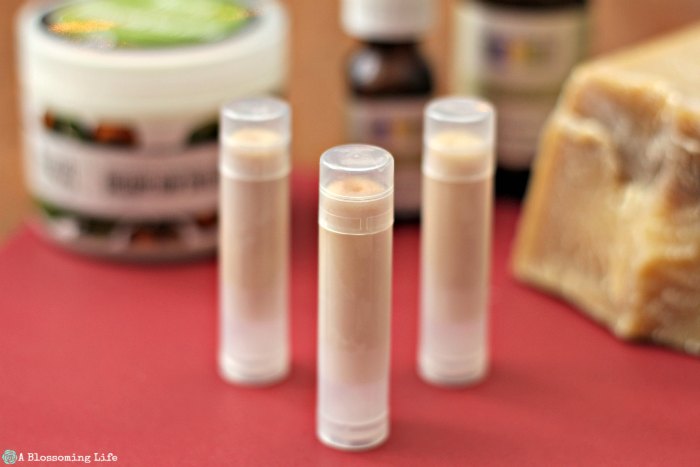 Peppermint Lavender Lip Balm Recipe
Ingredients:
Directions:
In a double boiler or very small sauce crockpot melt bees wax, shea butter, coconut oil, and wait a few minutes until everything melts. Once the ingredients have melted turn heat off and mix in 1 tsp vitamin e oil and essential oil. Place in tins or empty lip balm tubes (I like to use a medicine syringe) and let cool on the counter. I know it might be hard, but wait until completely cooled! Enjoy!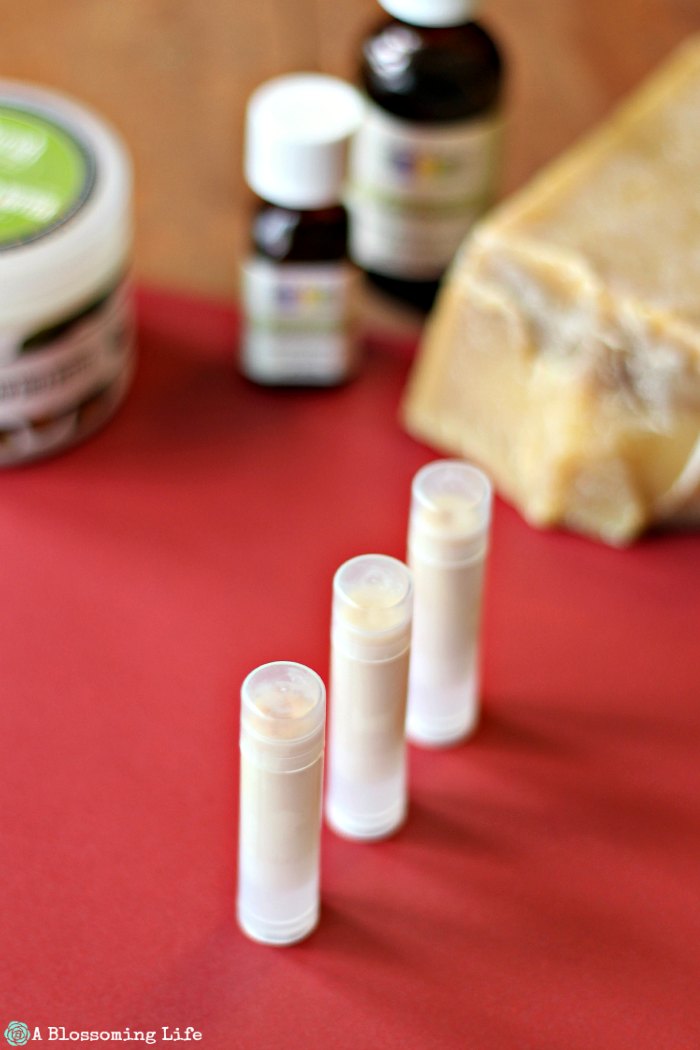 Wasn't that easy? These would make great little gifts! Nothing is better than DIY gifts you can actually use.
This post was originally published on Smart School House
This post contains affiliate links to help support A Blossoming Life.