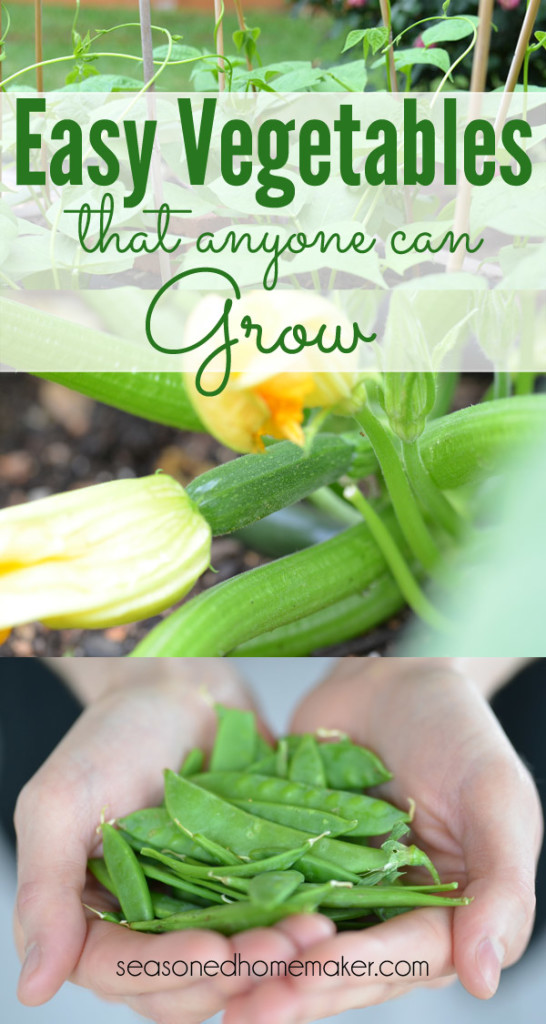 Easy Vegetables that Anyone Can Grow
Hope you all had a wonderful easter! With home renovations the weeks just fly by, and I'm barely doing anything. My job is to make the guys food. Yeah, hard work I tell you. Also, spring is in the air so I was busy this weekend on our mini homestead getting ready and planting some carrots and flowers, weeding, weeding and more weeding. We also had a nice little date night thanks to gift cards and easter money. Plus, this pregnant lady couldn't be in the house while the hubby stained the floors. Can't wait to show you all the finished product!
This week I shared…
Homemade Marshmallows Dipped in White Chocolate and Coconut
So happy to have you joining me and the other blog hop ladies: Kristi, Carrie, and Katie!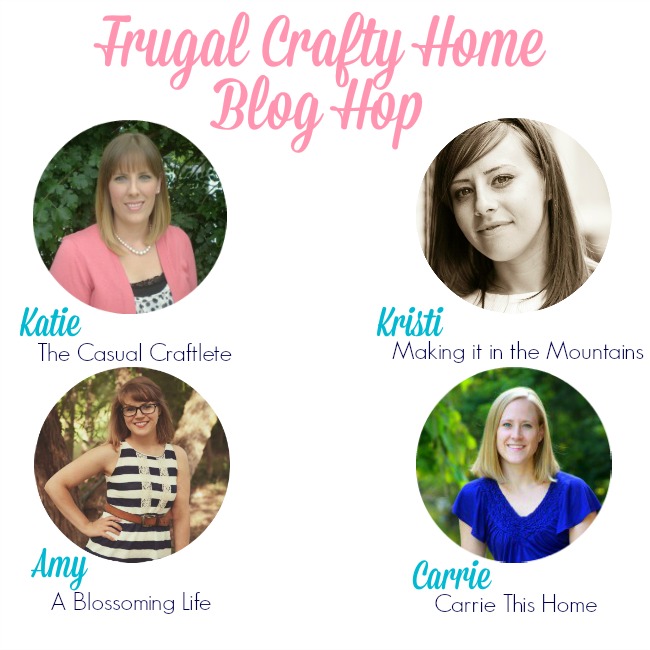 We now have 4 hosts! That means when you link up to 1 blog your link show up on all 4 blogs! More opportunity for you to be seen! Party opens at 8:00pm CST Sunday Evenings! Let's get our party on! But first a few rules….
▪ Link up your crafts, frugal finds, recipes, DIY projects, clothing, happenings around the house, homemaking…. anything made by you!
▪ The posts can be new or old! But please don't link up the same project each week. It will be deleted.
▪ Make sure you link to a direct post not just your blog home page. It makes it easier for people to find your post!
▪ Link back to us… Grab a button or just put a little link at the bottom of your post!
▪ Visit other blogs linking up to the hop! Feel free to spread the love and tell your friends about our blog hop.
Architect's Cabinet Makeover
7 Money Saving Cooking Tips from the Great Depression
20 Reasons I Love Living on a Farm