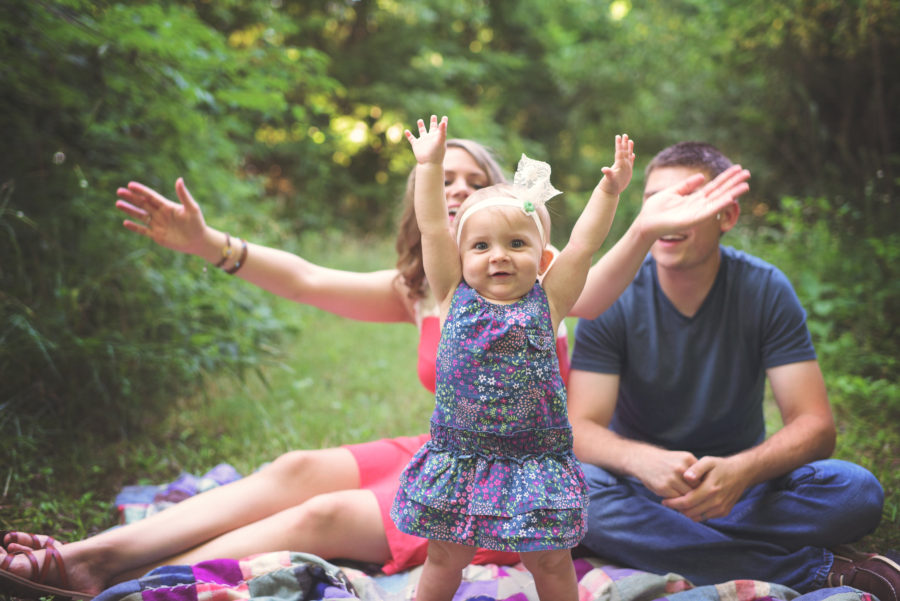 Thank you so much for coming by A Blossoming Life blog, where I like to tell y'all about all the crafts, gardening, all things frugal, real food recipes (usually healthy :), and random things from my crazy life!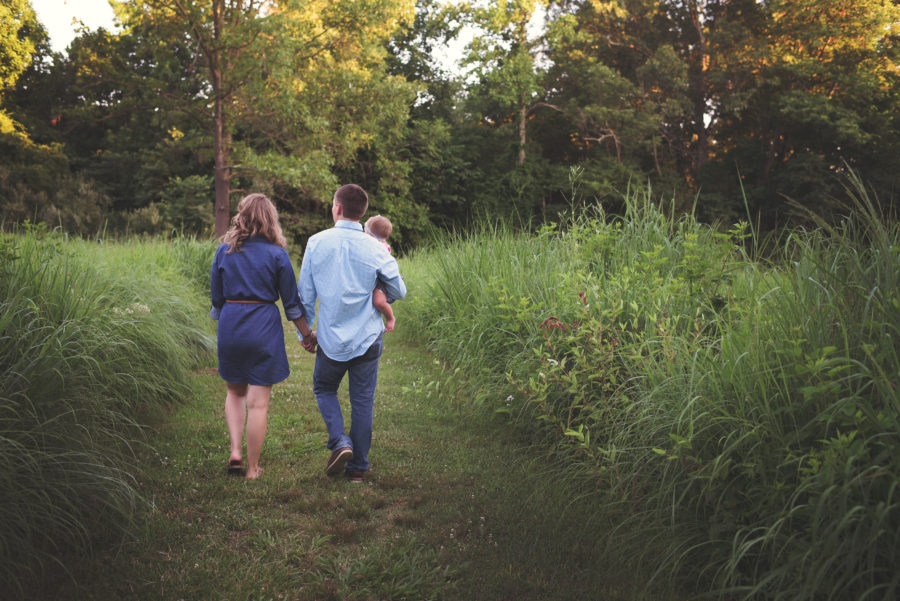 I am a twenty something year old christian, wife, mom, nutritionist, homemaker in progress, and a girl following after God's heart! We welcomed our first baby girl in June 2015!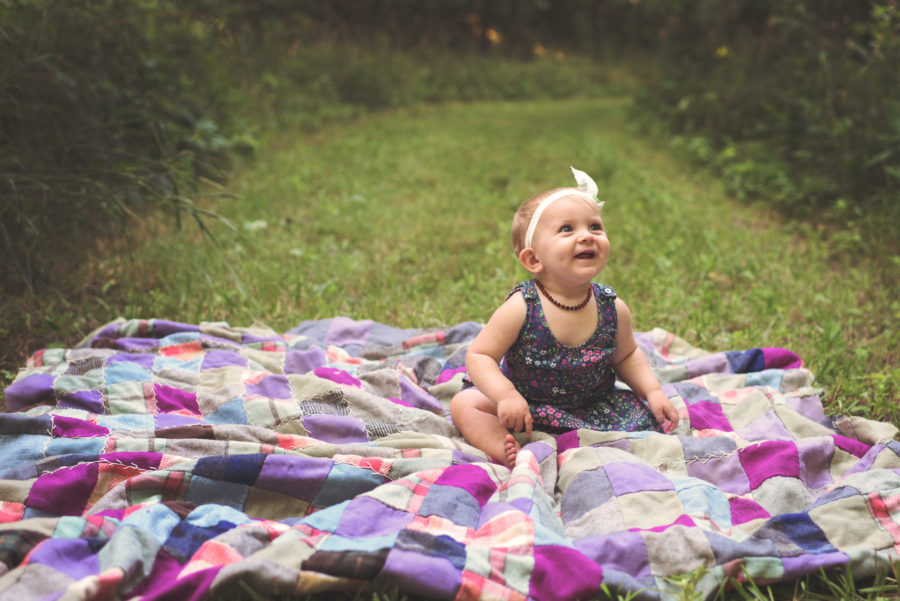 Isn't she the cutest?
We also have a beautiful and mischievous husky and a sweet rescue puppy. Let's just say we have our hands full!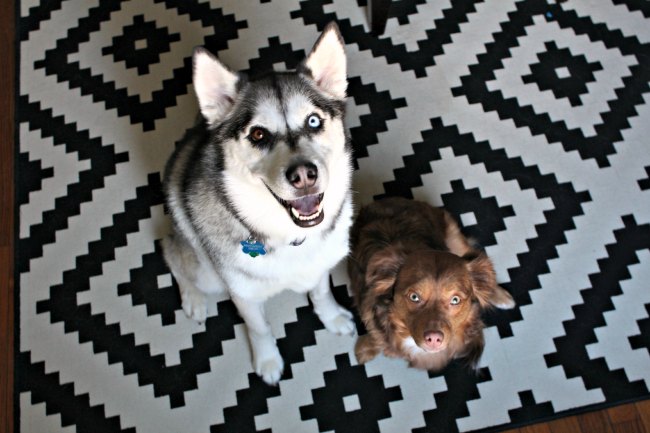 This blog is my journey through life to become closer to the amazing Proverbs 31 woman. I hope to inspire you to create new things, help you save money, live a healthy and more sustainable lifestyle! I have come a long way from being a girl from the suburbs of Chicago to a kind of country girl in southern Illinois, to a Oregon transplant. I use to dream of a big beautiful house and now I own of a cute little humble home on some land with a huge garden, and chickens! My life has completely changed in so many ways and I couldn't be happier with what God has done and is still doing in me!
Hope you enjoy the journey and learn something new on the way!
Contact me @ ablossominglife {at} gmail {dot} com