12 Inspiring DIY Home Decor Projects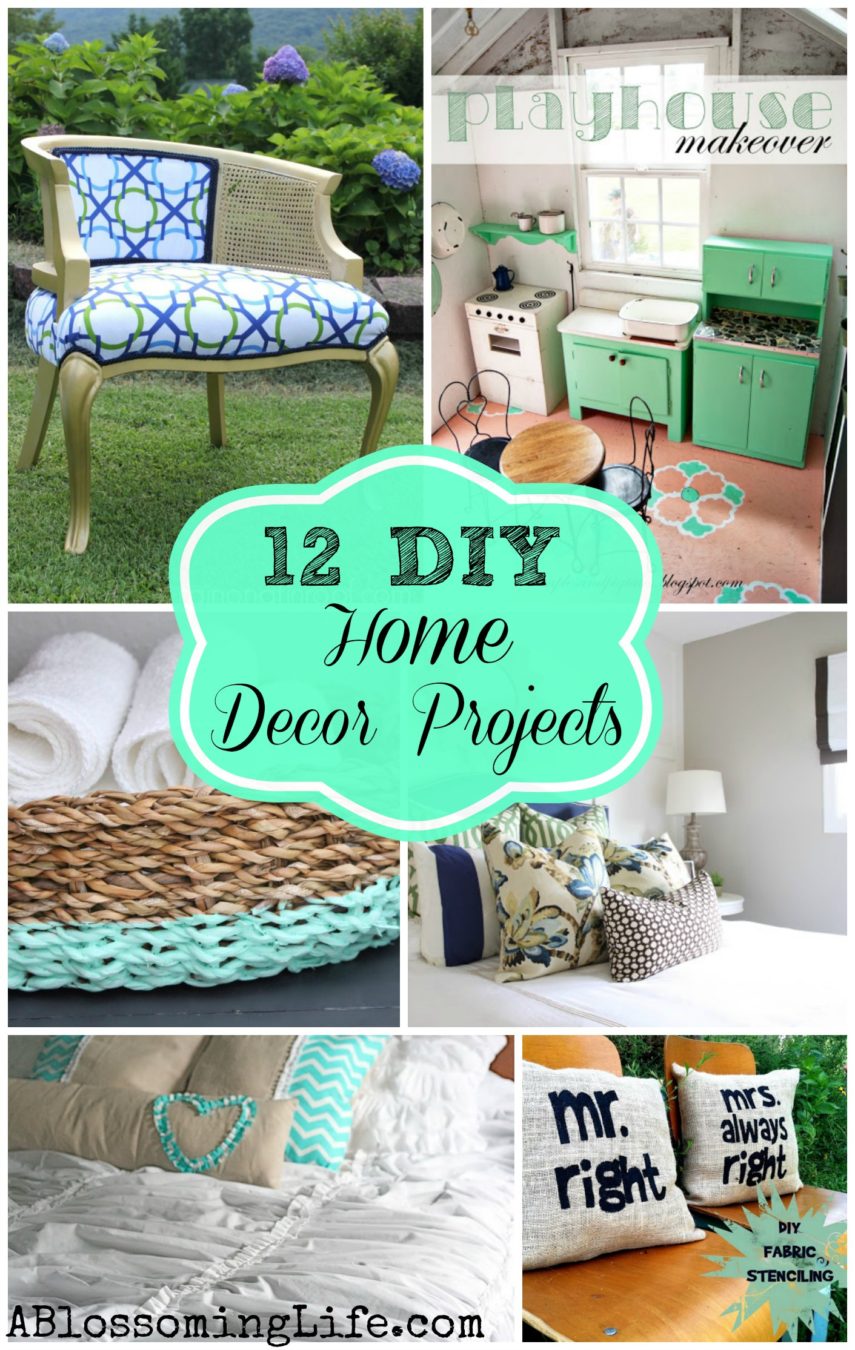 Here are 12 inspiring home decor projects that you can do to brighten up your home, and are pretty darn frugal! I love all things home decor, especially when someone makes a piece them self! There is just something about doing it yourself, redoing a piece you already have, or up-cycing something that is more rewarding than just buying it at the store.
One of my favorites has to be this super adorable Playhouse Makeover from Amber @ Dimples and Pigtals!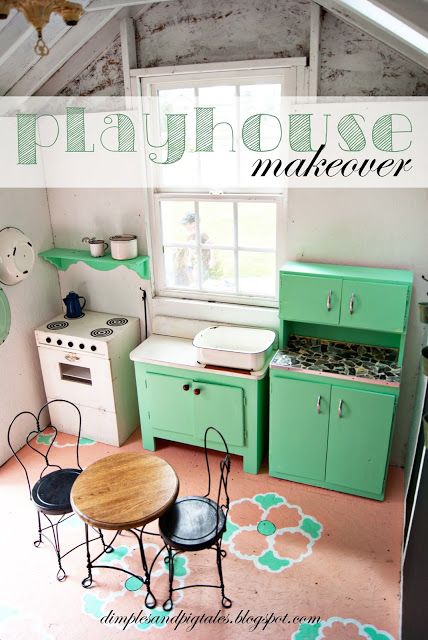 This fabulous Chair Makeover from Jenna @ Rain on a Tin Roof! I mean seriously Jenna can you come to my house and just bring like half of your adorable furniture and accessories?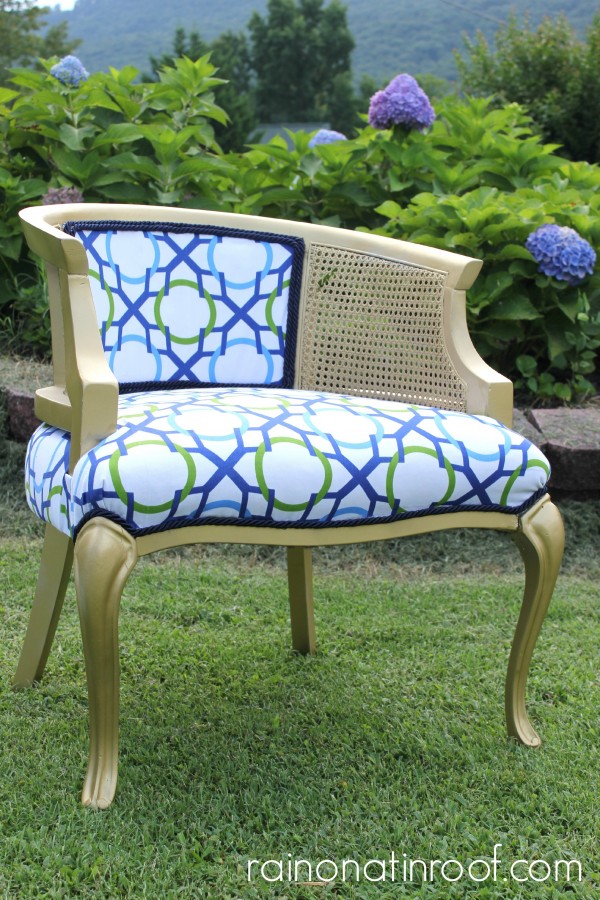 You have to see this amazing bedroom transformation from Life on Virginia Street! Serious drool of here.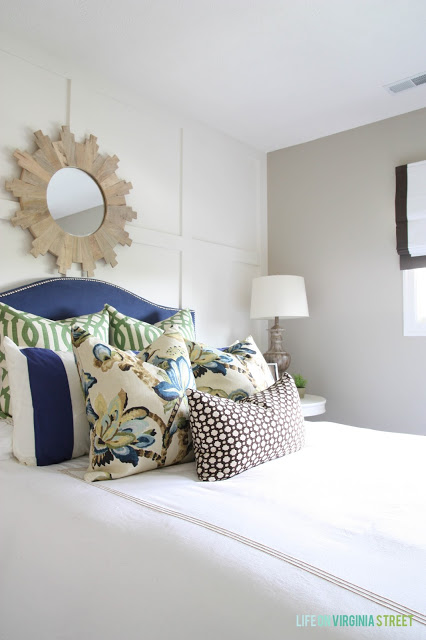 O and then go see her other bedroom transformation! She has obviously been a busy lady!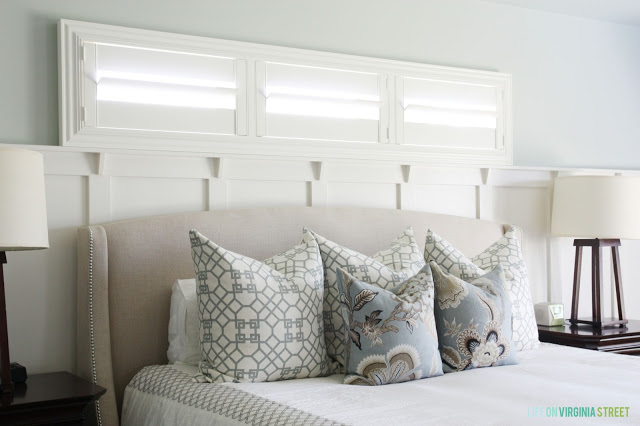 Since we are on the bedroom topic check out my Shim Headboard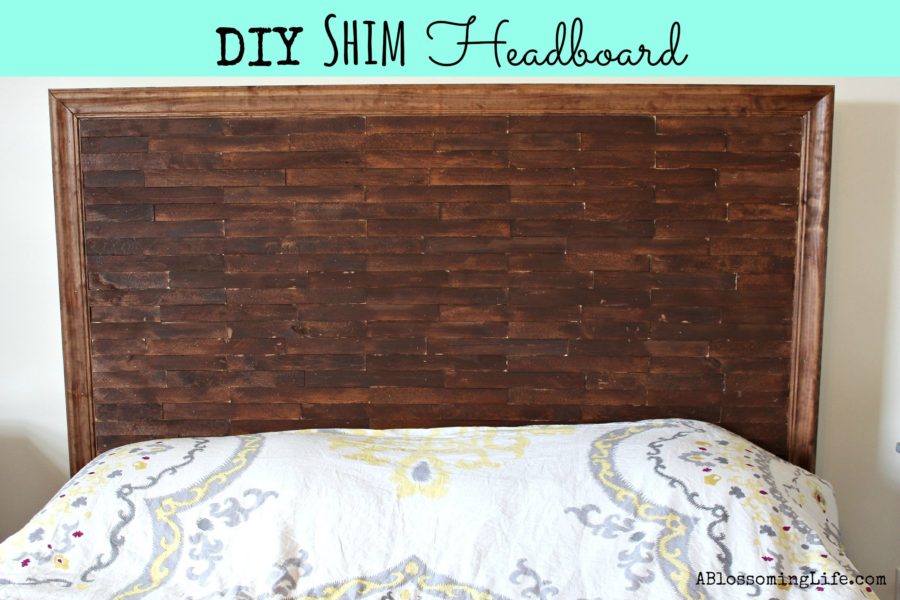 Rachel @ Like a Saturday made this super thrifty Paint Dipped Basket!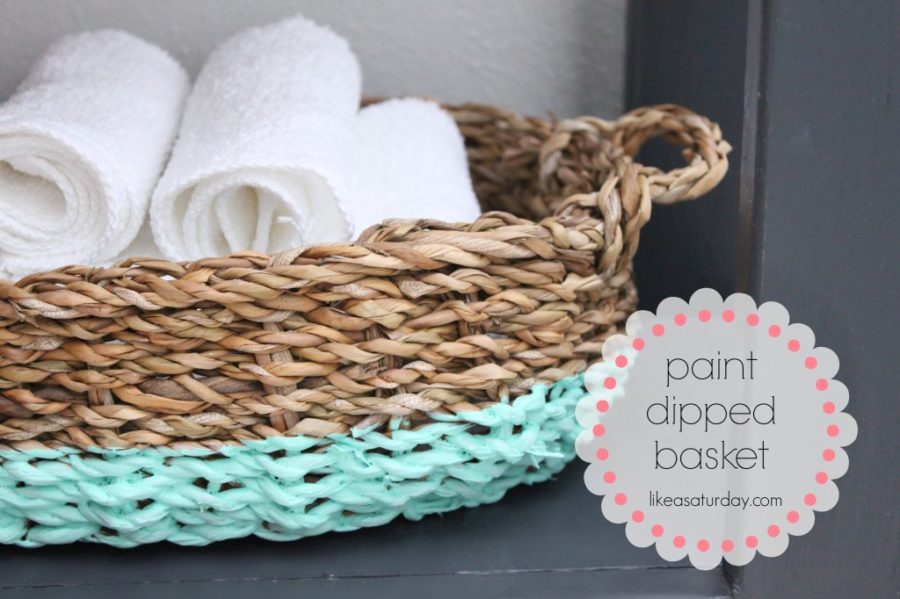 Love these DIY Stenciled Pillows from Jordan @ LilyWhite. Designs! The possibilities are endless!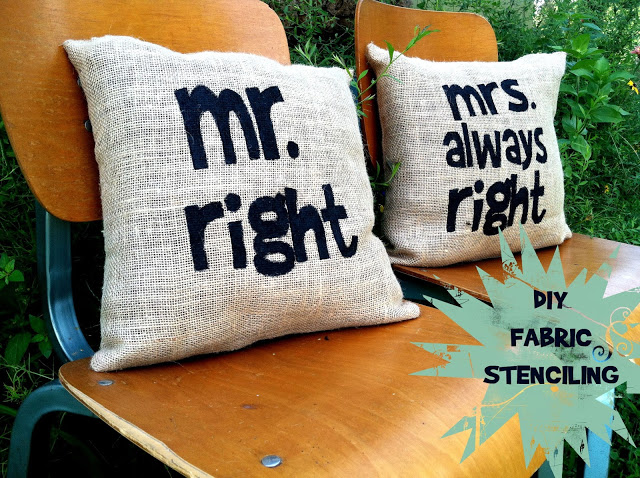 And while you are making some pillows you can make this adorable DIY Duvet Cover Darcy from @ The Ruffled Stitch shared.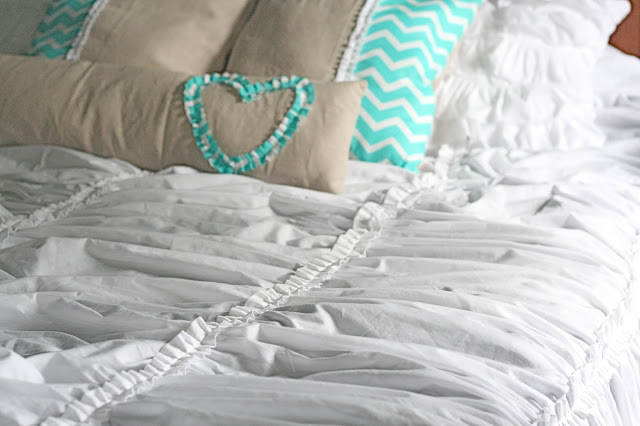 Lora @ Craftivity Designs shared this super cute Window Seat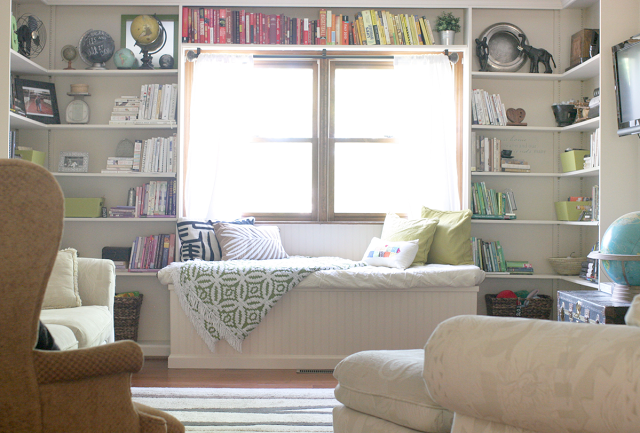 Need to transform your kitchen on a tiny budget? Carrie from Carrie This Home shares how to Paint Kitchen Cabinets!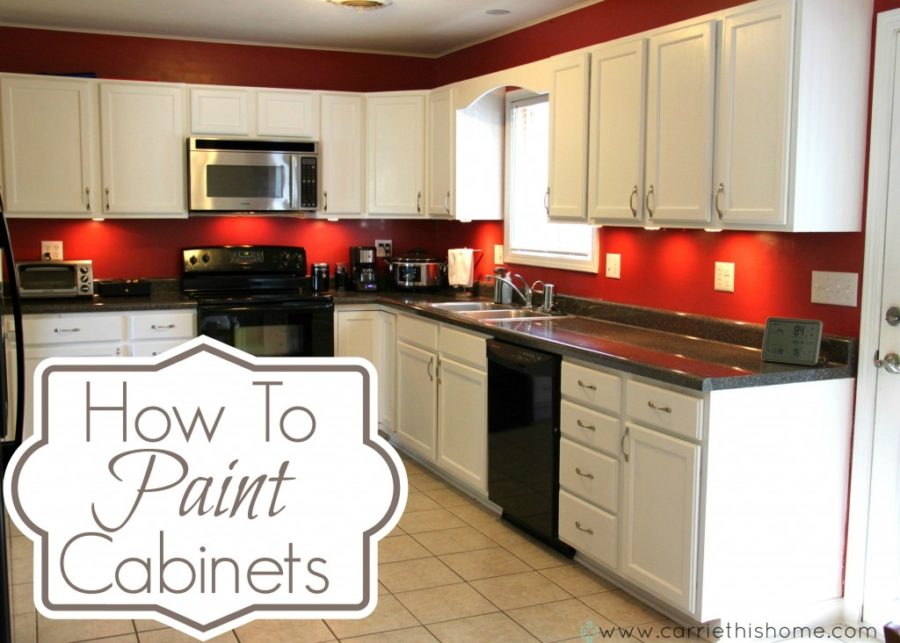 For the kids… Therena @ A Little Bit of Paint share this fun and frugal Star Wars Art.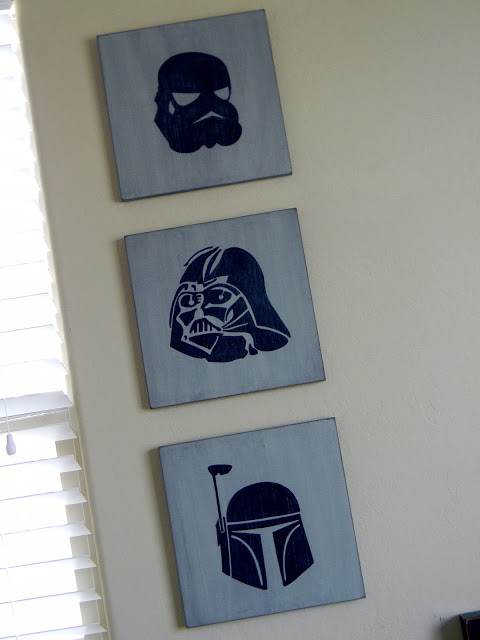 Last, but not least, this really cute DIY Rustic Chalkboard!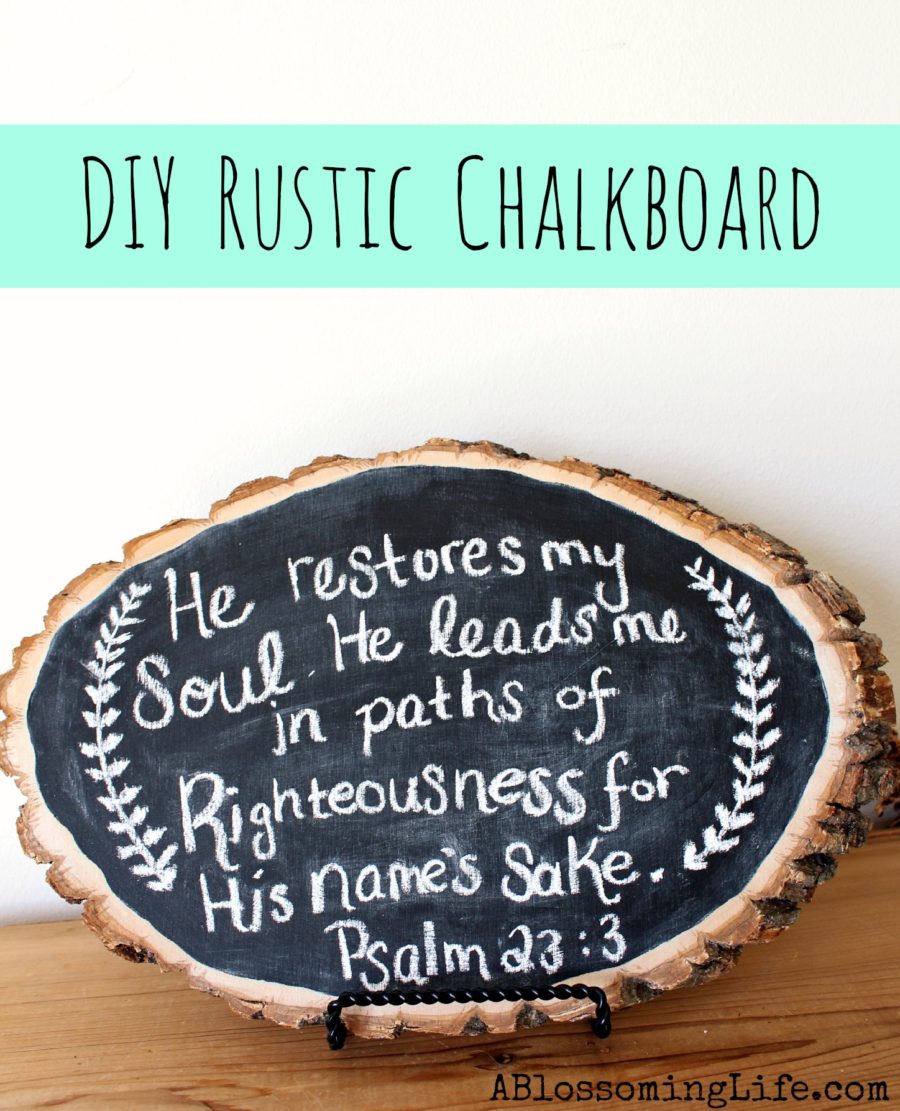 Do you want to be featured? Link up on Sunday evenings at 8:00pm CST to the Frugal Crafty Home Blog Hop!