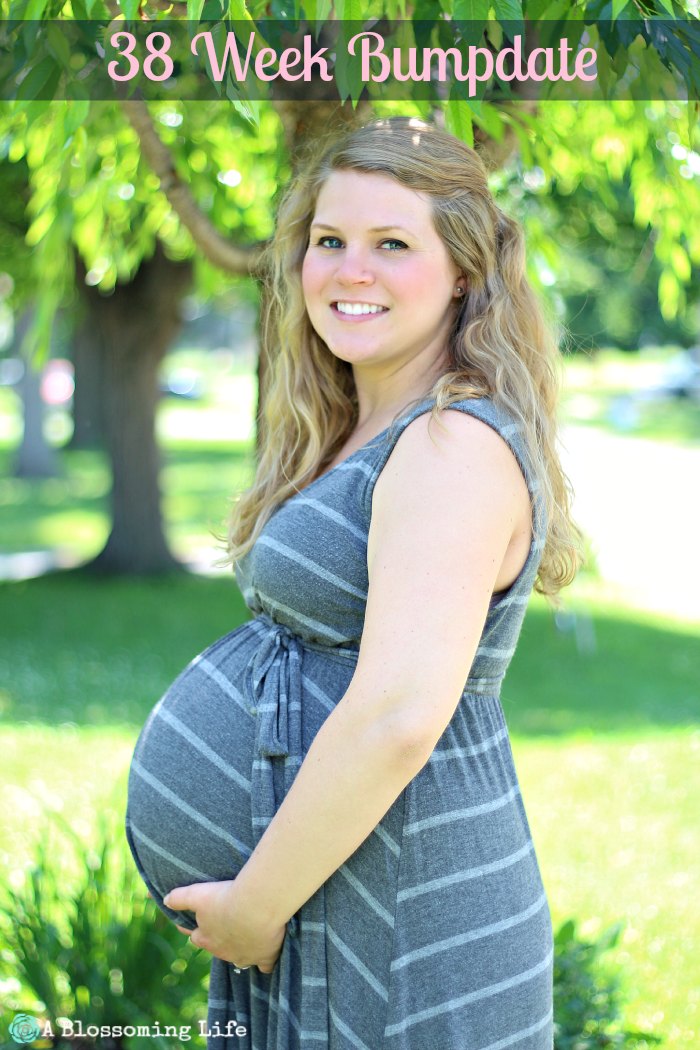 My goal was to post a monthly bump date to share with y'all my growing bump and then life got insane. I feel like I'm lucky to remember to breath most days. So my monthly posts got delayed a little bit. And I've rewritten and retitled this post 4 or 5 times now.
Size of the baby… about 6.2-9.2 lbs or the size of a pumpkin
Weight gain so far… 40 pounds or something… I should probably stop counting. Baby is getting bigger and so am I. Filling up on healthy foods and walking so that's what matters!
Nesting… Nesting syndrome has officially kicked off. I started to panic a little knowing we didn't have time left until baby girl makes her arrival so I made a huge to do list and have been going through it. One week I made lots of curtains for the two remodeled rooms, cloth diaper detergent, and cleaned a ton. I made some freezer meals, gave the bathrooms a much needed deep cleaning, and so on. Then, you know we finished the babies room and packed our hospital bags. I think the hubby had quite a bit of nesting syndrome himself. That man just wouldn't stop. I'm so thankful for such a hard working guy. Our house finally feels a little more in order.
Now we just wait. Time was flying by until last week. All the house projects are finished and all I have left to do now is relax. Now the days seem to tick by slowly as I try to patiently wait for baby girl. Some day soon we will finally meet our little bundle!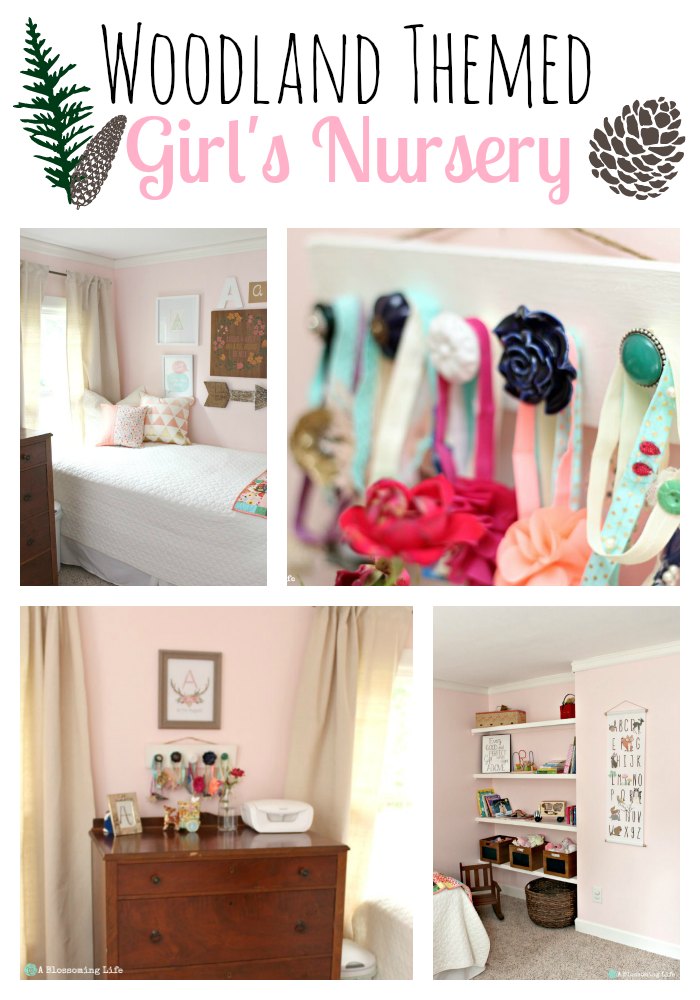 Woodland Themed Baby Girl Nursery