5 Minute Hair: The Half Twist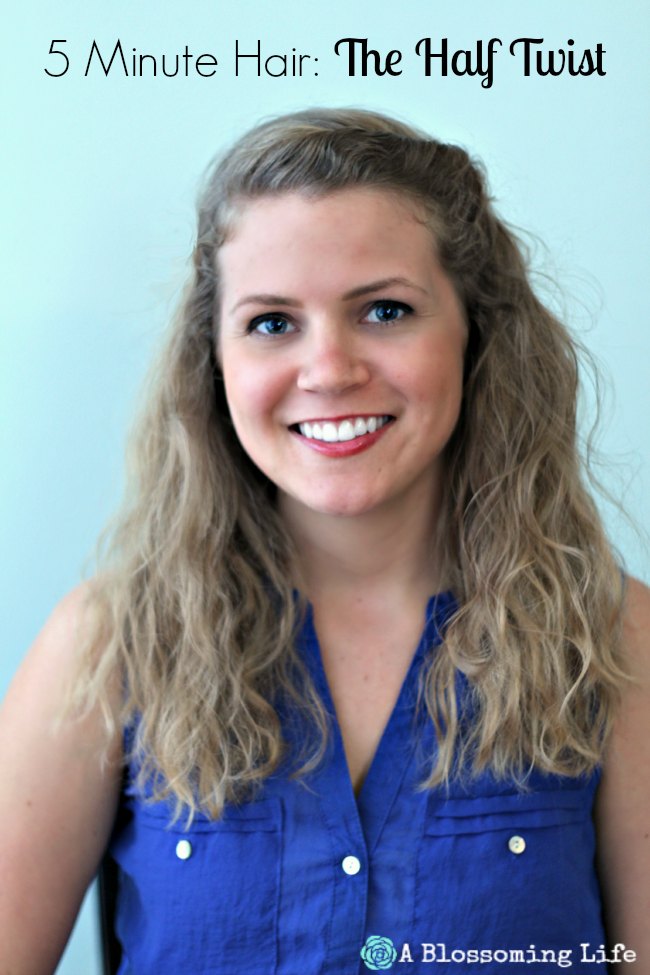 Hey y'all! I'm back sharing a super simple, less than 5 minute, hair style with you! A few weeks ago I shared the main part of my 5 minute hairstyle… It's called french braiding your hair at night, sleeping, and then waking up and shaking it out ha! Ok now that you are caught up let's get started with this simple gem!
The Half Twist
Supplies needed: Bobby pins (like this one)
After you have braided your hair the night before and slept in it, shake it out running your fingers gently through it. Check out the original tutorial here. You can sprits it some more with your DIY natural hair spray or gel.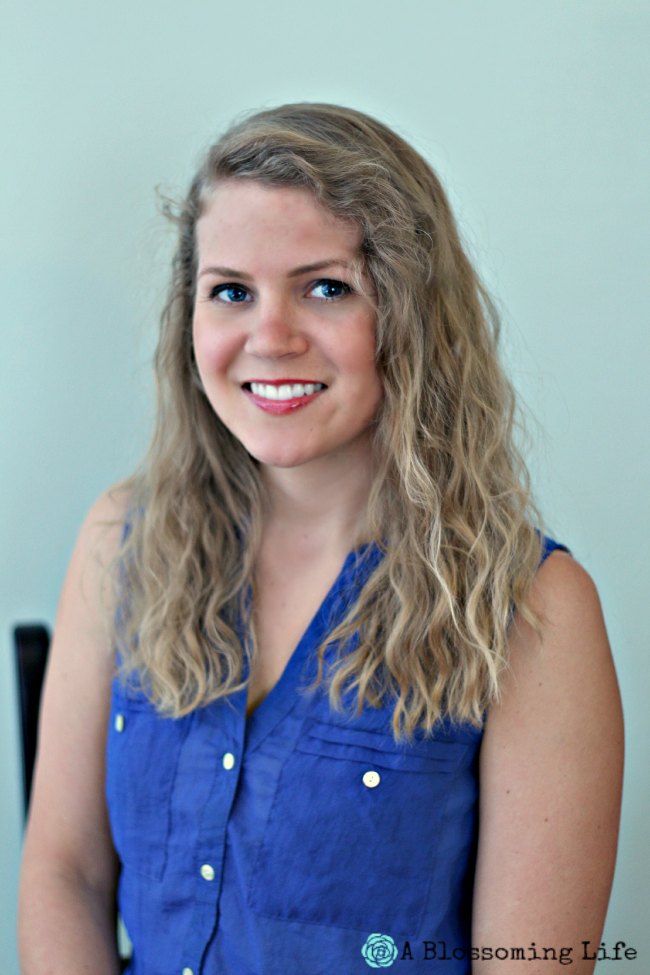 Get your part where you would like it. Starting at the part, grab and twist your hair, moving down the side of your head, continuing to twist and grab more hair. I usually stop a few inches above my ear.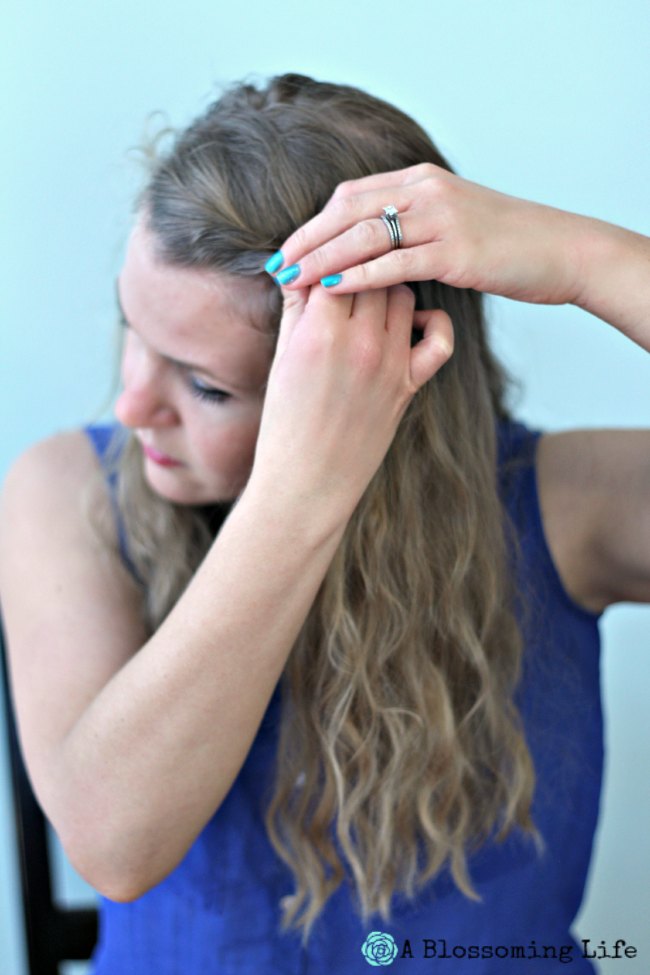 Secure with bobby pins. I like to try to hide the bobby pin in the twist. That's it! You're done and ready to run to the store, work, or chase after the kiddos.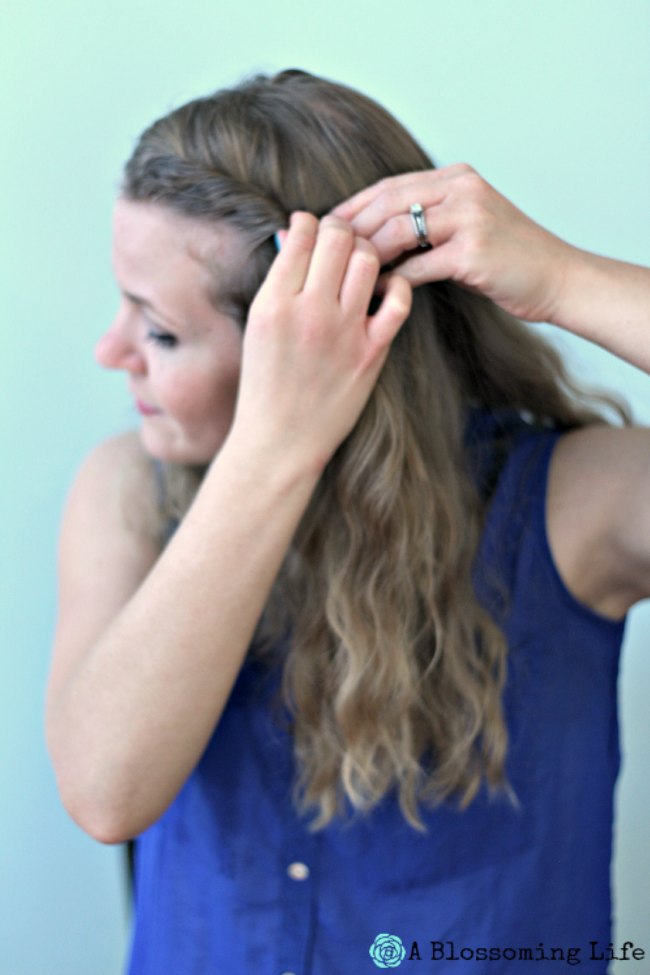 Pretty darn easy don't you think?

Stay tuned for next week where I will share another super simple hair style.. This time braids are involved!
This post contains affiliate links. Affiliate links support A Blossoming Life without any extra cost to you!