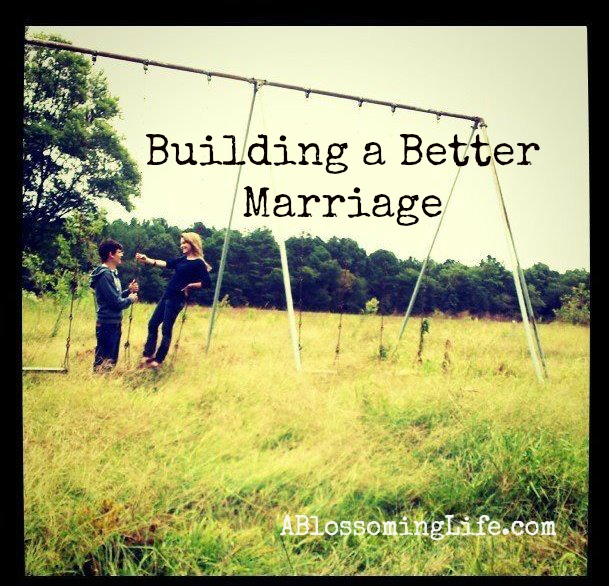 Today I have another awesome guest blogger! It's
Sara from Sneaky Spoons
! Sarah is another lovely and Godly lady from my church that I met working with international students! Her and her husband have a huge heart for internationals and all students for that matter! They have a wonderful marriage and complement each other so well! Sara loves to cook and create fun crafts! You need to find out all the fun things that she is up to over at her blog!
This weeks topic… Serving One Another
Most days I come home from work to find my husband grinning at me with his sleeves rolled up, a sudsy sponge in his hand and a sink full of dishes behind him.  I can't imagine coming home to anything better…his love for me is so evident in that moment.  He is serving me and letting me know how much he loves me.  How did I ever get so lucky?
I think marriage is summed up in those moments.  Moments where you choose to love and serve your spouse 100%, even when you are tired from working all day and just want to sit down with your feet propped.
I used to be offended that women "had to" cook and clean, but after getting married I understand why my mom was always busy in the kitchen and around the house.  I realize I enjoy cooking for Dennis, and doing his laundry.  I know it helps him, and in some strange way that makes me feel good.  Serving can be fun and really rewarding!  I think a desire to serve results from an overflow of love (even forced love at times) towards someone.  Funny enough, when I am serving Dennis, he is most likely to eagerly serve me.
I try to have the attitude that I should always give 100% all the time, because I believe there is no "meeting in the middle."  Some weeks it means it means I have to give 150% because Dennis really needs my love and support.  Take today for example, he has been dealing with a fire alarm puller (who does that by the way??) and 800 college students since 4 am.  He could use a really awesome breakfast this morning, and I am going to make sure he gets one so that he knows I am supporting him.
I think the most important moment in serving your spouse is having a relationship with God.  We started a crucial habit very early in our marriage…on our honeymoon…by reading the Bible and praying together. I believe our marriage works so well because God is the solid foundation and our reason behind every decision. Some days I wonder, how  I could be so blessed?  How can one person love me and know me so intimately?  I realize the answer is because of Jesus.  Marriage is a reflection of how Christ loves the church (each of us), so everyday that we are loving our spouse unconditionally is a small reflection of how much Christ loves each of us.
"For even the Son of Man did not come to be served, but to serve, and to give his life as a ransom for many."  Mark 10:45
This is the last installment of the Building a Better Marriage Series! I'm so happy with the positive feedback I have gotten and so glad that the ladies and I could offer ya'll some encouragement! Thank for coming along in our marriage adventures! Hopefully we can do this series again 😉