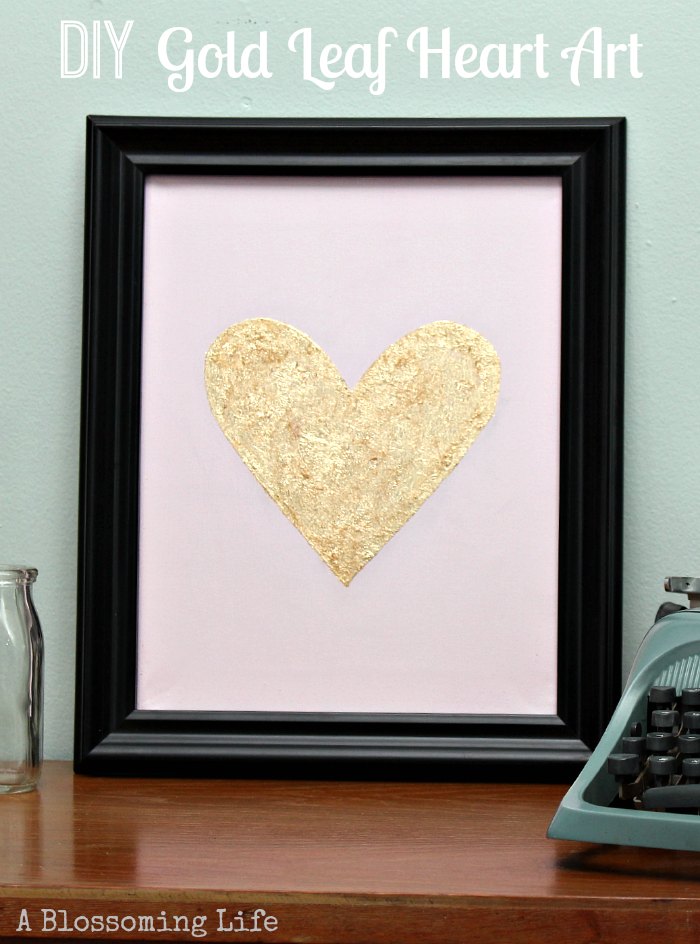 Technically this is not a Valentine's day project… I had this brewing in my head for quite awhile and finally did it. It just happens to be around Valentine's day so guess that worked out! I'm trying to create fun, whimsical, and cheap art for a gallery wall in our living room. It will be the final touch to the redo so it needs to happen ASAP.
When we moved in, I was so excited to get painting and decorating  since we couldn't in our rental and now it's like we are 80% done with all the rooms and don't have the time or energy to finish. Do you have that same problem too, I'm not the only one out there right?
This project was fun, easy, and pretty cheap. I purchased a canvas and metal gold leaf flakes from Hobby Lobby (with a coupon of course) and used paint and an old frame I bought for 80% off.
DIY Gold Leaf Heart Art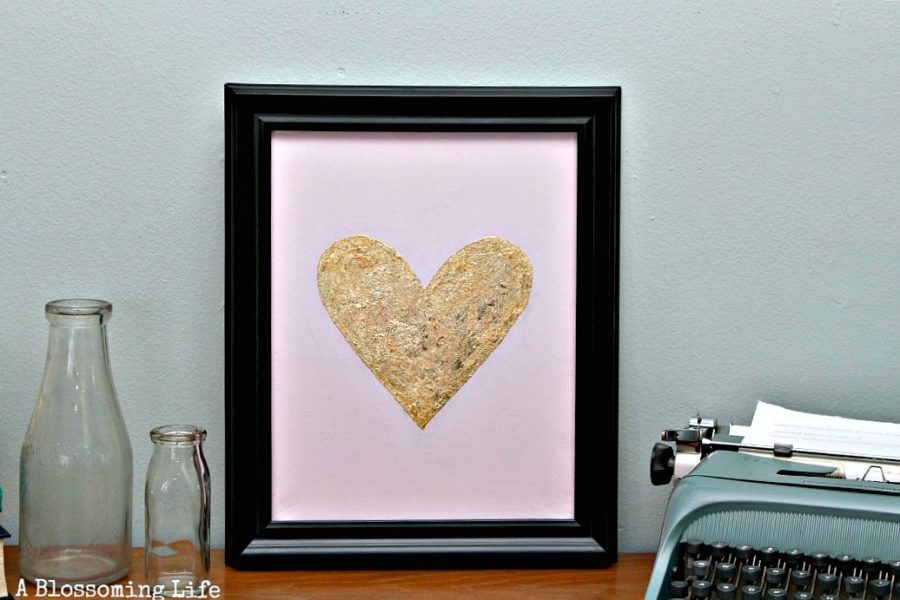 Materials:
Canvas
Gold or gilded leaf
Paint
Paper
Pencil
Paintbrushes
Water based glue
Directions: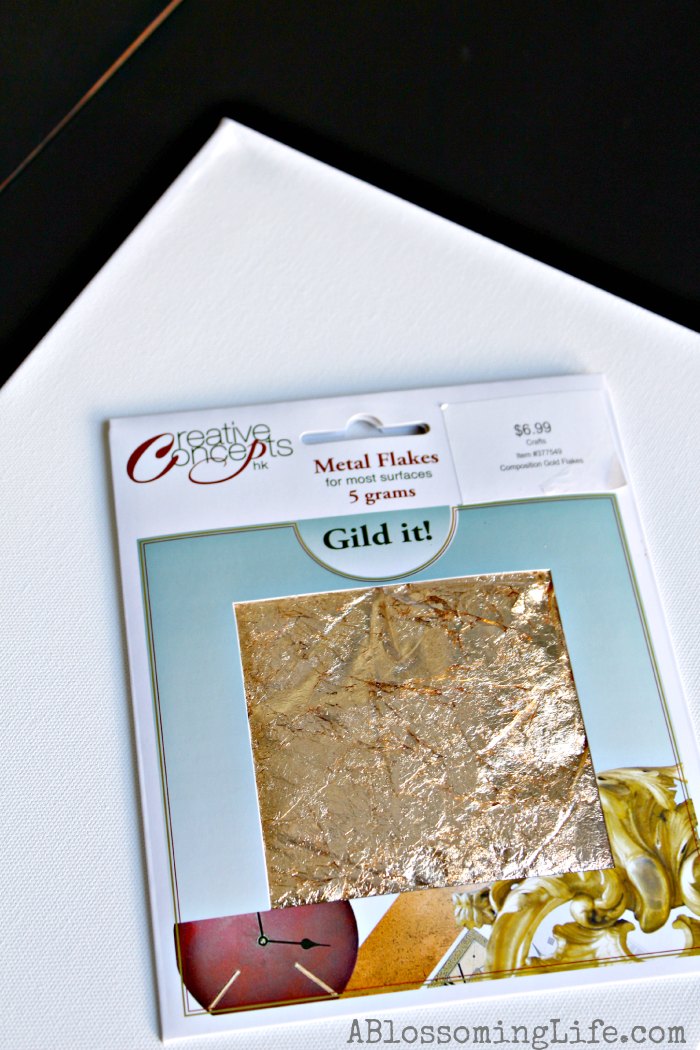 Step 1: Paint the canvas a color of your liking. I chose/made a light pink.
Step 2: Cut a heart by printing out one or just fold a piece of paper in half and free hand cut it (like you did in grade school). Then trace the heart onto the painted canvas.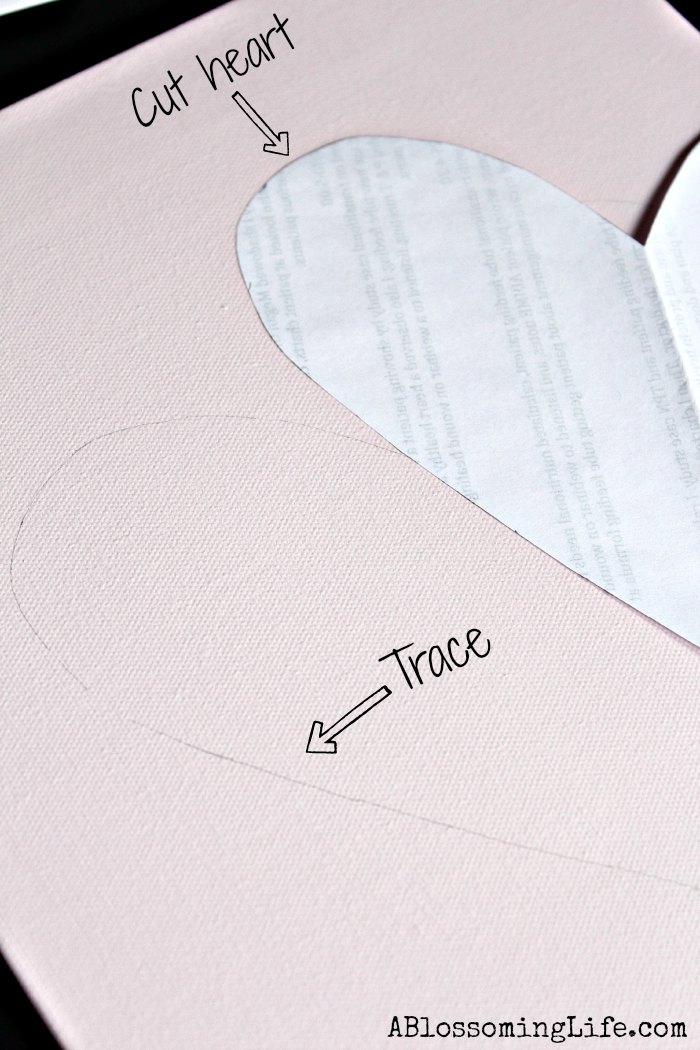 Step 3: using a paintbrush and water based glue paint on the glue. Work fast or do it in sections. Learned that one a little late.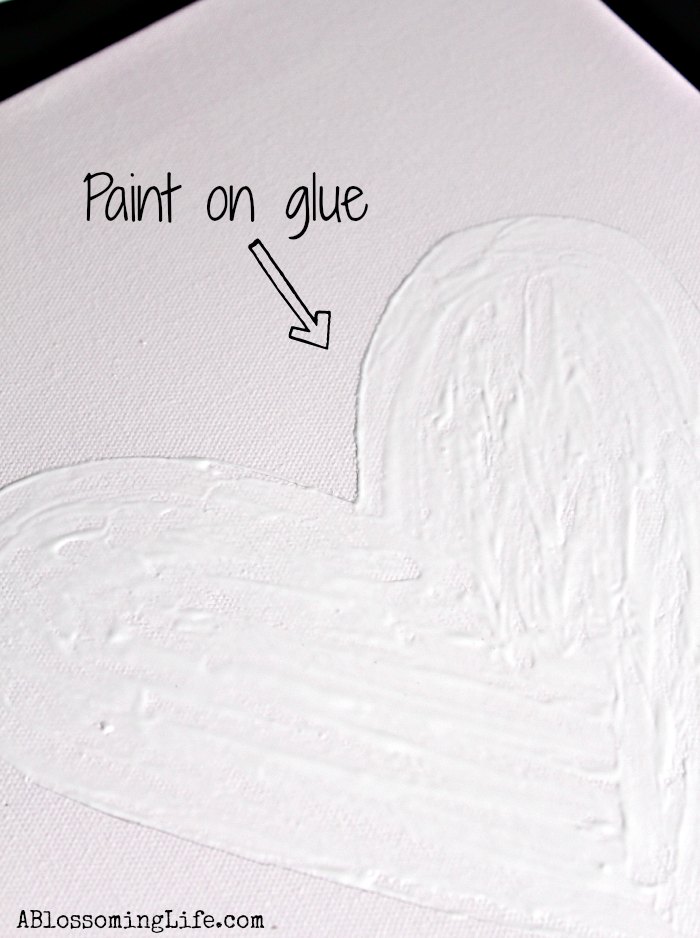 Step 4: Quickly add gold leaf using a clean dry soft brush and your hands. Pressing down as you go. Be careful not to get glue on the brush or your hands… you will turn into Goldfinger… (Austin Powers anyone?)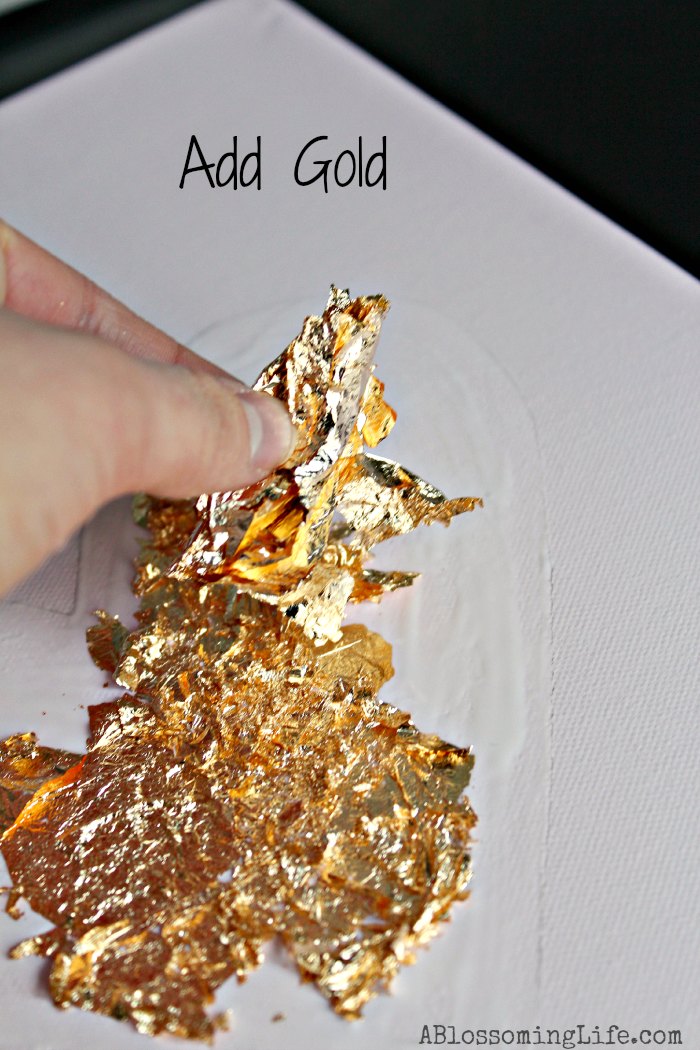 Step 5: Continue adding gold. If there are spots where the gold didn't attach then paint on a little more glue and add more.
Step 6: Allow to dry and place in frame and show off your fun new art.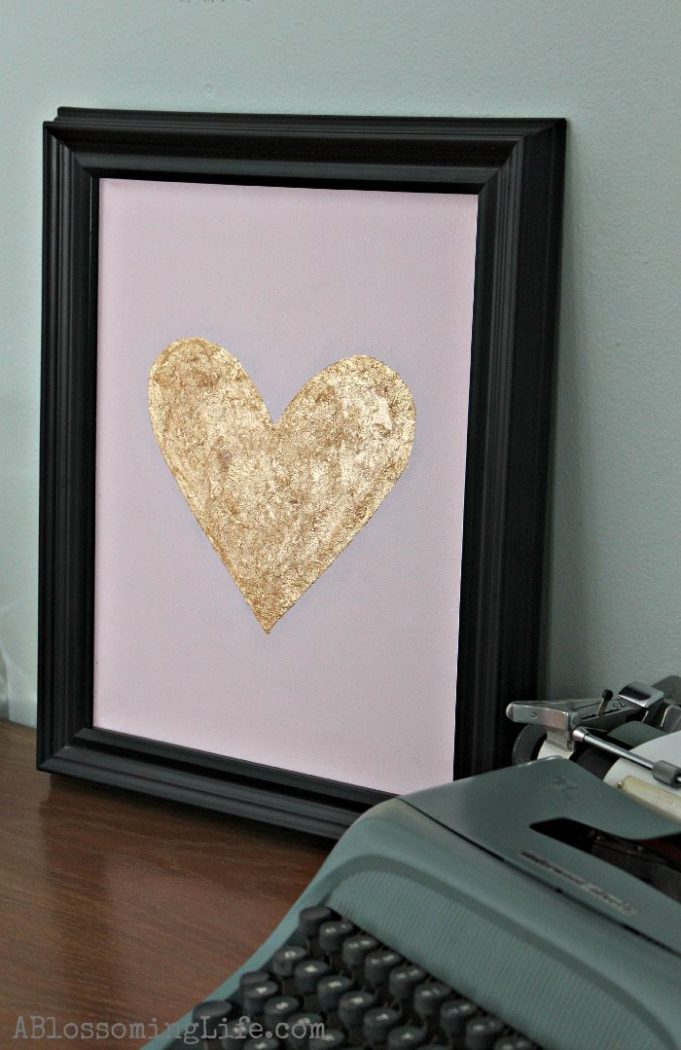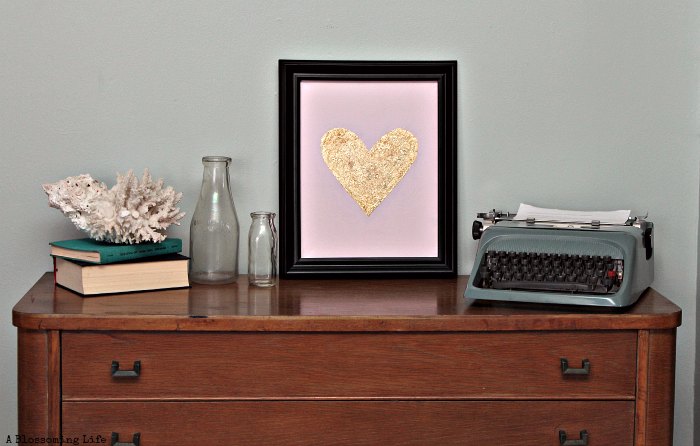 I love the way it turned out and just in time for Valentine's day! What do you think? Would you try this fun way to create art?