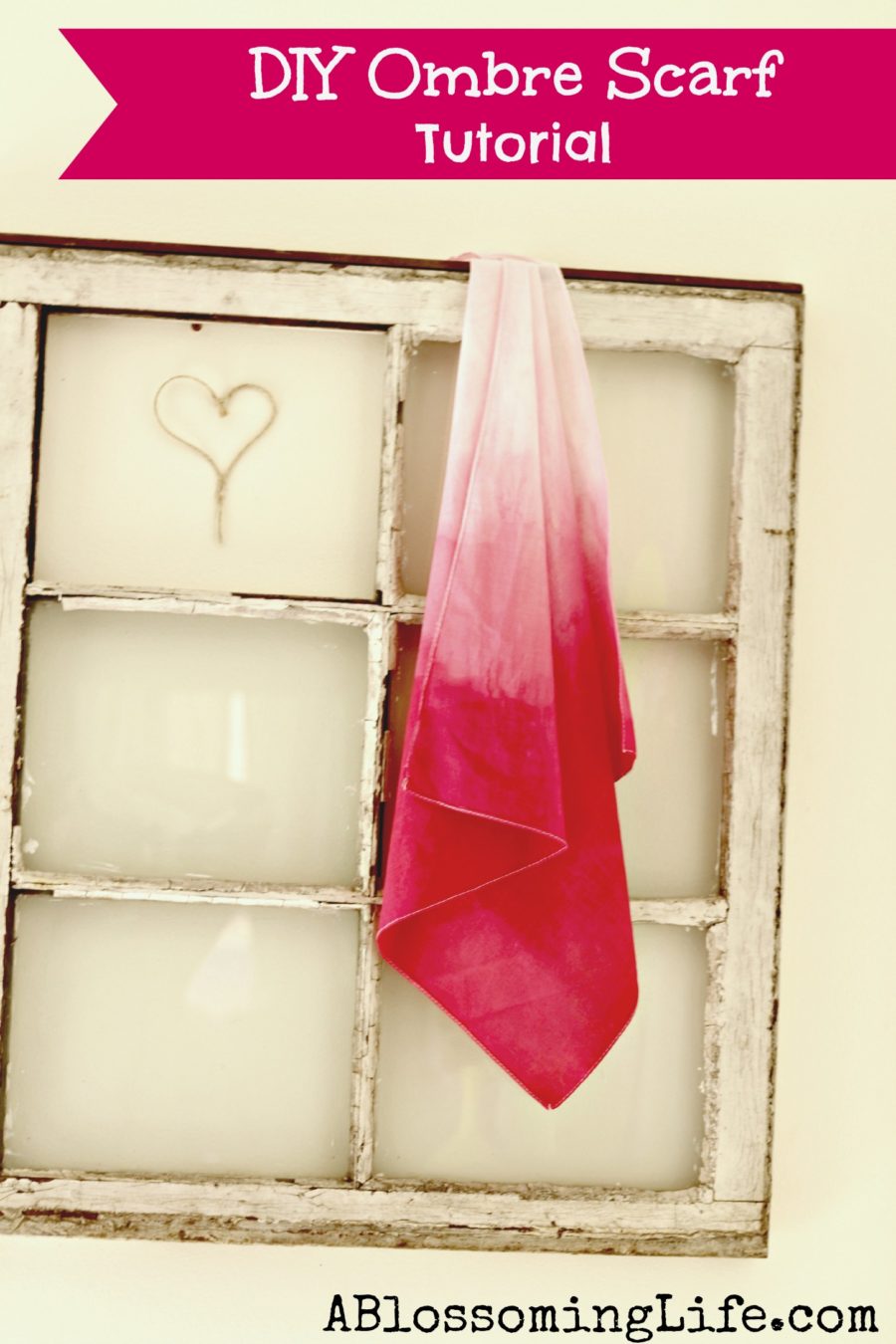 Have you noticed yet that I am obsessed with scarves? Well I am and today I want to show you how to create a really cute ombre scarf in the color of your choice! This is perfect for spring and works great as a hair accessory too! Right now life is super crazy so easy, fun, and simple projects are perfect!
Step 1: Pick out your color dye (I used Rite brand in the bottle) and pick up a plain white bandana from your local craft store.
Step 2: Follow instructions to make the dye. I was only making 2 scarves so I cut my recipe in half.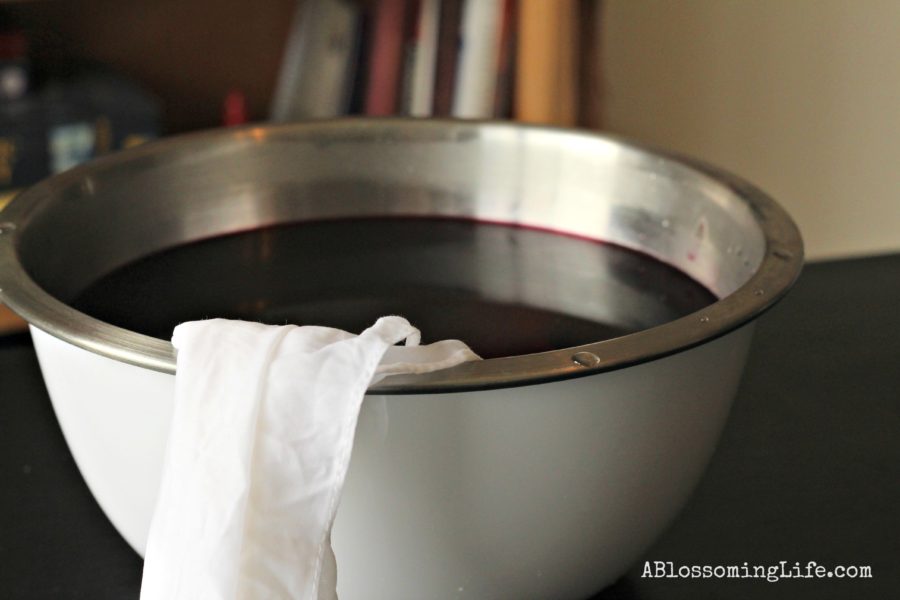 Step 3: Wet your bandana really well. Dip around 1/3 of bandana in the dye letting the remainder on the scarf hang off the side. Let sit for at least 10 minutes or until the color reaches your desired darkness. (This would be good to do in your bathroom with old towels close by.)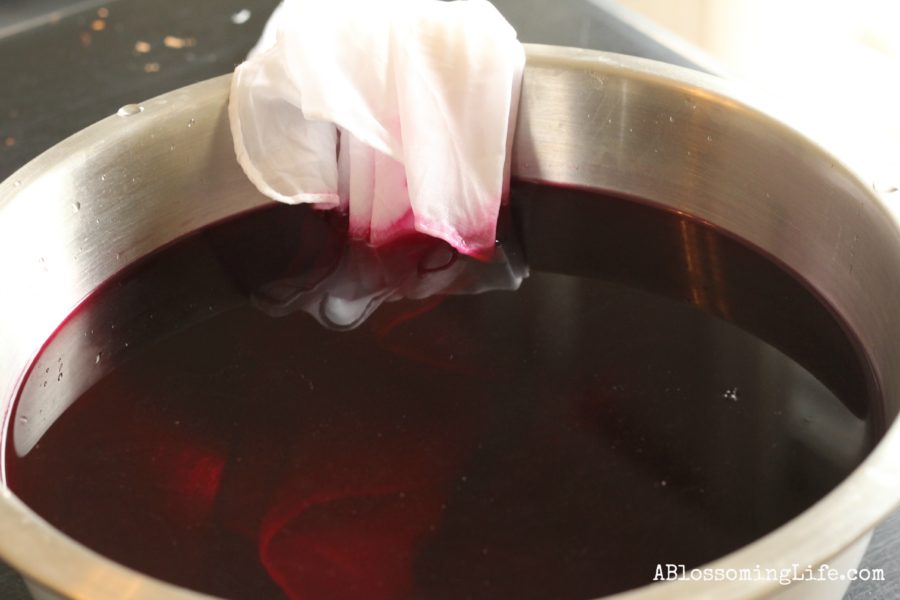 Step 4: Dunk another third of the scarf for about 2 minutes just to make it a little lighter than the darkest third. Then dunk about 1/2 of the last 3rd that's still white for 1 second in the dye.
Step 5: Rinse with cold water as directed letting the water run from the white to the darker color. Once the water runs clear hand wash with detergent and tumble dry.
Rock it like you own it! Wear it as a scarf or a

headband!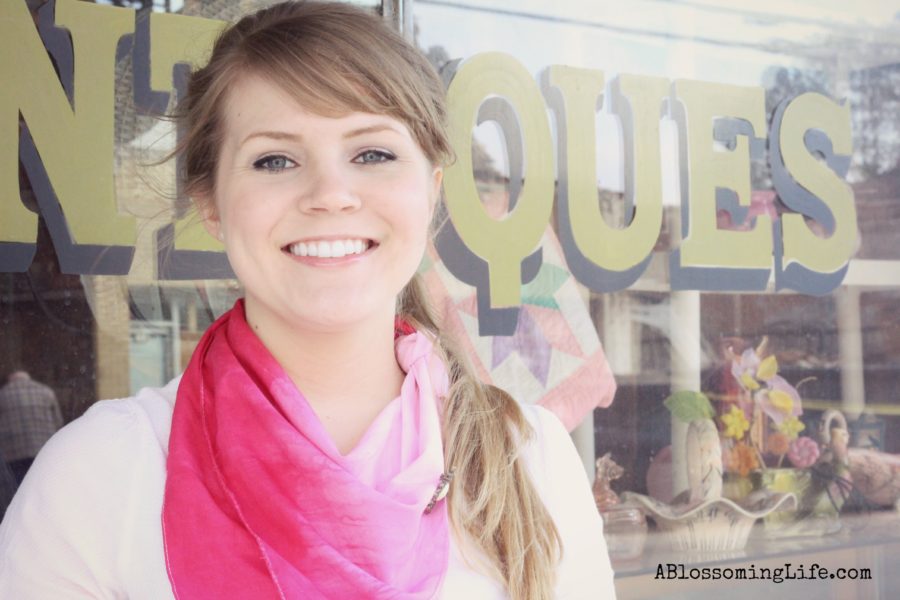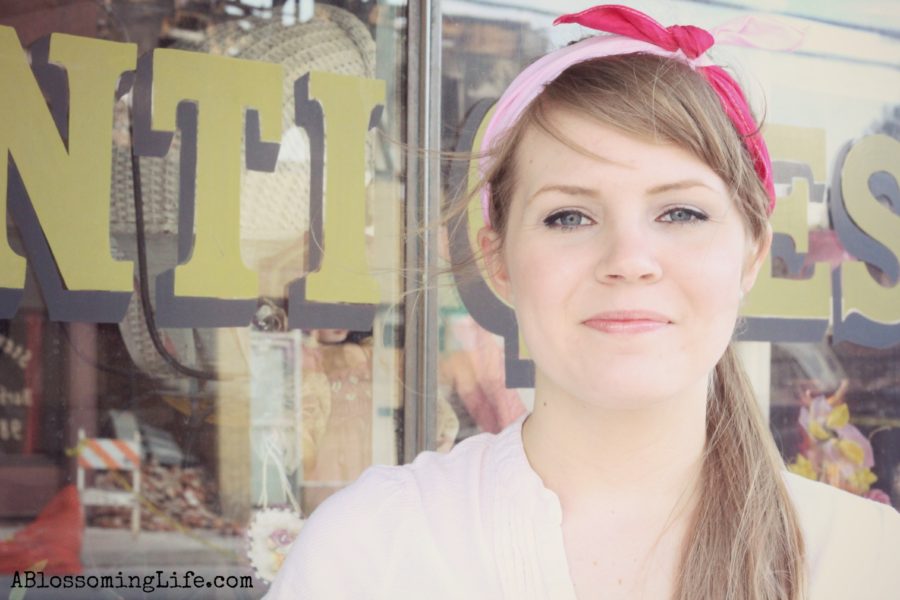 Waaalaa! Pretty darn easy and super adorable right? Anyone could do this craft! It's tie dying at its finest! Plus, it doesn't take very long which is a must at my house right now. Where does all the time go? Anyway, I'm loving the hot pink ombre look and hope you do too!
I party here…