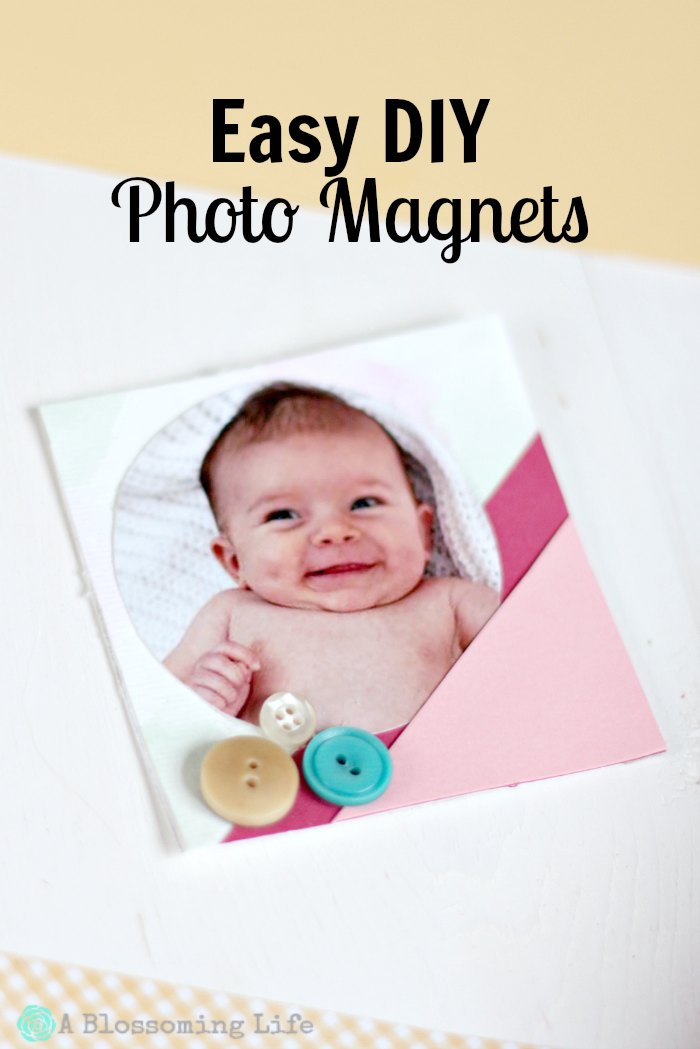 It has been a super long time since there has been a craft tutorial on the blog. Something happened when baby girl was born. I became a little uninspired (well except daydreaming about our next house homestead). But I ordered some photo gifts from Shutterfly and it came with extra magnets so I wanted to create some inexpensive DIY photo magnets.
These would be great little gifts. I gave this one to my brother and sister in law as an add on Christmas gift. Super easy to make and a fun paper craft. I actually kind of despise paper crafts haha. Is that terrible to admit? But to be fair I always have this idea of what the craft will turn out like and the actual project never looks as good as I imagined. Y'all feel that way sometimes right?
Materials:
Magnets- you can purchase these at a craft store
Scrap book paper
Thick paper (I used watercolor paper) or cardboard
Photo
Paint (optional)
Buttons (optional)
Hot glue
Directions: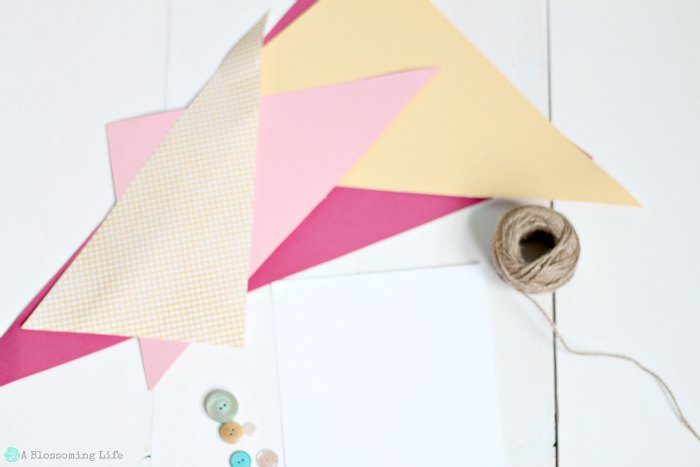 First, take thick paper and randomly painted spots using water color.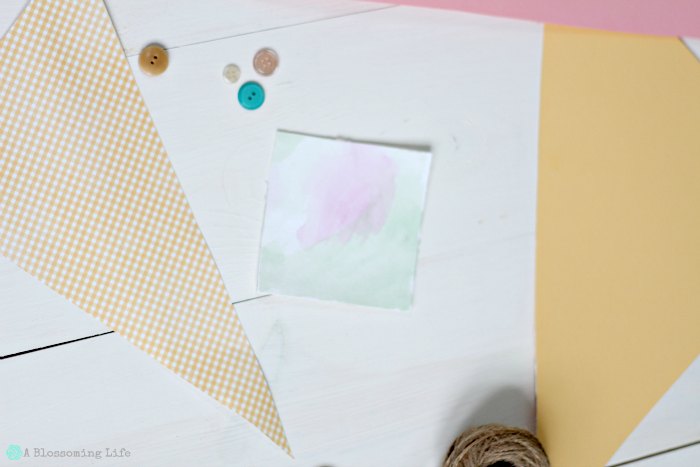 Next, cut out a perfect square out of the painted paper and another out of the thick paper, and glue them together.
Then glue strips of pretty paper, a pretty picture of your child or animal, and some buttons.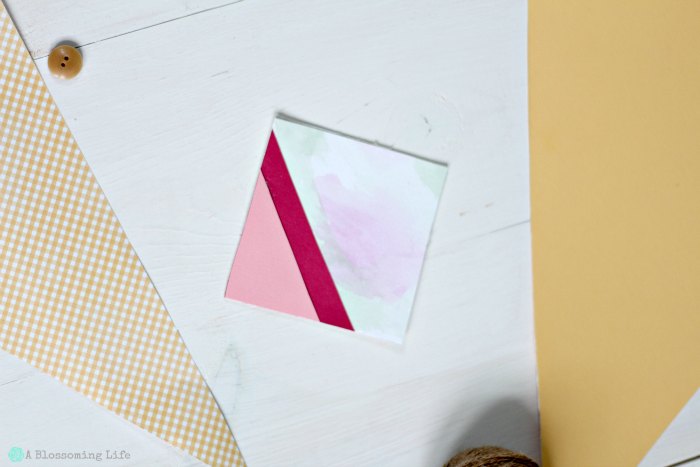 Lastly, hot glue the magnets on the back.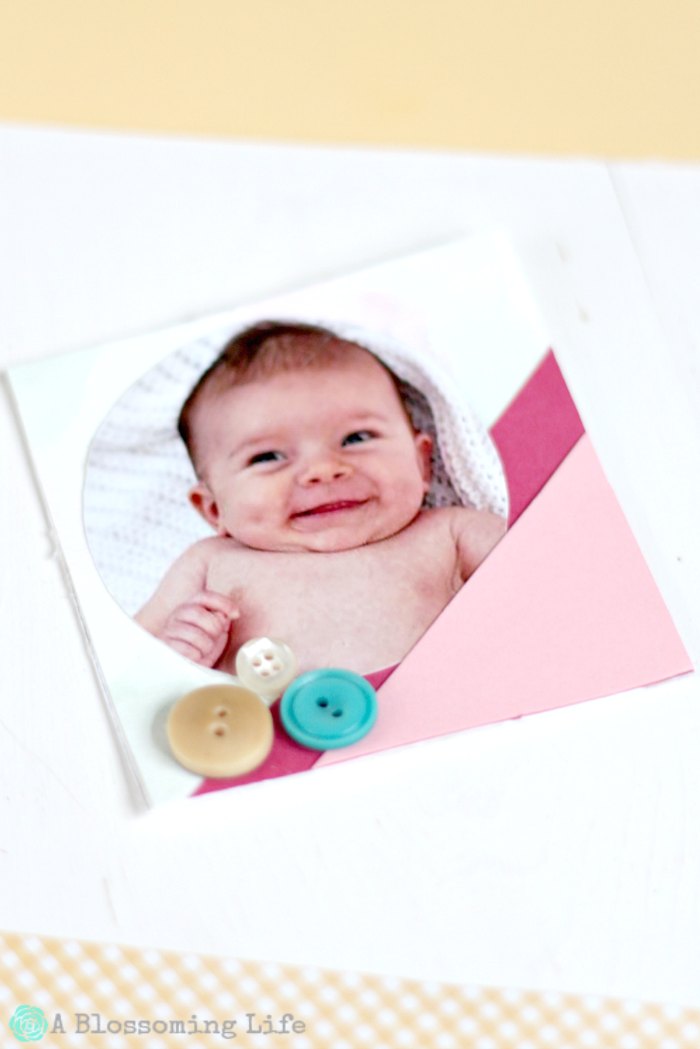 One thing I want to add is that I had all these materials on hand leftover from other projects! So it was basically free and I even reused some scrap materials. Crafting can be eco-friendly.
That's it. Super easy and my sister in law loved it! Pretty good for the girl who despises paper crafts.