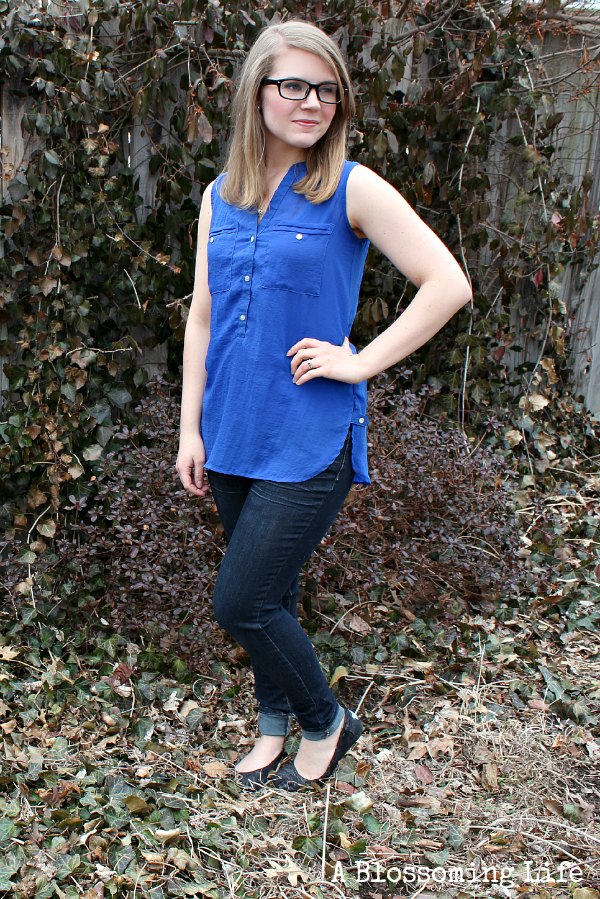 I'm not the only one that gets on a kick for certain colors and then buys everything in that color for awhile right? I seriously have this problem! I blame my mother… when she finds a shirt, pants, etc. she likes, she buys like 5 of them in different colors. No joke (sorry to call you out mom, love you)! I don't buy a million of the same thing, but I do by the same color over and over again. My usual go to colors are royal blue, light teal/minty green, and pink! Which work really well together actually…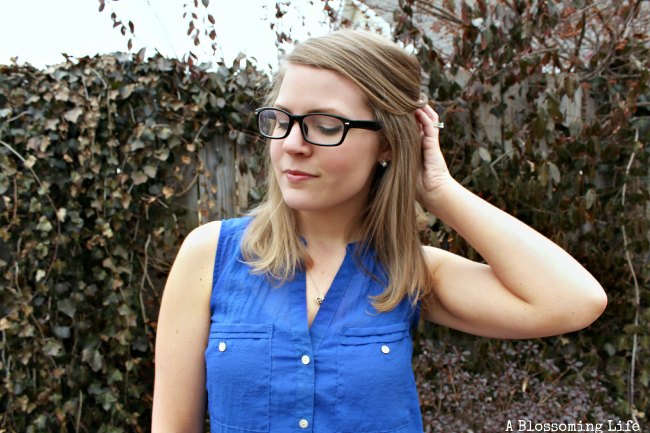 I love this royal blue color! It really pops off my super white skin 🙂 and it brings out my blue eyes. This outfit it super simple. I love layering and fun jewelry, but sometimes simple is better. Although this outfit would be super cute with some snazzy bangles.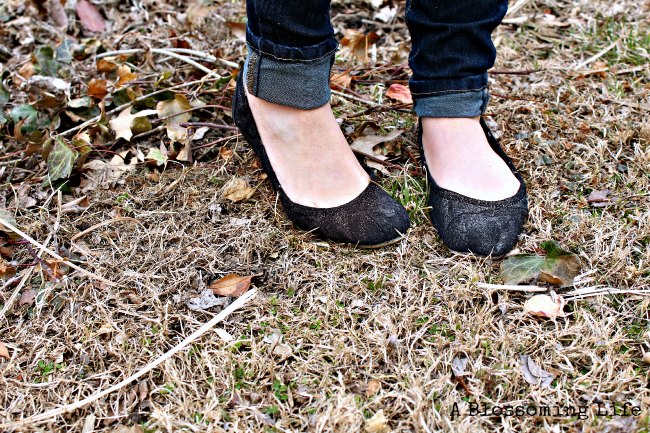 What I'm Wearing…
Top: Kohl's super sale! $7
Jeans: Levi's
Shoes: Tom's
What are your favorite colors to wear?