First Year Garden: Spring Bloom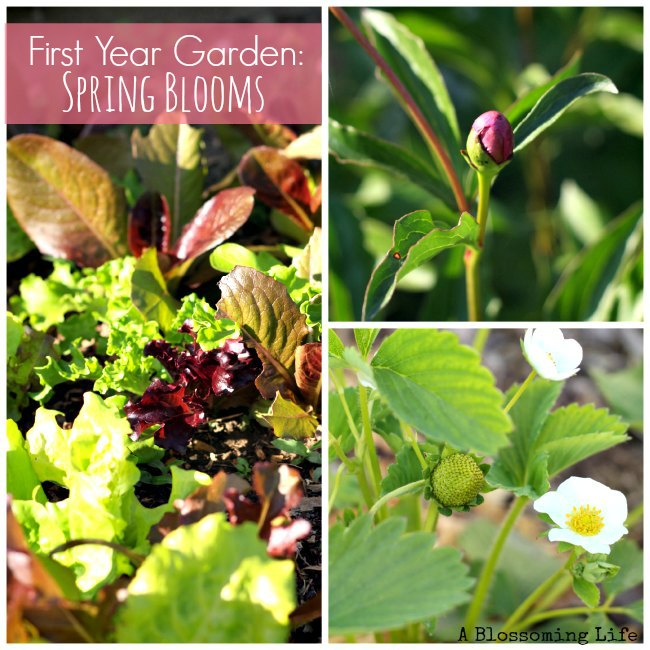 It officially feels like spring… or well summer really. It's been in the mid 80's here which is kind of crazy! Do y'all ever get so excited about stuff? That's how this garden has been for me! Lots of hard work, but so rewarding and fulfilling. Everything is starting to bloom… Overnight everything started turning green and popping up! I'm still learning so much about our yard, garden, and the many plants that are in it! The previous owners did a fabulous job landscaping it. But since we moved in the house in November most of the plants were dormant so we had no idea what was actually here. My favorite surprise is the two peony bushes that popped up!
All my plants are officially in the ground! Woop! One thing I have learned about gardening is that when you garden you basically don't have to go to the gym. I'm so sore after a day of weeding and digging.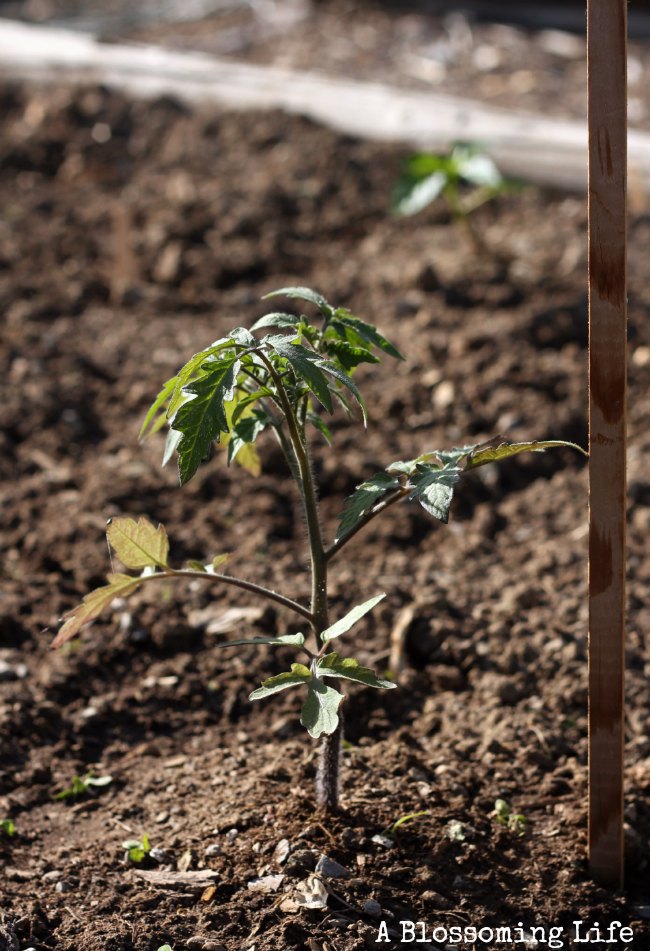 We have tons of strawberries coming in which I stalk multiple times a day! Today some of them started turning a light pink! Any day now we will have tons of fresh strawberries!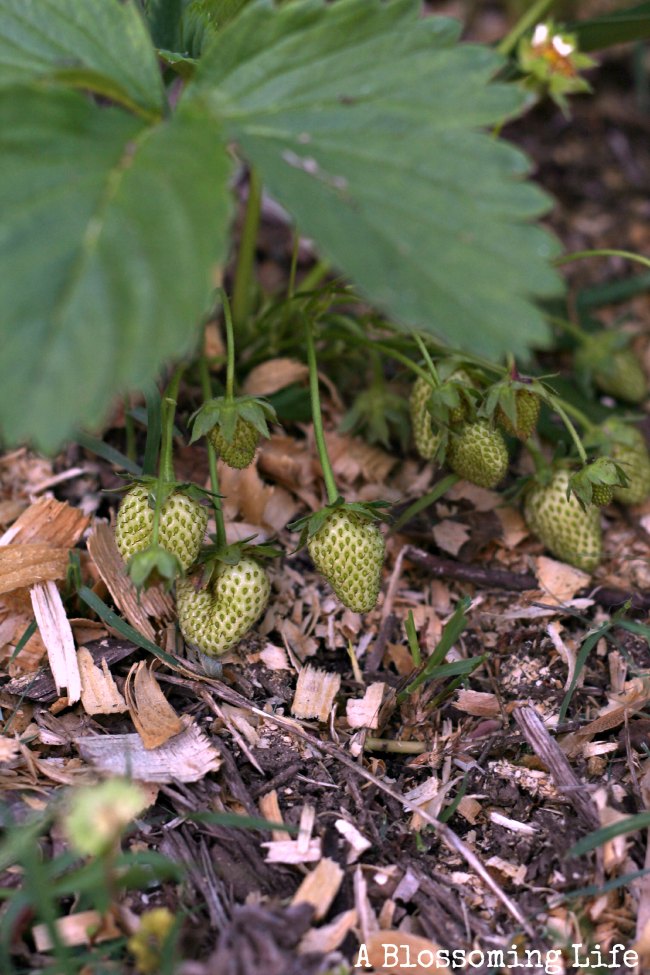 Finally, the peach tree is in the ground. You are supposed to plant it the day you get it, but of course I'm indecisive and couldn't decide where I wanted it. Eventually… 1 week later… I just went for it and now the tree is happy and those little furry peaches are growing bigger! We also planted 2 raspberry bushes (heritage and Anne variety- both are everbearing). So we should have tons of home grown sweet fruit this summer. Well probably not too many raspberries!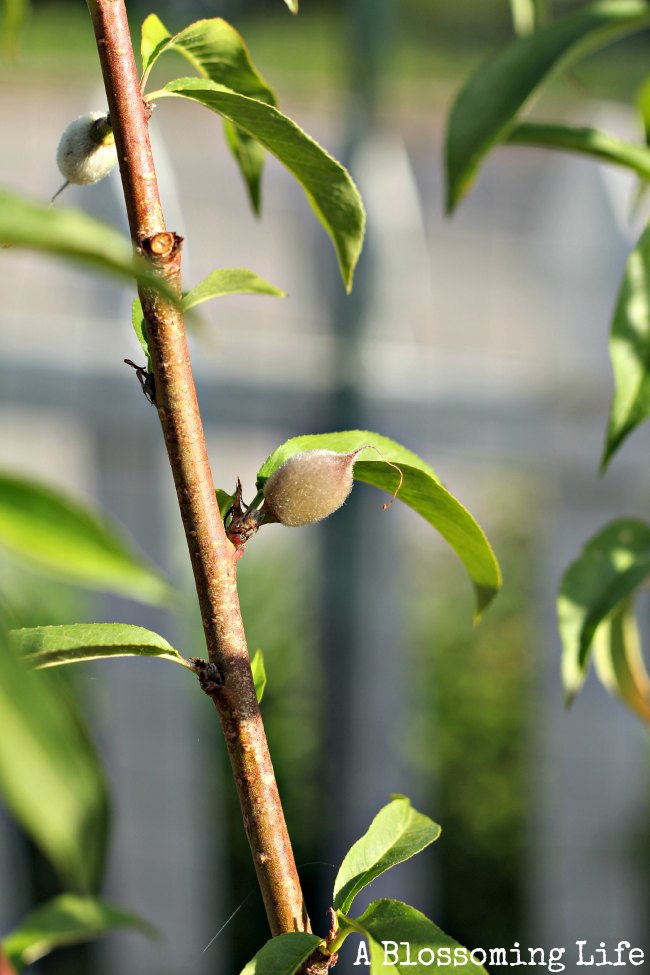 Our "Urban" Homestead includes:
Strawberries
5 blueberry bushes
2 raspberry bushes
3 apple trees
1 fig tree
Tons of tomato plants (Black Krim, Gold Medal, and Gypsy)
Zuccinni
Cucumber
Green beans
Watermelon
Hot peppers
Green and Yellow bell peppers
Lettuce
Kale
Broccoli
Brussels Sprouts
Carrots
Chamomile
Herbs (thyme, oregano, basil, cilantro, mint, and more)
All this stuff is still so new to me. I've been researching a ton, but experience is so much more of an effective learning tool. In the past, I've never had any luck container gardening so hopefully this year will be different.
What great advice have learned about gardening? I would love to hear any tips, tricks, and words of wisdom!