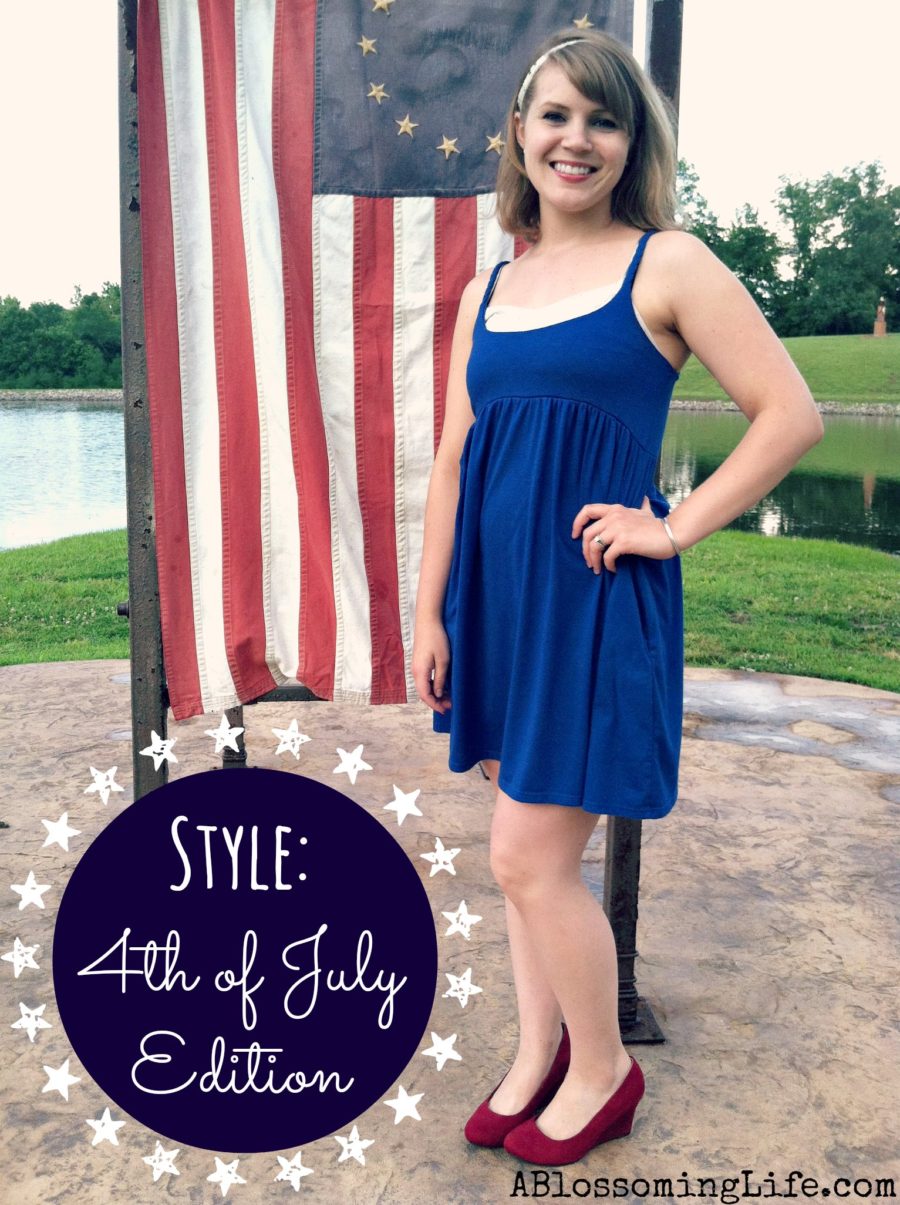 With fourth of July right around the corner, Jordan and I thought it would be a great idea to show ya'll the patriotic outfits we will be wearing to show our spirit that day. I'm kind of over the whole shirts flags all over thing, and opted for a more simple approach. A simple blue dress, red wedges, and a white tank underneath! That way I am more covered up and it adds the white to the red, white, and blue scheme. Adorable and patriotic! I'm so pumped to have the day off, spend time with my hubs and friends, relax, and watch fireworks! Hopefully ice cream and s'mores will be involved too!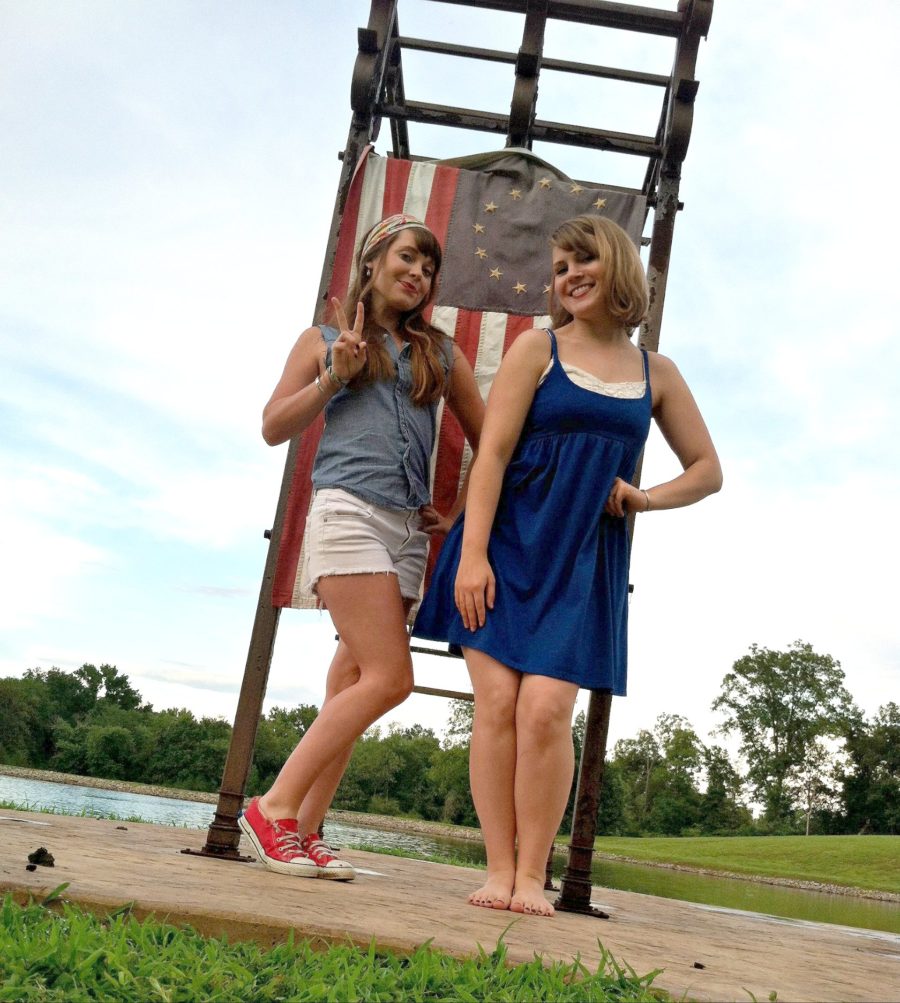 This picture took some serious skill! See how I'm not wearing shoes??? Jordan had to use my shoe to prop her phone up ha! See, somebody (cough cough… me…) forgot the SD card for my camera, oops! So the iPhone was to the rescue!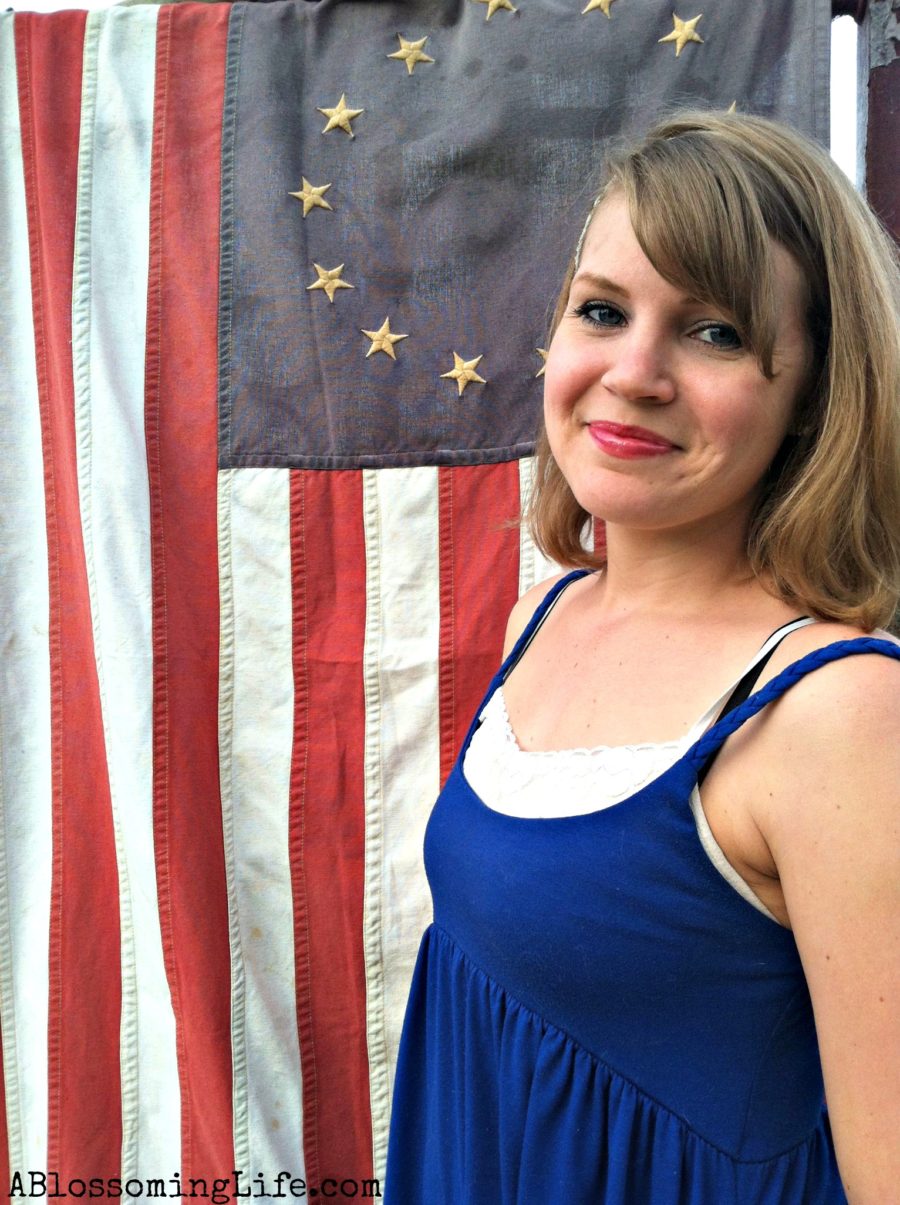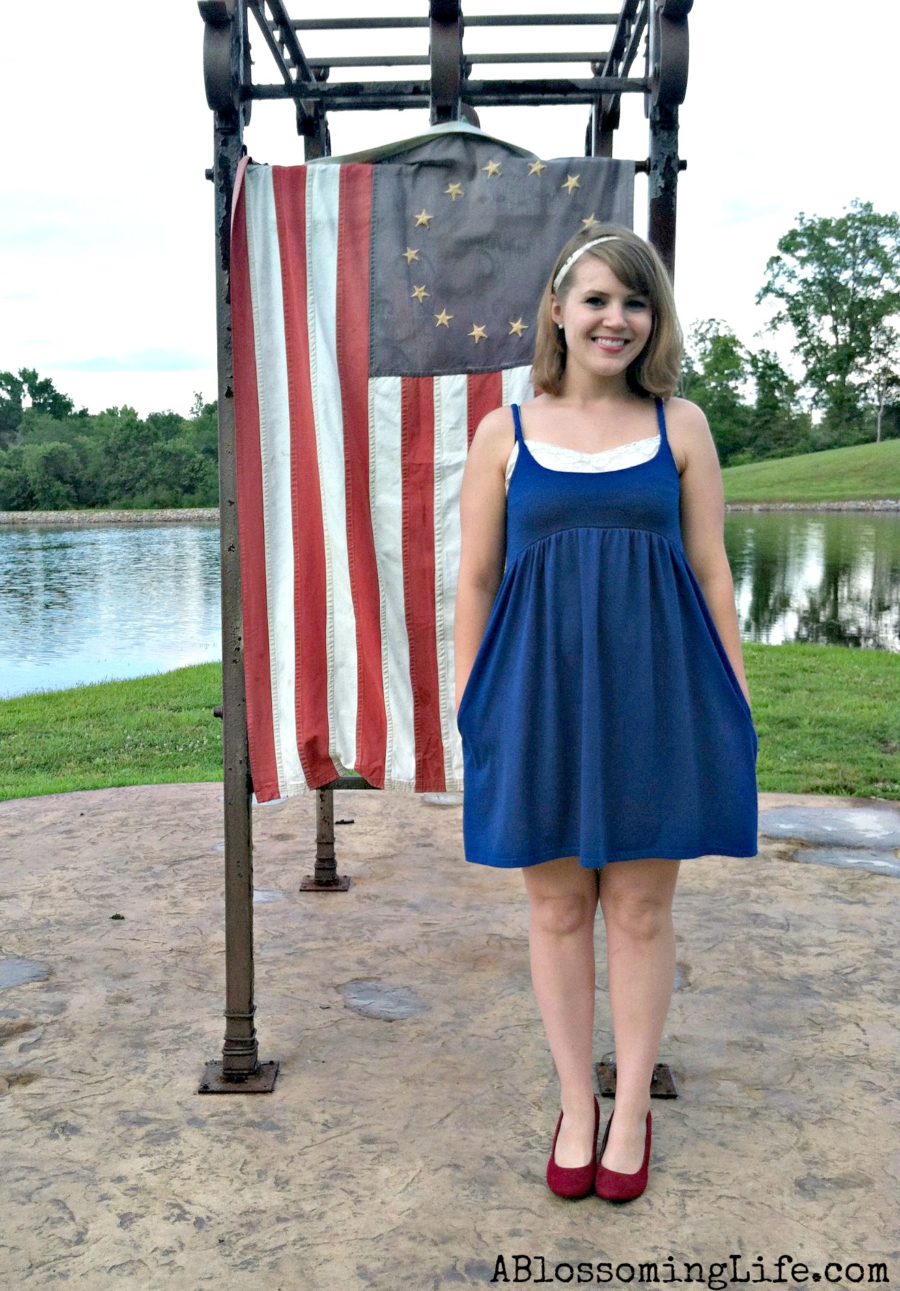 What I am Wearing…
Dress: Urban Outfitters
Shoes: Payless
Tank Top: Maurices
Headband: a piece of lace fabric cut into a strip
Just to brighten up your day a little…. here is a short video of me and Jordan being silly and dancing at our little photoshoot/double date with our hubs. Only she could make me do this!
I party here…