How to Fix Stretched Out Bobby Pins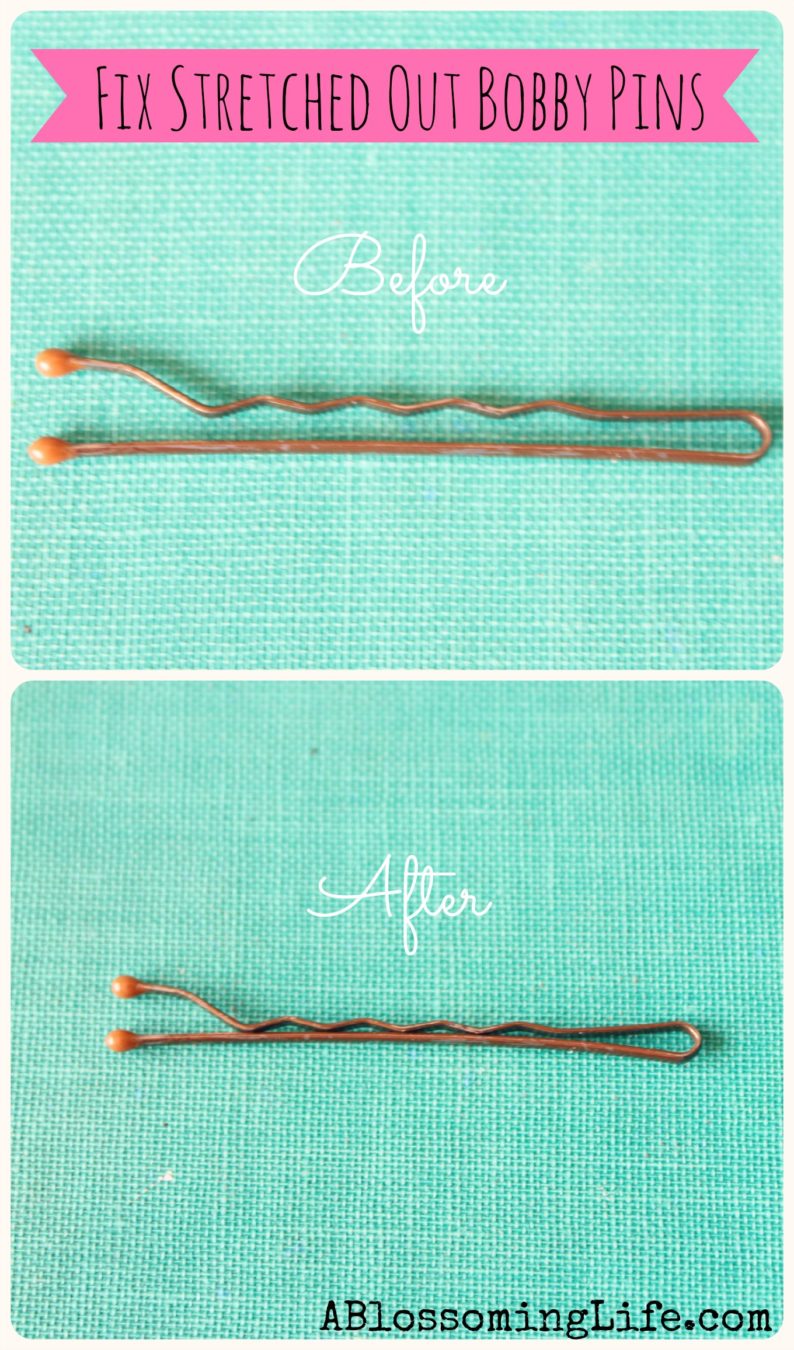 Are you like me and always dealing with bobby pins that stretch out and don't hold well? Well today, my friends, is your lucky day! The other day I was looking around for good bobby pins and was getting super annoyed that all of mine were broken! So I finally said enough is enough, went and grabbed some pliers, and tried fixing them. They were fixed instantly!!! I then kicked myself for not trying this any sooner!
Step 1: Grab your broken bobby pin/s and some needle nose pliers.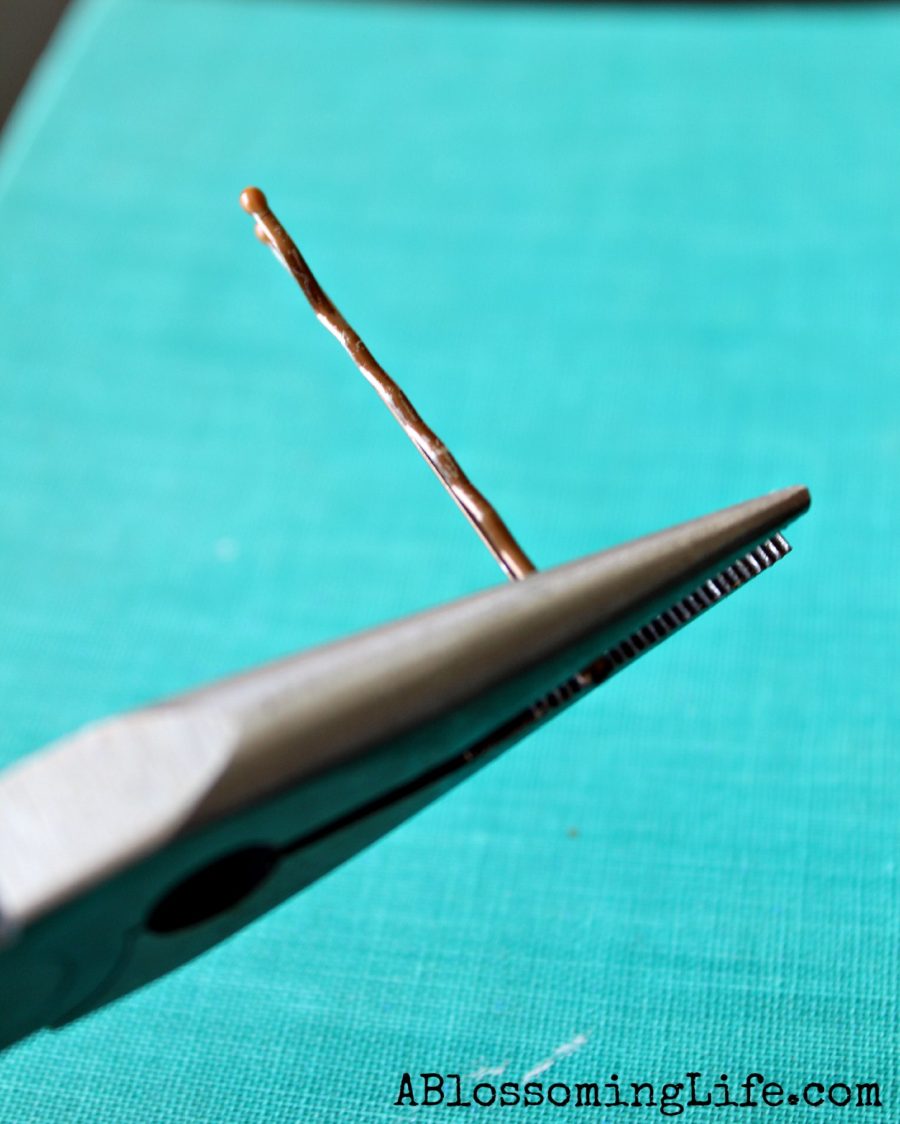 Step 2: Open the pliers and put around the end of the bobby pin where it bends and squeeze the pliers! Wa la! Fixed!
The only problem with this, is that it won't fix you losing them! I mean seriously does a little bobby pin bunny come and steal them all ha?
Your hair and adorable hairstyles will be thankful :).
Like this adorable braided updo.