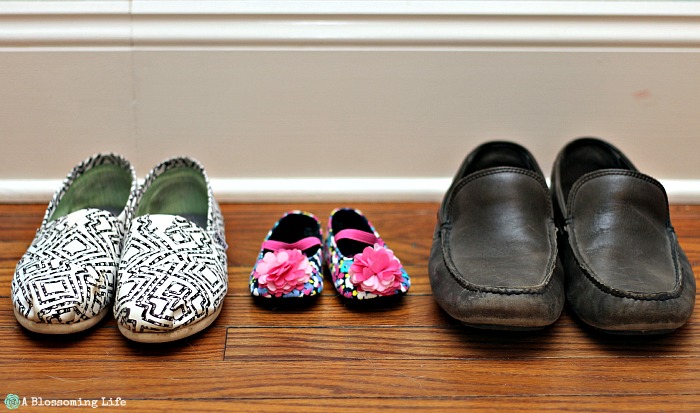 I'm so excited to finally announce that we are having a baby girl!!! We couldn't be more excited. Honestly, since it was our first little one we didn't really care what the gender was, we were just excited that we get to be parents. But I had this slight feeling it was a girl. I may have already boughten some very girly cloth diapers… and picked out the theme/bedding for a little girl.
How we told our folks…
The hubby had a very specific way he wanted to tell everyone. So after spending 2 hours at the OB, we ran to the mall to find some adorable baby Toms… Unfortunately, the store that sold them went out of business so we ran into the Children's Place and picked the first pair of girly shoes we found. Rushed outside to catch the little remaining sunlight and snapped this photo to send to our family and friends that live far away. Phew it was a little stressful, but fun and adorable.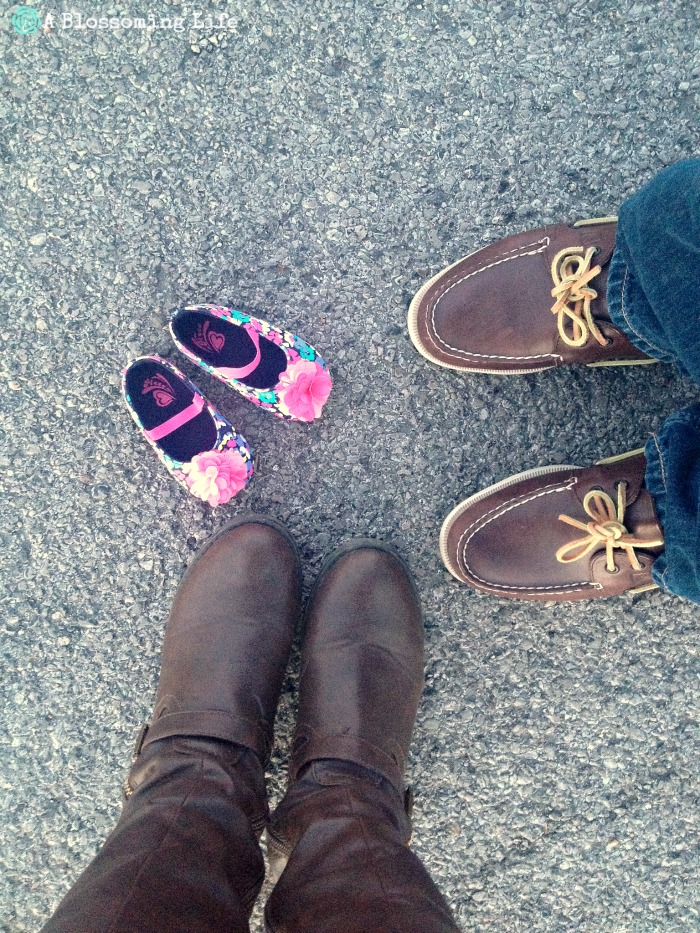 The next day we went to Target to register and it was so much fun! And I might have already ordered some more diapers and that bedding I picked out! Can't wait for our little June bug to arrive.
One thing I've loved about this pregnancy so far is that it has brought my hubby and I closer together. We pray more together and it has forced me to trust God even more and give over all my worries. Pregnancy, for me at least, comes with tons of worries about everything and being able to give those over has been really freeing. Only about 20 more weeks until we get to meet our little June bug and we couldn't be more excited.