March Income Report and a Big Announcment!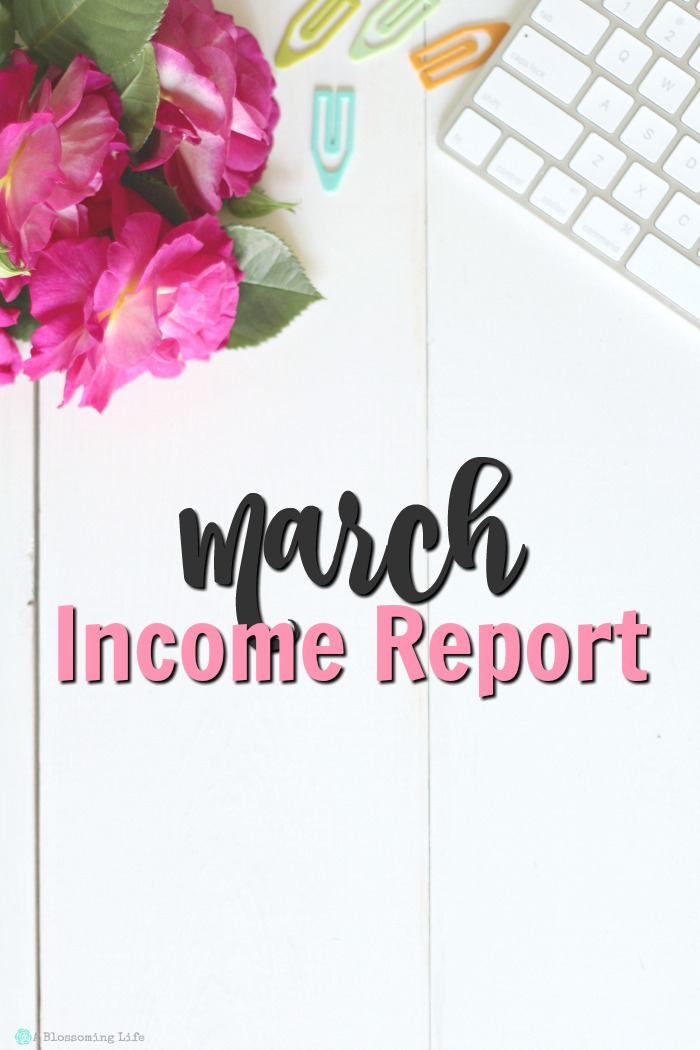 Hey friends! I have some big big news over here! Ahhh! I'm officially a stay at home mom and a blogger! Boom so happy. Being able to stay home is such a blessing and I wouldn't be able to if it wasn't for this blog. Today was my official last day of work and it was bittersweet. I'm happy to be able to stay at home with my baby girl and carry less stress not having to juggle working out of the house and being a momma, but sad to not see my amazing coworkers everyday.
Blogger will now be my official job title behind wife, and mom. Even though I have been blogging for a few years now, it has been a side thing and not my so called "job". So now it will be something I will get to work on consistently and build up my business. So I've decided to share with you a monthly income report. This will hopefully encourage other bloggers out there to see what a real blogger makes monthly, tips and tricks to increase your business, and if you haven't yet maybe even encourage you to start a blog. I have been deliberating sharing this info with y'all for awhile. Obviously, since it's the very end of the month and I'm just posting this. This post has been written and has sat in my drafts, because I'm nervous about what you all might think. Can someone say people pleaser? I don't want these income reports to come off as snooty or showy. I want to help anyone who wants to start a blog to be able to and see you can actually make real money doing it.
Don't get me wrong starting a blog takes a lot of work, but it is fulfilling, fun, and I have loved doing it. Be creative and get paid for it? Yes please.
March Pageviews: 97,184
This would'v been higher if I didn't break my site one Thursday night and it did't come back on until Friday afternoon.
Income: $661.56
The Blogger Network: $405
Google Adsense: $109.11
Content.ad: $101.31
Amazon: $41.14
Sponsored content: $0 I've done a few sponsored posts in the past, but this will be something I will be working on in the future.
Expenses: $11.99
Bluehost: ~$11.99 I've used Bluehost for years and love them. Their customer service is awesome. Like how they helped me fix my blog when I accidentally broke it the other day.
Total Income after Expenses: $649.57
Takeaways This Month
I was still working part time so for part time work, plus being a momma I would say this is not to bad. Definitely room for improvement! Although my main focus when I stay home will be to care for my baby girl, I will have more time, flexibility, and freedom to blog more.
Don't mess with things you have no business messing with. My stats were down a few thousand and this next month's income may be affected by that dreaded day I broke my blog. Gosh.
Learn what your audience wants and go with it. You can blog about whatever your heart desires, but if your audience isn't interested it may fall flat. Blog about what you love and what your audience loves. A Blossoming Life's audience really likes DIY projects- especially products. So you should start seeing some of those make their way back into the blog. It's been a little while, but I will soon have the time to do them.
Goals:
Post more often.
Increase sponsored content
Increase traffic
Work on email list
Continue working on writing an e-book
Want to learn how to start a blog? Check out this post on the easy step by step process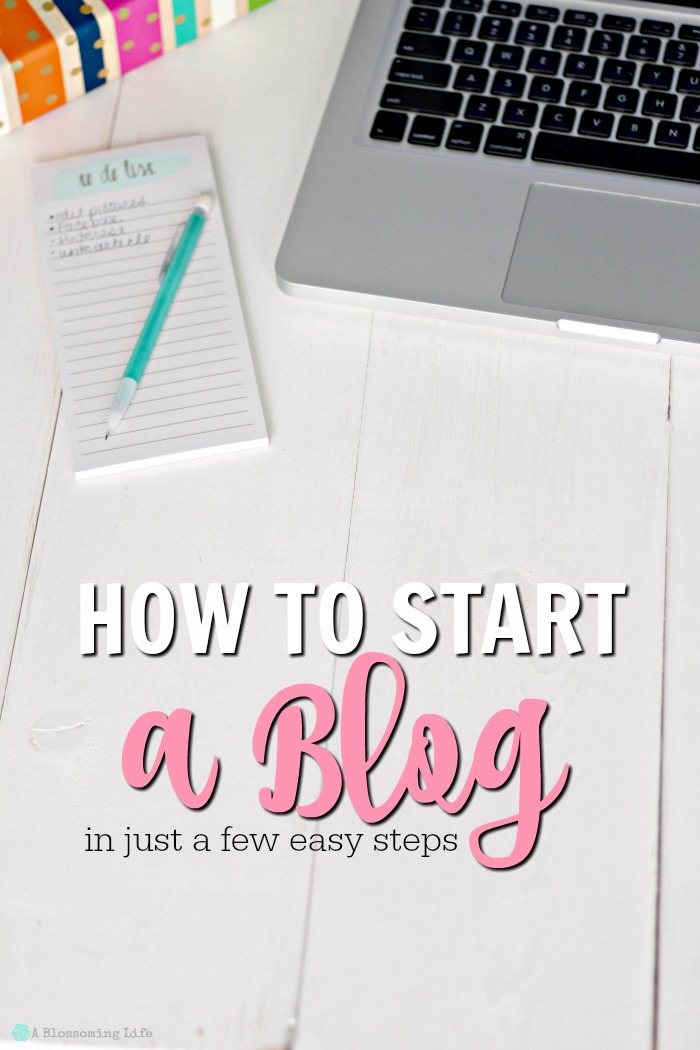 This post contains affiliate links which help support A Blossoming Life at no extra cost to you.