Mid-Century Modern Chair After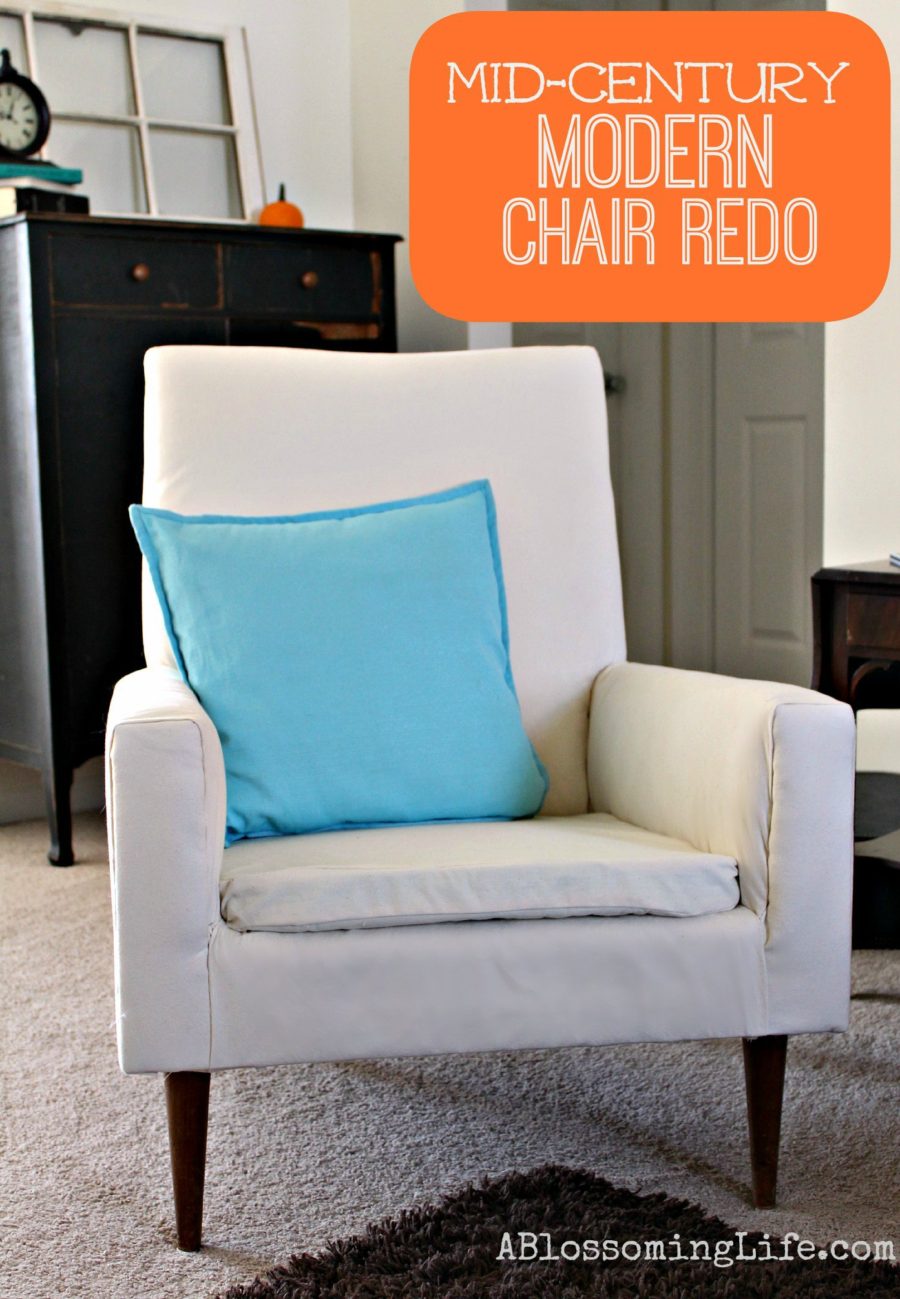 A few weeks ago I shared with all y'all this sad chair's before picture! Beautiful chair with not so pretty fabric. You can find out more of the background story here. This was my first time reupholstering a piece of furniture and it was definitely a learning experience. I pulled out approximately a billion staples and put in about a billion more. I must say that this chair is not perfect. I will be redoing the seat cushion cover and adding batting around the foam or getting a thicker foam seat. Rookie mistakes. But overall, it was a fun project and I am so happy I did it!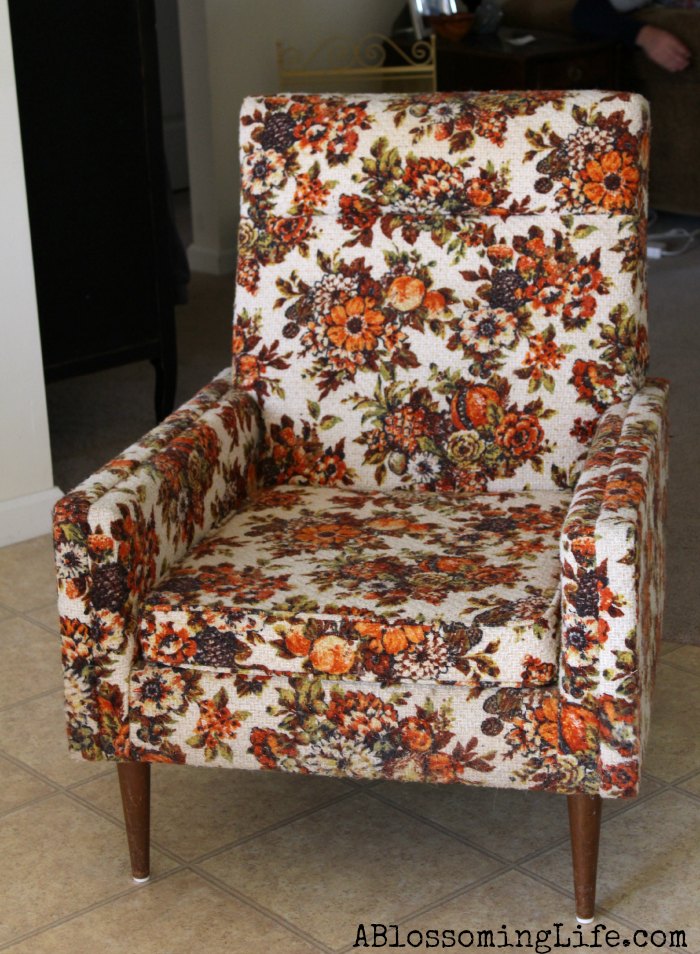 I know someone out there is thinking "why in the heck would you do white on a chair?" Well, the woman we are buying our house from gave me all the duck cloth. Hello free fabric!!! I couldn't say no. Plus, it's really durable. My plan going into this project was that I want to make slip covers in different colors. That way when I get sick of one color I can replace it with another! Or change colors for the holidays. The hubs knows I want to create a magenta velvet slipcover. He rolled his eyes like I was kidding… Muhahah (insert evil laugh) I'm not!


The pup loves it too! She told me she preferred magenta velvet though…