You may have noticed I haven't been blogging for the last 2 months or so… I have been working 50 hours a week at my dietetic internship, plus doing tons, and I mean tons of homework. Saturdays and Sundays are pretty much completely booked with homework. This week will mark the end of my clinical rotation and I must say this has been the hardest, most emotional, and demanding 10 weeks of my life. It has also been one of the most rewarding. Not only have I learned so much about dietetics, but I have also learned a ton about myself! That how other people see me or treat me is not how God views me, that my career does not define who I am, and that life is not just about working especially if you are not happy. The funny thing is.. I love my job and love helping others, but there are days and parts that I don't like (I know everyone feels like this some days).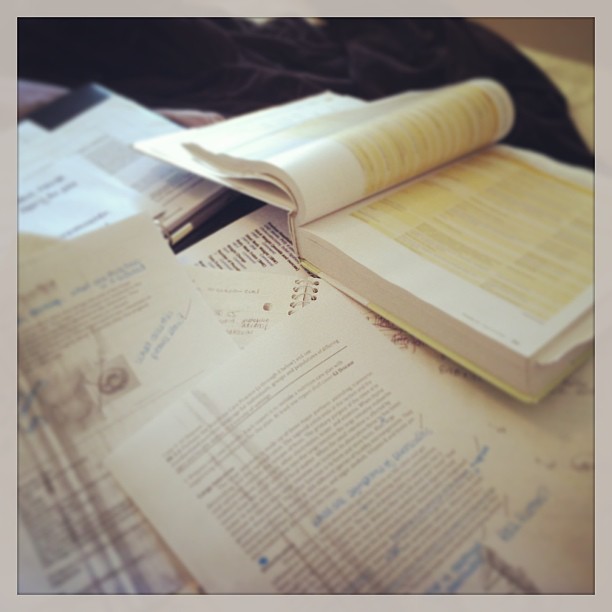 I hate the fact that my life has been consumed for 10 weeks with barely anything else besides homework. That I haven't been able to blog, be creative, or hang out with my friends very much. I told the hubs that my brain is going to explode because of all the creativity that is in there that I haven't been able to get out haha!
This is me with some of my grad school gal pals graduating on Saturday… Or should I say fake graduating ha! I am actually not done until August, but had to walk now or December. We chose now!
So what does the future hold?
Well hopefully this week I will pass my clinical rotation (prayers needed) and finish my thesis, then I get one week off (hallelujah), followed by a 10 week community nutrition rotations.
So where does that leave this little blog?
Well my hope is that you will be seeing many more posts to come and I will have more time to dedicate to blogging. Blogging is my passion and really what I want to do with my life full time. I just have to be patient and wait for the right time 🙂
So thank you all for being so patient and still supporting A Blossoming Life during this weird stage of my life. I have been truly blessed by the amazing things happening over here! All of you are to thank for that! Love you all!