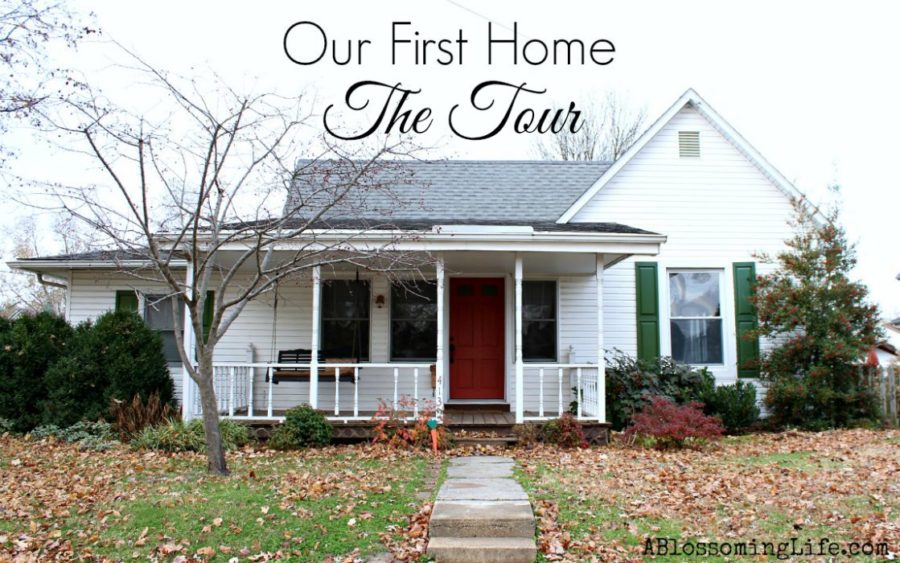 Hey y'all! I'm excited today to give you a tour of our new home! I recently shared our home buying story here. So come on in! Hope you enjoy! I'm keeping it short since there are lots of pictures.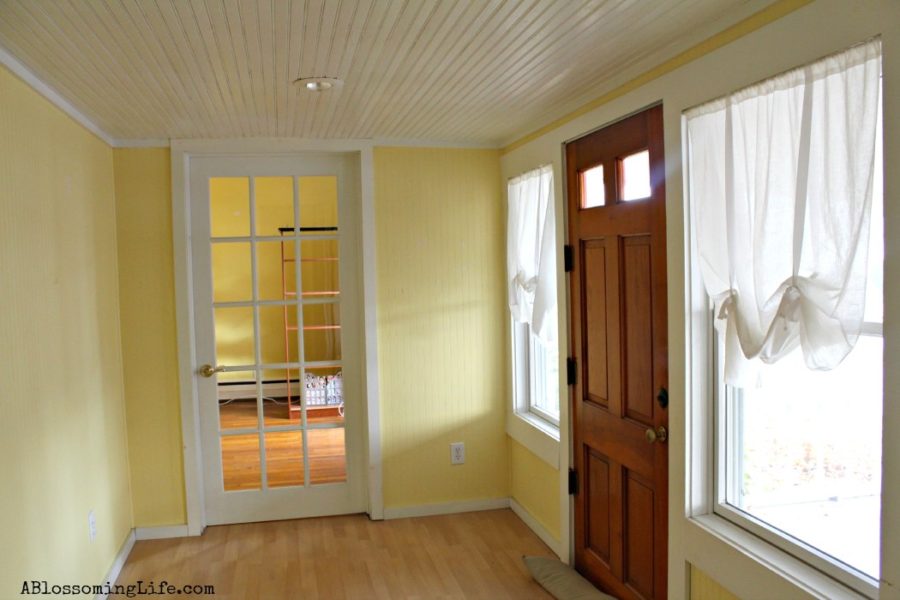 This is our entryway. It used to be a porch that was covered up and made into an entryway. One thing that you can't see is that on the left wall is windows into our bedroom. Yep they are in the interior of the house… That may be a future project.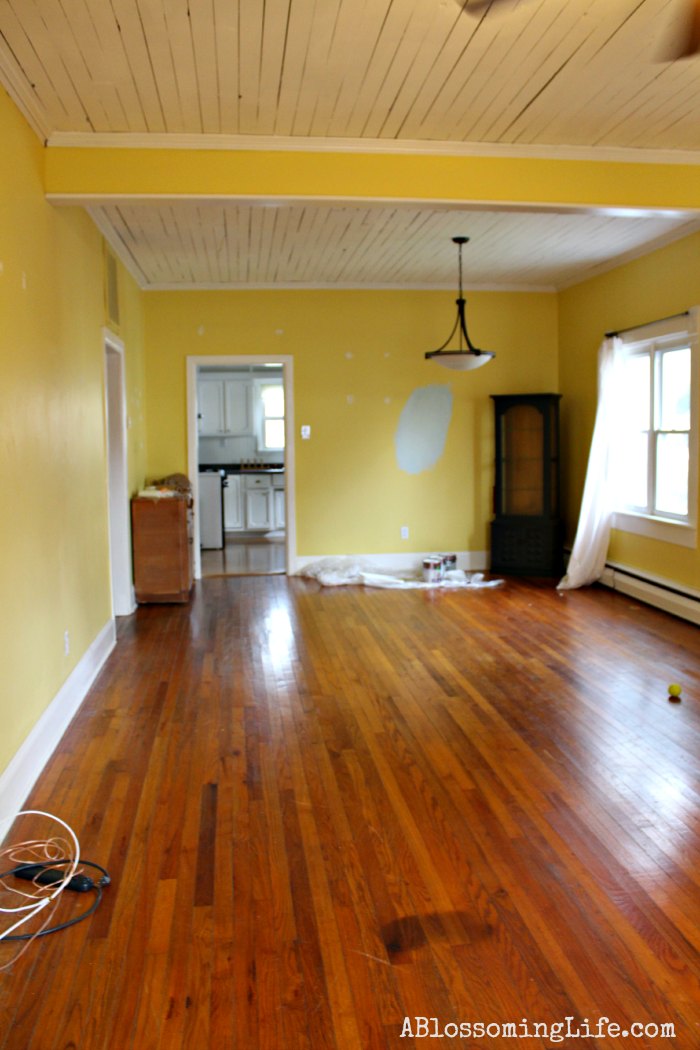 The living room dining room. Look at the beautiful floors and ceilings.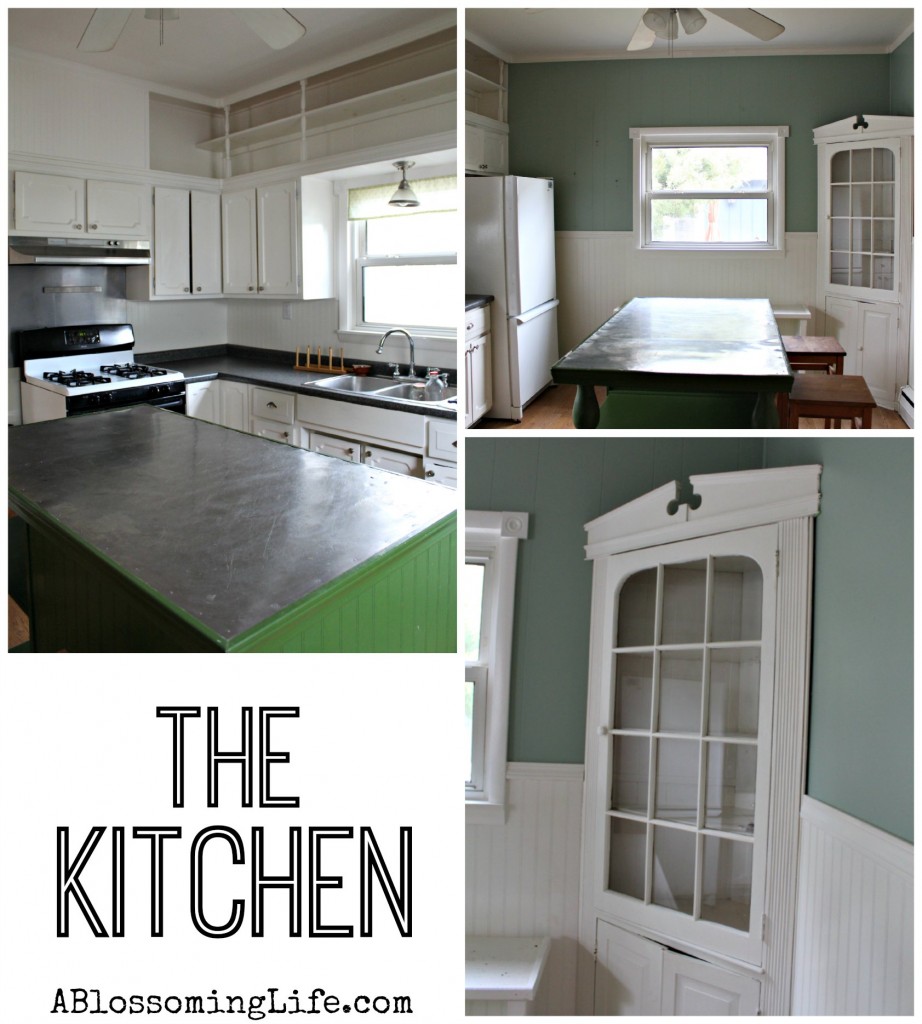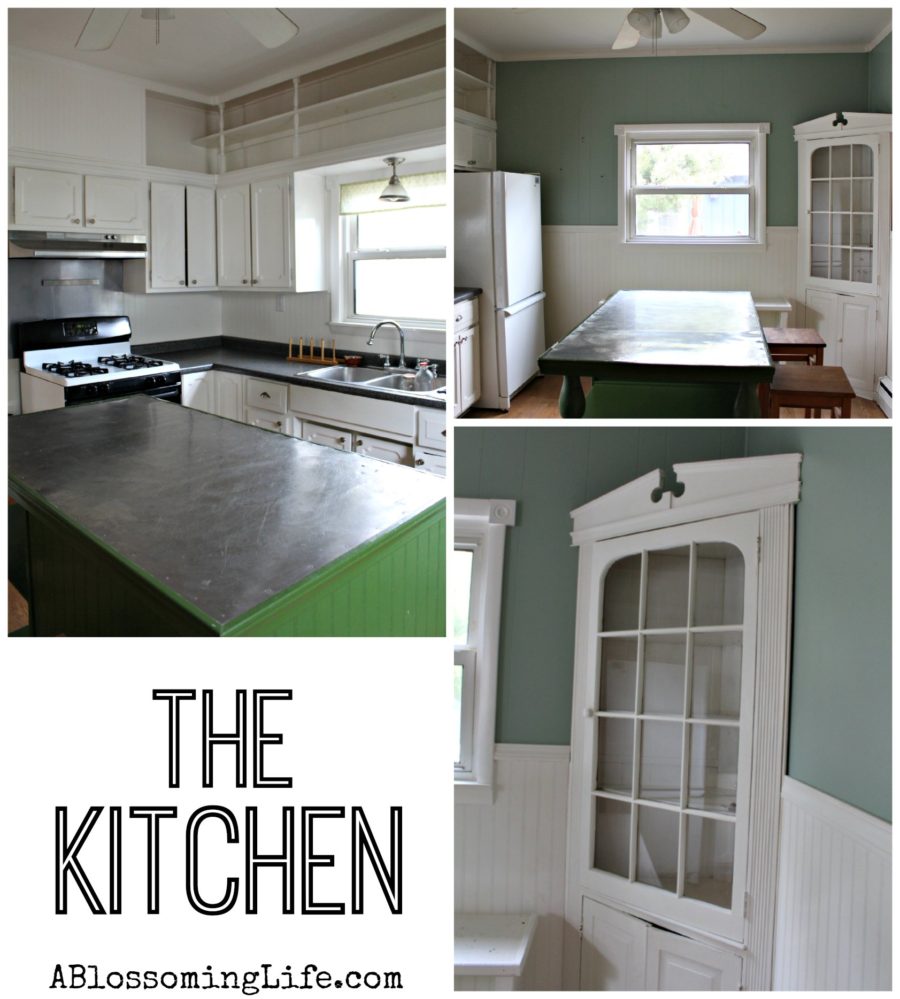 The kitchen in its adorable 1925 glory. Yep those are original cabinets. The green island (which is hard to see) was made by the previous owners to house the dishwasher and was made from her grandma's porch posts. Isn't that amazing?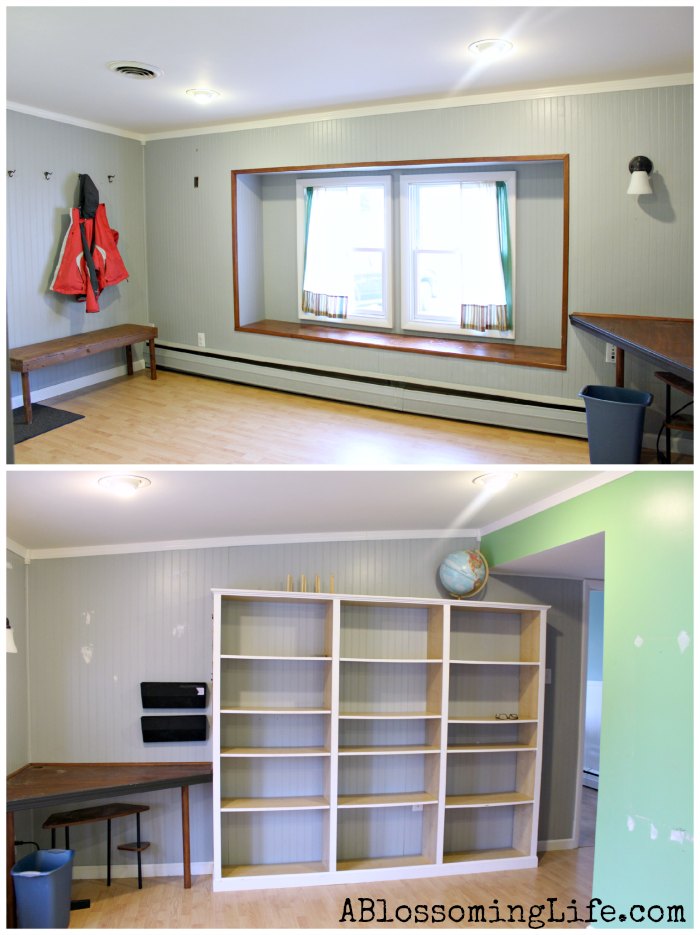 The future craft room. The previous owner used this as a home schooling room. I'm in love with the window and character.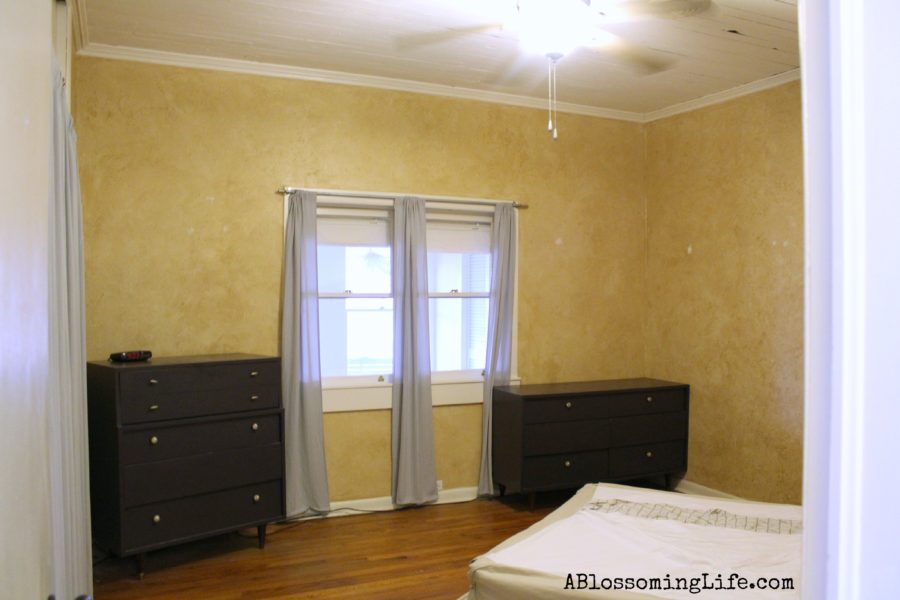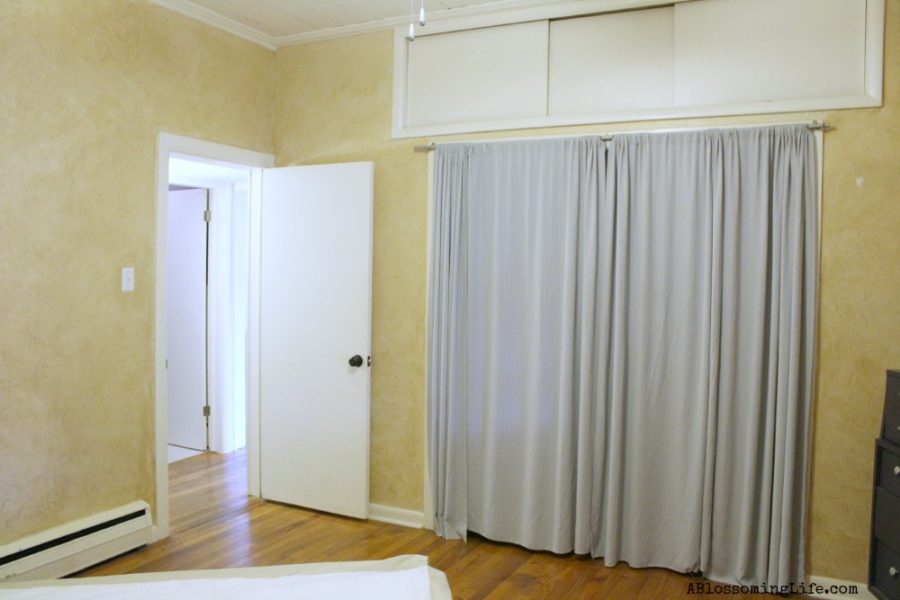 Our bedroom. This room is almost complete. We made some small changes that made a big impact! Don't worry I'ss share it with y'all once it is complete.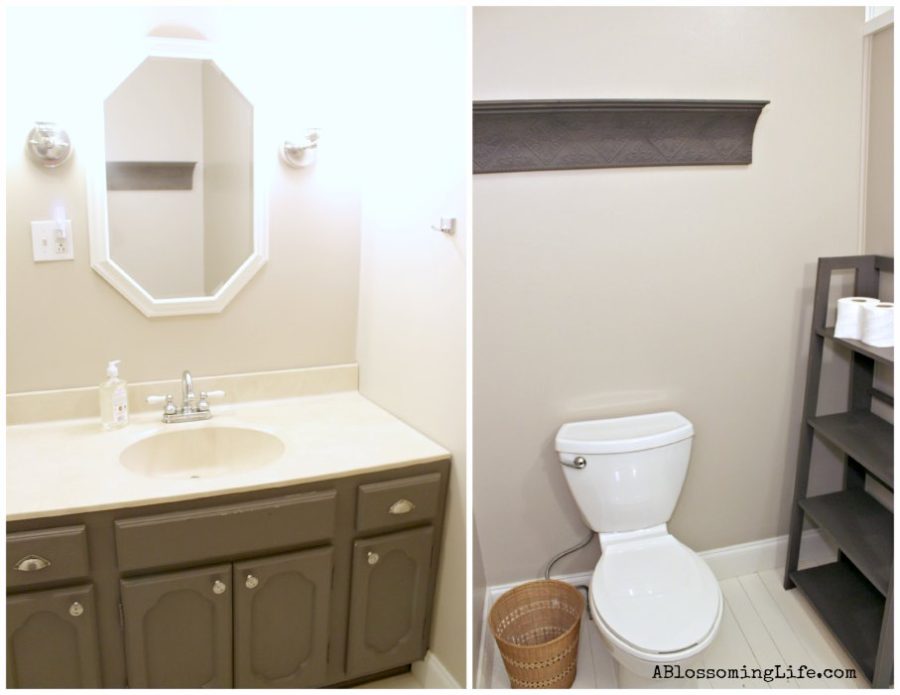 The master bath. Not connected to our bathroom but we still have two bathrooms! Woo hoo!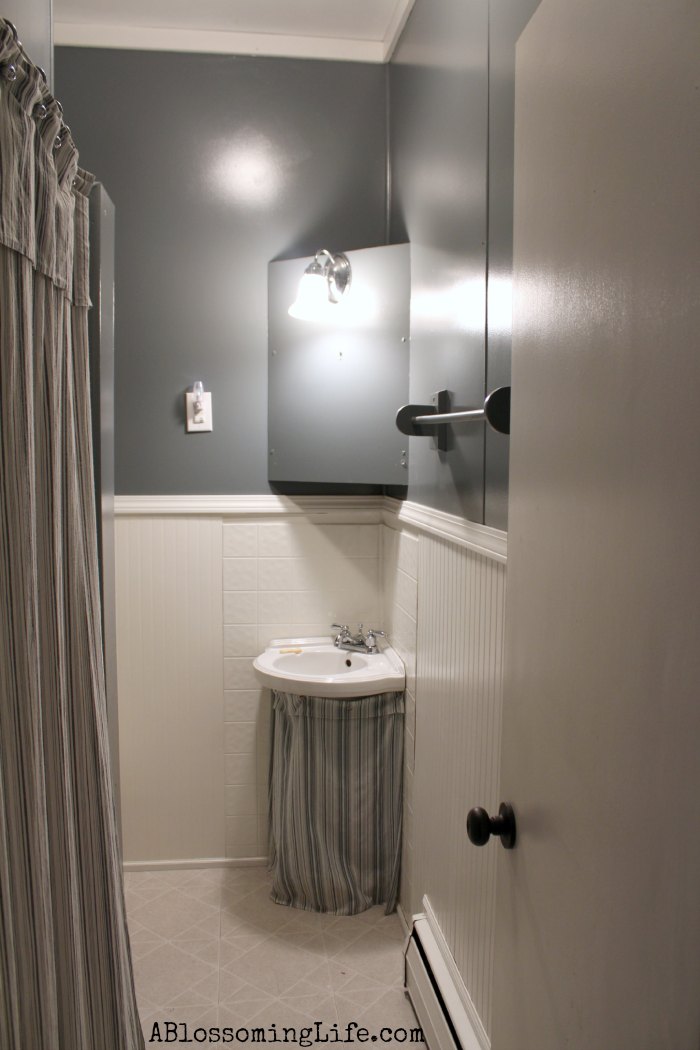 Bathroom #2. I have dreams of redoing this bathroom one day… Let's just say it has a huge pink tube. It will probably cost a butt load to redo since I would like to rearrange the floor plan.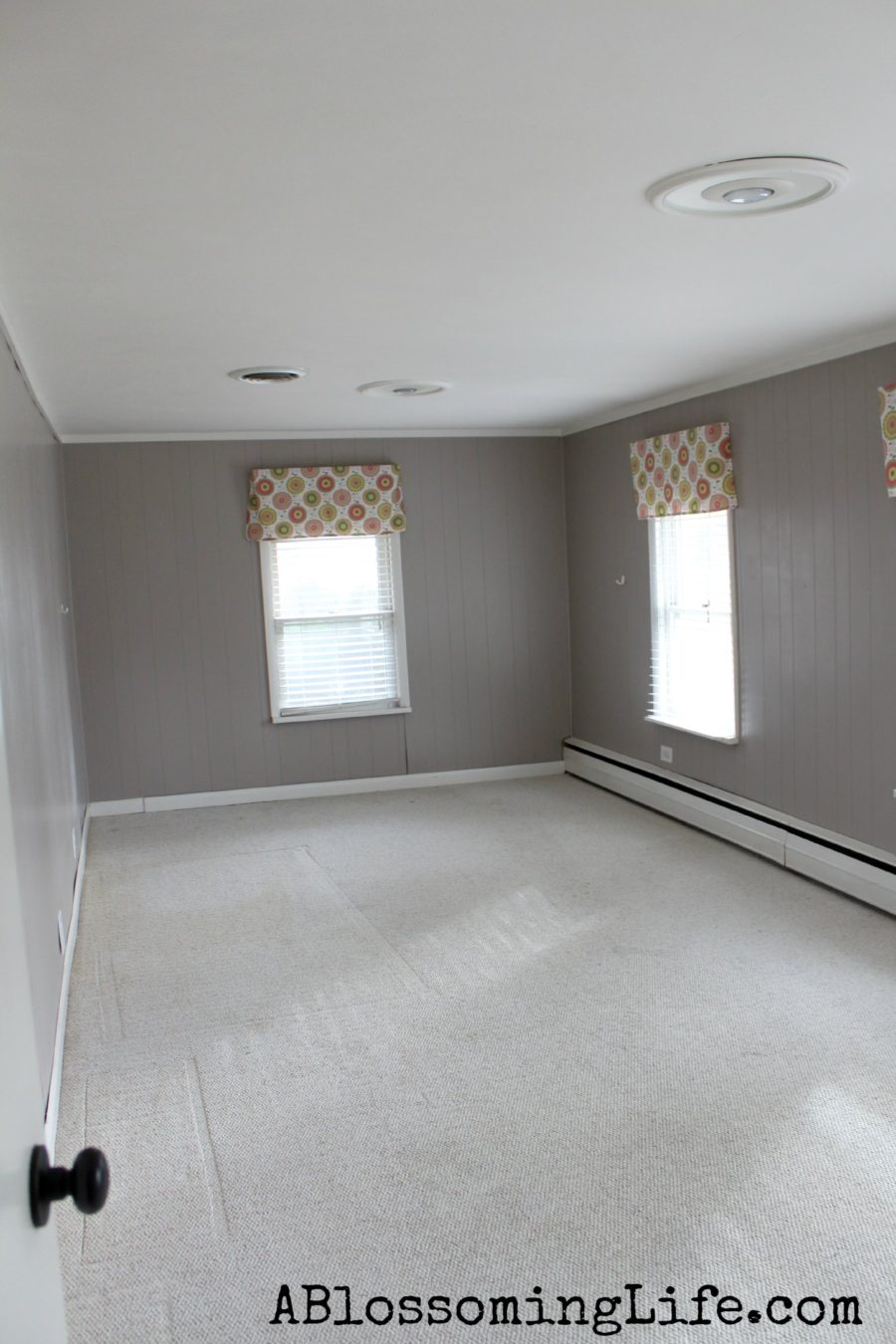 Bedroom #2. It's hard to see, but this bedroom is huge!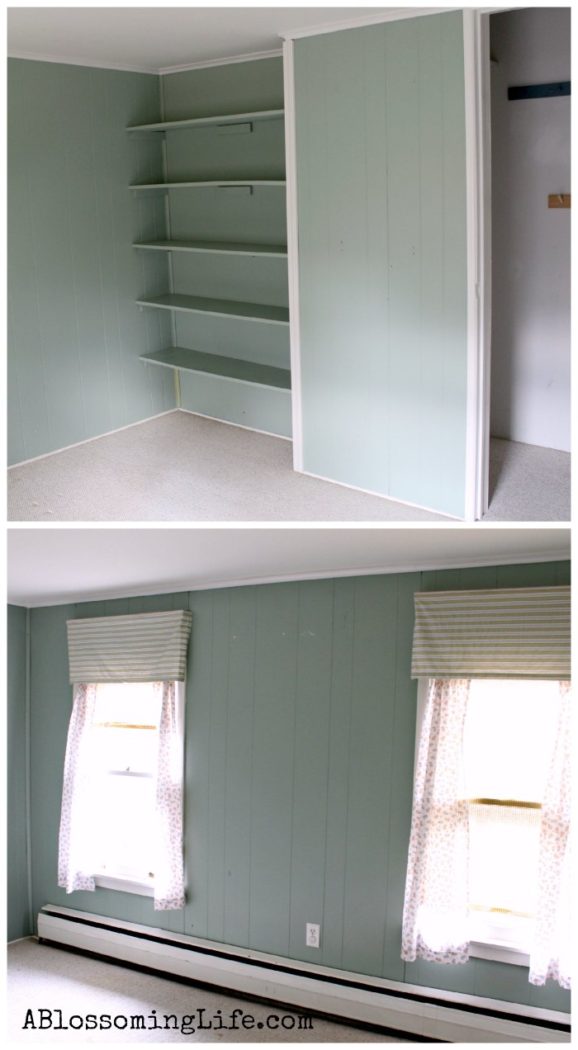 Bedroom #3. We are using this adorable room as an office.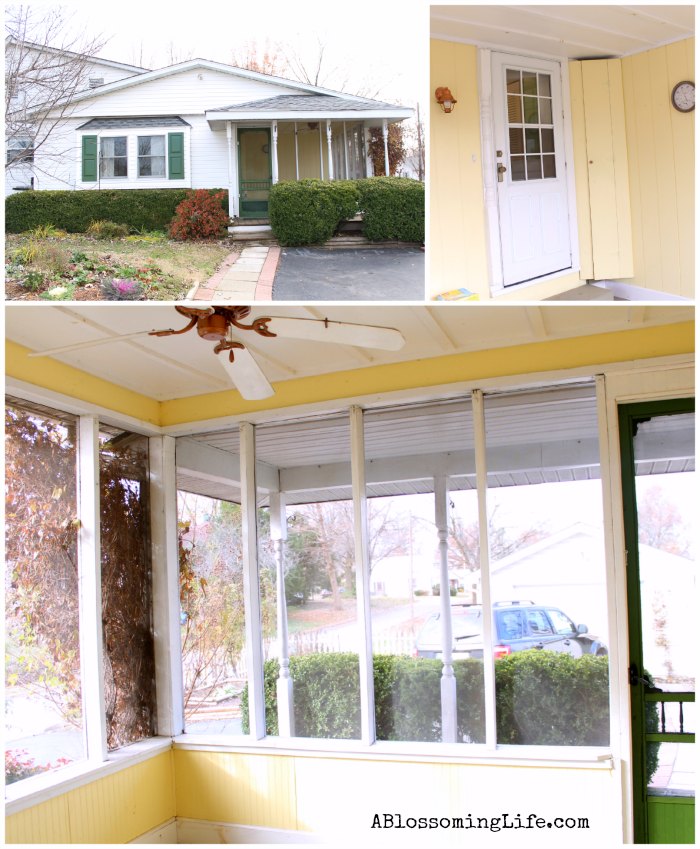 One of my favorite places. The screened in porch. It looks out to our backyard and garden.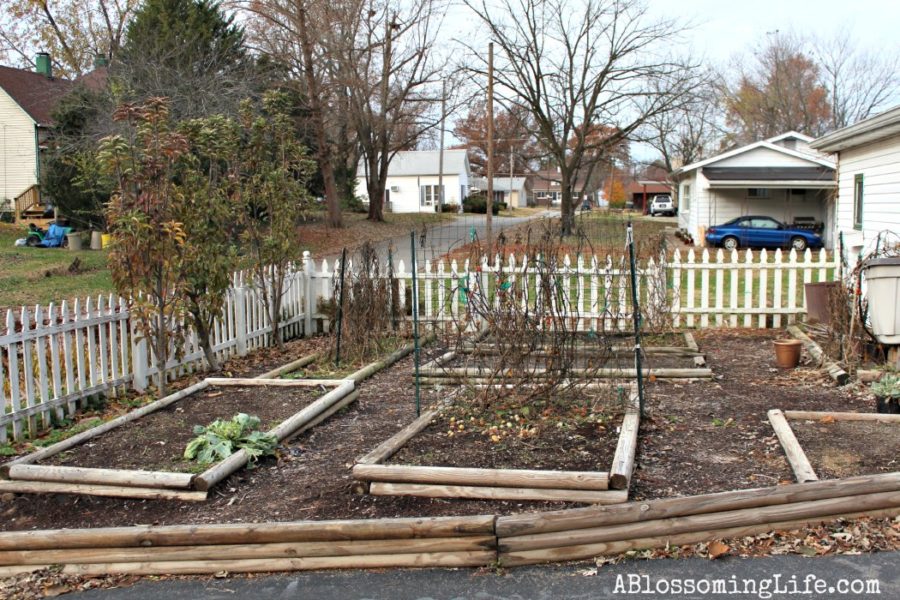 Our garden… There are 3 apple trees, blueberry bushes, and strawberries already planted. Yipeee!
Hope you enjoyed are new home. Can't wait to show you all the afters.