Today I want to share with you some of the fantastic photos our friend Joyce took of us one rainy afternoon. I gave you a teaser a few days ago and you can check that out here. We took them at this beautiful winery in southern Illinois called Walker's Bluff. This place is seriously awesome and they host tons of free events. It's probably one of the coolest places in southern Illinois.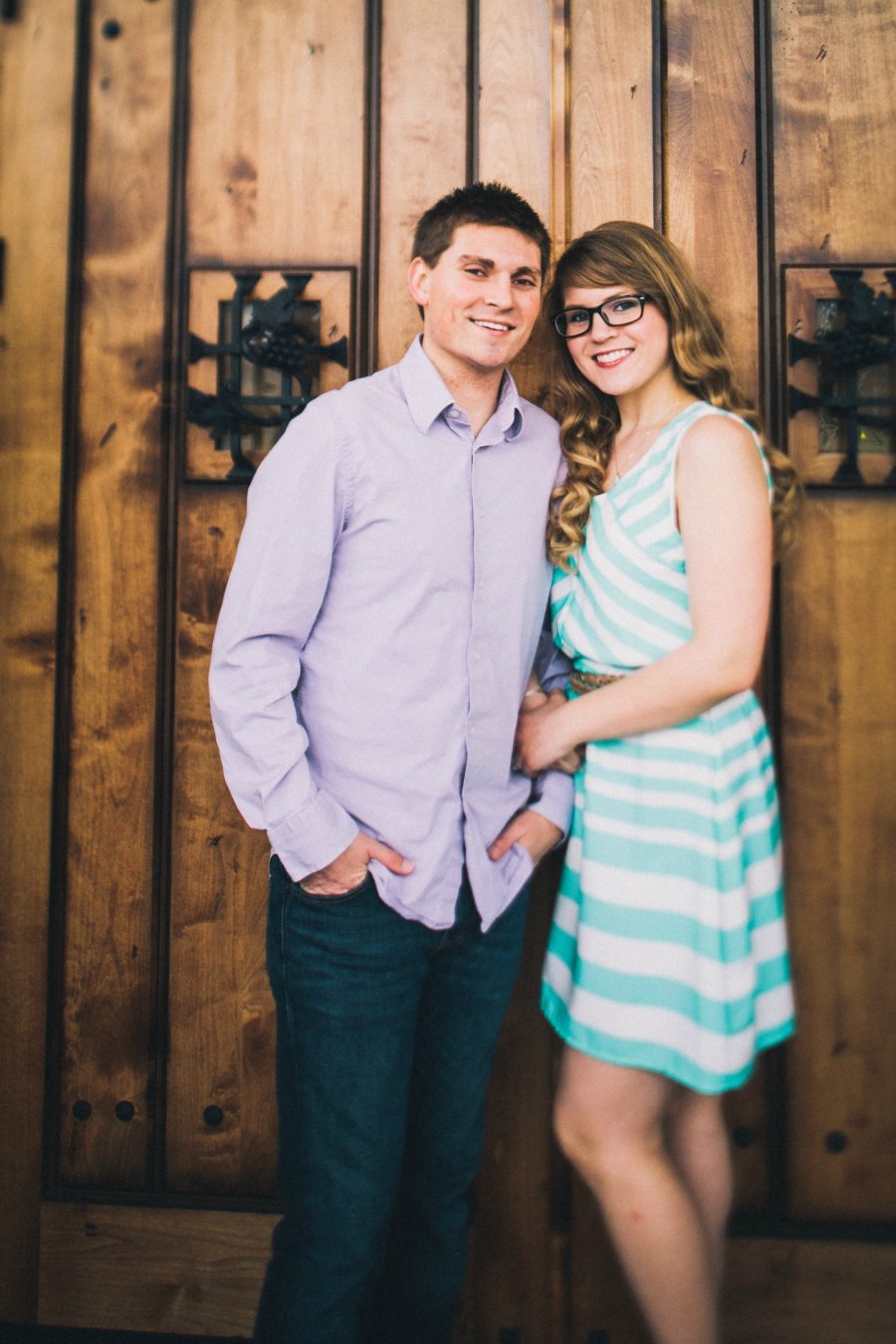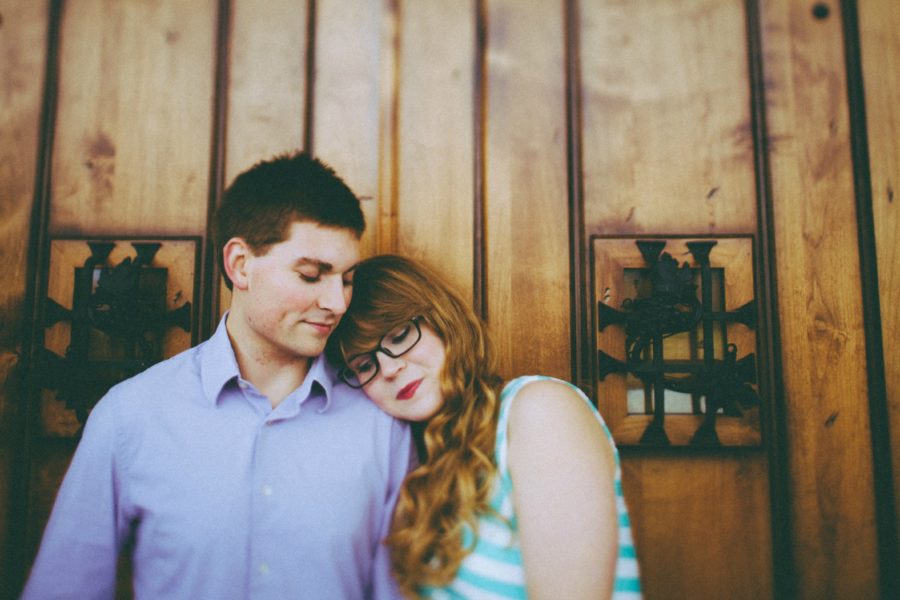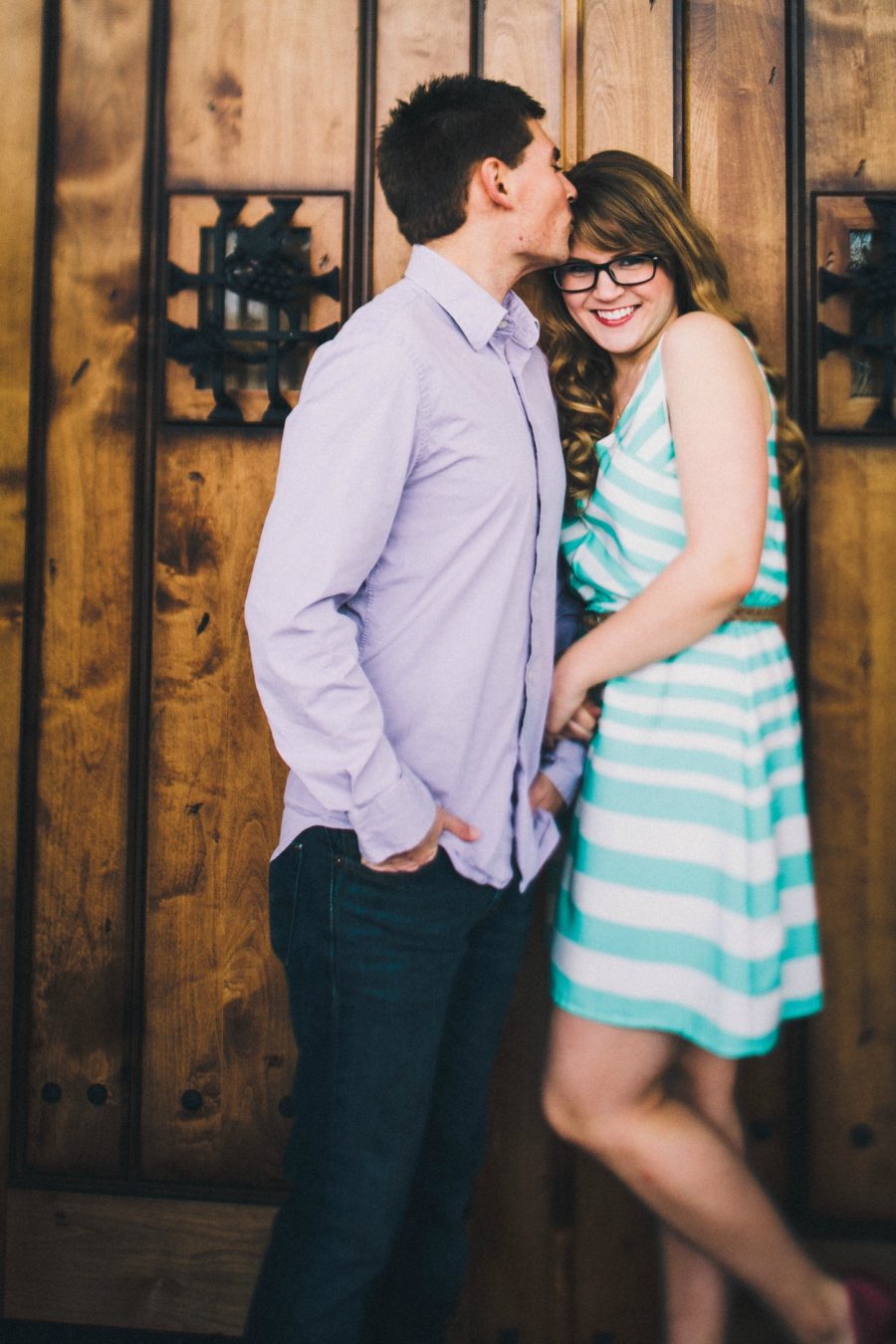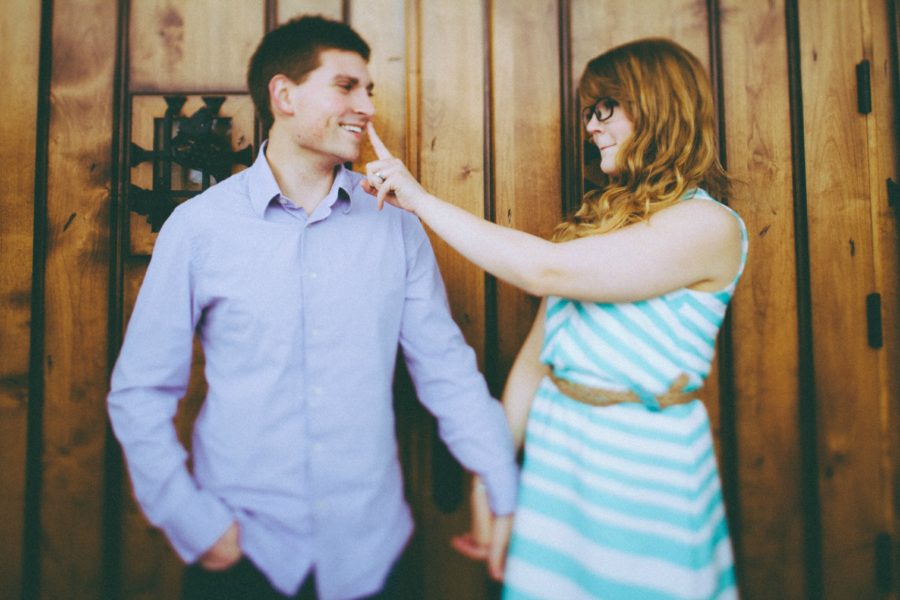 Yes I am pretending to pick my hubs nose. I'm a huge goof!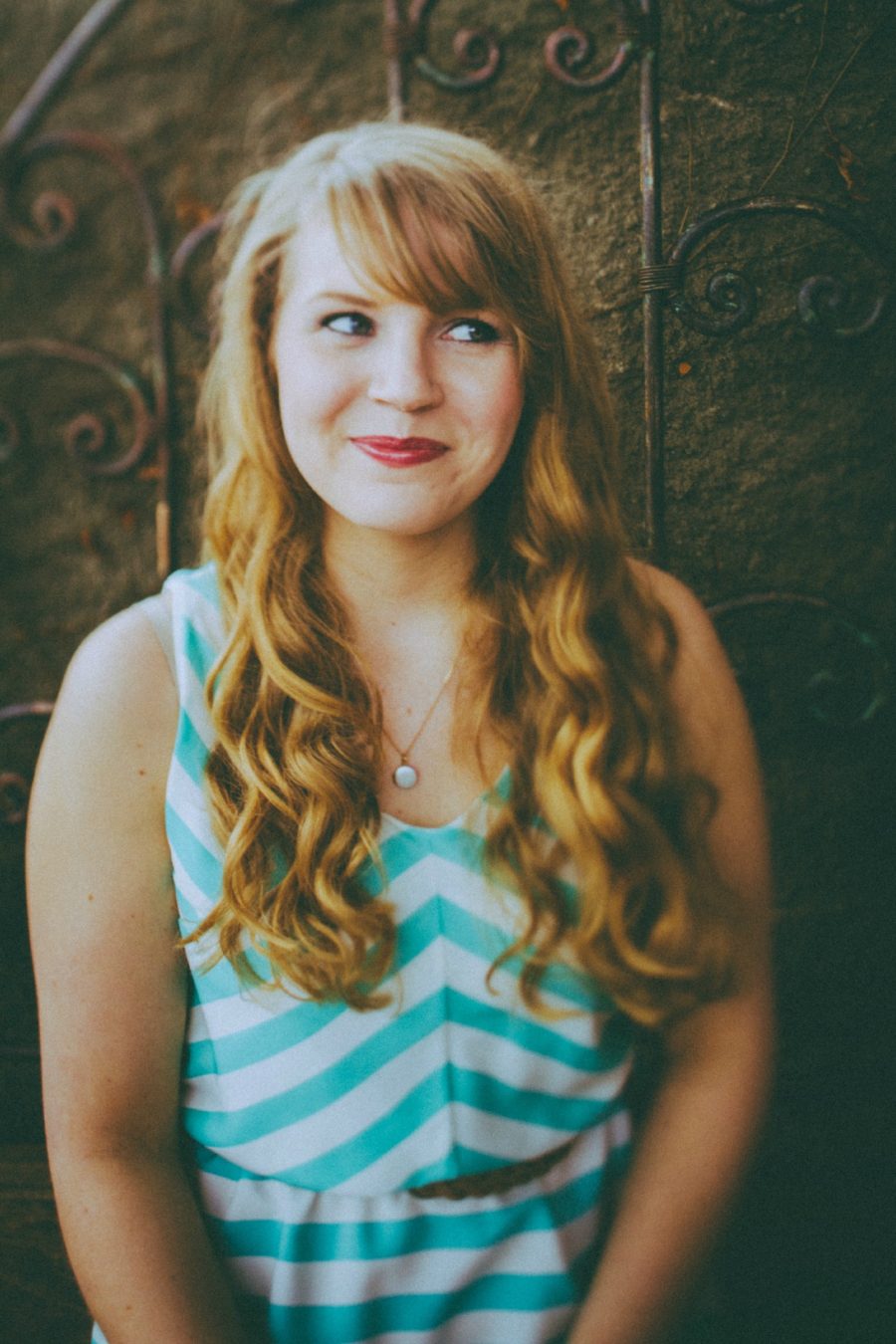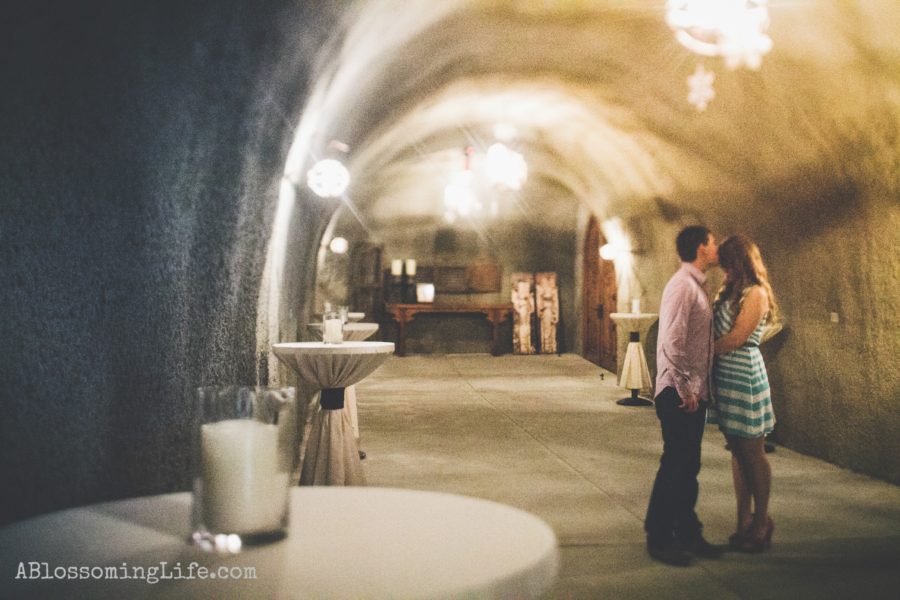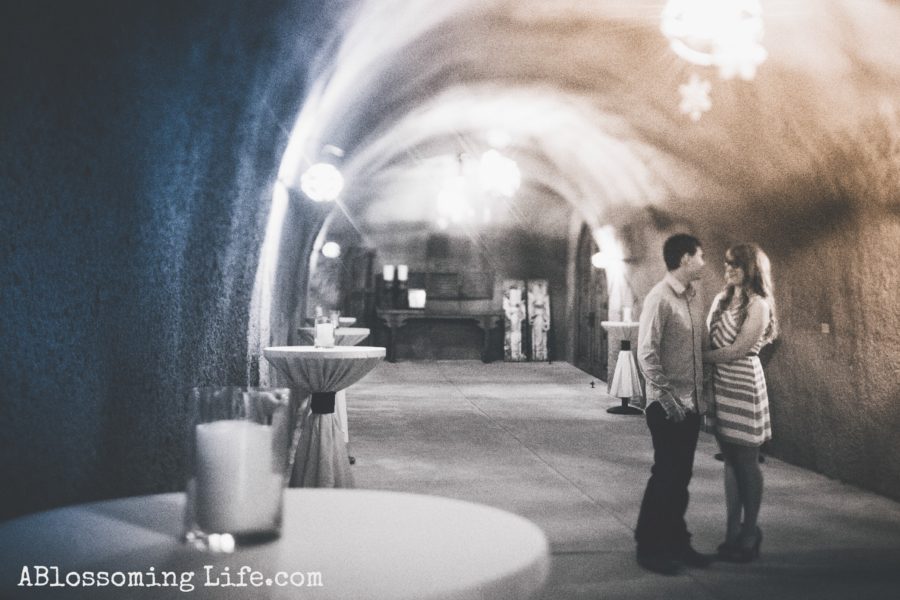 Thank you Joyce for being a awesome follower of Jesus and doing what he asks of you! And of course taking awesome photos.