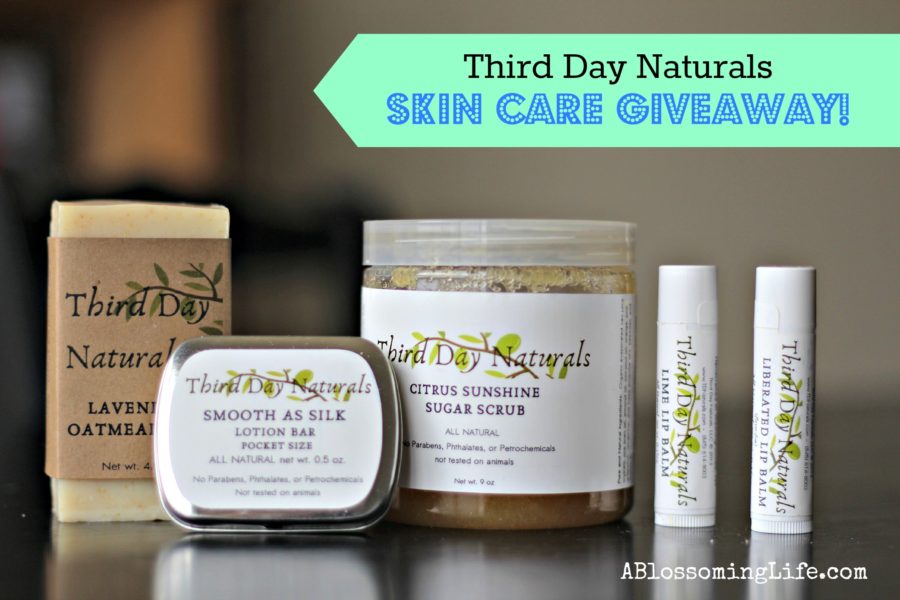 Who doesn't love handmade natural beauty products? Pretty much everybody! I had the great opportunity to try Third Day Naturals amazing products and the best part is you can too! They are a small family owned company based out of New York, and great people to work with. They make high quality all natural soaps, lip balms, lotion bars, and scrubs! There are lots of amazing scents to choose from, and boy do they smell good! And you can feel good that they use no harmful chemicals and that all their products are gentle and safe!
First up… Lip Balm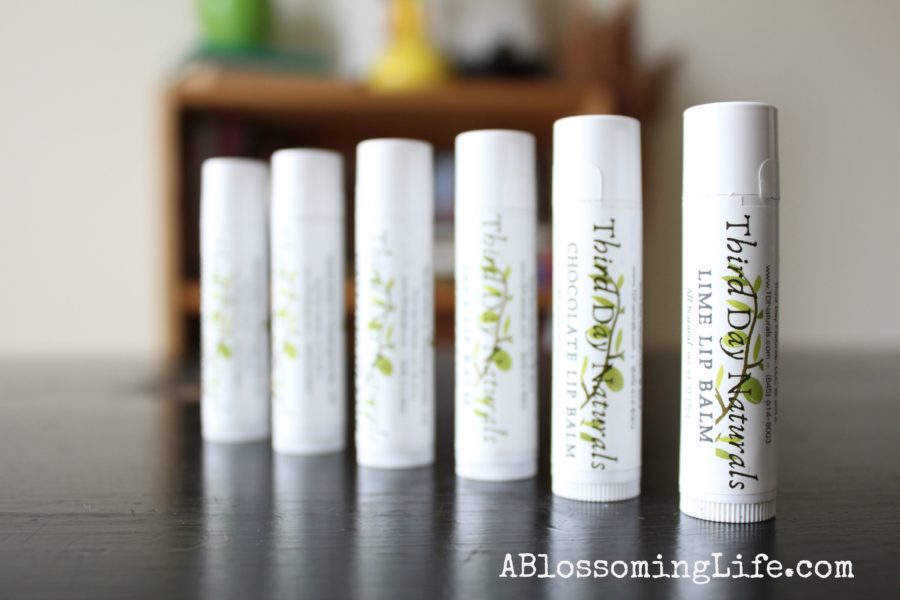 These lip balms are amazing. Super smooth and stays on. You know how I make my own lip balm right? My hubs told me he liked theirs way better than mine! He's kind of a lip balm snob so this stuff must be good! He likes a harder smoother lip balm which is exactly this! I can't get enough of this stuff! My favorite is the Herbal Peppermint or Lime!
Handmade Soap
They sent me a sampler package of all the soaps they sell. It was hard to pick my favorite because they were so amazing! Really smooth, gently, and lathered so much. This was the first time I have ever tried a shampoo bar and I was so surprised on how good it works! I sometimes put tons of junk in my hair and it got it right out! I love the fact that there is very little packaging and no sulfites! My favorite was the Pink Grapefruit Clay soap. It smells absolutely amazing! I may be bias because I just have a thing for citrus (if you didn't know)!
Sugar Scrub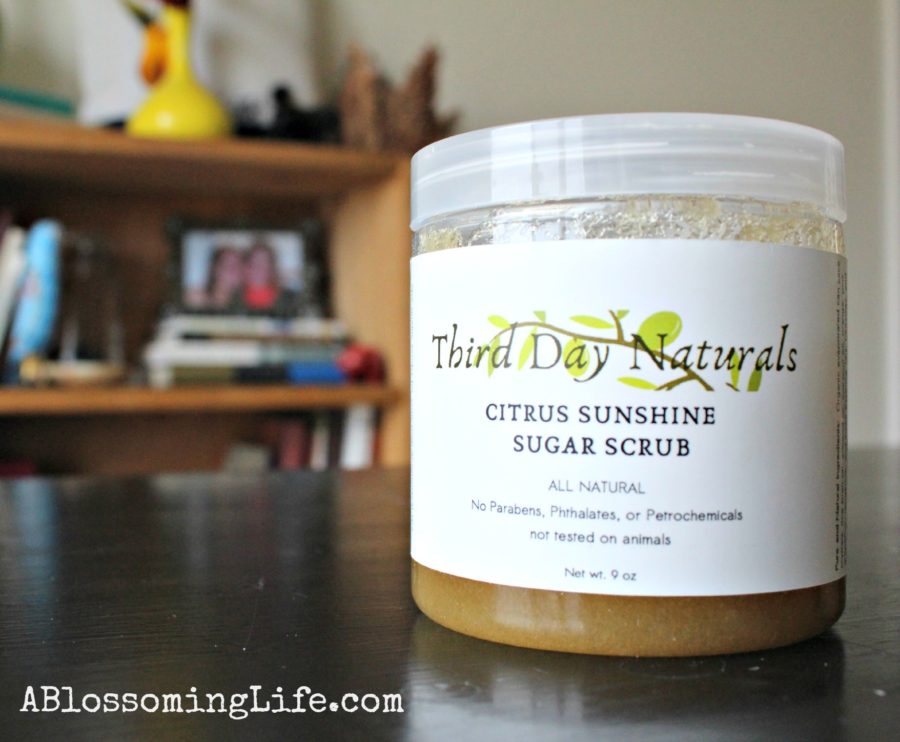 Confession, when I get home from work the first thing and only thing I want to do is take a long hot shower. I don't really care how much water I waste… Horrible I know. I am not being dramatic when I say that this sugar scrub was absolutely amazing. I received the Citrus Sunshine sugar scrub it was like they knew I'm obsessed with all things citrus. This product was seriously my favorite. Made my skin feel really smooth and was the perfect touch to the end to a long stressful day! They have 4 scents to choose from!
Lotion Bars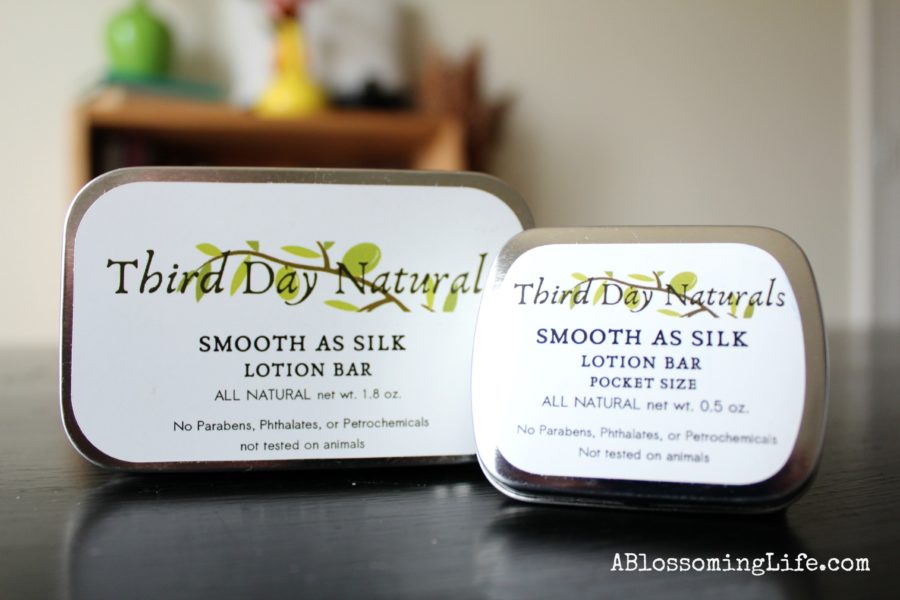 I was really excited about this product because I have been meaning to make some and just haven't gotten around to it. These are great for rough dry winter hands, elbows, knees, and for people (like myself) who suffer from eczema. Super moisturizing and I love that it comes in pocket size to take with you on the go. This would be the perfect small gift (I know my brother would love this).
Now it's your turn!
One winner will win…
1 4.5 oz Bar of Soap (scent of your choice)
2 Lip Balms (scent of your choice)
1 Sugar Scrub (scent of your choice)
1 Pocket Sized Lotion Bar