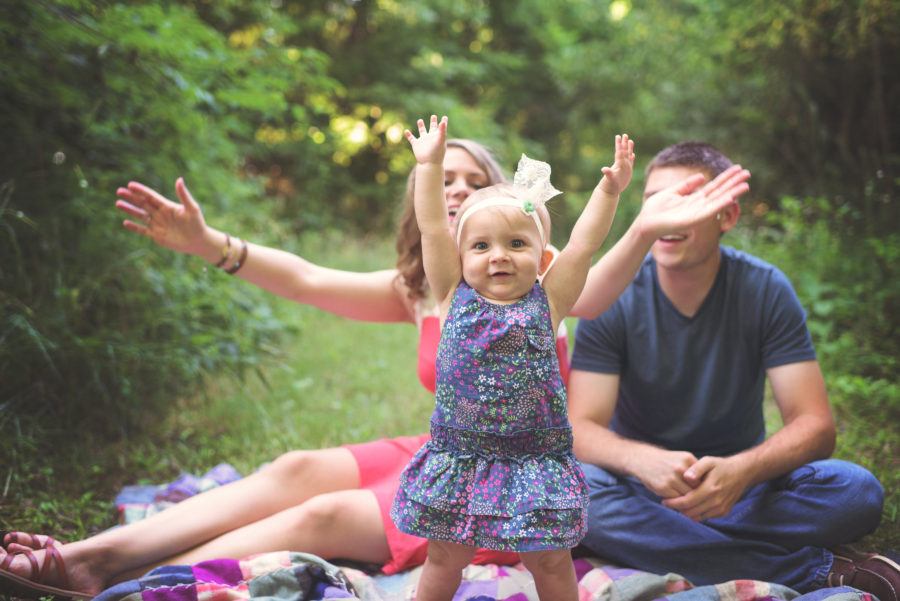 Here at A Blossoming Life we believe everyone can live a simpler and healthier life with limited time and money.
You want to live a more natural life, but don't know where to start.
You want to eat healthier without breaking the bank.
You want to switch to more natural products, but have limited time.
You want to create a simpler life.
A Blossoming Life was created to help you live a more natural, healthy, and pretty life without breaking the bank.
It's here you will learn how to:
Live a more natural, sustainable life.
Cook healthy recipes for you and your family.
Make homemade natural products.
Create beautiful spaces (like our kitchen renovation) while staying on budget.
Welcome to the A Blossoming Life community where we are here to help you get healthy without a lot of money or time.
My top 10 favorite posts: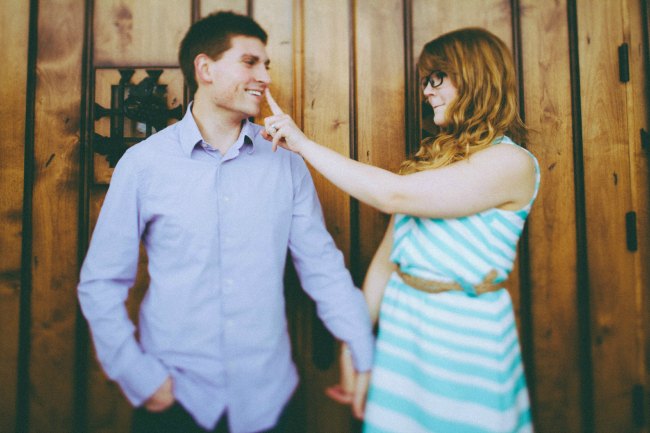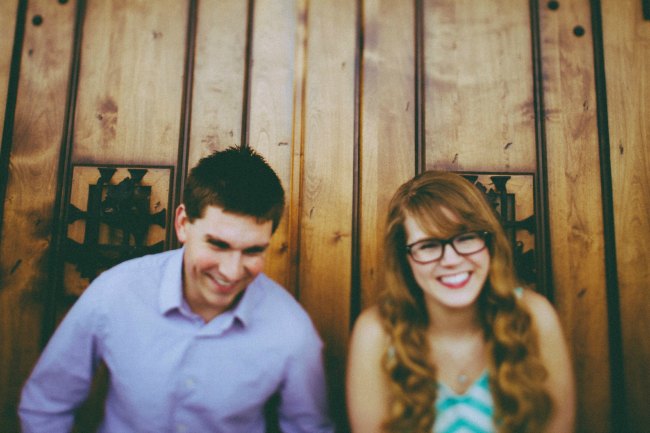 About Amy & How She Took Control Over Her & Her Family's Health
Amy is a twenty something year old Christian, wife, mom, and a homemaker in progress. She loves health and has her Master's degree in Nutrition. She and her husband have one daughter, one son, two dogs and 10 chickens.
Amy grew up as at typical kid in the 90's eating processed foods, lots of sugar, and finding herself sick all the time. During high school and college, she gained a bunch of weight, was unhappy, and started having trouble with ADHD, eczema, arthritis, and seasonal allergies.
After she got married, she wanted to get her health under control and was through with being sick and tired all of the time, so she started eating healthy real food on a tight budget, creating her own products and home remedies, and took responsibility of her own health and her family's.
Since then, her husband has been in remission from an autoimmune disease and has eliminated all of his expensive medications, her arthritis is gone, she has a much easier time focusing, and now their family rarely gets sick.
Taking small, healthy steps over the years helped them overcome health problems and A Blossoming Life is here to help you do the same.
I hope you enjoy the journey and learn something new on the way!
Let's connect: Facebook. Pinterest. Instagram or email me @ amy {at} ablossominglife {dot} com