Recipe Index
Real food ingredients, from scratch recipes, lots of healthy recipes with a little bit of sweets sprinkled in. We hope you and our family enjoy these nourishing recipe.
Behind the recipes
Hi, I'm Amy
Cupcake topping chocolate cake bear claw carrot cake muffin brownie lemon drops liquorice. Biscuit tootsie roll powder icing sugar plum fruitcake donut brownie. Dessert jelly-o candy canes danish pastry apple pie tiramisu ice cream dessert. Oat cake apple pie macaroon caramels jelly beans lollipop icing.
Jelly beans danish candy canes marshmallow cotton candy sweet brownie. Sesame snaps sesame snaps chocolate jelly bear claw halvah sesame snaps brownie shortbread. Apple pie tootsie roll cupcake icing ice cream danish. Sugar plum cake jelly beans jelly cake.
Find tonights dinner right here!
Get all our recipes in your inbox!
Our Most Loved Recipes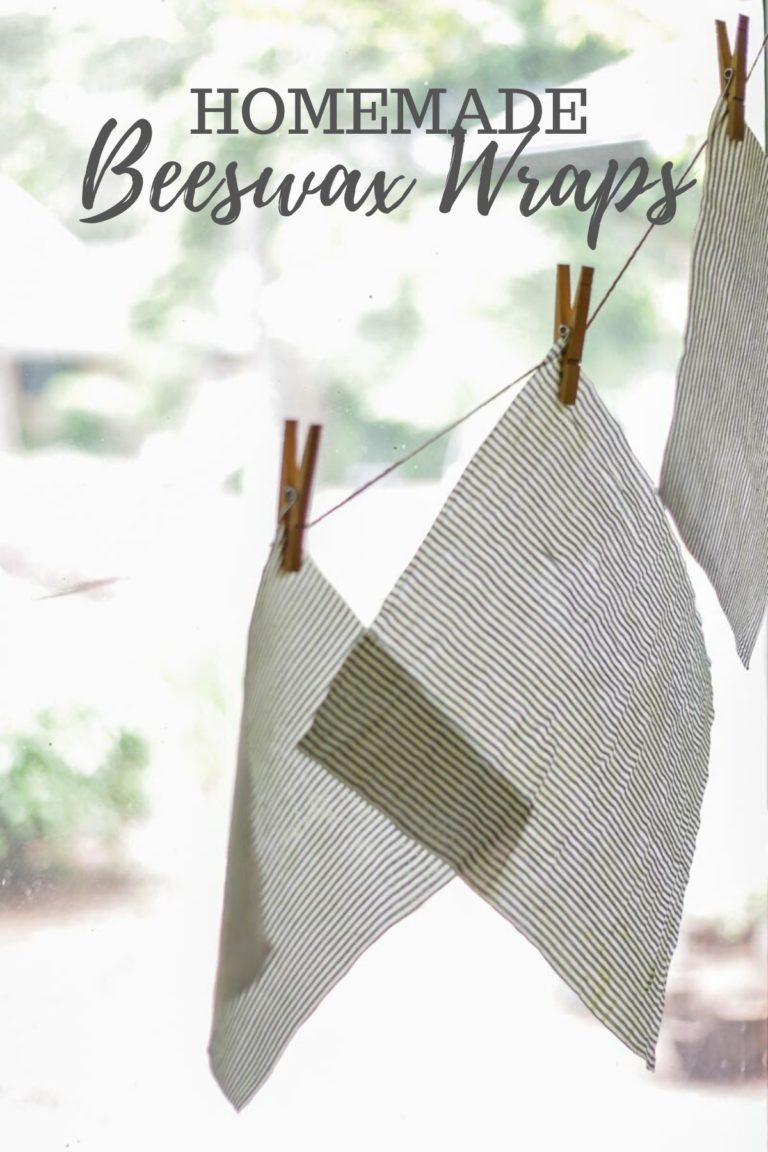 Learn how to make beeswax wraps as a sustainable, reusable…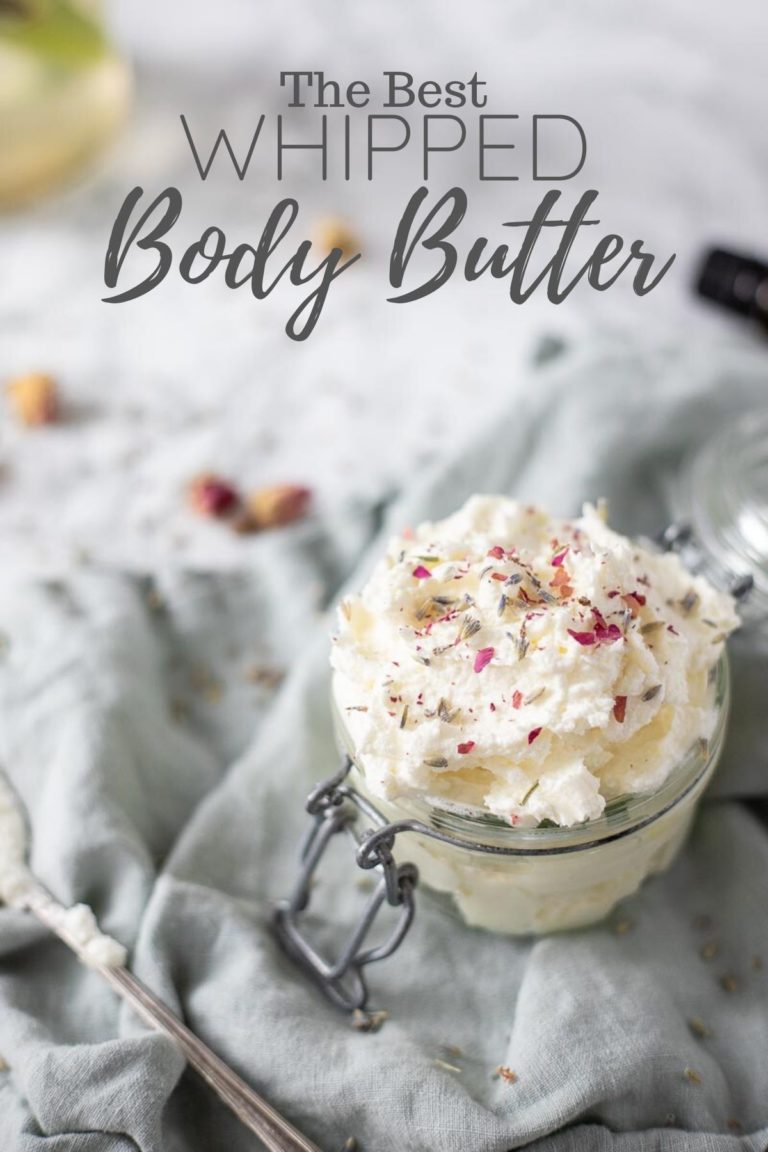 Homemade whipped body butter is light, fluffy, and incredibly moisturizing….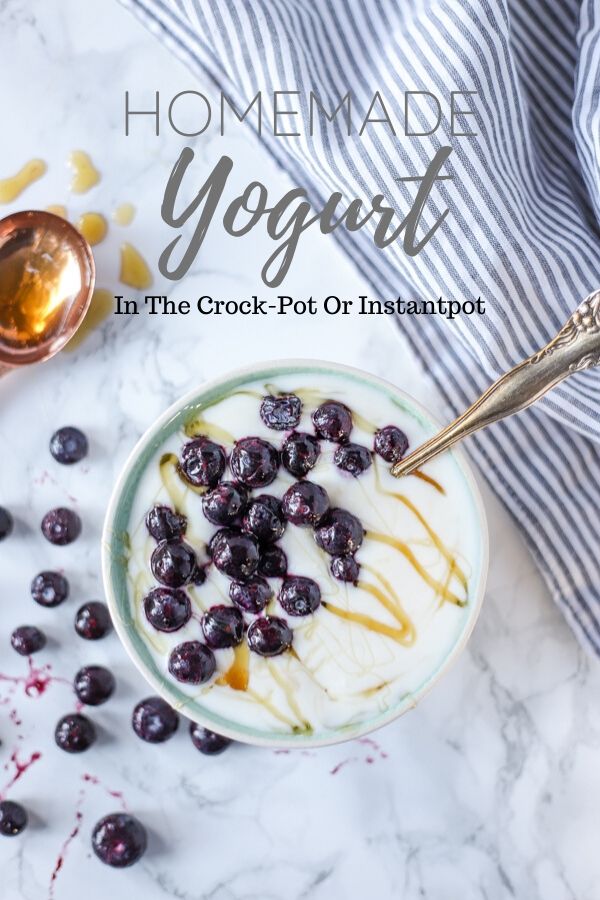 Homemade Yogurt is super simple, tasty and full of healthy…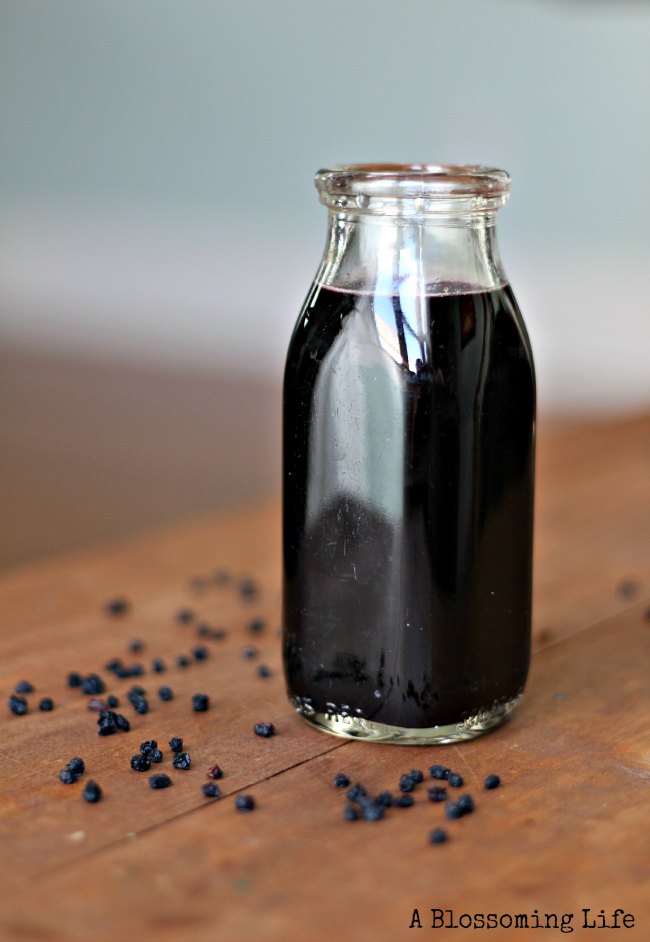 Homemade Elderberry Syrup contains potent immune-boosting compounds that have been…