Yard Sale Mirror Makeover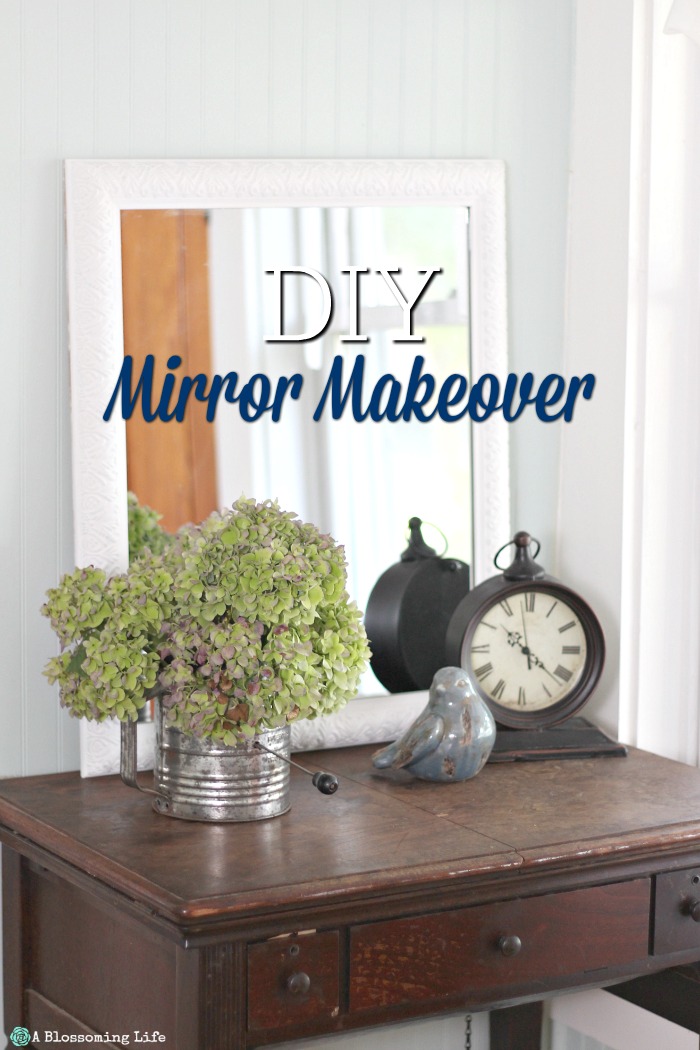 I have a love-hate relationship with yard sales. I love them, my husband hates them, and I dislike going to a million of them on Saturday morning. But you can get such amazing stuff for oh-so-cheap. So what is a girl to do? You need a friend – mine is my dear friend, Jaime – who goes to lots of yard sales and then tells you which ones she thinks you will like because they are full of awesome old stuff. Well, that is what happened a few weeks back. I ran over to a yard sale that Jaime told me I would like and picked up this mirror for $10. Seems kind of expensive for a yard sale mirror, but the lady wouldn't budge on price (trust me, I tried), and it was the perfect size for our entryway, so I bought it anyway. It is still way cheaper than I would find it at the store.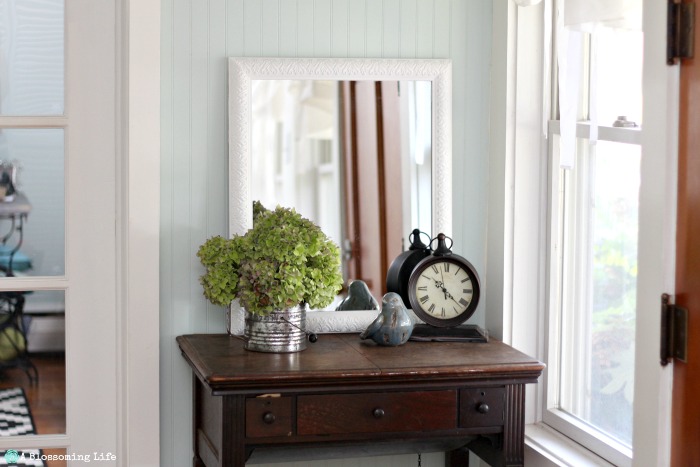 But, it wasn't that pretty. I'm into the whole farmhouse thing. You know… the whole "Joanna Gaines is my spirit animal" type of deal. So, I gave it a couple coats of white, milk paint (I used this kind)
. I love how it turned out, and it was so easy. Literally anyone can do this. If you have an old mirror, some white paint
, and foam brushes (Like these)
, you could do this. It's just that simple.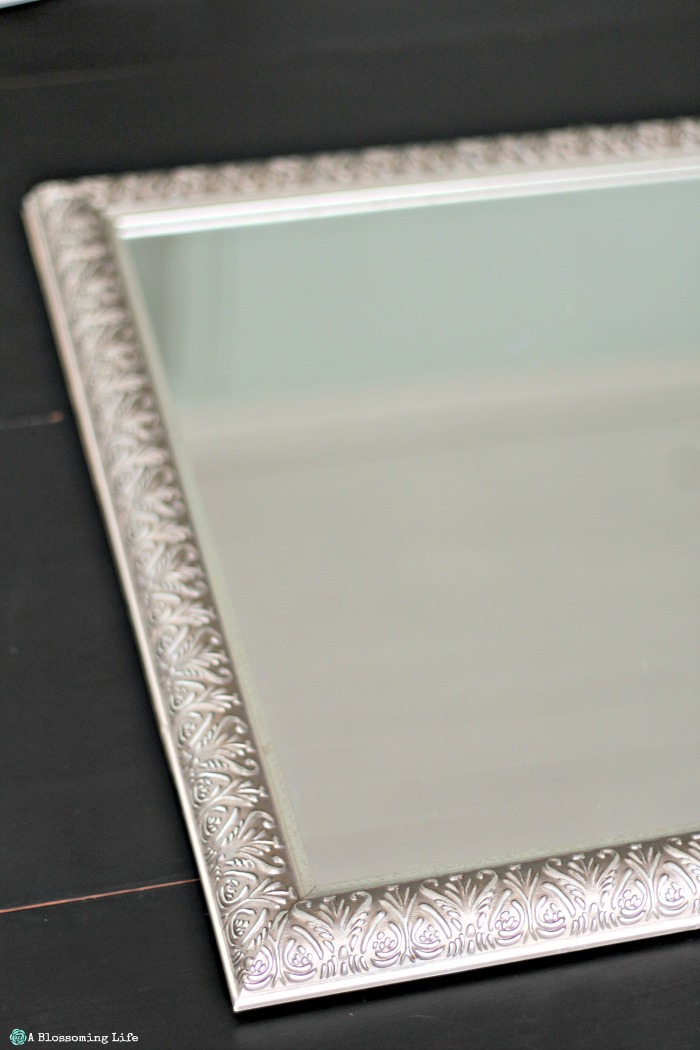 Before. Silver mirror with lots of great detail. I just knew in my heart that it would look amazing being painted white.
Painted with a three coats of white, milk paint. Allow to dry between coats.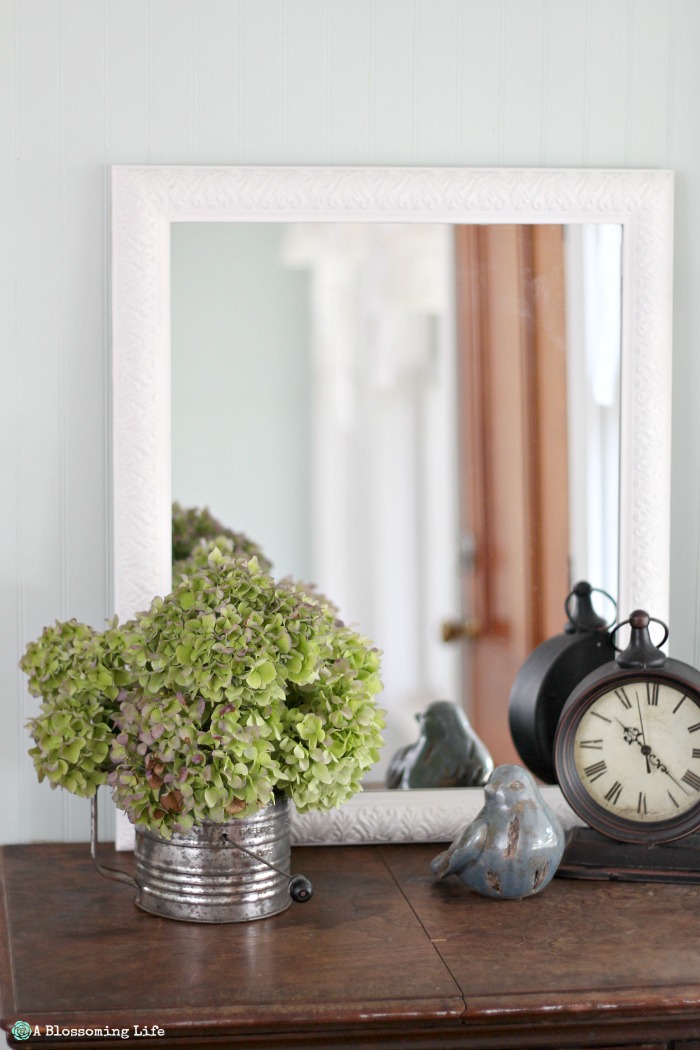 I put the mirror in the entryway on top of an antique sewing machine that my friend gave me for free (seriously), with an old clock I got for free (I'm pretty positive it doesn't work), an antique sifter with cut hydrangeas, and a little bird statue I did buy. Seriously, how adorable is that?! We've lived in our house for almost 3 years, and we've pretty much done nothing with our entryway. Well, besides make it my husband's workout area.
What do y'all think? Do you love up-cycling stuff and going to yard sales as much as I do?