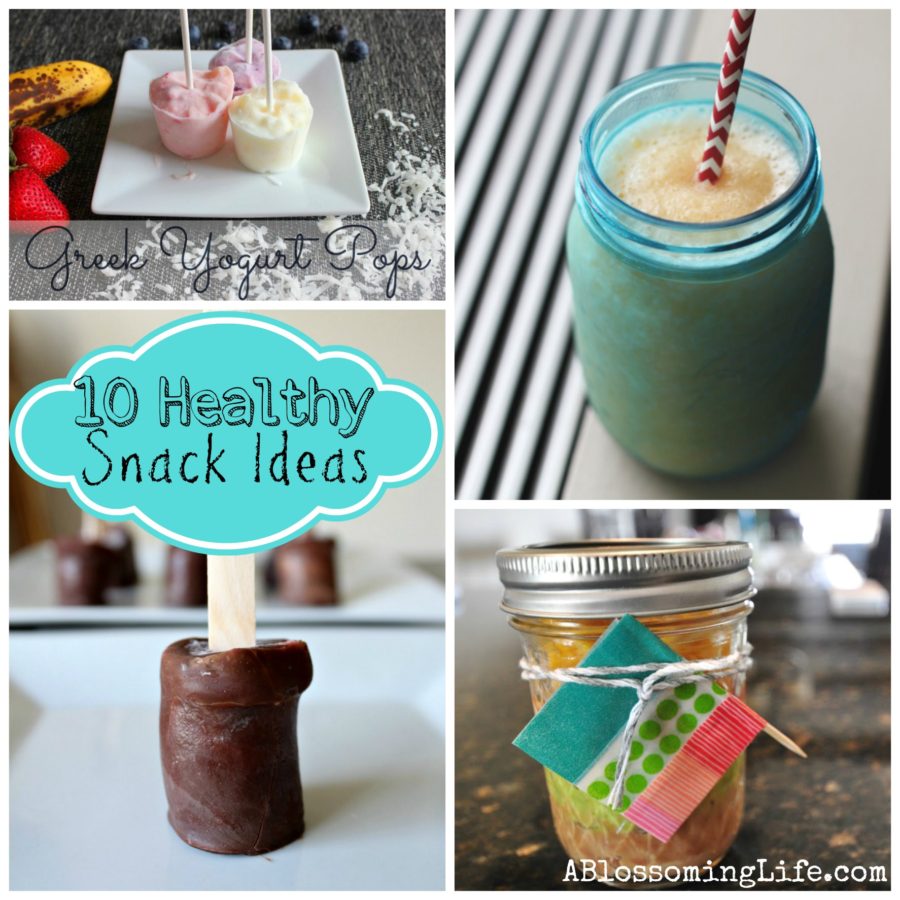 I love snacks! Snacks are a great way to keep up your energy and also boost your metabolism. This is a round up of great ideas for healthy treats perfect for yourself or even a after school snack for your kids that you can feel good about! Since the school year has just begun a little inspiration may be in order to help your hungry growing kids feel satisfied until dinner is ready! Writing this post is making me hungry!
Berries and Cream Popsicles from Kristen @ Homespun with Love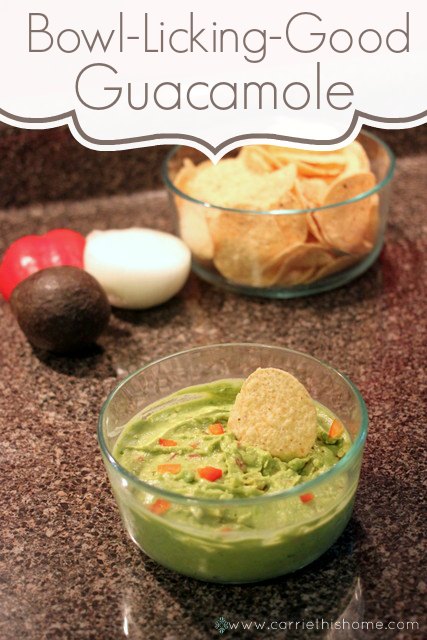 Yummy Guacamole from Carrie @ Carrie This Home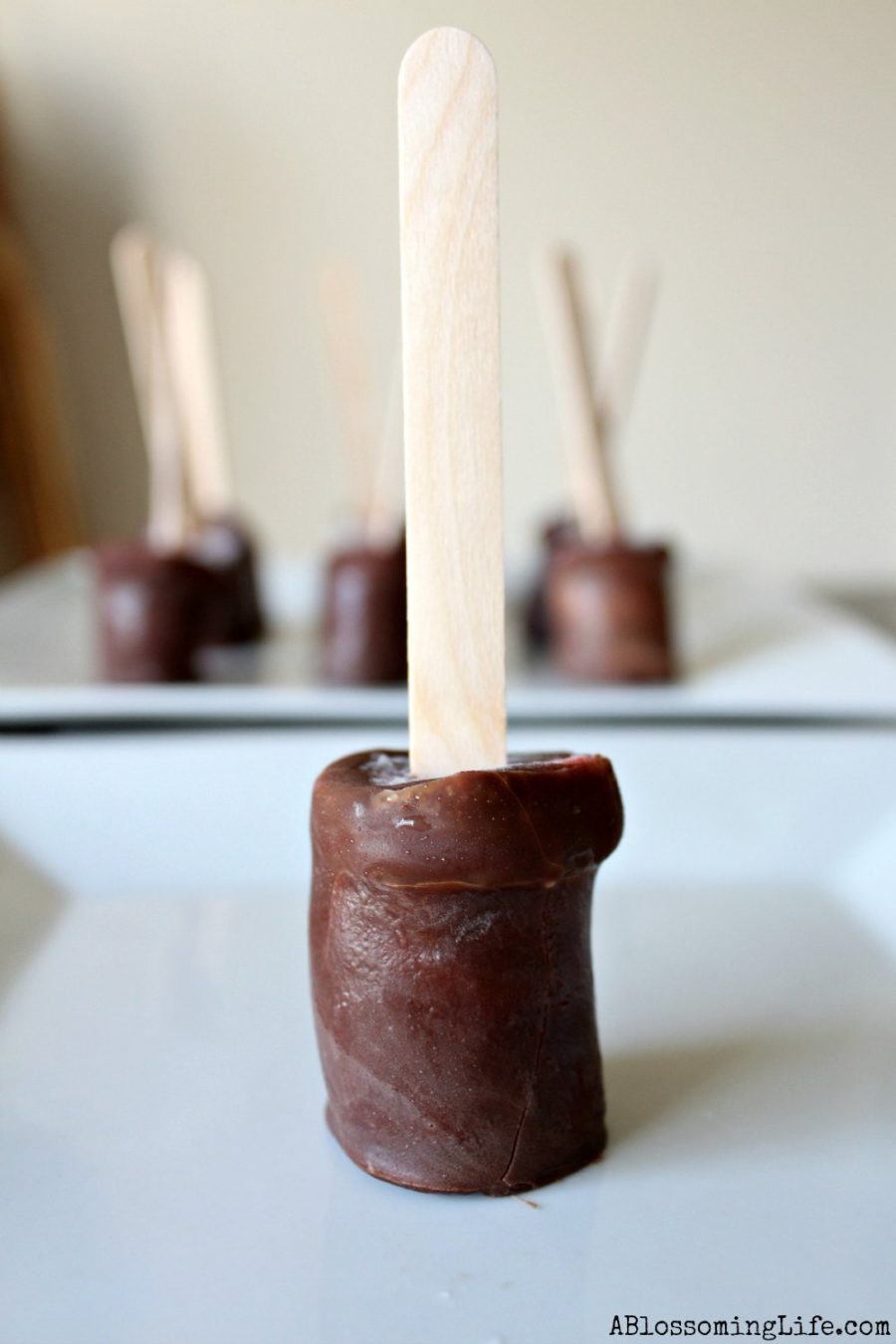 Frozen Banana Bites by me!
Greek Yogurt Pops by Kat @ I Want Crazy
Cantaloupe Smoothies from Sara @ Sneaky Spoons
7 Layer Dip Mason Jars from Amy @ Delineate Your Dwelling
Coconut Nutella Bites from Katie @ Made to Be a Momma
Healthy Banana Smoothie from Jordan @ LilyWhite. Designs
Quinoa Carrot Muffins from Purposely Frugal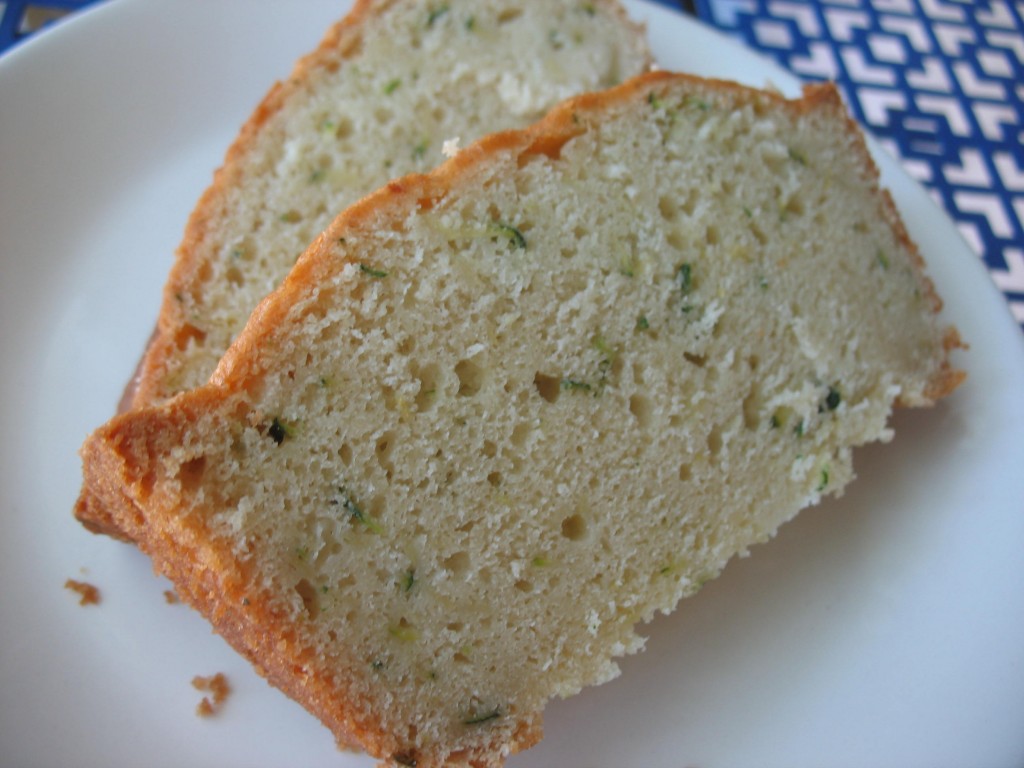 Sour Cream Zucchini Bread from Oh Mrs. Tucker
What is your favorite snack?
I party here…