15 Healthy Popsicle Recipes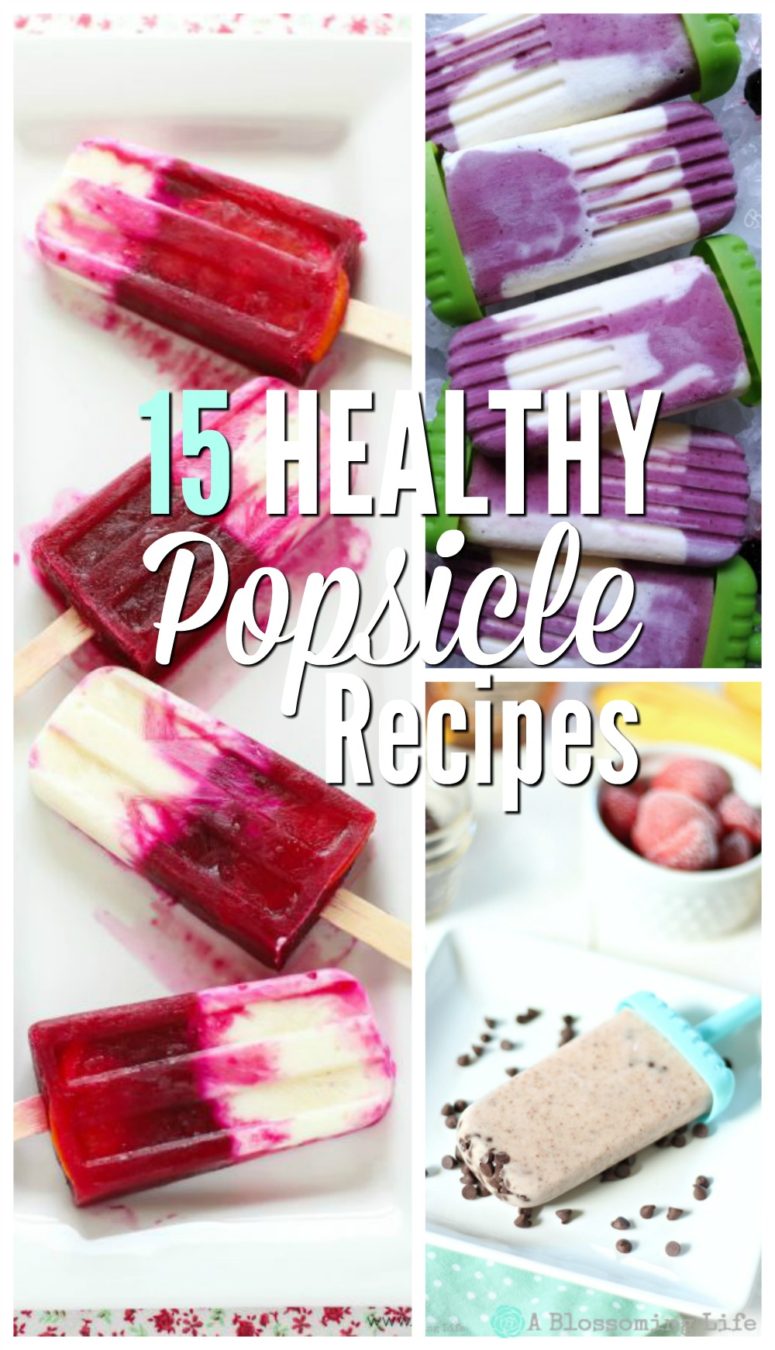 Popsicles are an awesome summer treat. But sometimes they are filled with sugar, dyes, and other unnatural ingredients. Making popsicles are super easy so today I want to share with you 15 healthy popsicle recipes you can make at home saving you money and your health. Want to know my little secret to making yummy popsicles. I just make my favorite smoothies and then add them to some popsicle molds (like these)
. Yep it is that simple. If you're a recipe type of person then we have lots of yummy ones to share today.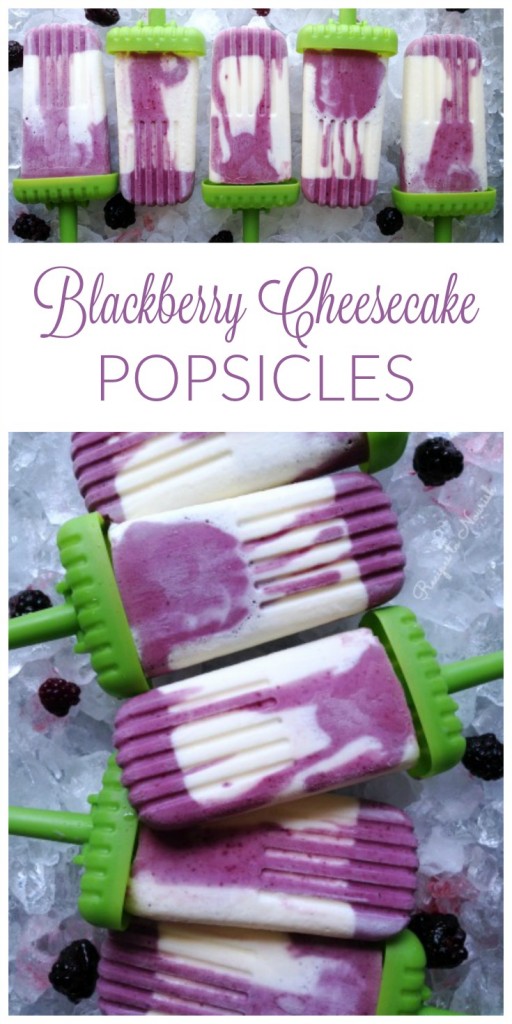 Blackberry Cheesecake Popsicles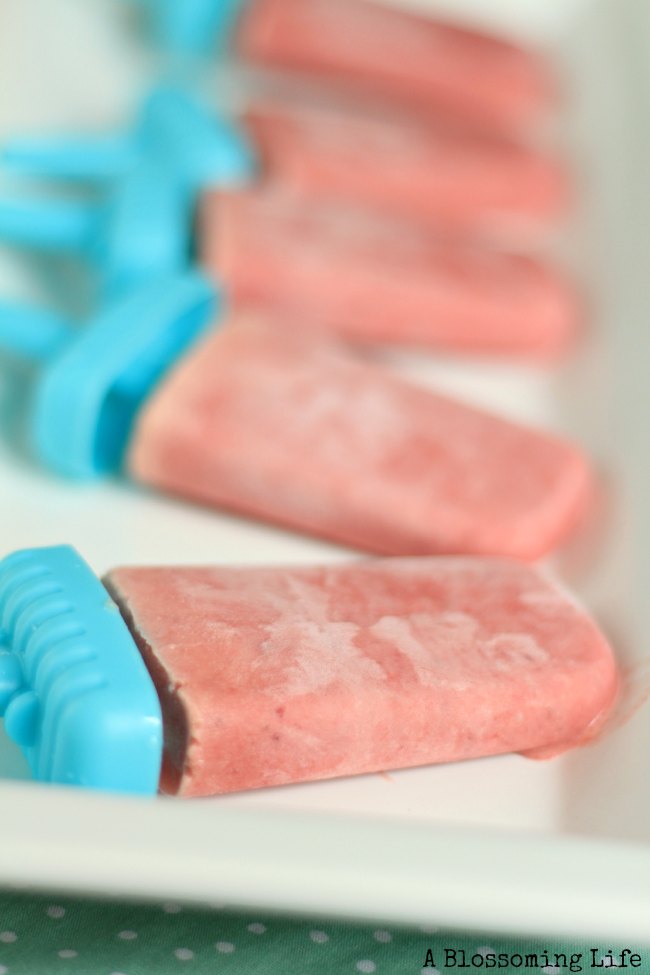 Strawberries and Cream Popsicle
Strawberry Mango Mint Probiotic Popsicles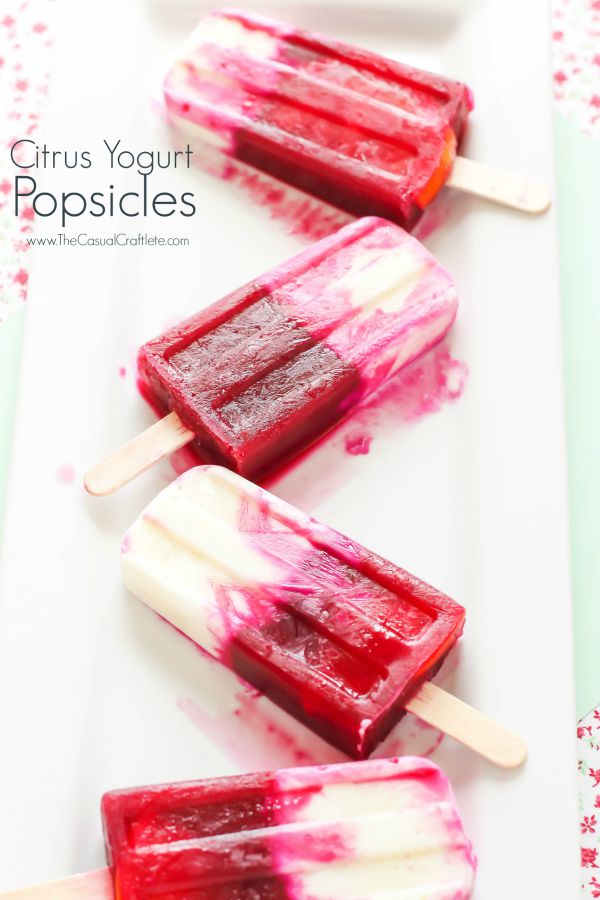 Citrus Yogurt Popsicles (replace low-fat yogurt with whole milk yogurt)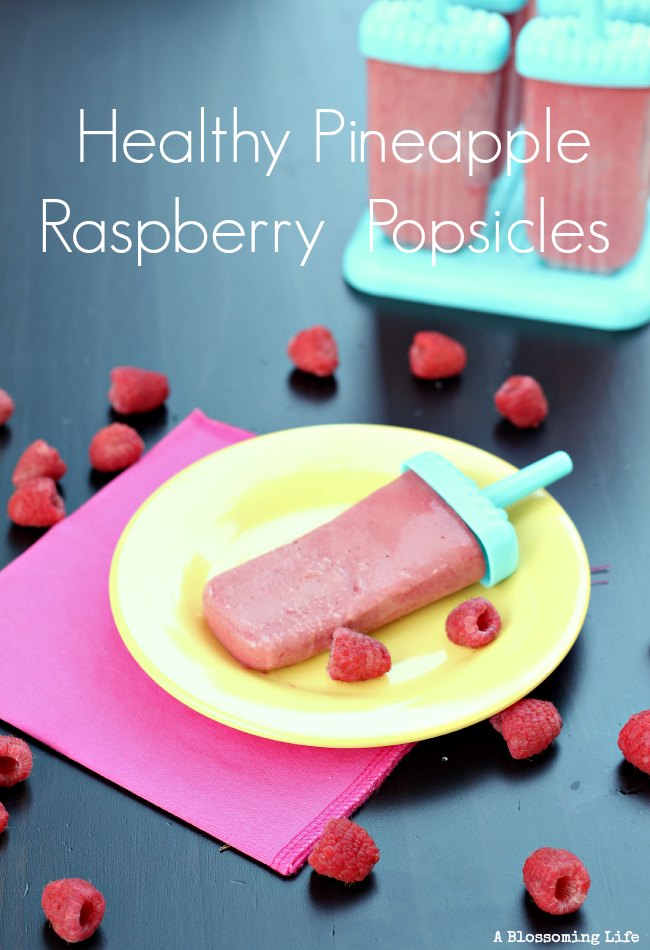 Pineapple Raspberry Popsicles
3 Ingredient Healthy Popsicles
Coconut & Watermelon Popsicles
Probiotic Carrot Cake Popsicle
Strawberry Banana Pineapple Popsicles
Watermelon-lemonade Fruit Popsicles
There you have it! 15 tasty and healthy popsicles! Hope that helps you cool down this summer. We have been using them to help cool us down since our air conditioner is broken. Yea no fun especially when you live in hot as heck souther Illinois. But thats ok! I figure if people back in the day could survive without air conditioning so can we.
This post contains affiliate links. Affiliate links help support A Blossoming Life at no extra cost to you.