Homemade Soda: Orange Pomegranate Fizz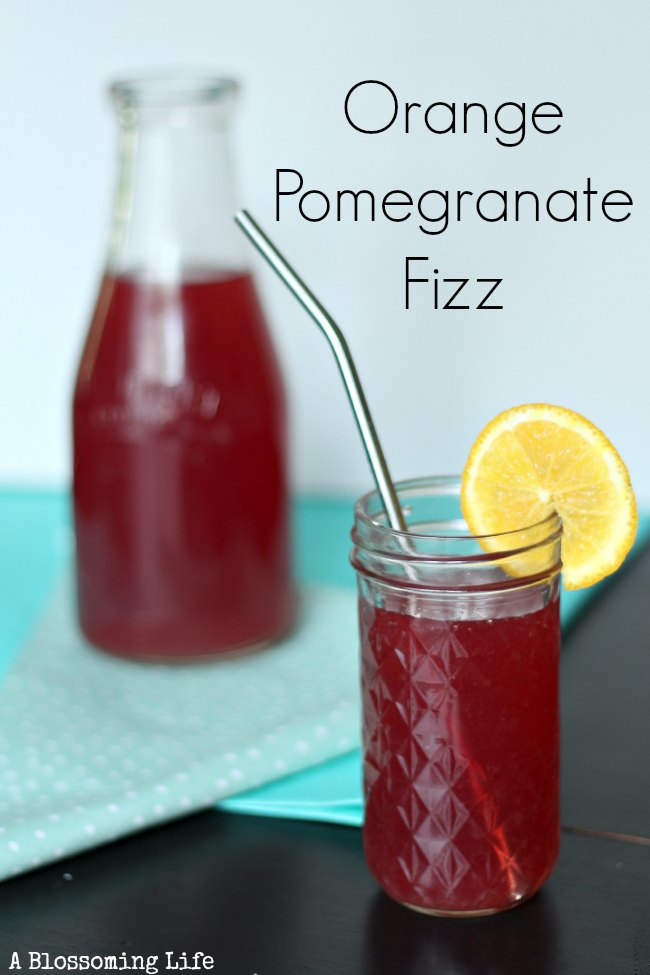 Hey y'all. Today, I want to share with you this super easy and fun drink! It's kind of like soda, but much healthier and not full of junk. This would be great for kids! And like I always say… You know exactly what's in it so you can feel good about it! Seriously, I think that's the motto of my life!
This drink is refreshing. Especially when you have been working in the garden all day and need something to quench your thirst. The pomegranate and orange add just a touch of natural sweetness and work together so well. Pomegranates are super healthy, full of antioxidants, and are a good source of potassium, manganese, folate, and vitamin K.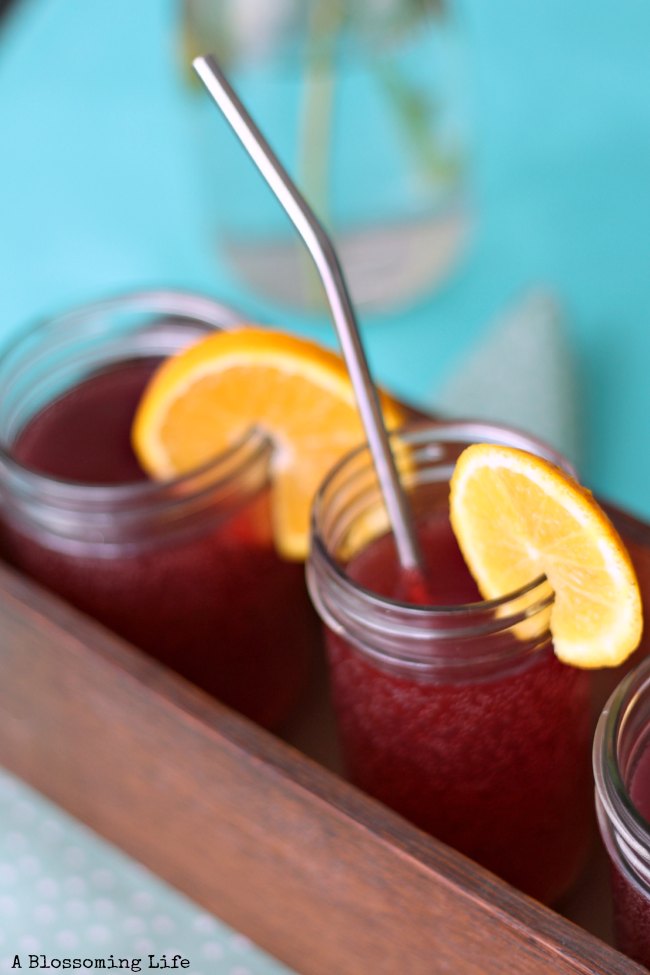 Orange Pomegranate Fizz
Ingredients:
Directions: Pour ingredients together and mix. Enjoy! Refrigerate in an air tight container to keep in the fizz.
See wasn't that easy?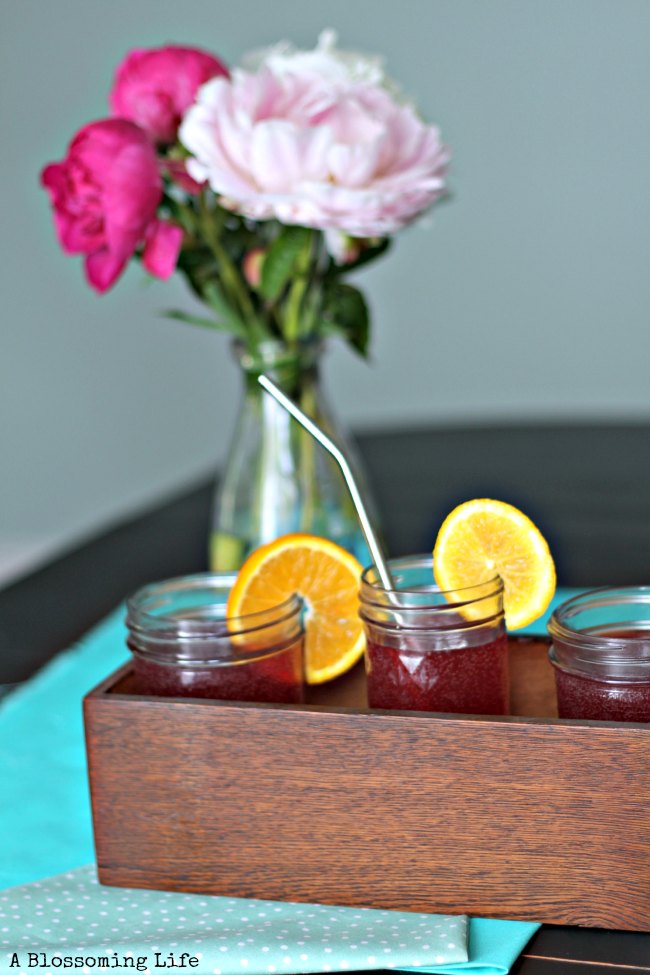 Have you ever made your own soda?