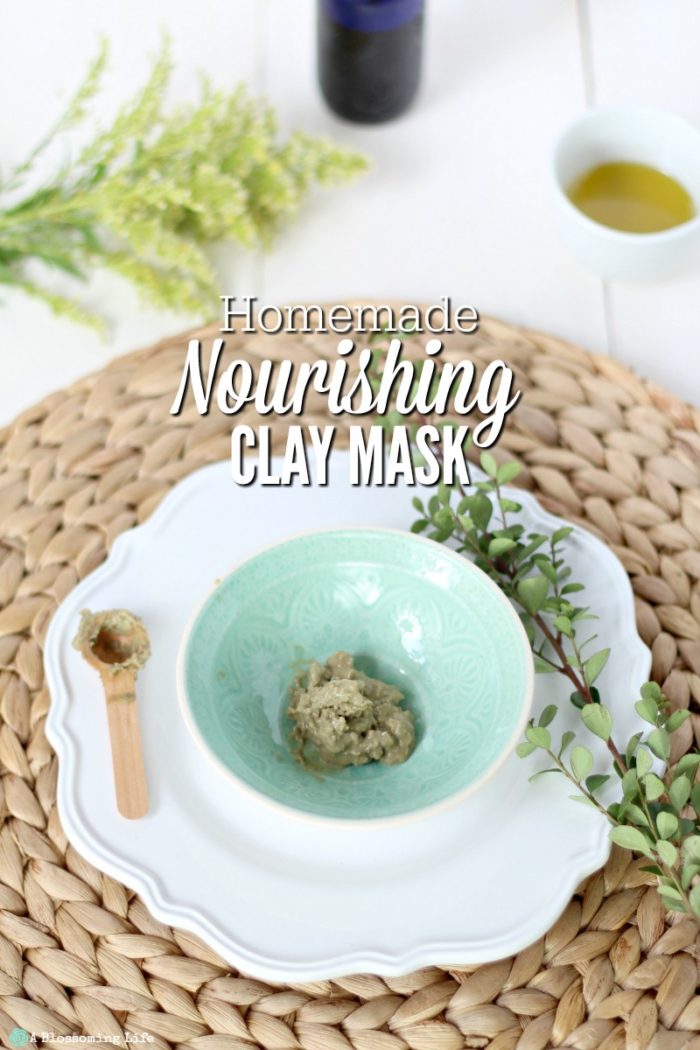 With the changing seasons and the added stress of selling our house in Illinois, it's no wonder my face might look less than spectacular. My skin looks flushed, and the breakouts are starting. Gahh. The worst. For me, breakouts usually happen when I've been eating something I shouldn't (hello, dairy and wheat), but really, they can happen any time. What really was a huge game changer in my skin was doing our first Whole30, and then realizing my food sensitivities. Usually, as long as I stay away from those certain foods, my skin stays pretty clear.
But, it's always wise to have a good, natural remedy to rely on. Something that will nourish my face naturally without breaking the bank.
These are products I keep in my pantry all the time, and I use them almost on a daily basis. Bentonite clay is detoxifying and is amazing for so many things, including toothpaste, homemade foundation, and I even wash my hair with it occasionally. Aloe vera is amazing for your skin (you can try this "miracle" face cream), but I also use it for hair gel. Jojoba oil is used daily for oil cleansing, and hello, what isn't honey good for? Of course, essential oils are amazing for natural remedies, too.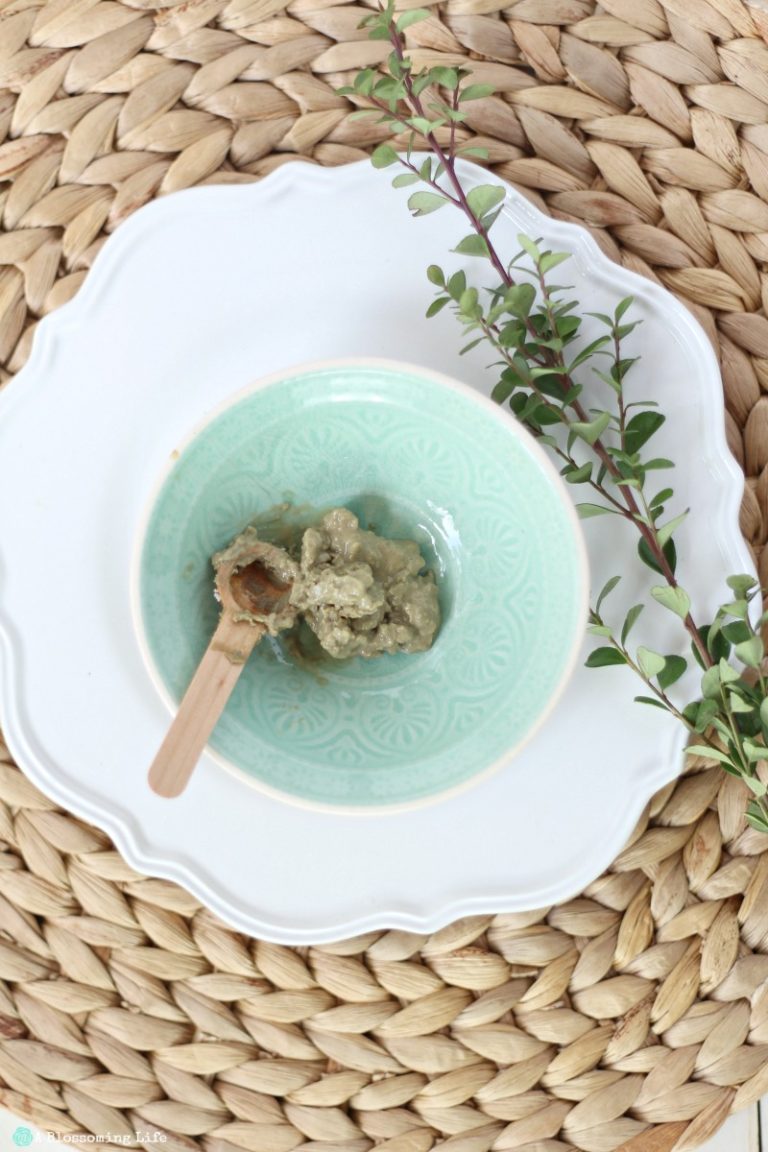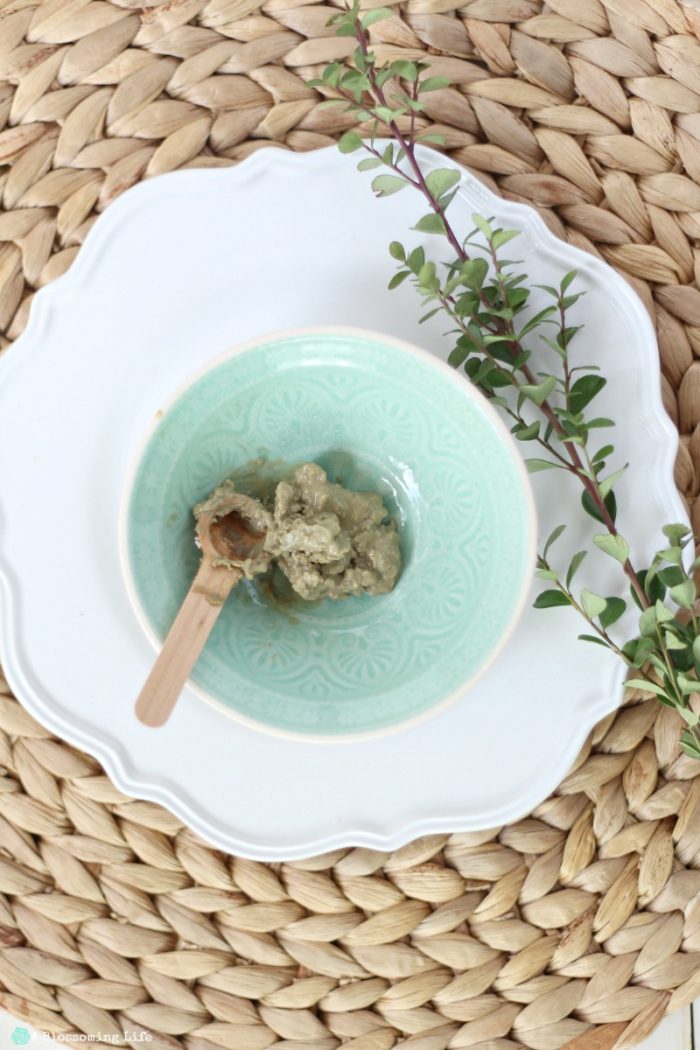 Lately, I've been trying to take more time for myself. Becoming a mom, you really put your needs to the back burner, and that precious little child you created gets all the attention. Well, I've been trying to change that more recently. August is almost two now, so it's a little easier to take a break, pass her off to the hubby, and take some time for myself. My husband is awesome and usually takes her out once a week to go get a treat while I get an hour to myself to relax, take a bath, use this clay mask, pamper myself a bit, or just watch a few episodes of Friends. I love my daughter dearly, but sometimes, you just need to take a little time for yourself.
Nourishing Clay Mask
Ingredients
Directions: Mix ingredients together.
To use: Dampen your face with warm water and pat dry. Apply mask on face using circular motion. Leave on for 15-20 minutes and rinse off with warm water. I like to follow up the mask with Jojoba oil (what I use as a moisturizer), but you could use your favorite moisturizer just the same.
How do you pamper yourself?
This post contains affiliate links that help support A Blossoming Life at no extra cost to you!