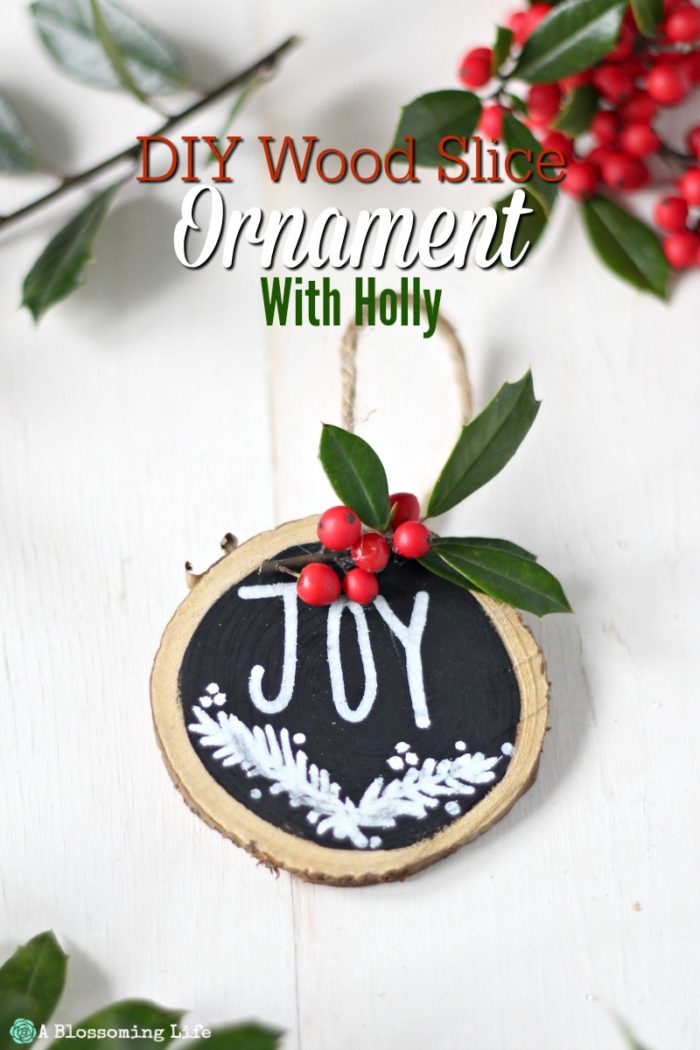 Christmas time is here. Not really sure how that happened, but even though it is almost December, I have ZERO Christmas decorations up. Gasp. Between traveling and lack of time, it just hasn't happened. Honestly, I still have a fall wreath hanging on the door outside. You may be way ahead of the game. So, I wanted to share with you a simple DIY wood slice ornament you can make for your Christmas tree or for a fun and inexpensive present for friends. I'm not very good at writing, and I somehow accomplished this, so I think you could, too!
Oh, and here is a little video to show you how to make the wood slice ornament.
I had a lot of the materials on hand so this was a pretty inexpensive project.
Materials:
Directions:
Start with a wood slice and paint the inside with black paint, following the ring.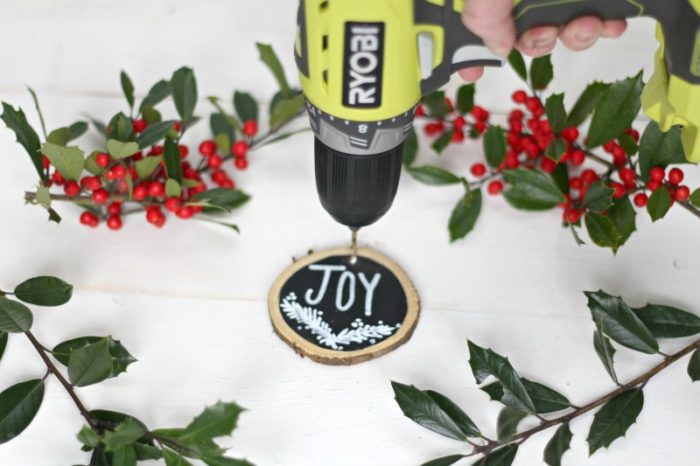 Draw design using chalk pen and drill hole on the top middle portion.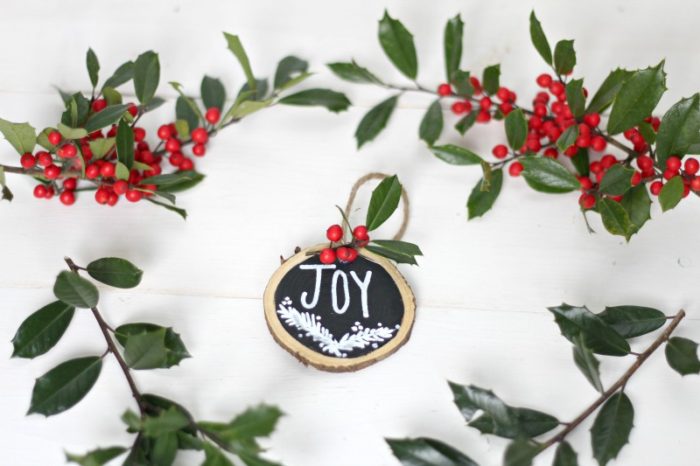 Thread string (I used twine, but you could definitely use ribbon) through the hole and tie a knot. Trim extra string and put knot on the backside of the ornament towards the hole. Hot glue holly in place, and you're done. Not too hard, right?
This post contains affiliate links. Affiliate links help support A Blossoming Life at no extra cost to you.
You may also like…