25 DIY Christmas Gifts: Easy Homemade Gifts
Need some ideas for DIY Christmas gifts? Check out these easy homemade gifts that your family and friends will love and they won't break the bank. Follow my tips below to get the make Christmas gifts easy to create.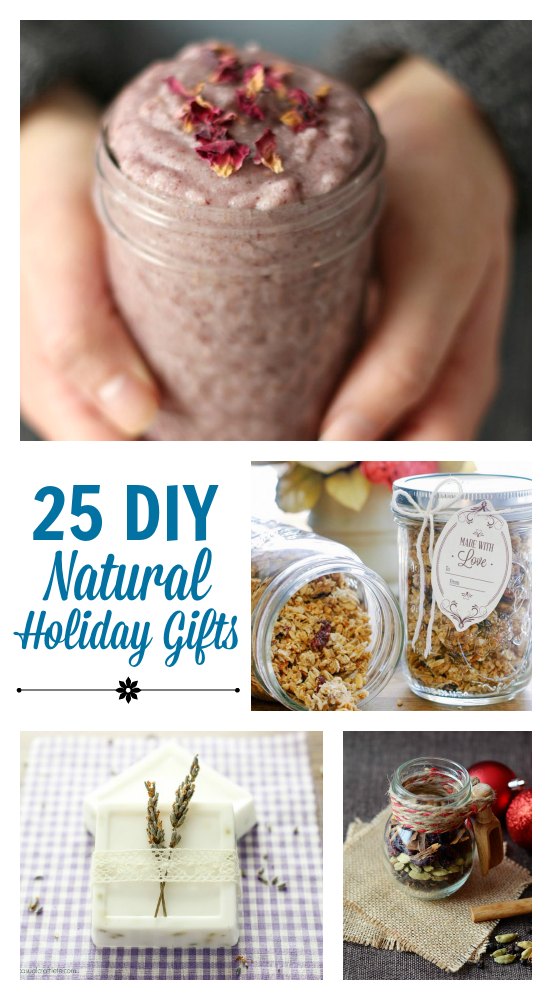 This post was updated November 2018
The holiday season is here and homemade gifts are where it's at! Especially all natural ones. I love when friends and family put time and energy to make something rather than buy it. Except some drip hoses for the garden which are high on the list mom, hint hint wink wink. #Homesteading. So today I'm going to share with you 20 fabulous DIY Christmas gifts your friends and family will love.
Christmas time can be stressful for so many reasons. One of those things for me is that I want to give my friends and family great gifts, but the budget doesn't always allow it. Luckily, you can make fabulous DIY Christmas gifts without spending a lot allowing you to give more.
This list of easy homemade gifts includes a variety of ideas from lip balm, to soap, to a few food items, and sugar scrubs. Lots of different thoughtful gifts anyone would be thankful for.
Tips For Making DIY Christmas Gifts
Start early. Don't wait until the last second to make gifts.
Oder supplies early so you are not rushing around trying to find all the ingredients you need. Plus, you can usually find better deals if you have time to search around and shop online.
Think about what your friends would love and use. I love practical gifts and many of these easy homemade gifts are really useful.
Look for items you already have around the house? Have mason jars? You could use them as storage containers for these gifts, or as a candle jar.
Make a list of who you are going to make gifts for, what they may like, and then all the materials you may need.
The following are affiliate links. We are a participant in the Amazon Services LLC Associates Program, an affiliate advertising program designed to provide a means for us to earn fees by linking to Amazon.com and affiliated sites.
25 DIY Christmas Gifts
Follow along as we go through these many easy homemade gifts.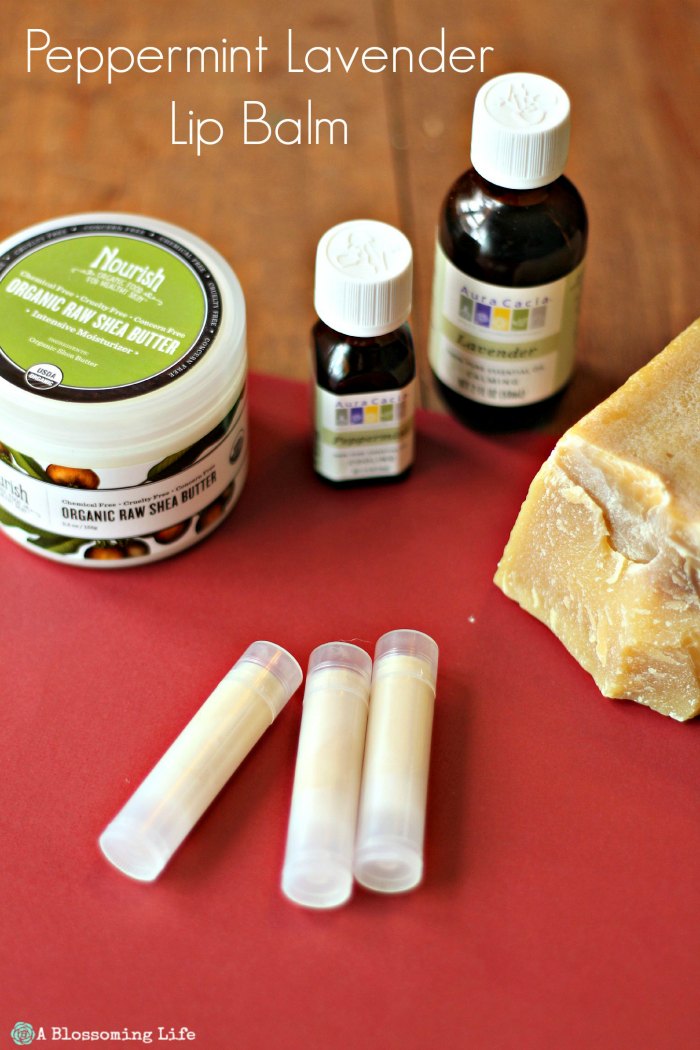 1. Peppermint Lavender Lip Balm
This is my favorite lip balm with a holiday twist. You can add a different variety of essential oils if you prefer. I've given these as gifts to family, friends, and even coworkers.
2. Homemade Chai Tea Concentrate
Have a tea lover in your life? How about make them some chai tea concentrate. Another idea is to give a variety of assorted teas. One year, I placed some assorted teas in mini mason jars (like these ones) as a gift for my husband. He loved it.
For that bearded man in your life, how about some all natural beard balm made with just a few simple ingredients.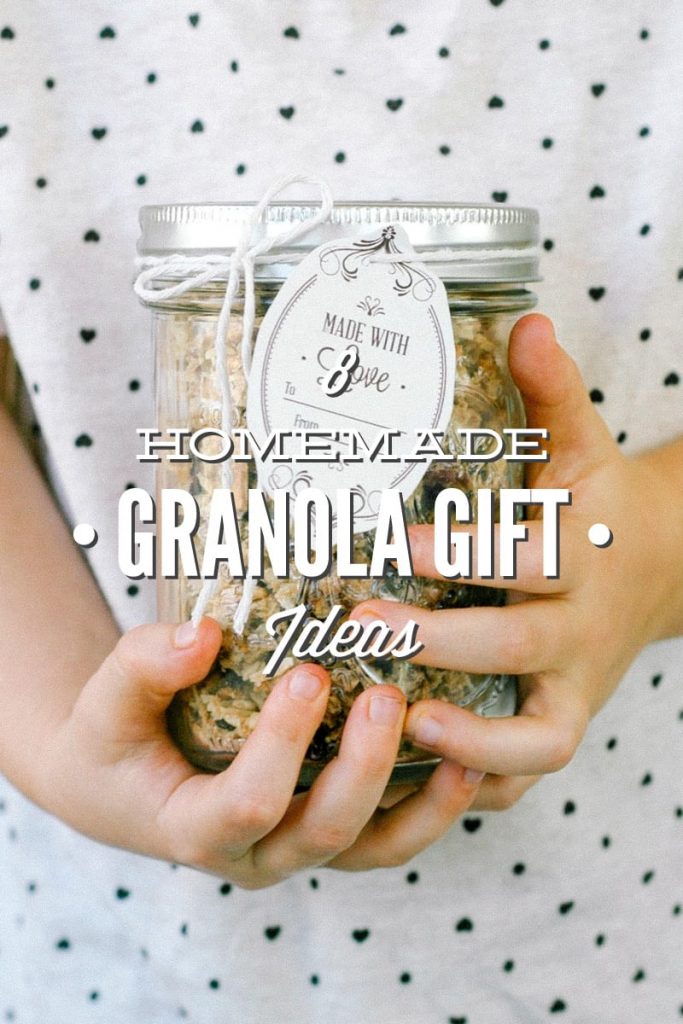 4. 8 Granola Gift Ideas
Make this in bulk and hand it out to a variety of friends or this would even make a great teachers gift (maybe with a coffee gift card attached).
5. Homemade Natural Lip Butter
Multiply the ingredients to make a larger batch to give out to friends and family.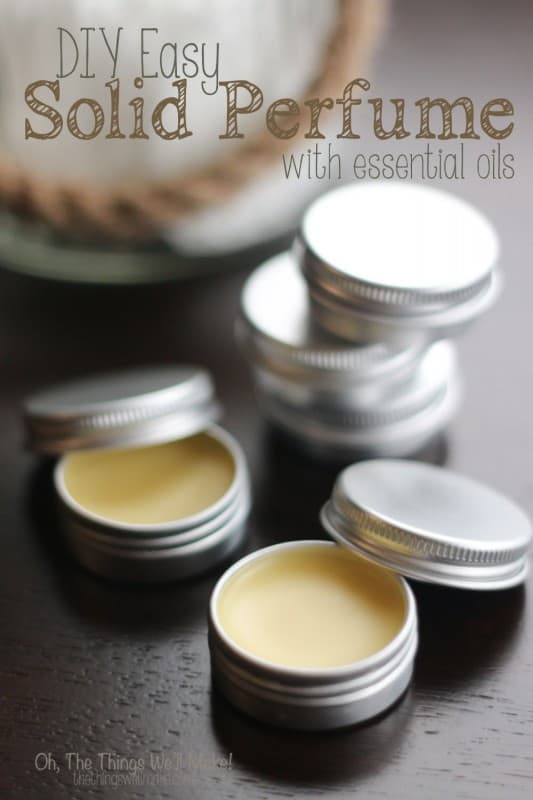 Have a friend trying to switch to natural living? They may love some easy solid perfume made with essential oils.
7. DIY Homemade Hot Chocolate Mix
Every year, my friend makes a large batch of homemade hot chocolate mix for her husband and as gifts for friends. Nothing says winter and a cold snowy day like a nice cup of hot chocolate.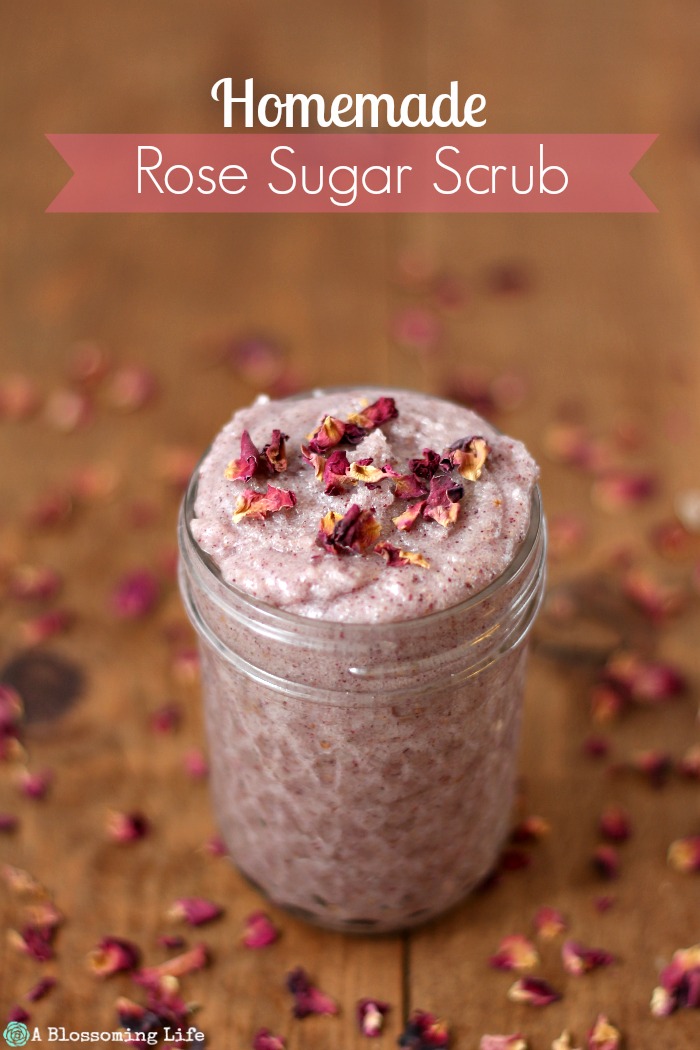 Perfect twist on a classic sugar scrub. Use rose petals to add a lightly floral scent and beautiful color.
9. How to Make Aromatherapy Candles
Who doesn't love candles? Many candles contain harmful fragrances and waxes and have been described as the next second hand smoke. Make these all natural homemade candles scented with essential oils for a delightful and healthy present.
DIY herbal infused oils are the perfect creative gift for that DIYer in your life. They can use these oils to make other products or as is.
12. DIY Essential Oil Diffuser Locket Necklaces
Every person that loves essential oils or is just starting out with essential oils could use a good oil diffuser necklace. You could also buy one pretty inexpensive (I have this one).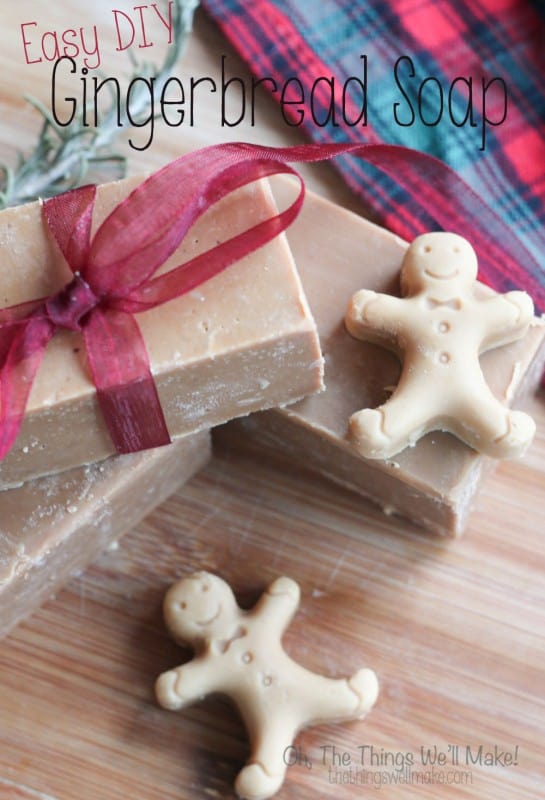 Homemade soap is one of my favorite creative Christmas gifts and how cute are these Ginger Bread Soaps? So festive and fun.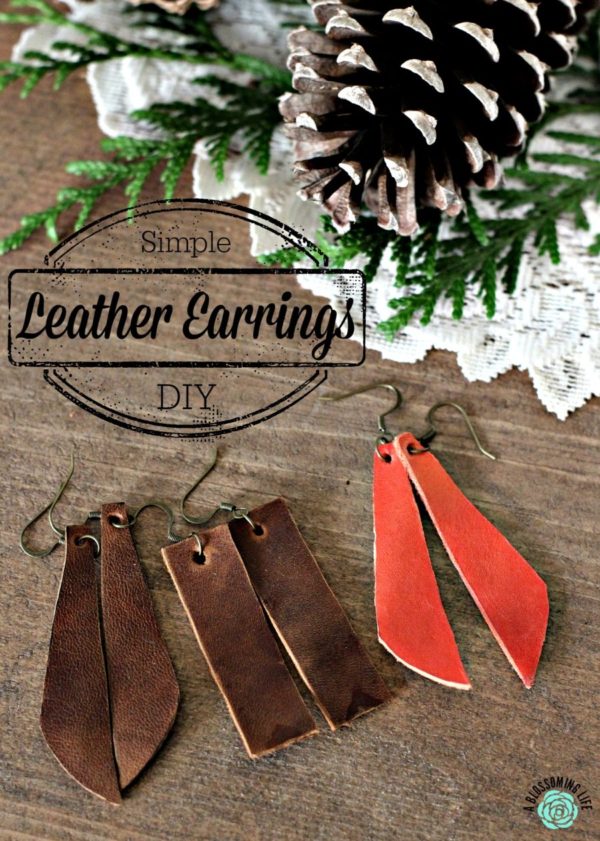 My friend, Libby gave me two pairs of these leather earrings last year and they are seriously my favorite. I wear the pair in the middle just about everyday. Even Joanna Gaines loves a good pair of leather earrings.
Another holiday spin on the classic lip balm.
A face mask that smells like ginger snap cookies? Sign me up!
18. Homemade Natural Sunshine Body Scrub
19. Easy Homemade On-The-Go Lotion
No lie, my brother asked me to make him this one year for Christmas because he was sick of having such dry winter hands.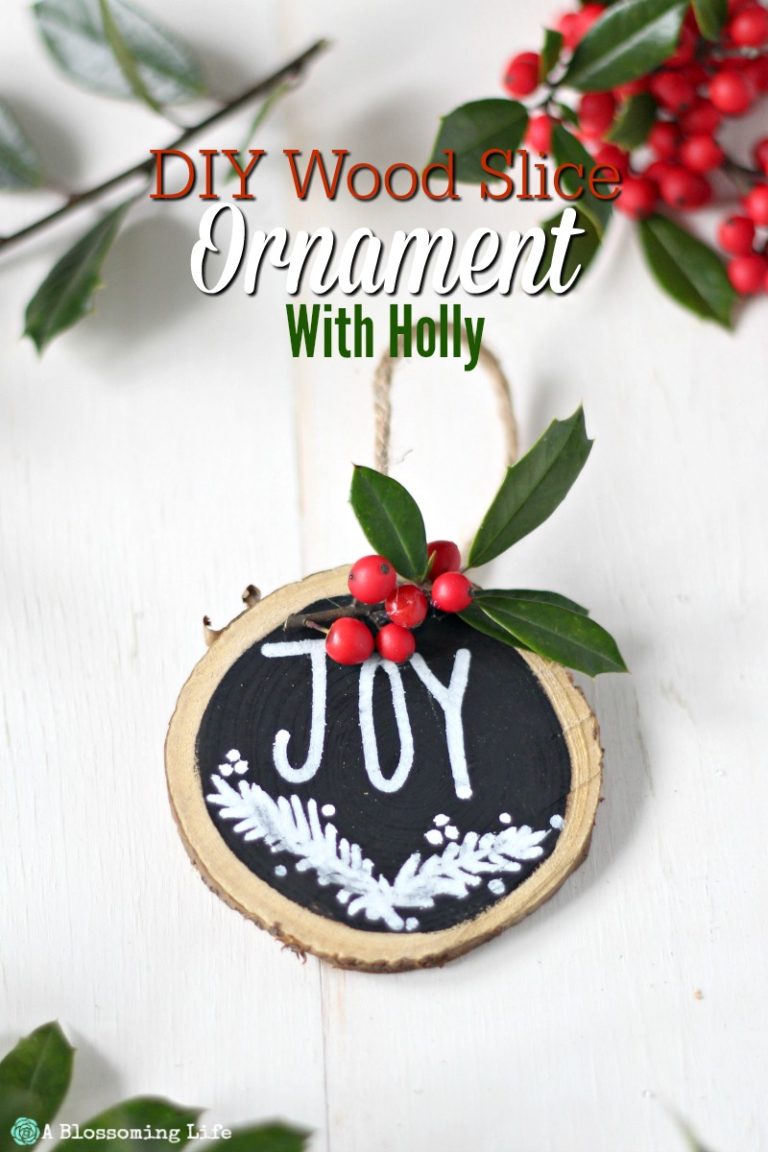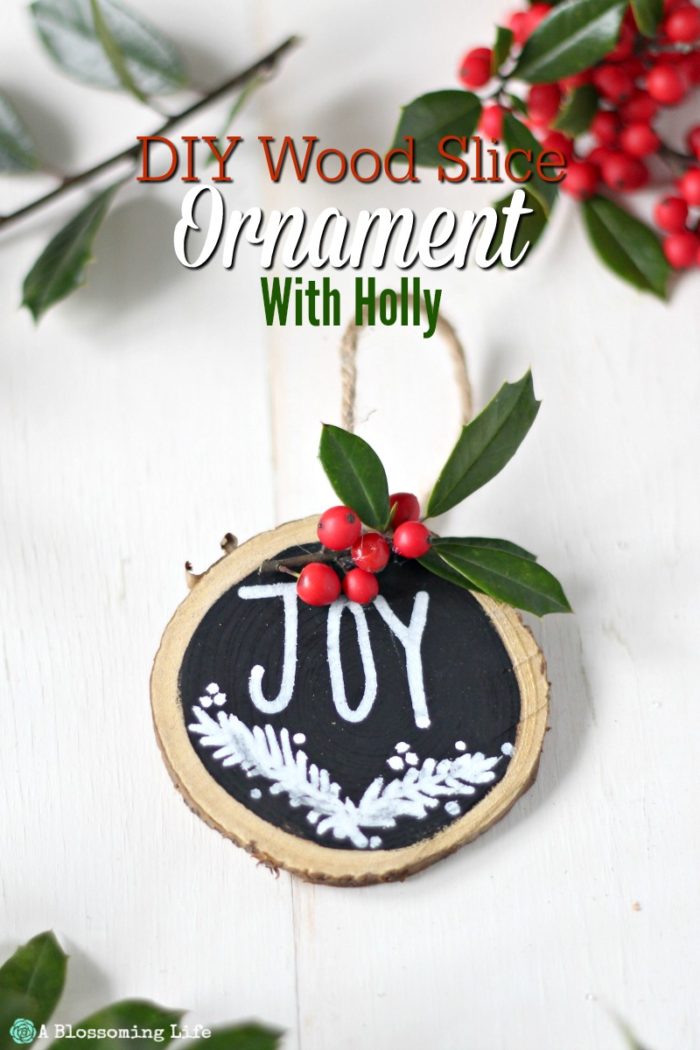 Super simple and inexpensive to make. Make a bunch for your own Christmas tree or to hand out as gifts (or even name tags).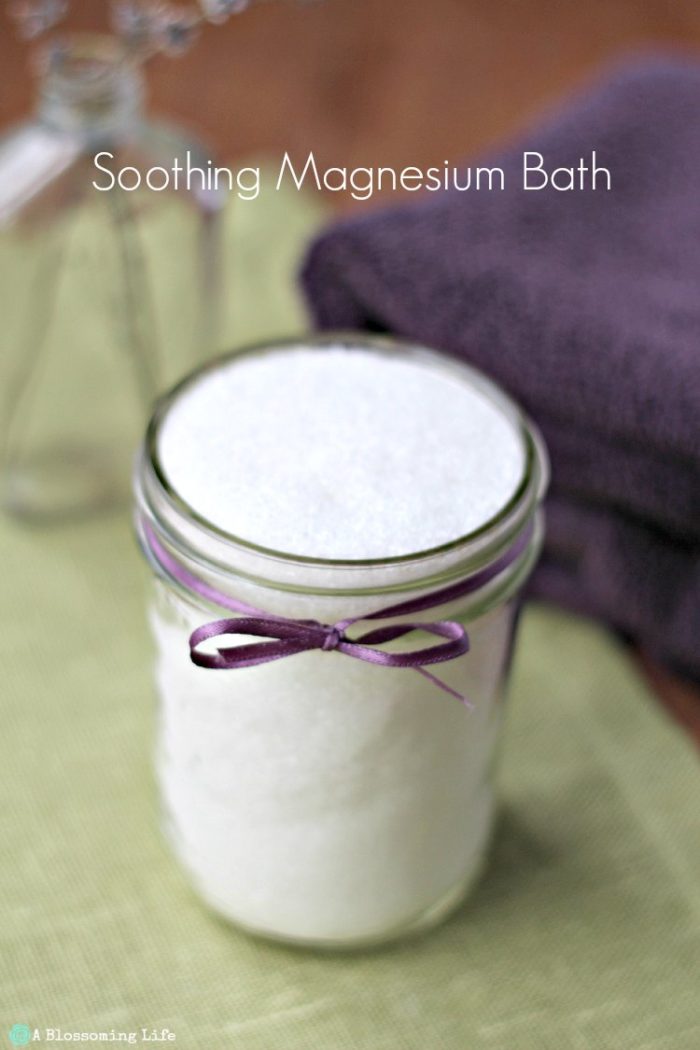 This would be a great gift for the mom in your life, or someone you know could use some relaxation.
These dryer balls are like the gift that keeps on giving. I received some a few years ago and continue to use them today. Not only will they help save money, but they are a much healthier option than dryer sheets.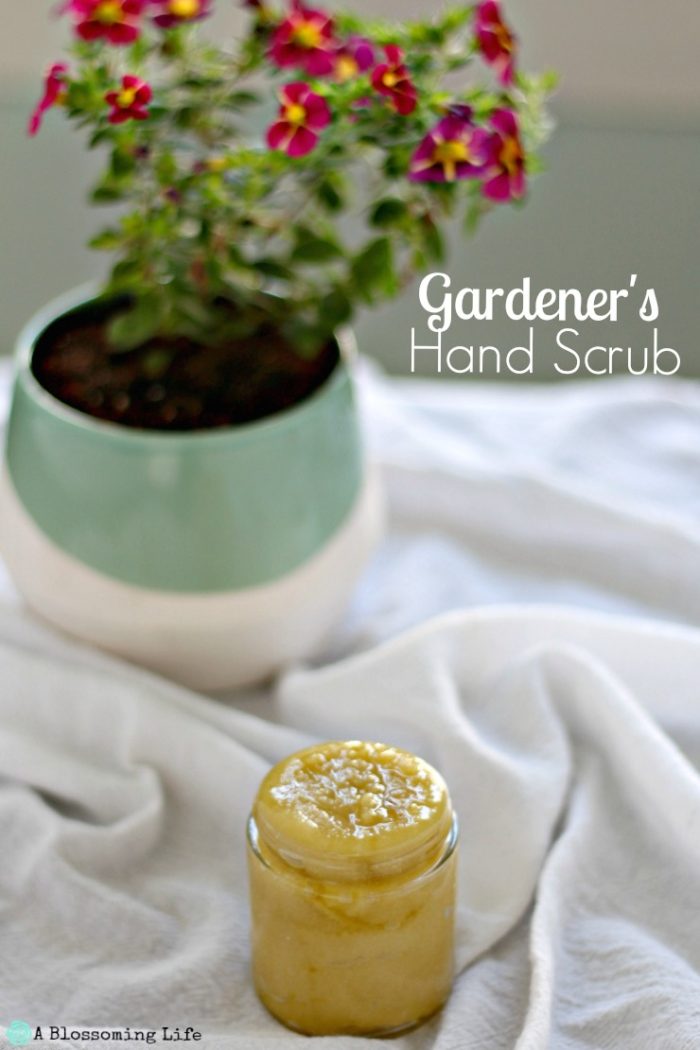 This wreath would be an amazing gift. I get so many compliments on the one that I have and have had friends ask me to make one for them. You could make a holiday version as well!
Easy melt and pour soap for an easy and fancy looking DIY Christmas gift.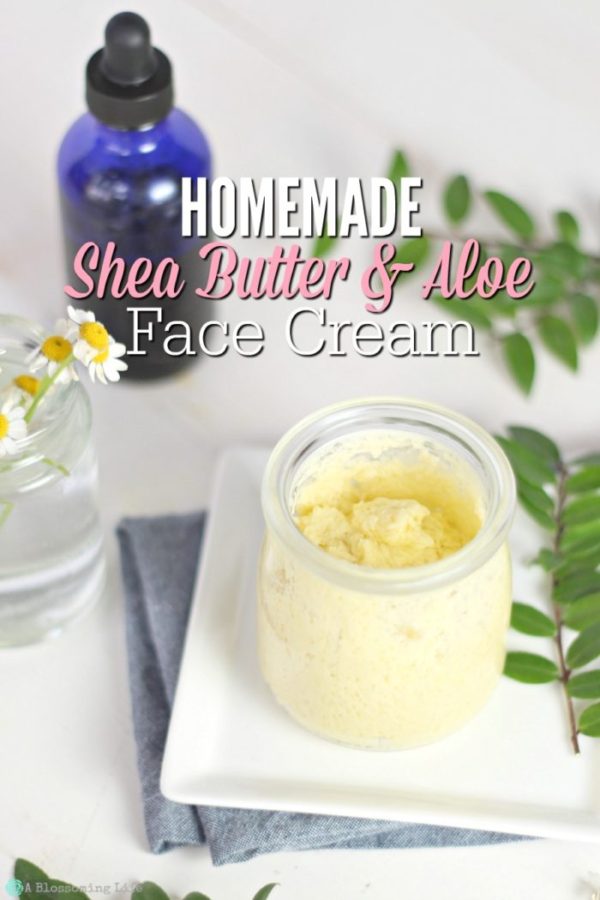 My favorite face cream is so nourishing and moisturizing.
There you have it! 25 different homemade DIY Christmas gifts that are also all natural! Hope you have a wonderful holiday!
What are your other favorite ideas for creative homemade gift?