10 Fall Activities For Preschoolers
Keep your toddlers busy this fall with these awesome fall activities for preschoolers. These fall activities for toddlers will help them learning and developing while having fun all season long. Follow along below for fall activities for preschoolers for a wide variety of activity ideas.

Fall Activities For Preschoolers Back Story
With a three-year-old and an 18-month-old, I've really only recently begun dipping my toes into the waters of toddler life.
That being said, this is a gathering of my personal favorites (aside from the pumpkin patch, hayrides, cookouts and campfires, and other obviously autumn activities), leaning especially towards fall and the beginning of the typical 'indoor seasons'.
Let's get it out there: I waste a lot of my energy following and restoring the trail of chaos wreaked by my kids.
I hate the thought of getting behind, which essentially makes my life a race in many ways. My kids aren't atypical in their trail of chaos – in fact, I know people who have more toys which often equals more mess than our home.
With what we do have, I try to keep a lid on the damage – literally. I hide toys, I store toys, and occasionally, I purge toys. I attempt to hold to the rule of cleaning up as we go. Put away toy A before you take out toy B; unless they go together, of course, because I'm not cruel.
We avoid crafts most days, but I'm trying to work this out. It's my way of controlling the extent of the mess, the effort, my patience, etc.
But, the kids love it. While we generally spend a lot of time outdoors, my control kicks in there, as well. Going outside means mud and baths, which often lead to late nap times, cranky kids, screaming fits, and a tired me.
Worth it? …..mmmmmYyyyes. Yes, it really is, but it's also very tiring.
These fall activities for preschoolers are the ones we love and the ones we plan to try.
Tips for having fun in the fall:
Enjoy all the season has to offer: pumpkin picking, corn mazes, jumping in leaves.
Explore the world around you more. What are the colors of the leaves, what kinds of nuts, acorns, pinecones, etc. can your little ones find. Start a collection.
Paint the things you are finding.
Spend as much time outside as you can before the cold or rain hits.
The following are affiliate links. We are a participant in the Amazon Services LLC Associates Program, an affiliate advertising program designed to provide a means for us to earn fees by linking to Amazon.com and affiliated sites.
10 Fall Activities For Preschoolers
Check out some of our favorite Kid crafts and toys here!
Painting: check!
Rocks! I don't know about your kids, but mine would be so excited to make 'pet rocks' from paint. We just painted a softball-sized rock as our canvas not too long ago. Rocks from your yard, driveway, or creek are free, and it's pretty likely that everyone has paint hanging around from some project.
That makes this activity ch-ch-cheap. My son found a rock he loved at our neighbors' home, and we did some finger painting on it. It's just cute.
Plus, it's made by him, has his sweet, personal touch (hand and finger prints), and we have good memories of the process. As we rearrange and redecorate his room, it's going in there as art.
Now, making pet rocks? We're doing that soon. Toddlers will lovvvve this, and hey – it stretches our creativity as parents.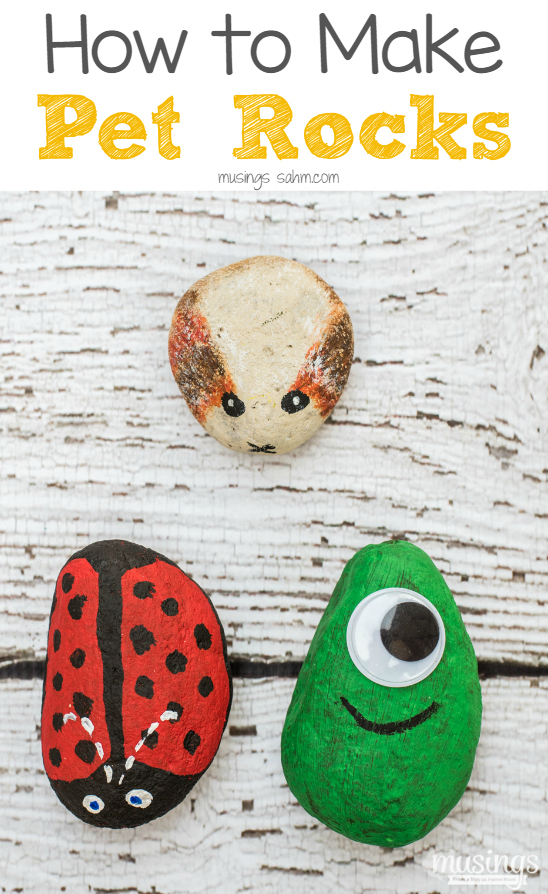 Painting Pet Rocks
Completely random, but this painting activity is adorable, too:
Fall And Camping Themed Felt Board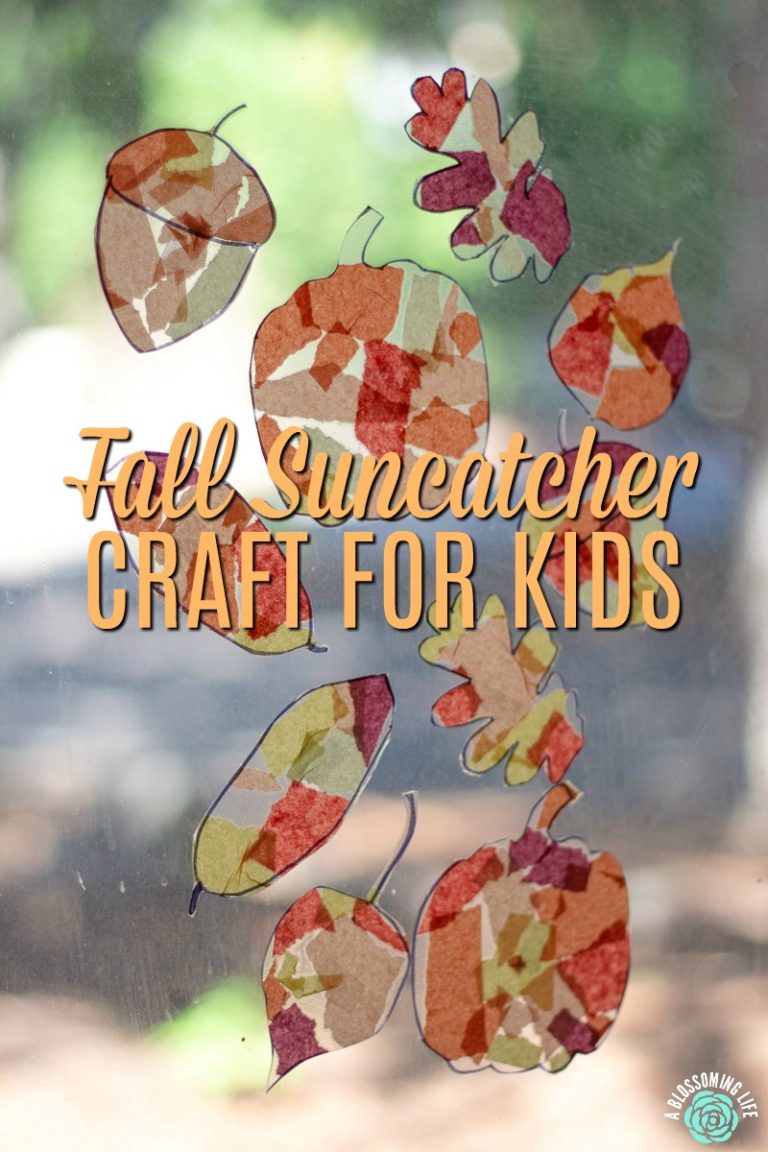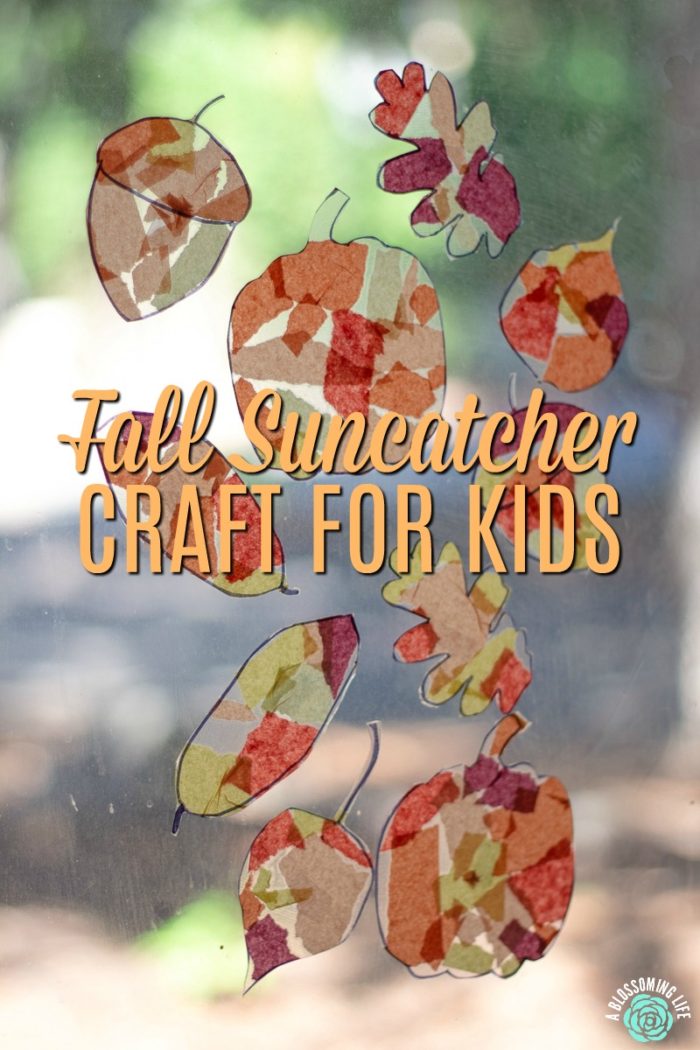 Fall Suncatcher Craft For Kids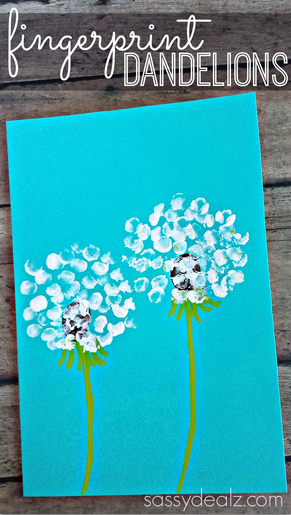 Caterpillar Habitat: check!
If you've been following the blog, you may have noticed I wrote a post on this one. Our caterpillar habitat is one of our favorite projects so far. And finding a caterpillar in the fall is easy!
This project requires little effort, little mess, and generates loads of curiosity and learning.
Scavenger Hunt: near future!
Why hadn't I thought of this? This may be one of my favorite fall activities for preschoolers. My kids, like most kids, love exploring. They love finding and feeling and simply being outdoors.
I think their participation will come pretty easily. With the temperatures cooling off and the leaves changing, now is the perfect time to explore outside our fenced-in yard.
We have pines and oaks, water and rocks – overall, an acre is very adequate. But don't limit yourselves to where your home is if you can find more diversity in nature someplace else. I'm talking about nearby parks, farms, etc.
We have a beautiful park next to a lake within a few miles of where we live, and even better, a small farm within walking distance (cows, pigs, chickens, cats, cats, cats).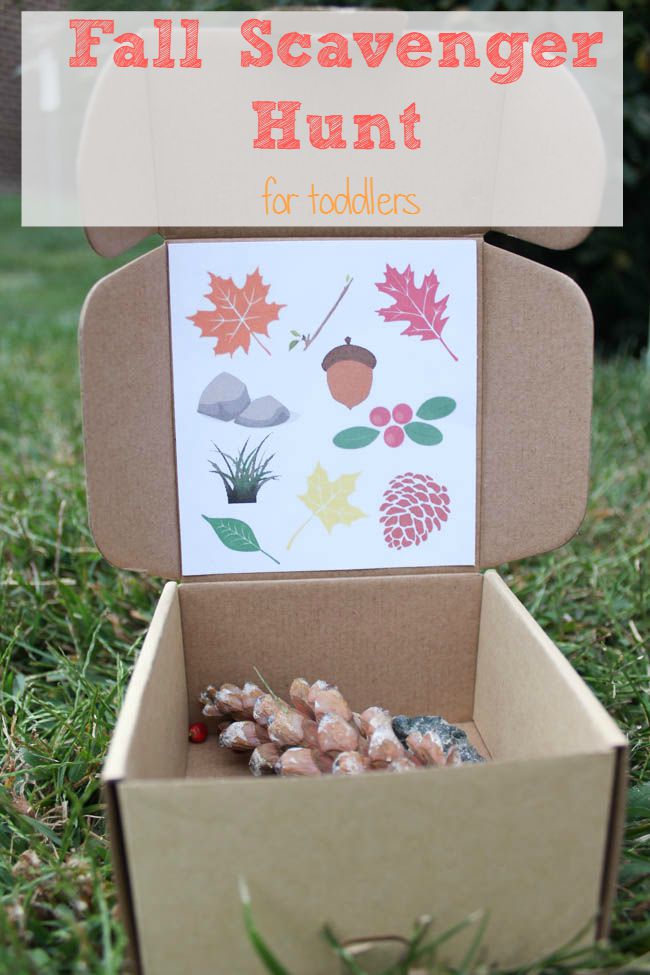 or try this one: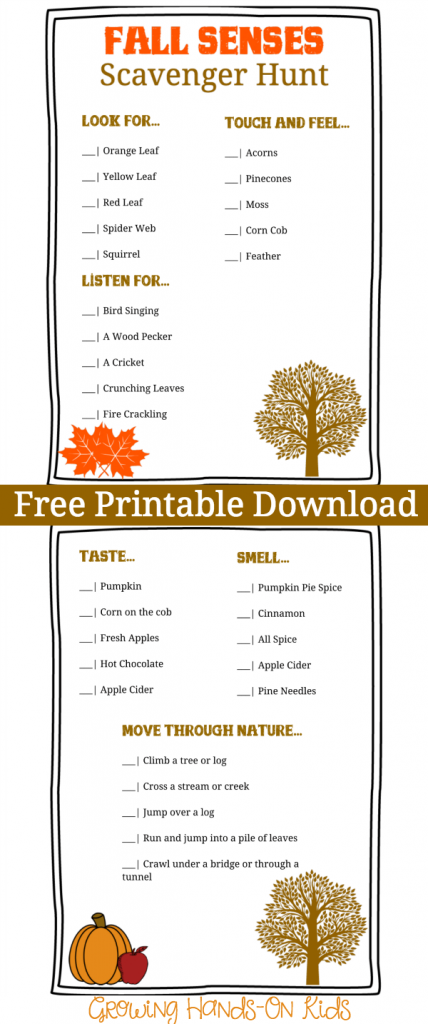 Fall Senses Scavenger Huntor this one:
Nature Threading: near future!
I thought this was a really cute, creative idea. And very applicable, following the idea of a scavenger hunt. So, how about during that scavenger hunt (or a nature walk), you have the kids collect a variety and abundance of leaves and petals, then put them to use.
Decorate the kids bedrooms with these. Or, use neutral thread and decorate the kitchen or living areas in a tasteful manner. I see a lot of potential for fun and functionality.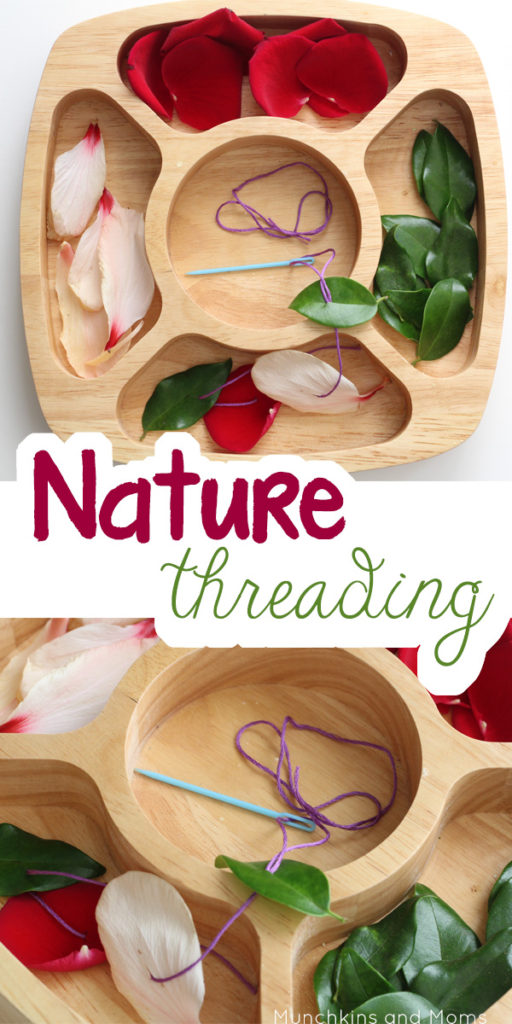 Tool Time: check!
Since we were just discussing nature threading which involves a tool of sorts, let's talk about using real tools. A year or so ago, we set our son up for the first time with a real hammer, a section of a pine 2×4, an assortment of nails, and a whole lotta supervision.
We watched our little guy drive those nails, gathering better control, building precision, and becoming so confident with his new skill. He impressed us! He impressed himself, too. There are many ideas for getting our kids working with real tools, but here's a pretty easy, safe starter.
Real Tool Project for Toddlers
Indoor Gardening/Seed Planting: check!
This is gardening for kids. You can wait for late winter/early spring so that your seedlings are ready for a spring garden, or just keep it growing as an indoor plant for however long it lasts. We started pumpkin seeds indoors this summer, which we later planted outdoors.
My son loved watching the seeds sprout and grow roots. He also managed his own strawberry garden this summer, with a handful of strawberry plants in a large, wooden planter. We've literally had a few strawberries almost every week this summer.
He recognizes that a rainy day provides water for his strawberries, and he's learned to water, weed, and harvest. So, during the cool, wet seasons, starting seeds and watching their process and progress is a wonderfully exciting and educational activity. Here's an idea of how to get started: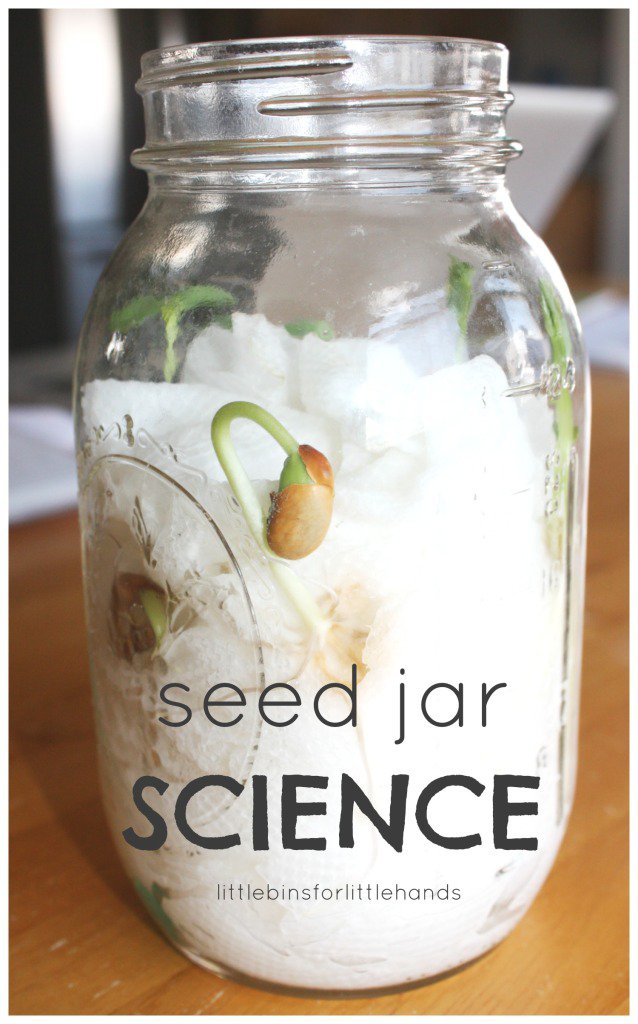 Indoor Gardening/Seed Planting
Stained Glass Apple/Sun Catcher: near future!
Generally, I'm not a craft person. Once again, it's messy, and I have to sit on my hands so I don't fix everything my kids make a 'mess' of. It's fall, though, and this craft caught my eye.
I love displaying my kids' crafts on the glass of our back door. Do you remember those sun catchers many of us likely painted during Vacation Bible School as kids? They cost less than a dollar individually at Walmart, so I keep a few in our craft drawer.
My kids love painting them, and my son is so proud when I hang up his art. This craft reminded me of those sun catchers, but it's even more artsy (and perfect for the season!). I can't wait to help the kids make their own!
Sand and Rock Box: winter activity!
Okay, I admit, this is an activity purely meant for days with inclement weather. If it's nice outside, then we have a dirt pile, sand box, and rocks all over the yard for the kids to play with. But, during the wet and cold seasons, those are activities the kids sorely miss. In that case, yes, I will gladly fill a plastic box with sand and rocks for them to drive their cars on, clear construction sites, and anything else their imagination conjures up. We certainly have the construction equipment already.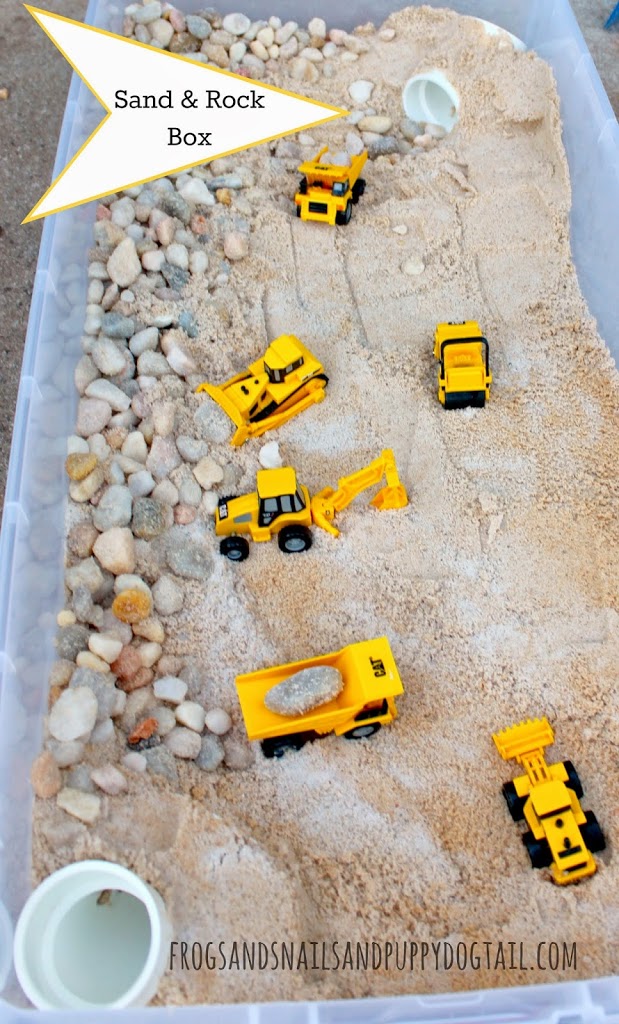 DIY Sand and Rock Box
Blanket Forts: check!
Summon the childhood memories! Building blanket forts was sooo much fun as a kid! We had a full day of rain last week, so it only felt reasonable to push the furniture together and throw blankets over it. This was a first for the kids, and they loved it! The little one kept pulling it apart, and the bigger one worked so hard to protect his fort. We even ate lunch in there. Do it!
Note: It's pretty awesome that I had to specify toddler in my Pinterest search for blanket forts. Apparently adults can't get enough of blanket forts either.
Play in the Rain: check!
Yeah, so that blanket fort we made? Shortly after building it, I saw this enormous rain puddle in our backyard and decided the kids deserved to get outside in the rain. The days are warm still, so we took advantage. Many of these ideas came about as I was thinking back to our favorite indoor activities and searching for a few new ones for the rainy days.
But really, let's be sure we let them get out and explore even when it feels more comfortable to stay inside. We all splashed in that puddle, and the kids went down the rain-slicked slides and swung in the swings over mud puddles. After that? Bath time, lunch, and more blanket fort time
I hope this short list of fall activities for preschoolers motivated you to try a few new things with your kids, or even just inspired you to do some of the things you've already done, but loved.
I obviously wasn't trying to find the most unique or comprehensive list, but a simple list of some of our favorite things, plus some we want to try. Keep enjoying your time with the little ones. So far, they're my best years.
This post was updated July 2019