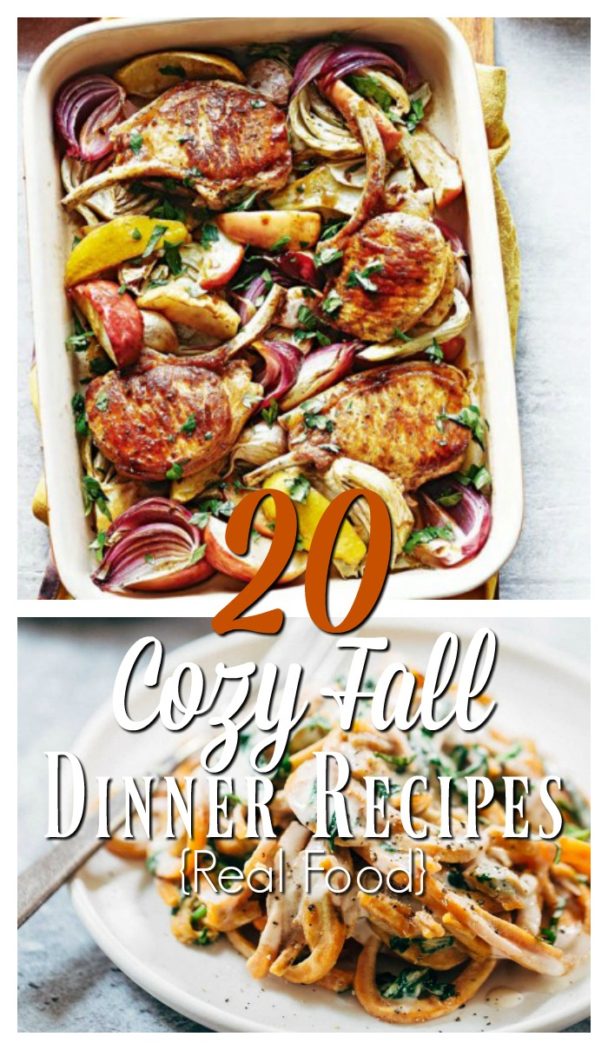 Fall tends to bring out a completely new arsenal of dinner recipes. We begin looking for hearty, warm, rich recipes to grace our tables. Soups that can simmer from morning to evening. Ovens ticking away with cast-iron skillet meals. Seasonal vegetables used in flavorful, healthy dishes. What's more, I love to find dinner recipes that involve as little processed ingredients as possible.
This compilation of mouth-watering recipes gathered from many different bloggers caters to the real food community. Some of the recipes are even Paleo, or you can make them Paleo with a few modifications. Recipes with grass-fed butter, coconut cream, goat cheese, fresh vegetables, and gluten-free components keep you on track with eating real food ingredients. There are plenty of recipes here that are simple enough for those just beginning to test out what it's like to prepare and eat real food meals. I hope you will quickly see how simple and rewarding it can be to forego boxed, processed ingredients for those found in your produce departments, all the while enjoying rich, comforting, fall-inspired foods.
Prep those kitchens, because here we go:
Artichoke, Pesto and Sausage Pizza
Butternut Squash & Bacon Salad with Maple-Rosemary Vinaigrette
Chicken & Dumplings
Cider Baked Pork with Apple and Fennel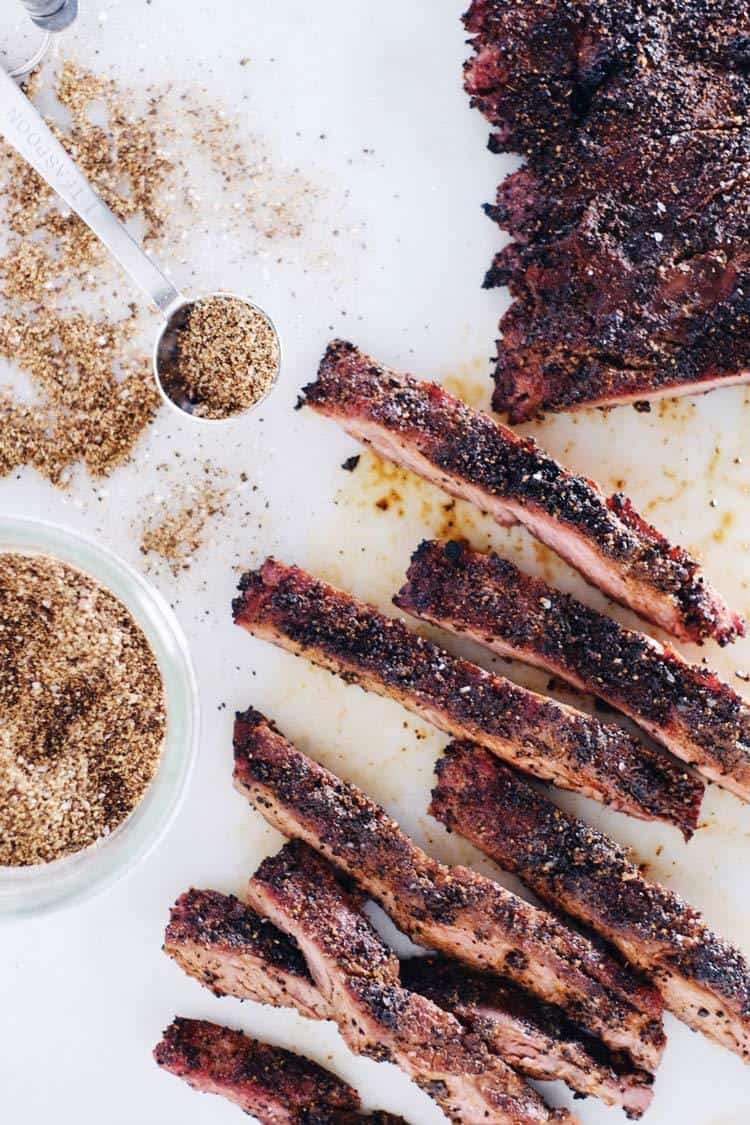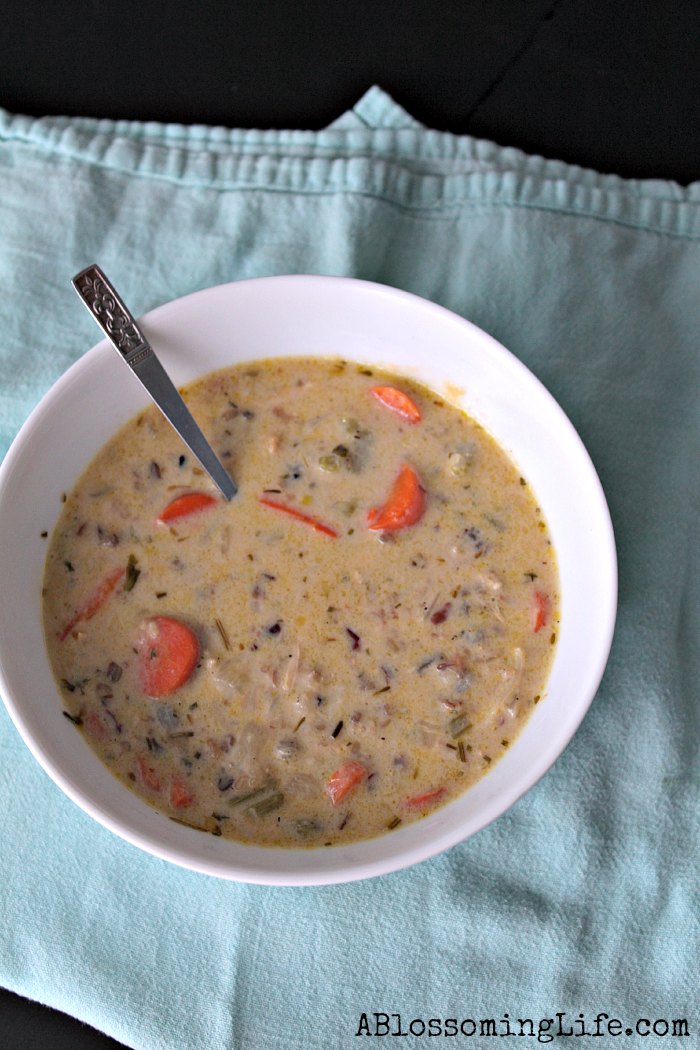 Creamy Chicken and Wild Rice Soup
Creamy Maple Dijon Chicken with Bacon

Creamy Spinach Sweet Potato Noodles with Cashew Sauce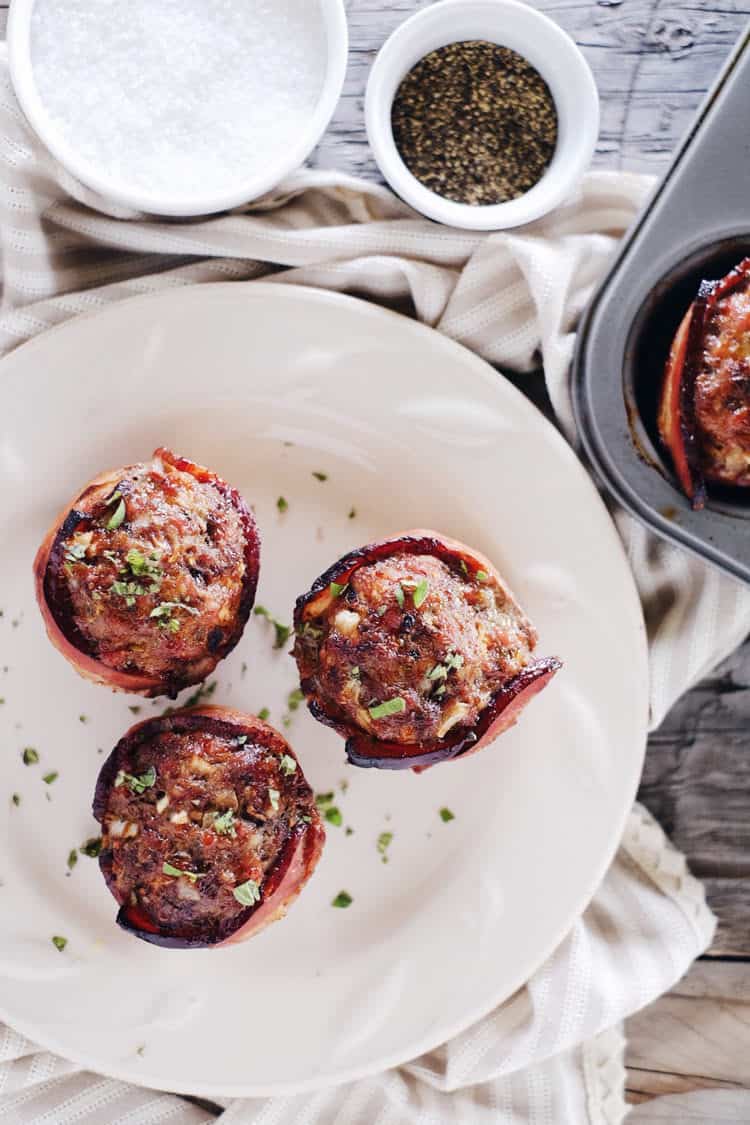 Pork and Fennel Meatballs with Garlic Sautéed Spinach
Roasted Brussels Sprouts, Cinnamon Butternut Squash, Pecans and Cranberries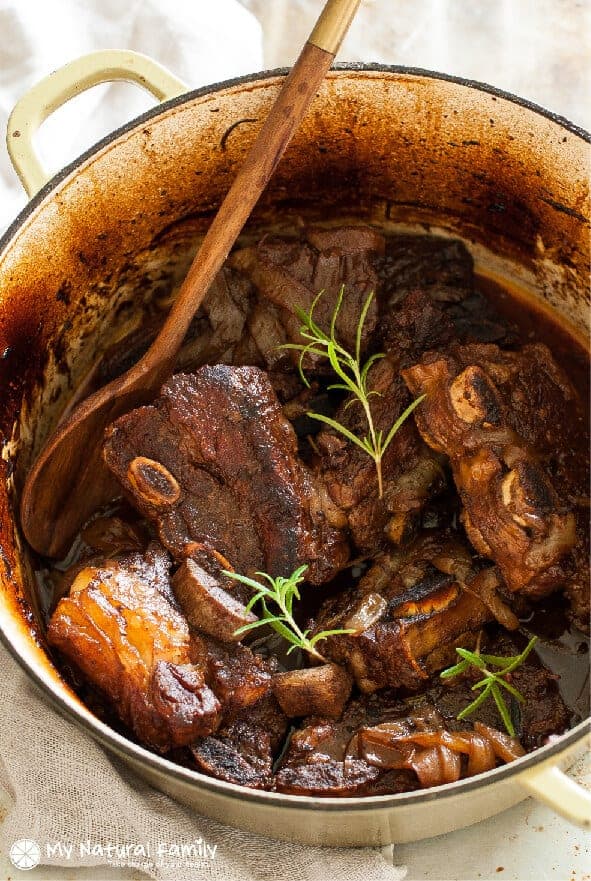 Thai Curried Butternut Squash Soup
Warm Spinach Salad with Figs & Butternut Squash
I'd love to hear which recipes you try and how you like them! What is one of your favorite fall dishes?