DIY Squeezable Natural Toothpaste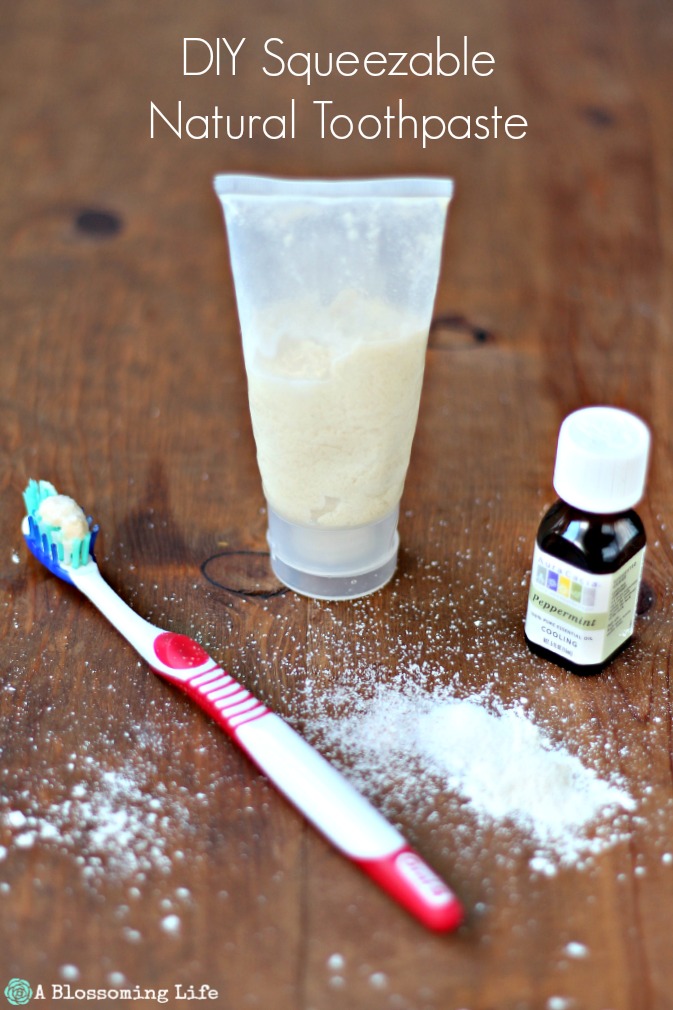 Did you know that you can heal cavities? Sounds crazy yes, but if teeth can de-mineralize wouldn't it make sense to be able to re-mineralize them? I wish I would have learned this a long time ago.. you know before I had all those cavities filled. We all know that cavities can be caused by poor dental hygiene, but there are many other factors that contribute, a major one being diet.
A major problem that Americans face is not getting enough healthy fats in out diets. We have been warned that saturated fat causes heart disease and so we stick to all the "healthy" mono and polyunsaturated fat. Luckily, science is proving this wrong. Your probably thinking what the heck does this have anything to do with dental health? Well fat soluble vitamins are critical in remineralizing teeth.
The following are affiliate links. We are a participant in the Amazon Services LLC Associates Program, an affiliate advertising program designed to provide a means for us to earn fees by linking to Amazon.com and affiliated sites.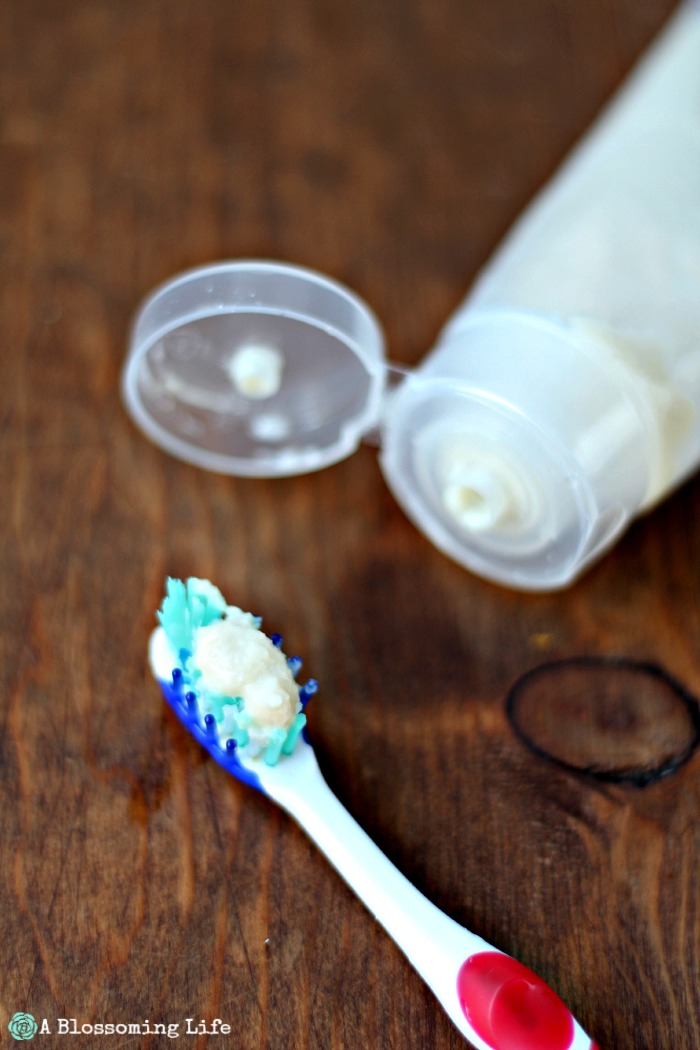 After reading Real Food by Nina Planck, I became fascinated with Weston A. Price. A Dentist who traveled around the world studying the teeth of native people. What he found was that native people eating traditional foods had little to no tooth decay, and had straight white teeth. Traditional foods are natural, unprocessed, nutrient dense whole foods including: grass-fed pastured meats, natural fats (animal fats, unrefined coconut and olive oil, raw butter and cream, etc.), fruits and vegetables (preferably organic), soaked nuts, seeds, and grains, and raw milk/butter/cream from healthy grass fed cows (and from a trusted farmer). Sugar even natural (honey, molasses), was limited.
This in turn helped the native people have great teeth even though they didn't have dental care. Another problem we face is that most of the toothpaste we use doesn't support re-mineralization of teeth. Even most natural toothpastes include glycerin, which inhibits re-mineralization. Earthpaste is one toothpaste that I know of and have used personally that is completely natural without glycerin. Although I love Earthpaste it can be a little expensive, so I started messing around with making my own recipe.
DIY Squeezable Natural Toothpaste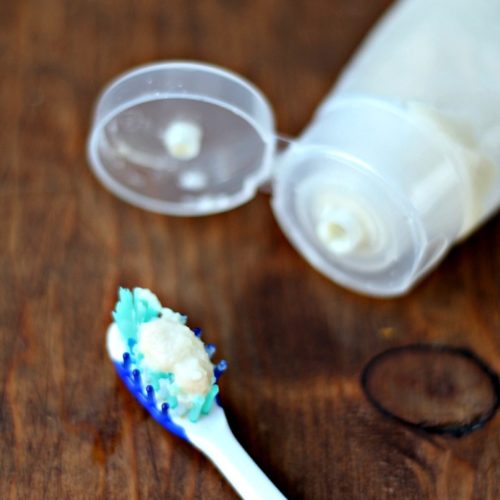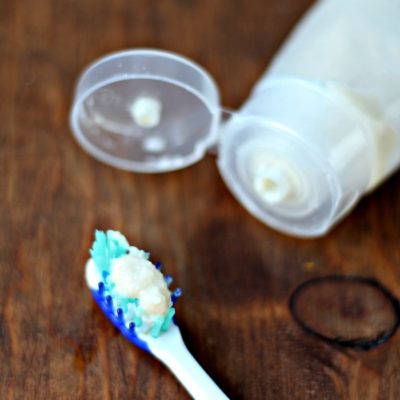 Ingredients
2

Tbs

bentonite clay

2

tbs

coconut oil

1-2

tbs

distilled water

10-20

drops peppermint essential oil

1

tsp

of xylitol

1/8

tsp

real salt

1/8

tsp

baking soda
Instructions
Mix ingredients together in a non-metal bowl using non-metal utensils. Metal can interact with the bentonite clay. Place into a squeeze bottle. I found mine at my local grocery store.
Super easy to make and you can feel good that all the ingredients are natural!