Happenings on a Mini Homestead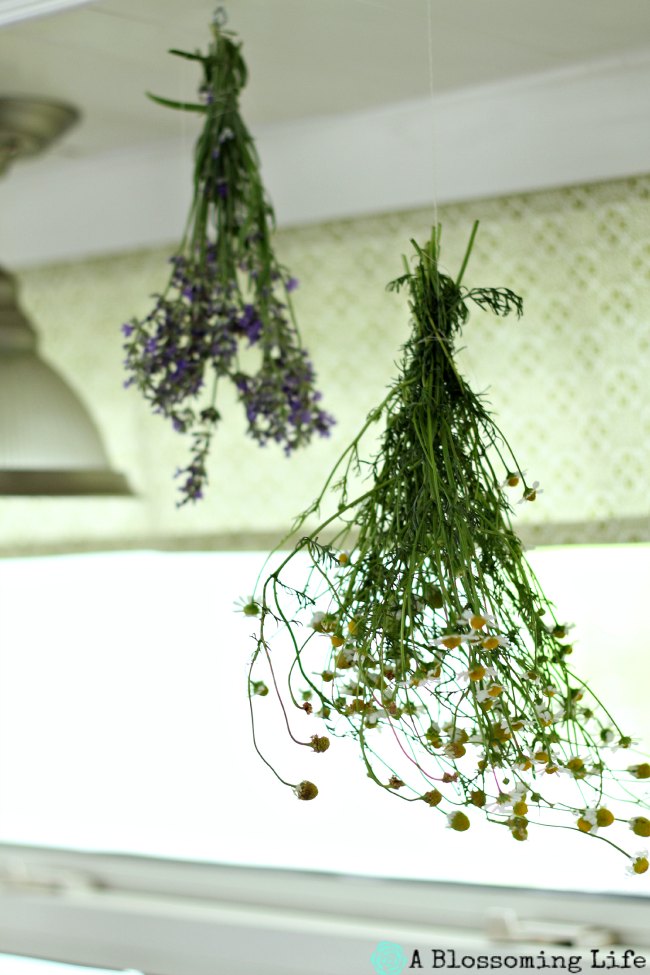 Lately we have been busy busy busy around our mini homestead!
Weeds were getting the best of us… me… They were becoming overwhelming and every time I looked in areas of the yard it would just freak me out. I'm type A when it comes to aesthetics so this was making me nutty. So 4th of July the hubby and I picked and picked and picked. And we finally got a weedwacker so our neighbor didn't have to do it for us anymore.
I'm going to vent for one second. When someone asks you the questions "what is the best way to get rid of weeds?" The answer is never "just put a little Round Up on it!" Not the correct answer people! I didn't realize killing bees and polluting our environment was the best way to get rid of weeds! Ok that's all on that topic! I would love to hear any natural advice for weeding besides pulling!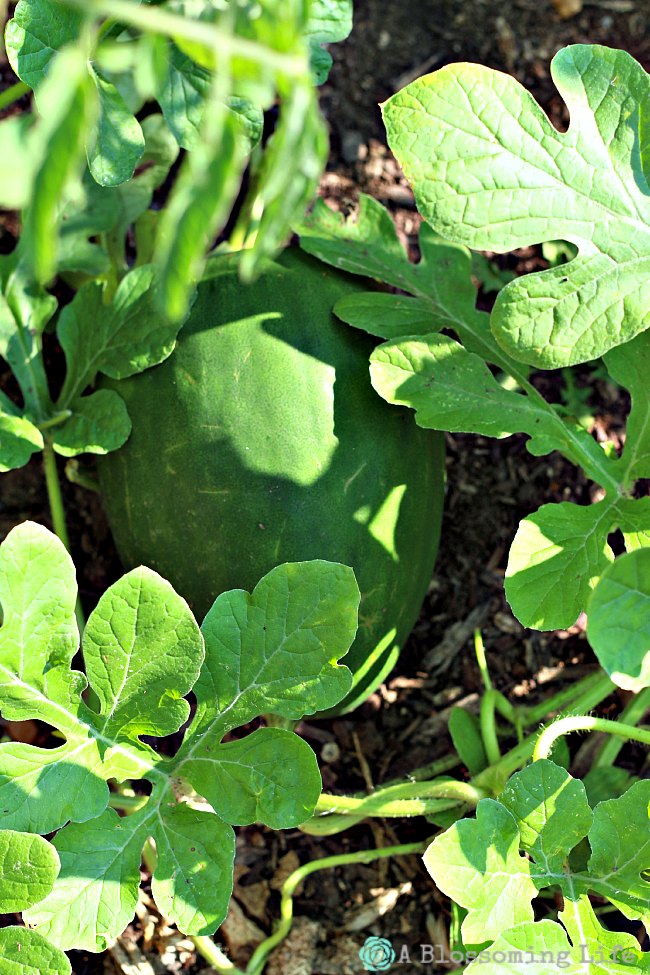 We have been harvesting a lot of cucumber, zucchini, carrots, green peppers, are second round of strawberries, and green beans. Hopefully we will be getting some watermelon soon!
The Brussels sprouts were finally ready to pick!
I made my first batch of pickles! Woo hoo!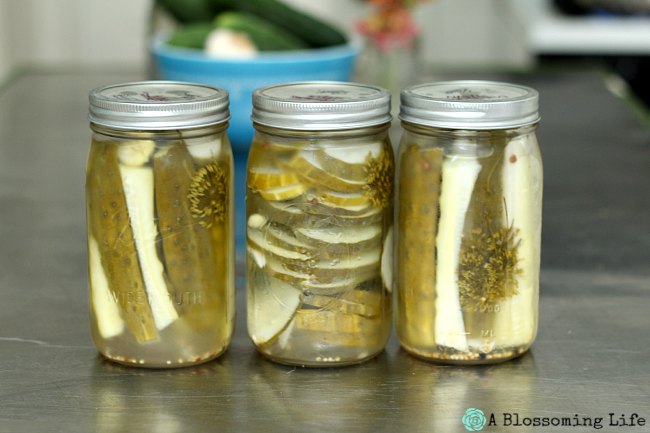 Harvesting and drying chamomile for chamomile tea! It's looks and smells beautiful!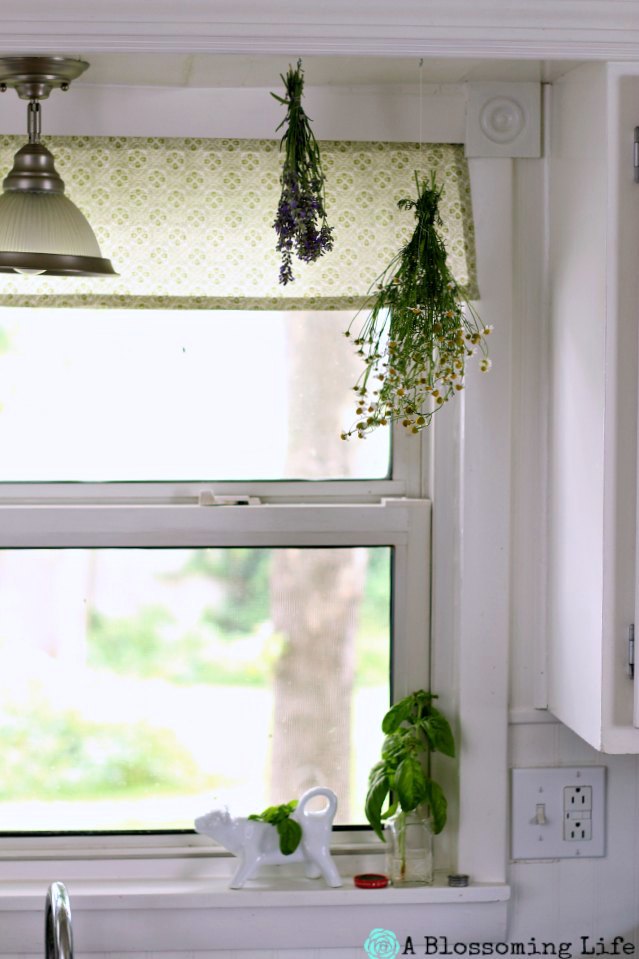 Any day now we should be getting some big old tomatoes!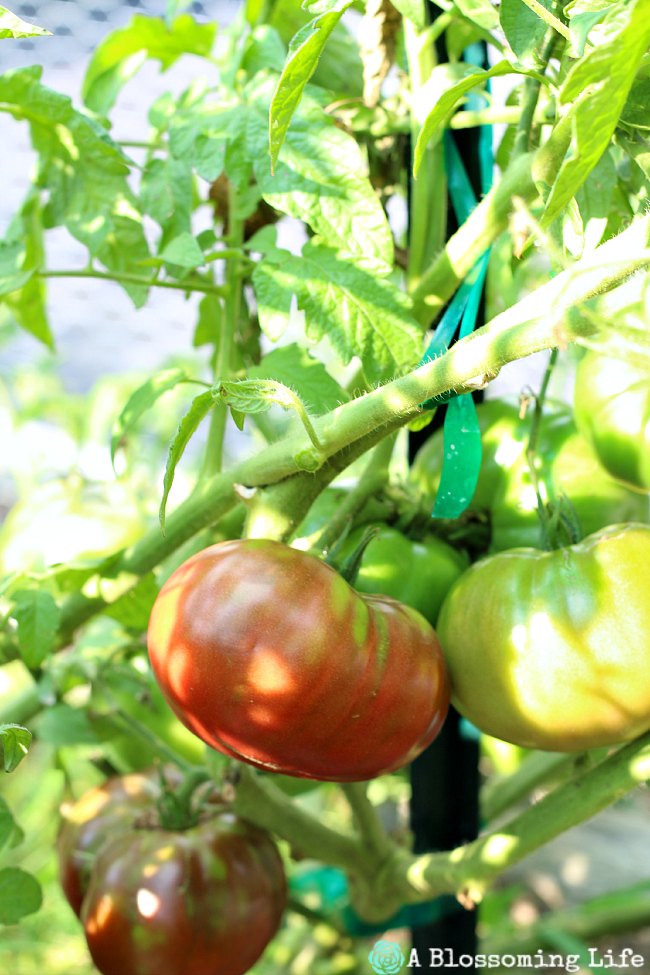 A lesson I learned for next year… Space out plants more and go vertical. I tried to do the square food garden and it said that watermelons need 1-2 square feet. Well friends there is a watermelon monster taking over our garden! See! There is suppose to be a walkway between the beds. Yea not so much anymore! I have to ninja my way through the beds!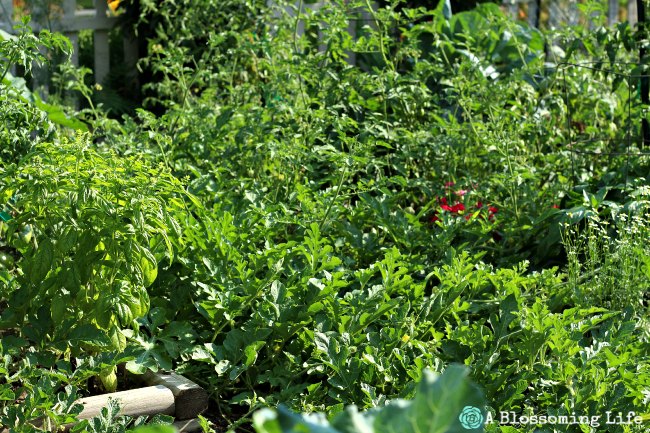 One thing I have learned is how much I love our little homestead. God has blessed us so much with out place and the incredible amount of food we can produce in such a small space. And it's amazing to see the benefits when you put so much work, sweat, and tears into something!
What's been happening around your garden or homestead?
Other Posts You May Like…
Bugs Bugs Bugs… A Lesson Learned from Gardening