How My Second Child Changed Me
Having my first child changed me dramatically, for the good and not so good. But having a second child helped me become a less stressed, more fun-loving mom. I want to share with you a little piece of my heart over the last three years.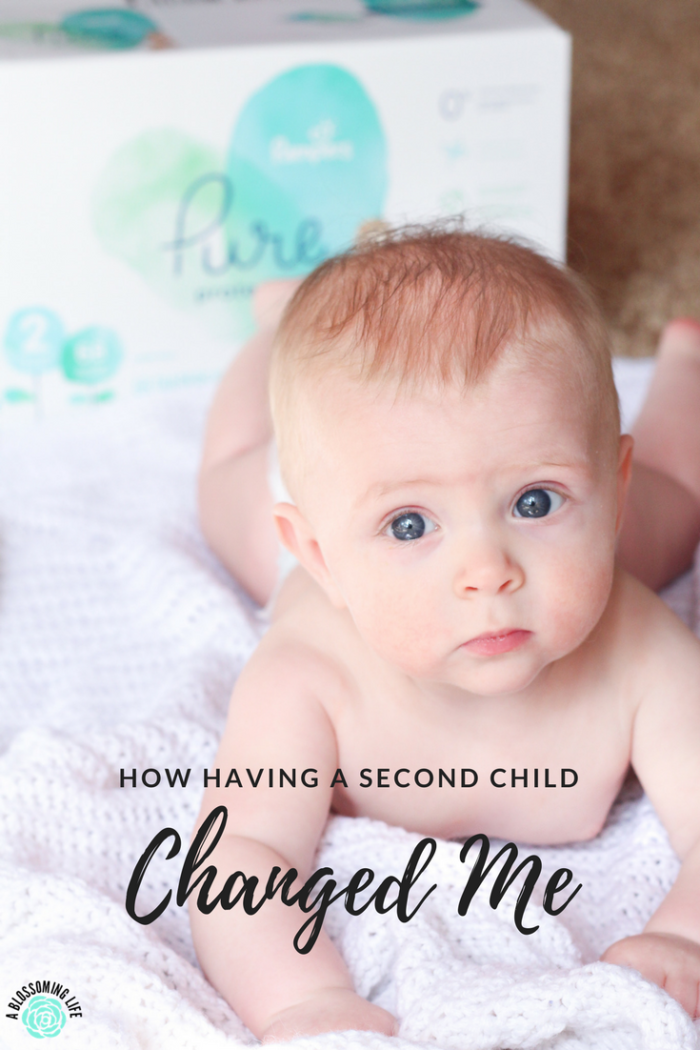 This post has been sponsored by Pamper's Pure at Walmart. All opinions are 100% mine and I only recommend products I would personally use.
Y'all, this has been something on my heart lately. Something that was hard for me to really come to terms with and I wanted to share with you all. When I had August, my first born, I struggled hard. Having your first child really changes you, and I was no different from anyone else. Your whole world changes for the best, and the amount of love you have for this tiny baby is indescribable. But, it isn't easy. We had so many issues with breastfeeding and getting our newborn to gain weight, and I was worried about everything.
At the time, I was working part-time as a dietitian, and as part of my job, I was evaluating children's development. I was frantic about August meeting milestones, doing things other babies were doing at her age, and I was basically convinced there was something wrong with her. She was saying ten words by her first birthday, and I still thought there was something wrong with her. I would research every little thing and was so afraid of it all.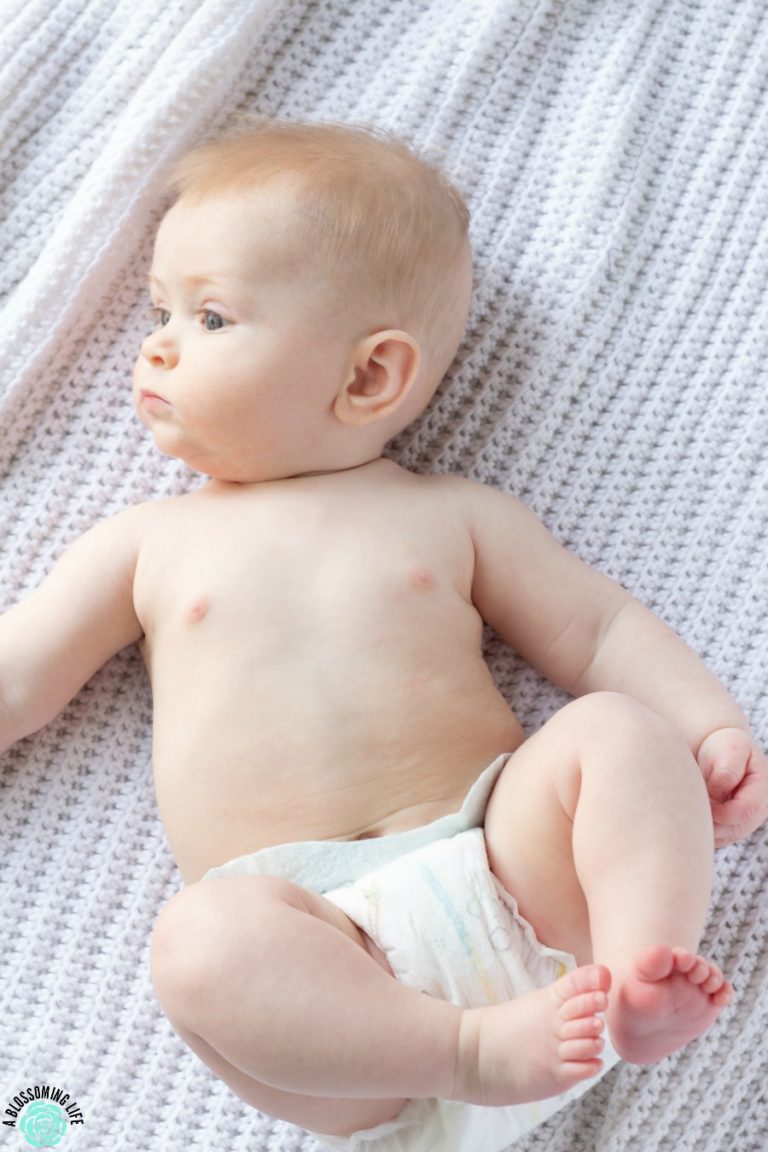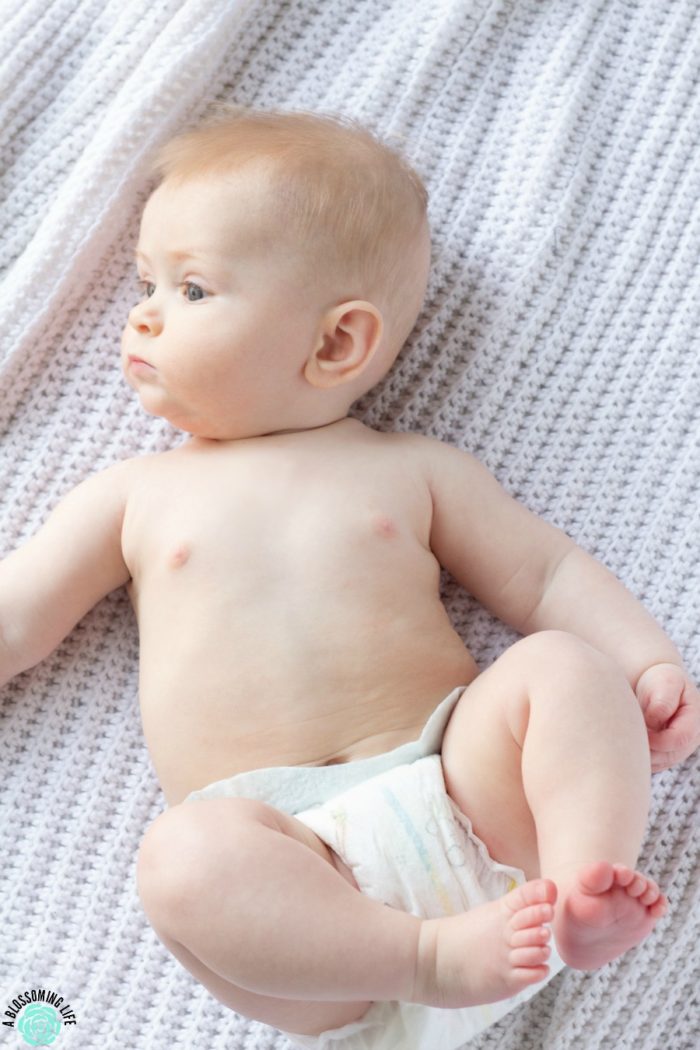 Now, this may have been some normal first time mom worries, but I think I took it to another level. It was difficult for me to enjoy the little things, because I was up late worrying. I stopped doing many things I enjoyed and even stopped blogging for months, which is abnormal. It was one of the hardest seasons of my life.
When my husband started asking me about a second child, my first thought was "yeaa-uhhhhh, no thanks!" Babies are such a blessing, but I was so nervous about having to go through all of this all over again. The late nights, not sleeping, worrying about EVERYTHING. When we decided to have a second child, I was nervous, yet hopeful that things would be different this time around. That the constant worrying that left me feeling sick wouldn't resurface.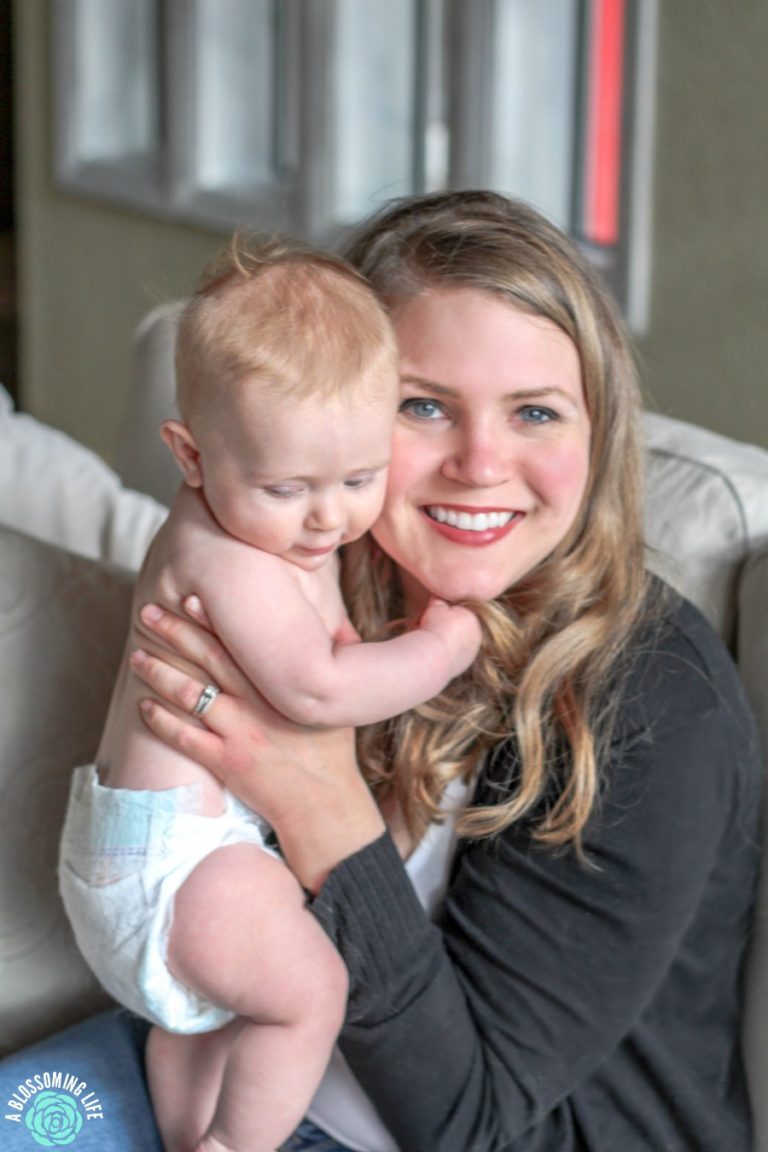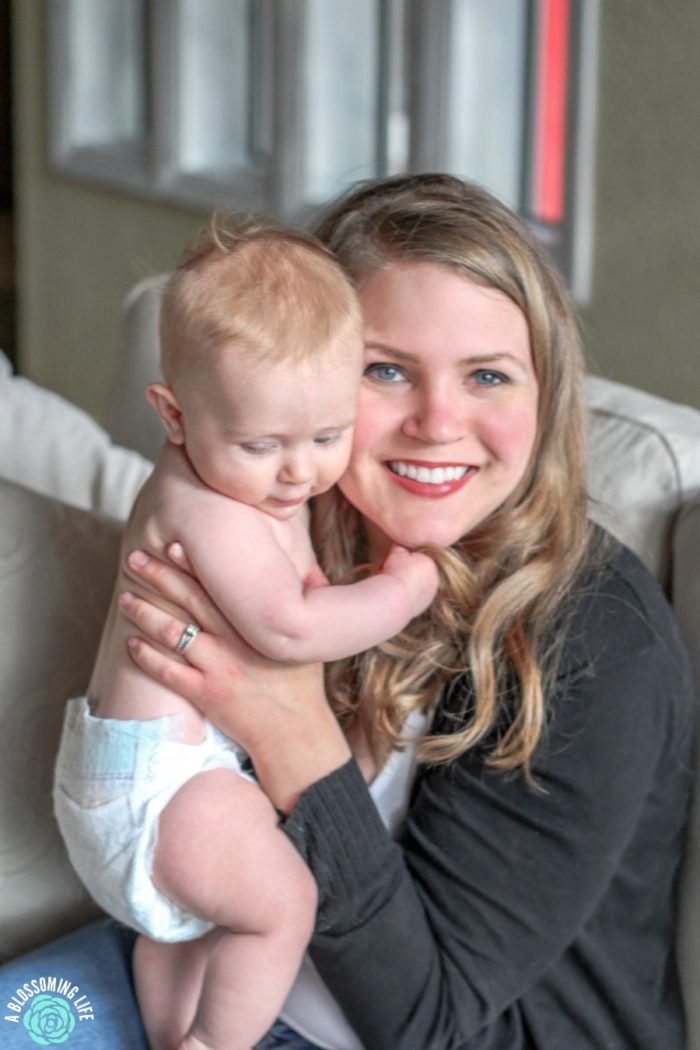 Having our second baby changed me.
Don't get me wrong, I still worry a little (don't we all?), but no longer did I have the mental capacity to worry about every little thing. I became a more relaxed, fun-loving mom. I allowed myself to enjoy the little things and not let myself dwell on what he should or shouldn't be doing. I had the knowledge and experience from my first to not let parenting decisions affect me so much that they would suck the joy out of everything.
One thing I'm glad I don't have to worry about is what I'm diapering with. We've talked about cloth diapering before, but when baby number two came, this became more of a challenge for me. But my high standards for natural and non-toxic products haven't changed, and I'm always looking for the best natural products for my kids. I'm thankful that there are great options like Pamper's Pure diapers from Walmart.com (they offer free two-day shipping on orders over $35 and also some Walmart's have the Pamper's Pure available in store).
These diapers are amazing. Not only are they made with natural and organic materials and plant-based fibers, but they are also created using 100% renewable electricity. Best part is… they work fantastic. They offer up to 12 hours of leak protection.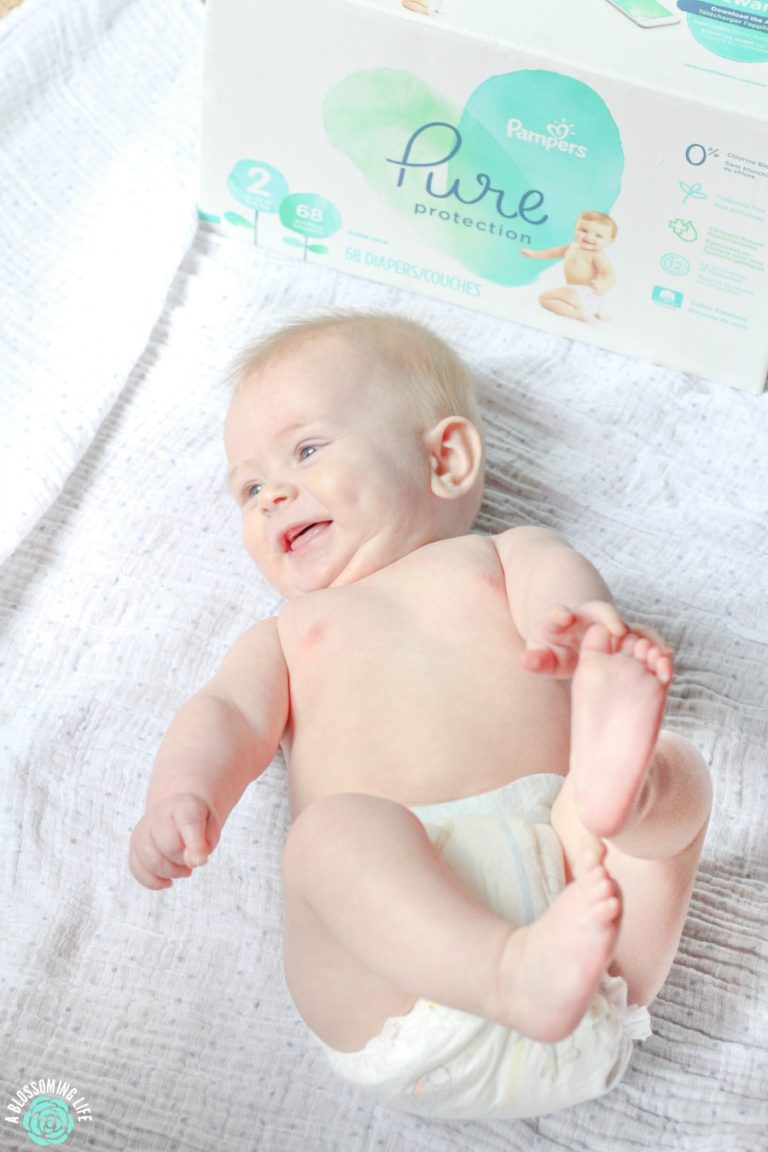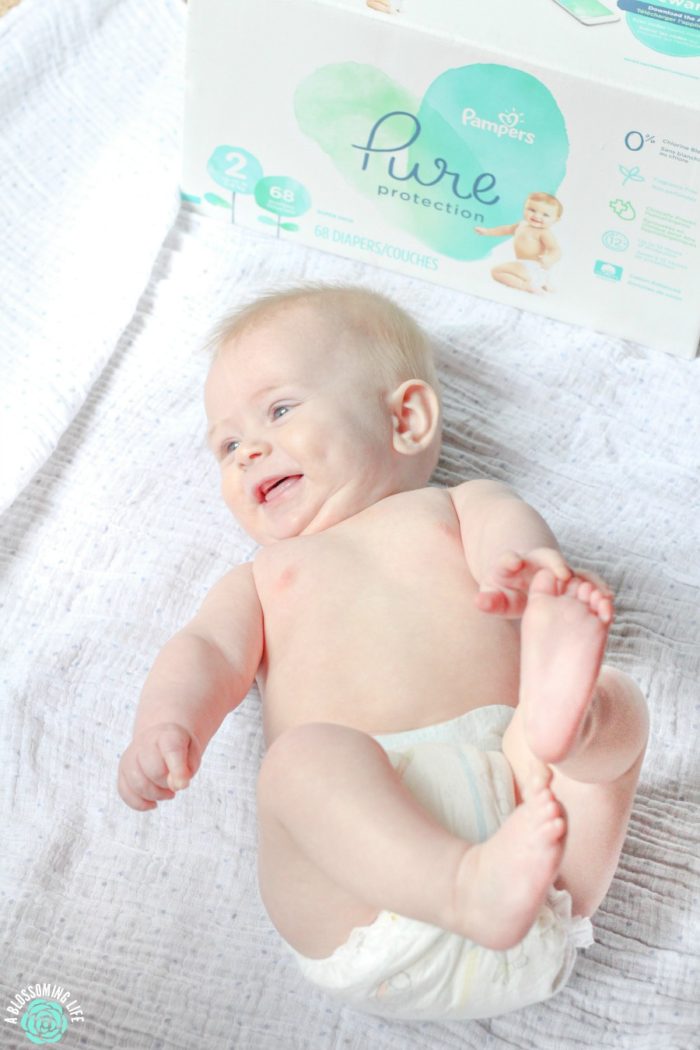 Before we started using the Pamper's Pure diapers, my 5-month-old, Ari, was sleeping pretty good. He would wake up one time every night between 2:30-4:30 am to be fed and changed. The night we switched to Pamper's Pure diapers, Ari slept until 6:30 am. Surely, this was a fluke. But night after night, he has been sleeping longer (he's been sleeping longer at nap time, too), probably because the wetness isn't waking him up. Can you really ask for anything better?
Why yes, you can! We haven't had any blowouts like we were having with other natural diapers. Ari is also a heavy wetter, and he pees through just about everything. So far, everything has stayed contained. These diapers have given me better sleep at night with less waking up, which in turn gives me more energy and makes me a less sleepy, happier mom. Win, win! Add some coffee, and I'm basically super mom.
The wipes have been a great convenience, too. They are made with 99% water, and the ingredients are all scored low (3 or less) on the EWG database. They are easy to just throw into the diaper bag and use for diaper changes and wiping faces and hands. Natural convenience is my middle name in this stage of life, and these Pure wipes have been so helpful to accomplish that.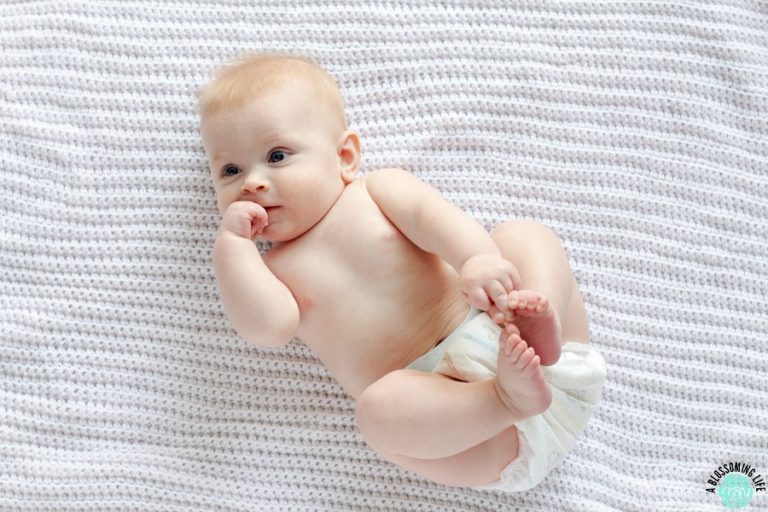 As moms, we have enough to do and worry about and what we are using to diaper our little one's bottom shouldn't be one of them.
I'm thankful that these days I have less to worry about and more blessings to enjoy. Pampers Pure and Walmart give me one less thing to stress over.
You can never be the perfect mom, but thankfully, our babies love us the way we are. So, let's encourage one another, offer a helping hand to those moms who need it, and be the village. And please, if you need help, talk to someone. I was so nervous about having a second child, but I'm thankful that he has changed me and made me a better mom.
This is a sponsored conversation written by me on behalf of Pampers Pure at Walmart. The opinions and text are all mine.