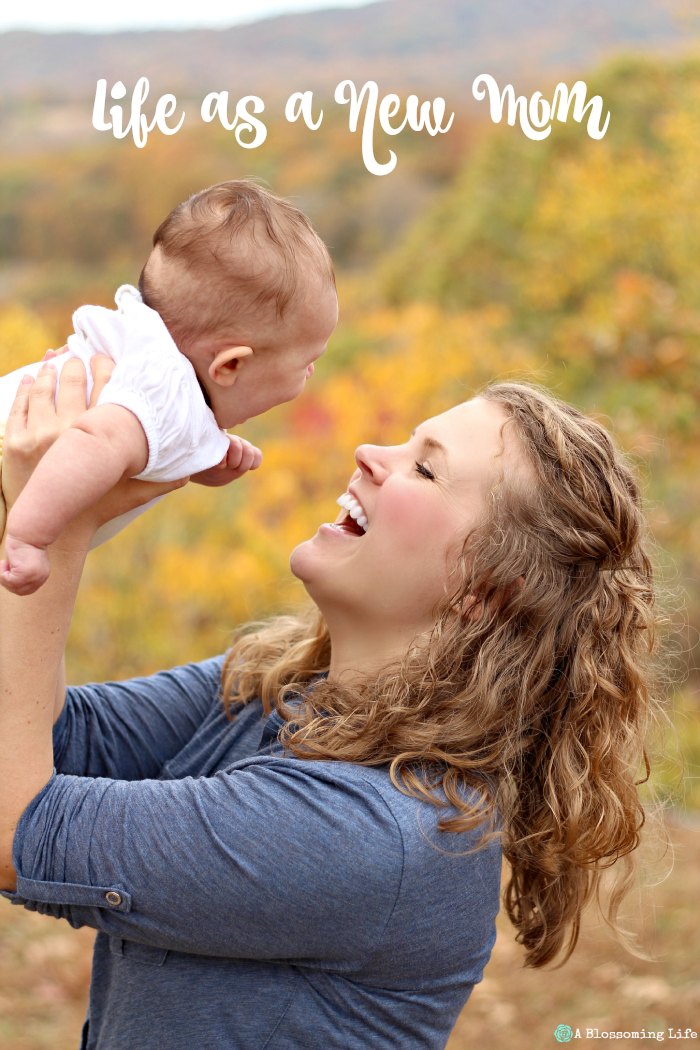 I'm not supermom and I will never be. I'm not the most organized or cleanly, but hey I'm learning. I always have a mile long list and get 4 or 5 things accomplished. My excuse is a super adorable baby.
In my dream world, when the hubby and I decided that I would go part-time, my goal was to stay at home with my baby girl, keep the house nice and orderly, and blog part-time. Then baby A came and those plans kind of went out the window. She may be the slowest breastfeeder on the planet, averaging 30-45 minutes every time. Although I must say at about 4 months she is starting to get faster. I'm well versed in current news and the Big Bang Theory. My fabulous husband makes dinner most nights, since on days I work she is attached to me for much of the evening.
She's my boobie leech and I love her.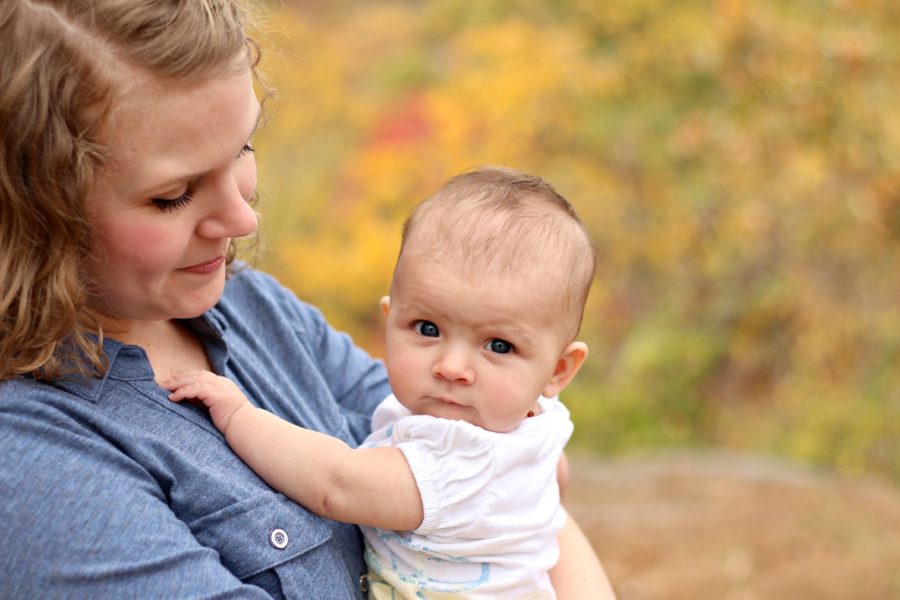 Remember that big beautiful garden I used to blog about… Yea it's full of weeds, weeds, and more weeds. Oh and some carrots that keep getting forgotten about. The chicken coop? Full of weeds (our old chickens moved to a free range farm during the middle of my pregnancy, but we plan to get more in the spring).
Being a mom has been the most joyous, fulfilling, and difficult thing I've ever done. But with every milestone, coo, and babble the more I love it. God's grace is abundant for when I feel like I'm not doing well enough (or when she doesn't feel like taking naps like right this moment). I feel closer to God more now than before. I lean on him more now… seeking him throughout my day for strength and endurance. And we only have one baby… I can't wrap my mind around having more than one baby or older kids. Hats off to you moms!
Every age has different challenges, but I can't wait to experience them with baby girl.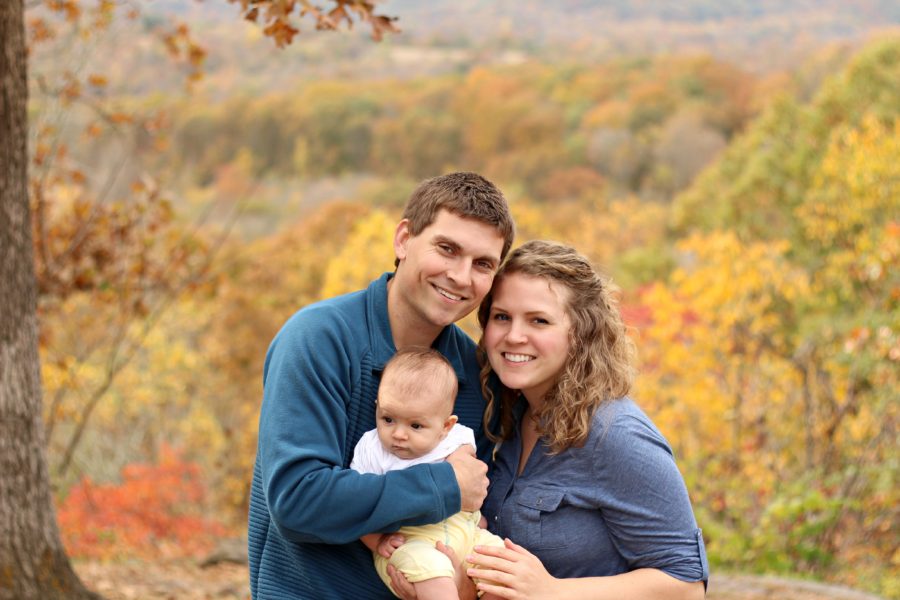 I hope this post and the community here at A Blossoming Life can help us celebrate motherhood together. What is your favorite thing about being a mom?