DIY Natural Baby Bum Cream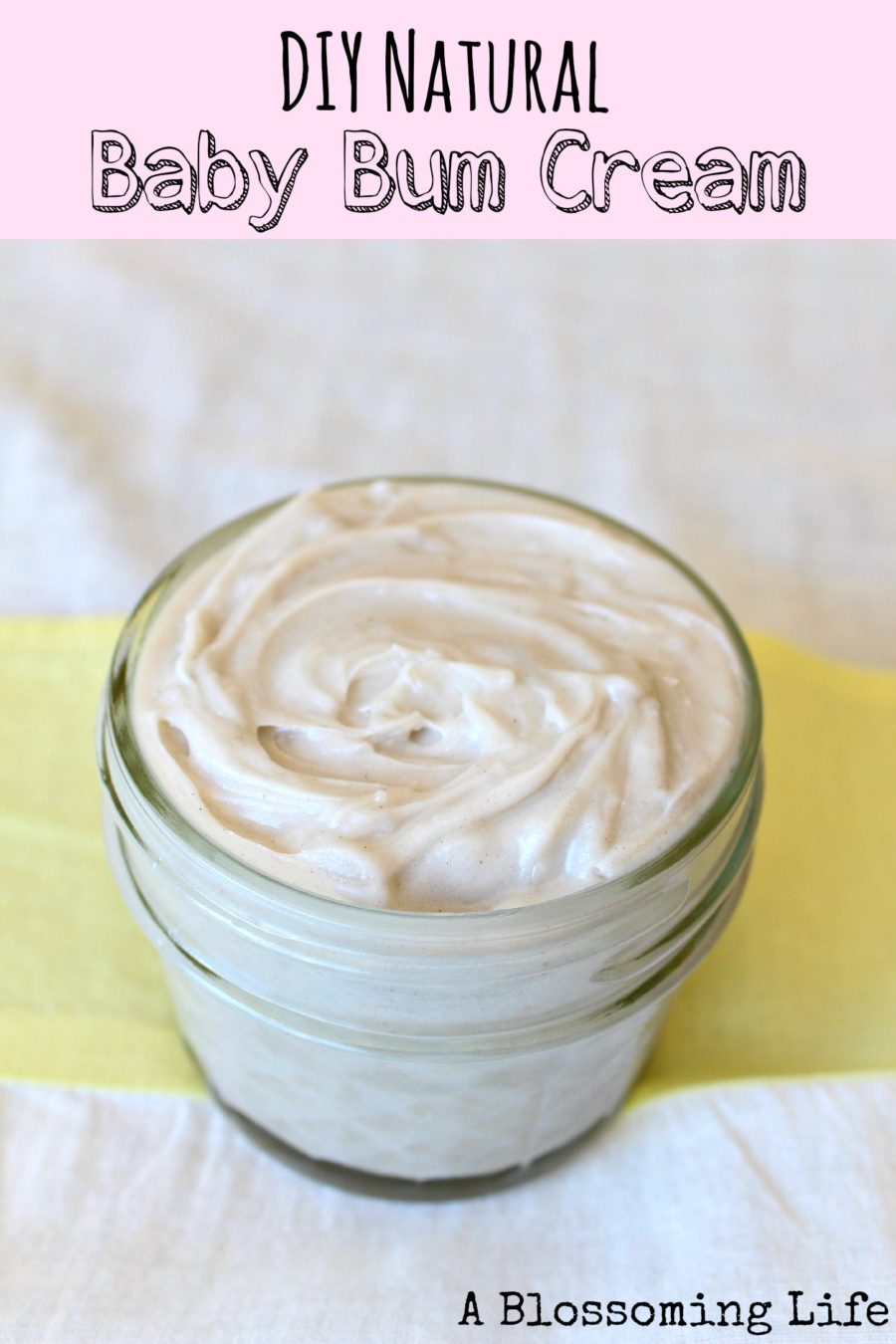 I love making all kinds of natural organic products for your body and home. Especially when I can make them for other people. Recently, many of my friends are having babies! fun and Super amazing! I get to play with them all and create all natural products for them (which their mommies love)!
The recipe I am sharing with you today includes amazing ingredients like organic raw shea butter (moisturizing and has anti-fungal properties), chamomile infused organic extra virgin coconut oil (moisturizing and calming property due to the chamomile), arrowroot powder (help baby's bums stay dry for rashes), and bentonite clay (helps absorb and remove toxins, and impurities). This cream has a slightly different texture then store bought creams, but the amazing smell, natural organic materials, and the benefits will make you fall in love.
DIY Natural Baby Bum Cream
Ingredients:
Directions:
Infuse the coconut oil with chamomile: In a double boiler over low heat melt the coconut oil. Add in chamomile flowers and simmer over low to medium heat for at least one hour, checking there is enough water frequently. Strain oil using fine wire strainer or coffee filter.
Place organic raw shea butter, coconut oil, and bees wax in a microwave safe bowl or over a double boiler. Microwave or heat over double boiler until melted.
Remove from heat, poor into a blender, and allow to cool completely.
Once cooled, add in vitamin e oil and arrowroot powder. Blend until it until it becomes cream like.
Transfer into a glass or plastic container, mix in bentonite clay (DO NOT allow metal to mix with the bentonite clay), and keep in a cool dry place until ready to use on your baby's bum!
I tested this recipe with my friends, including Libby's sweet baby boy. They both loved how the cream smelled… seriously it smells amazing. One of them loved how it applied to the skin, felt, and moisturized her babies bottom. The other loved it and although it moisturized, the bentonite clay and arrowroot powder makes the texture different than other baby creams and said she got used to it. So even though the texture was different the benefits of using this cream over store bought creams made this recipe a winner!
This post was originally shared over at Nourish Organic.
Need help getting started with natural skincare? Check out this post!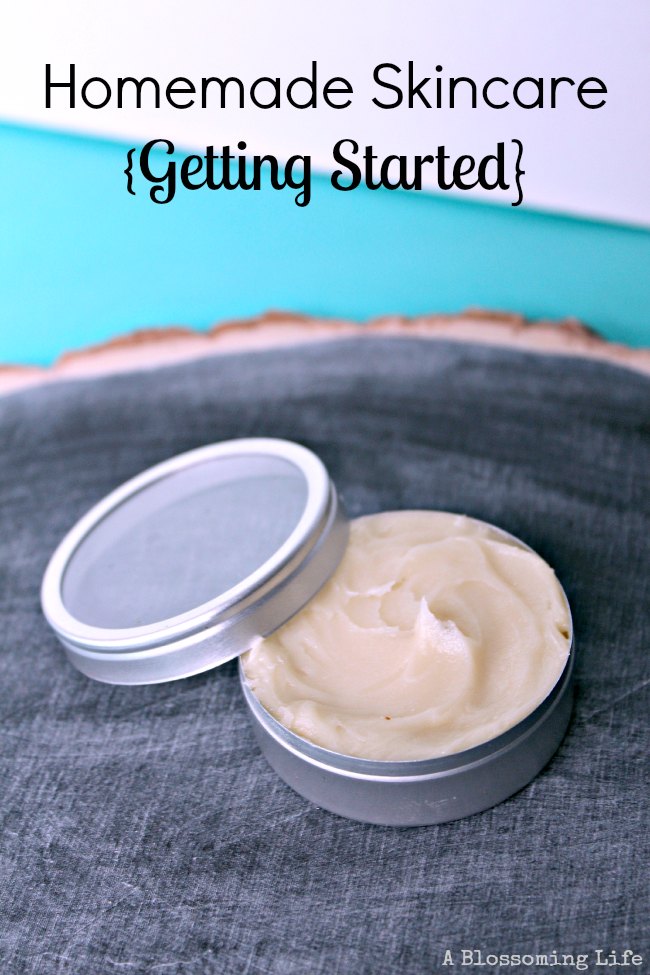 This post contains affiliate links to help support my blogging.