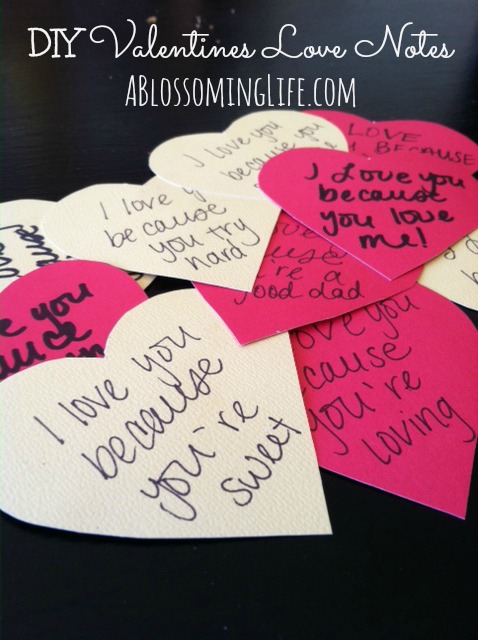 Here's a quick and easy way to show him or her you love them!
So I'm not going to lie I'm not a super romantic kind of person. That is more of my husband. He is always surprising me with gifts and dinner. So once in awhile I really need to step up my game and do something special. This is a super simple and easy craft to show the person in your life how much they mean to you.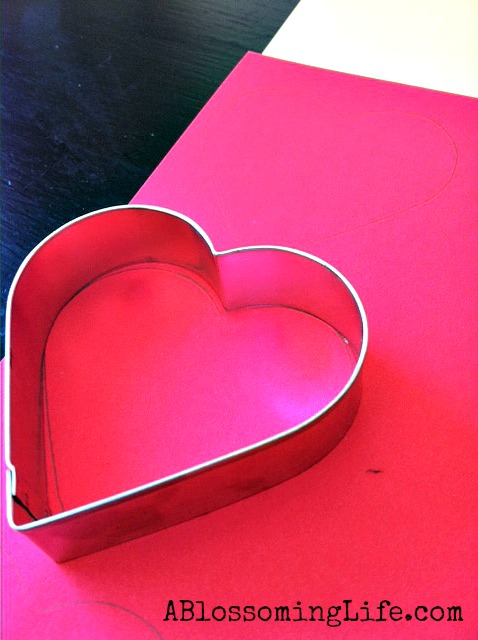 Step one: cut out different colored hearts. I used a cookie cutter to make it easier.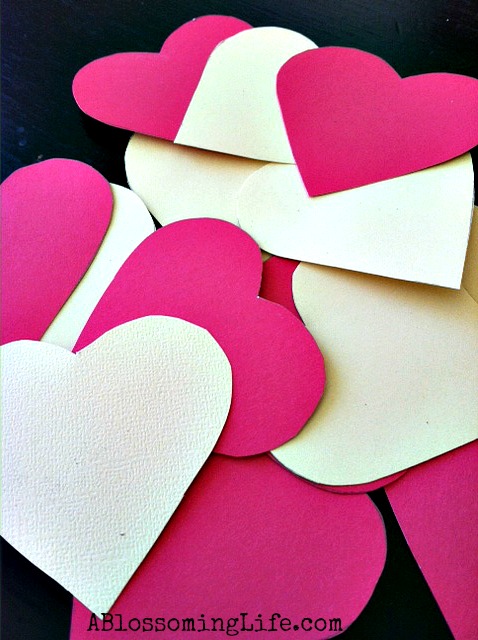 Step two: Write little notes or reasons why you love and appreciate that person. They can be silly, funny, and/or sentimental!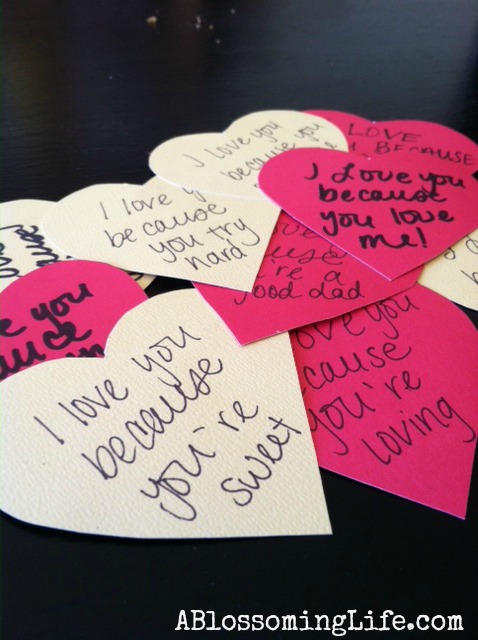 Step 3: hide them around the house. Make them easy to find. That way they can just find them without you telling them that they are hidden! My favorite part is to watch their facial expression when they find the notes!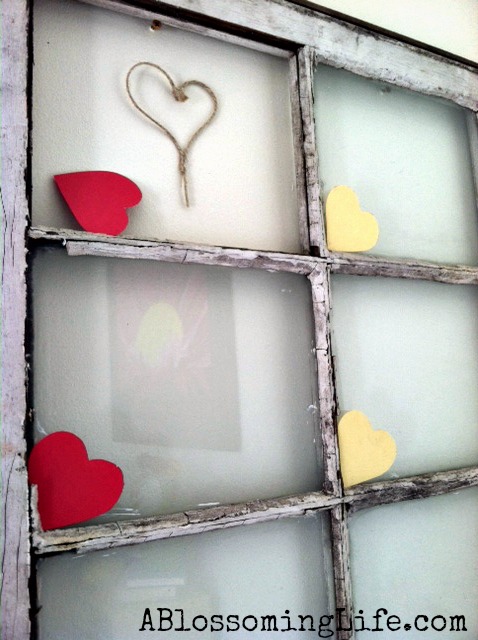 So easy right? I bet that special someone in your life will be grateful! Plus it barely cost anything! I had all the materials on hand.
What did you do for that special someone in your life?
I party here…