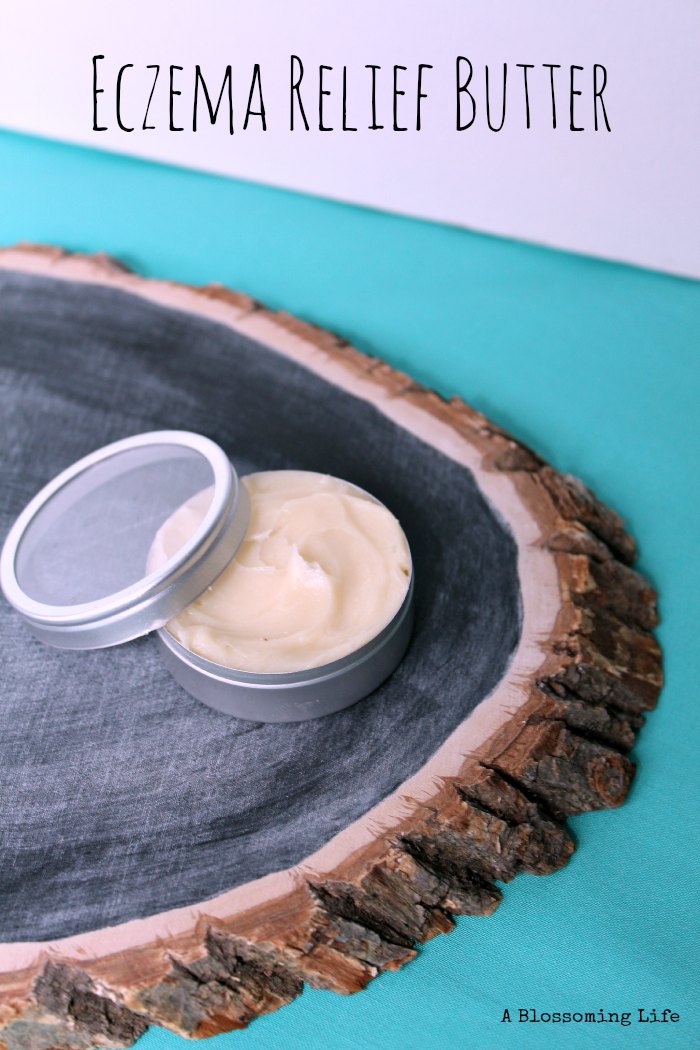 I have had eczema on and off for my whole life. When I was little my eczema was related to a dairy allergy and covered my legs and arms. Eventually, I "grew" out of the allergy and could eat as much dairy as I wanted without breaking out. That was until I turned 21. All of a sudden I started getting a rash on my elbow pits (that's a medical term right?) and couldn't figure out what it was. My mom is a smart cookie and said "I bet your dairy allergy came back!" Noooooooo! I'm a self confessed dairy addict, well really I'm an ice cream addict, but still it sucked.
I went to an allergist had a skin prick test and dairy didn't show up as an allergen. I was so excited I scarfed down tons of cheese, ice cream, yogurt, and when I broke out even worse and the rash creeped up on my face I knew it was dairy! I started researching and found out that the skin prick test isn't always a good determinant of food allergies… Great! and I could go get a blood test, but I was annoyed, lazy, and a poor grad student. I tried eliminating dairy from my diet, which made my rash go away, but was nearly impossible when your married to a cheese addict. Seriously, he would put cheese on everything if I would let him.
I tried making some creams in the past, nothing seemed to work, and I just lived with itchy red hands all the time. That was until I made this Eczema Relief Butter! This butter is super moisturizing and I can feel relief within a minute or two of rubbing it on my skin! The ingredients are simple and effective.
Shea butter is super moisturizing.
Coconut oil is moisturizing and an antibacterial
Lavender essential oil is antibacterial, anti-inflammatory, calming, and promotes healing.
Cedar wood essential oil helps reduce inflammation, stimulates circulation, and is an antiseptic.
Eczema Relief Butter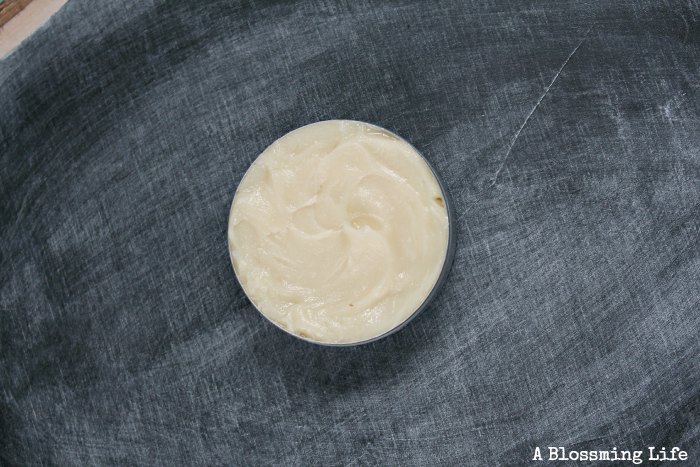 Ingredients:
Directions: In a bowl or stand mixer, mix together coconut oil and shea butter. Mix in essential oils and vitamin E. Place in a container.
To use: At night, slather on a small about of butter before bed. I also put it on right when I feel my skin flaring up (like right after I eat cheese or ice cream).
Always consult with a medical professional or herbalist for essential oil use. Some essential oils are not safe for children or during pregnancy.
This post contains affiliate links to help support A Blossoming Life at no extra cost to you.