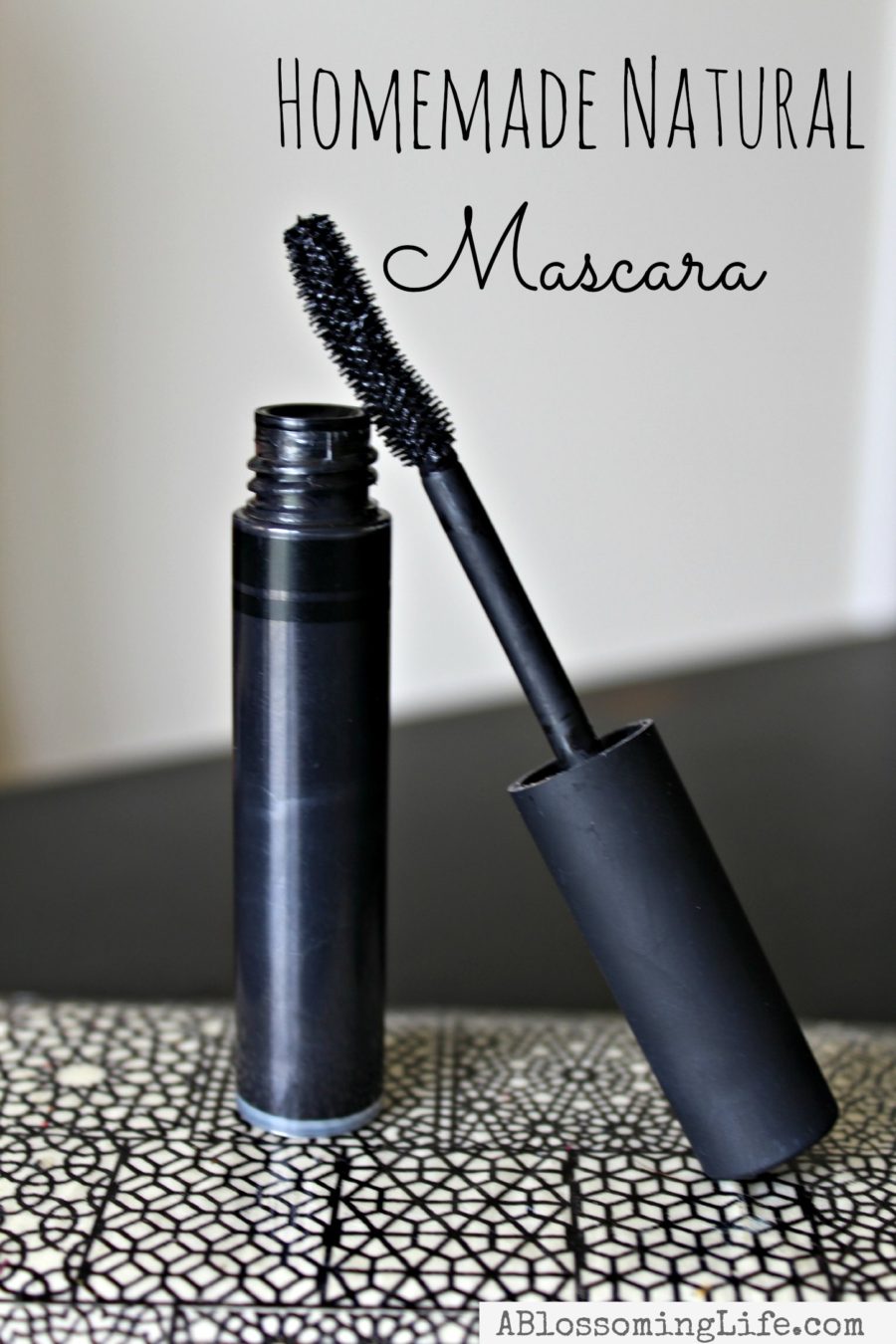 Super excited to share this recipe with you today! I was doing research on creating my own mascara, and a lot of the recipes were not very thick. They made your lashes look darker, but didn't really make the lashes look any thicker. So, that's what I tried to do: make an all-natural mascara that adds a bit of fullness to your lashes!
Homemade Natural Mascara
Ingredients:
Directions:
In a small saucepan or mini sauce crockpot, place first four ingredients and heat until completely melted.
Mix in activated charcoal and remove from the heat.
Place mixture in a plastic bag, allow to cool a bit, and move contents to one corner of the bag.
Cut a small hole at the corner, insert into empty sterilized mascara tube, like this one, and gently squeeze mascara into tube. It will be much easier if you have a second pair of hands to help.
Note: because this mascara is all-natural and contains no preservatives, it lasts 3-4 months. Dispose of after that, or if it starts to smell funky. You could probably put a few drops of vitamin E oil in and put a little less coconut oil in to help preserve it.
How does it wear?
I love this mascara. It keeps my lashes soft and doesn't flake off. It stays on pretty well, but after a long day at work, I may need to touch it up if I'm going to go somewhere. I only wish it was waterproof. I was wearing it at church this last Sunday, and it was the last time I got to see one of my best friends before she moves to Penn State to start a church. Lets just say there were a lot of tears. The mascara smudged a little, and I just had to wipe it off with my finger. No big deal at all!
How does it look on?
You are all probably thinking, "how does it look?" So, I tried to take some pictures of my lashes without showing you a picture up my nose! It is actually a lot more difficult than you might think! Of course, I have to have a little fun doing it…. 🙂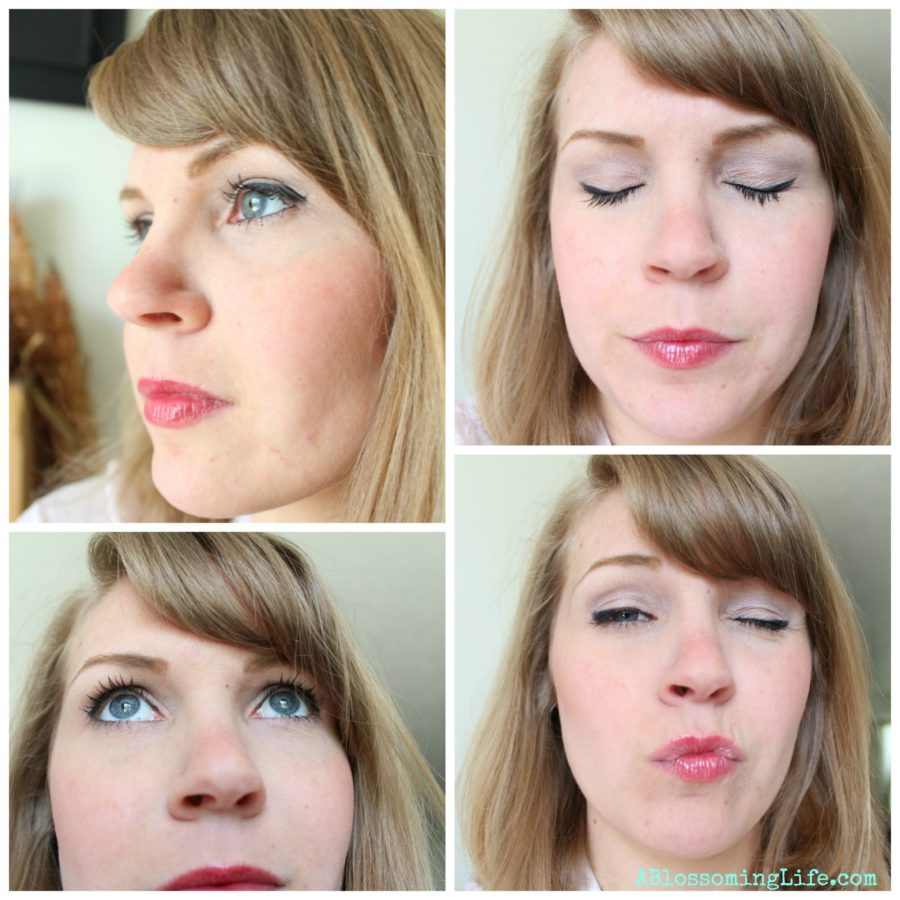 There you have it. A natural and easy recipe for mascara. Remember, makeup is a tricky thing… What works for me may not work for you, and you may have to adjust the recipe slightly. Because it is all-natural and not chock-full of unnatural chemicals, you shouldn't compare it to the commercial stuff. It wears differently and may take some getting used to! With that being said, I hope ya'll love it!!
Just in case you missed it…
I party here…
*Links may contain affiliate links