2013 was a big year for our family! Some highlights included buying a house, graduating with my masters, got a full time job at my dream job, and the blog has grown a lot in one year! Things have changed a lot and although this year has flown by and there was lots of highs and lows, we ended the year with a bang!!! Here are the top posts from this year! Thank you all for being such great supporters of this blog! I couldn't be here today without you! Love you guys!
The Top 10 Posts from 2013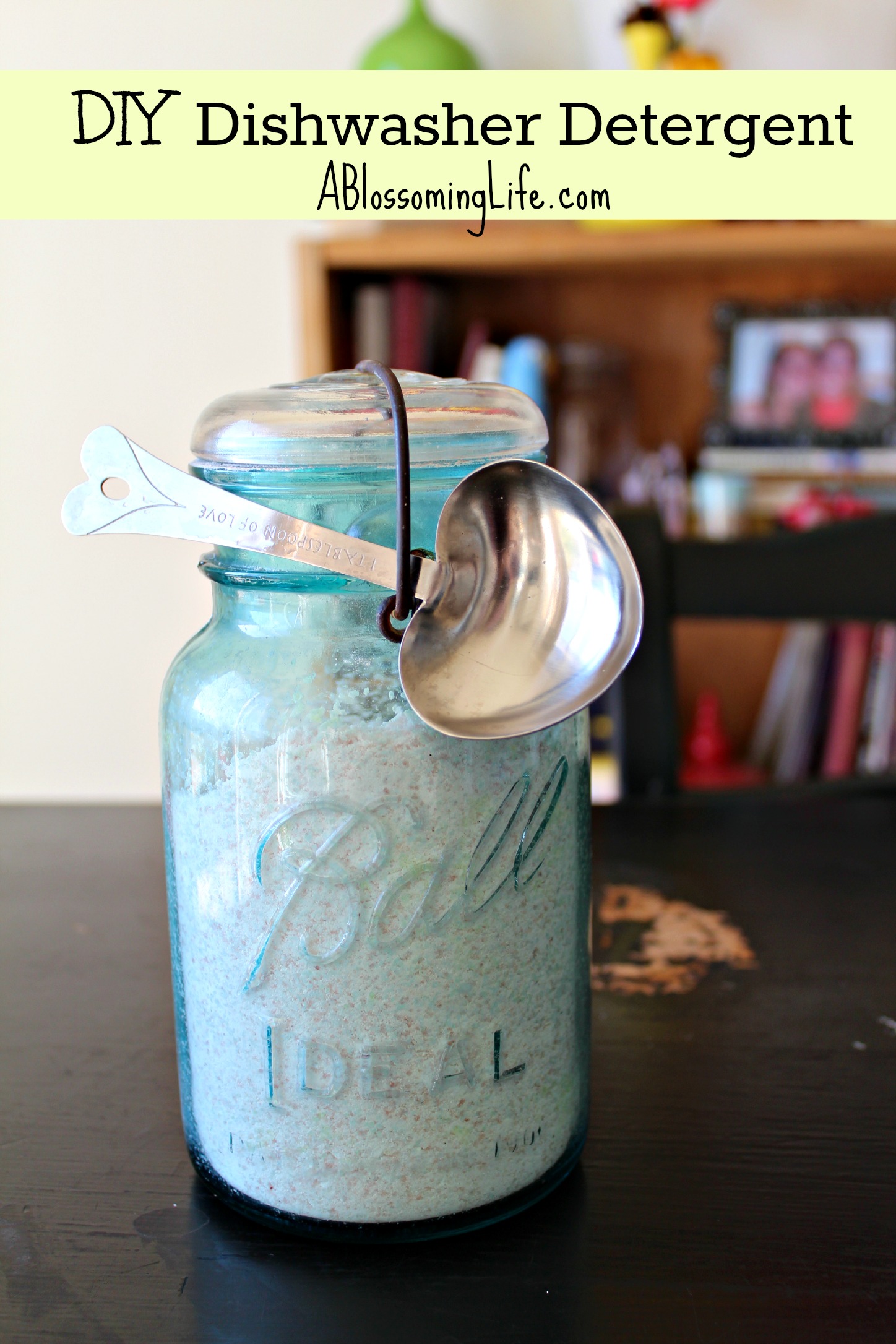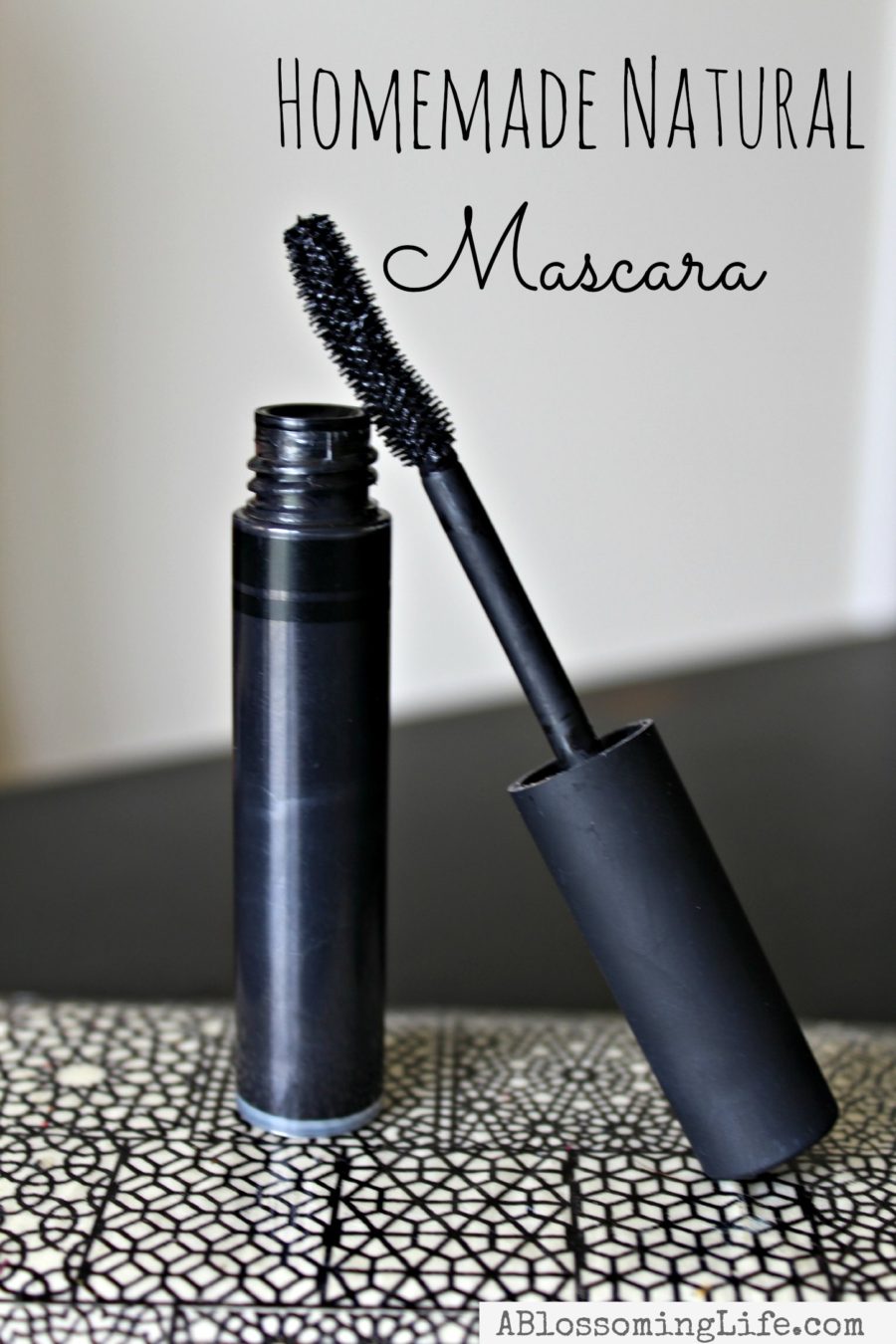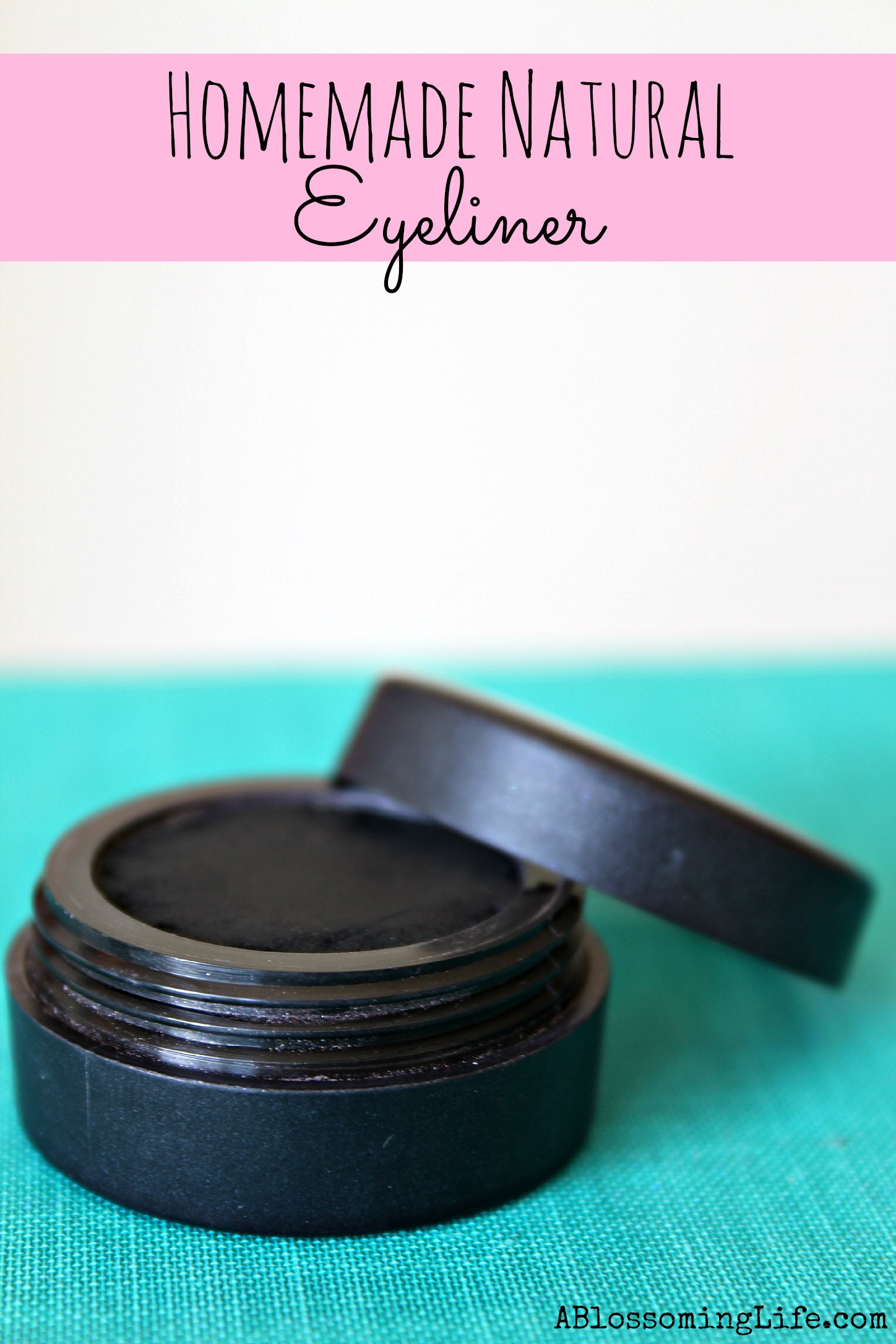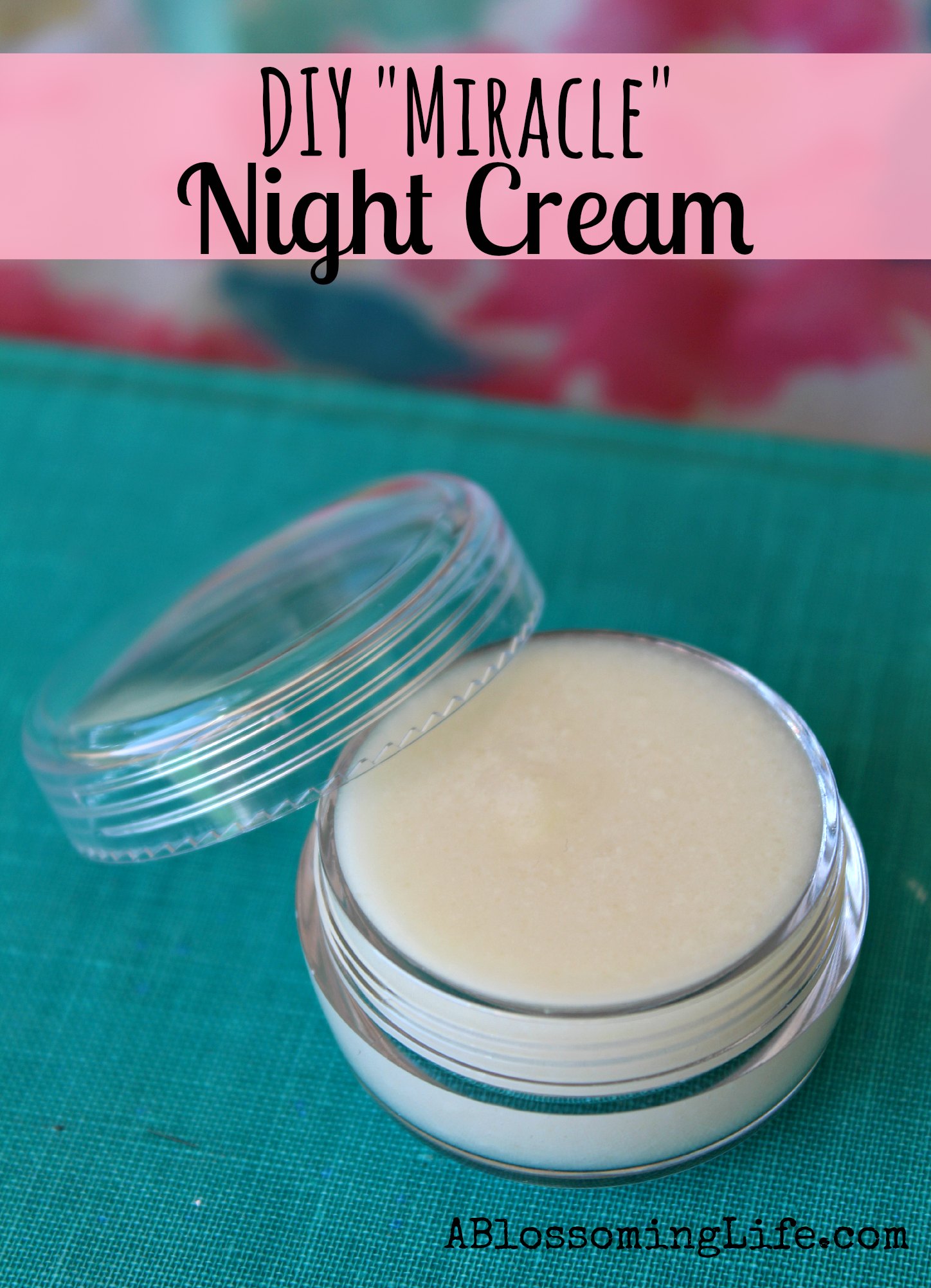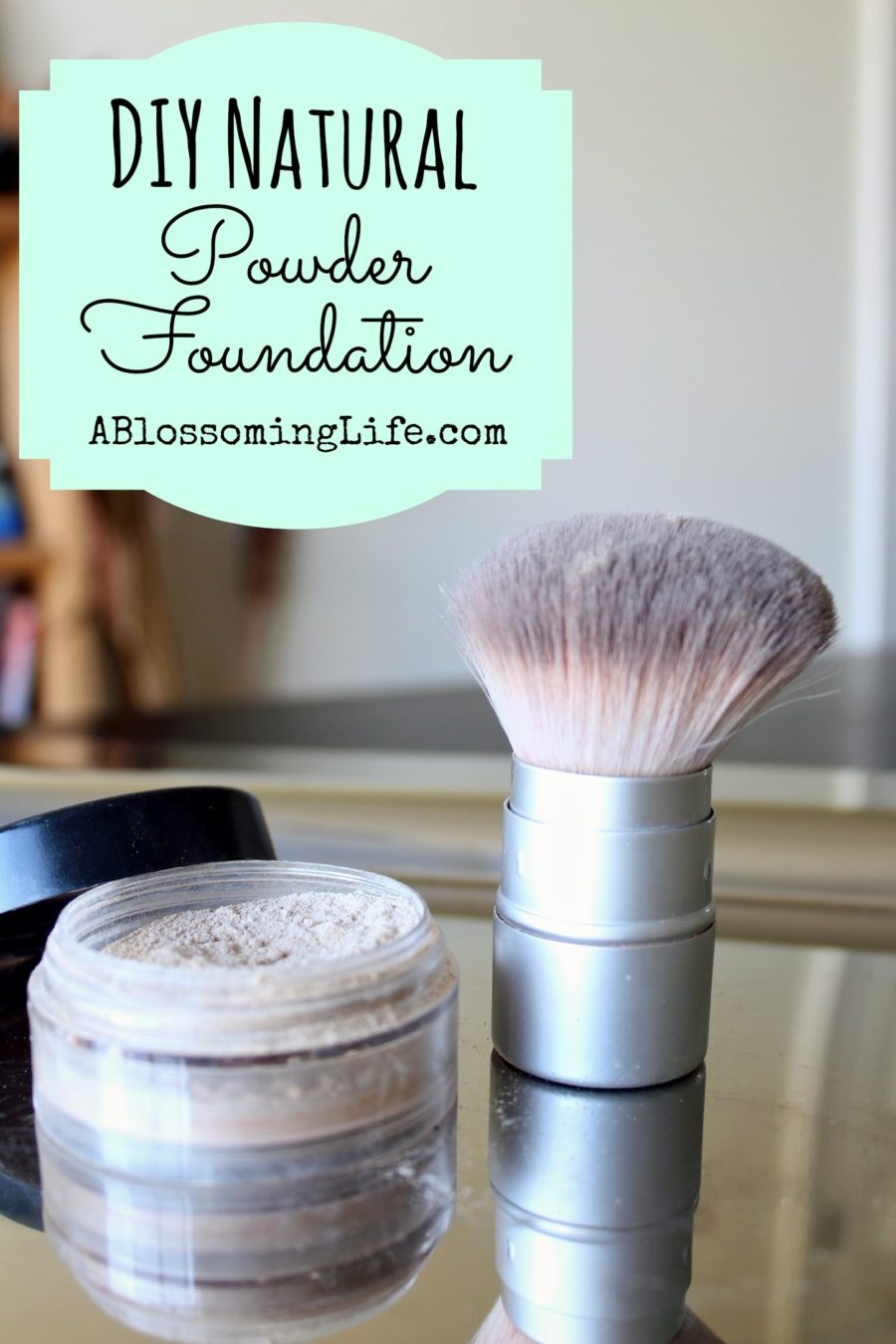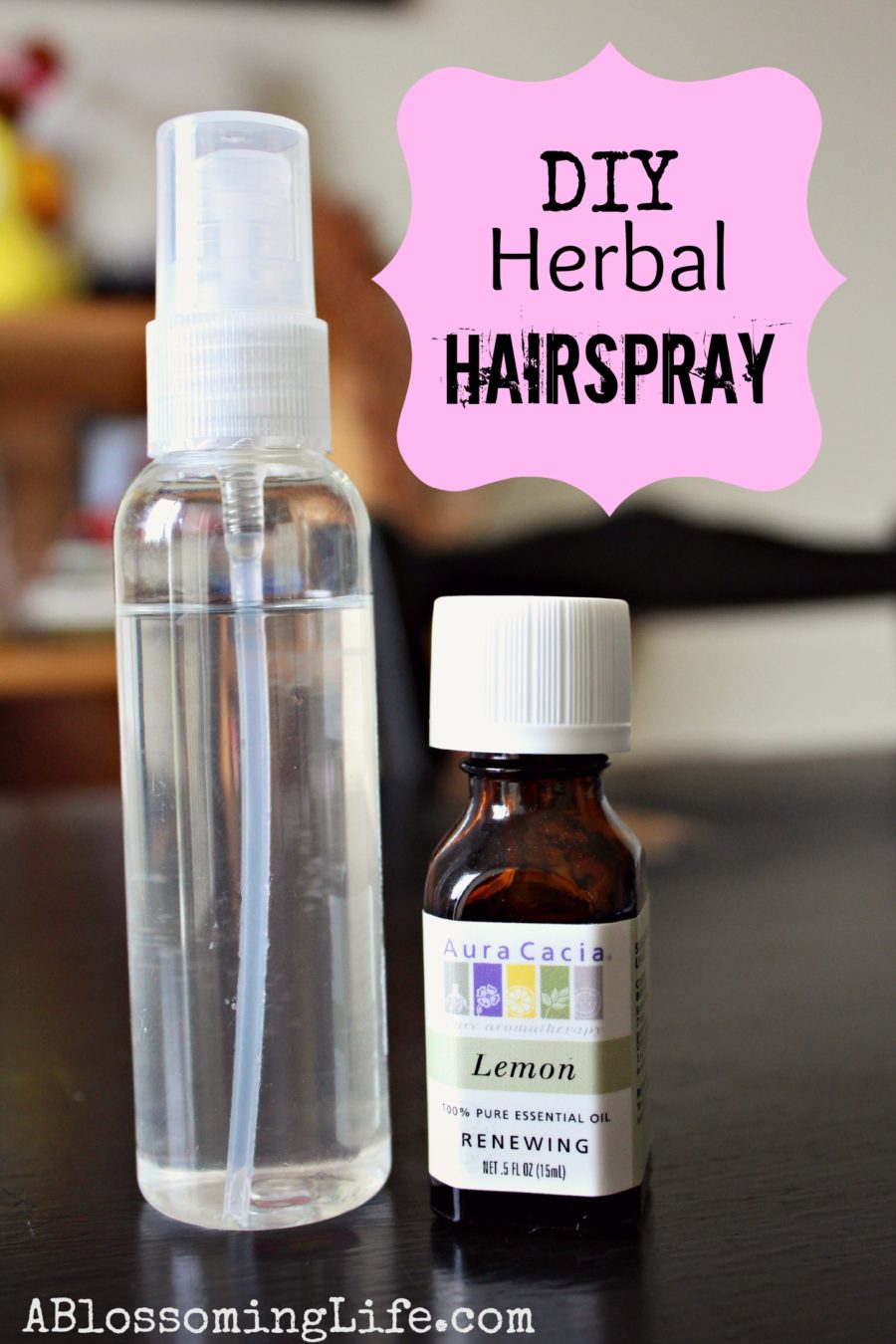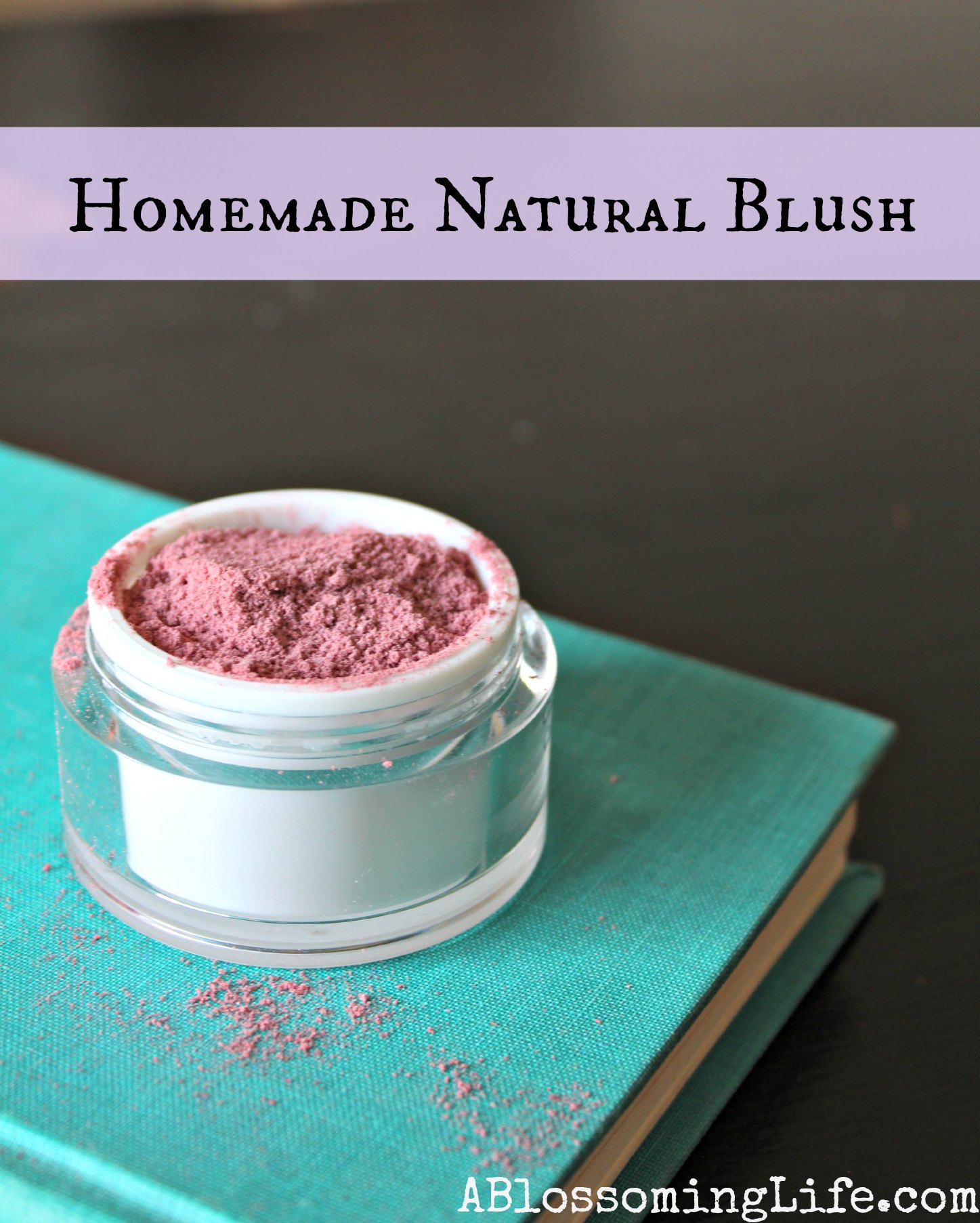 What was your favorite part of 2013?