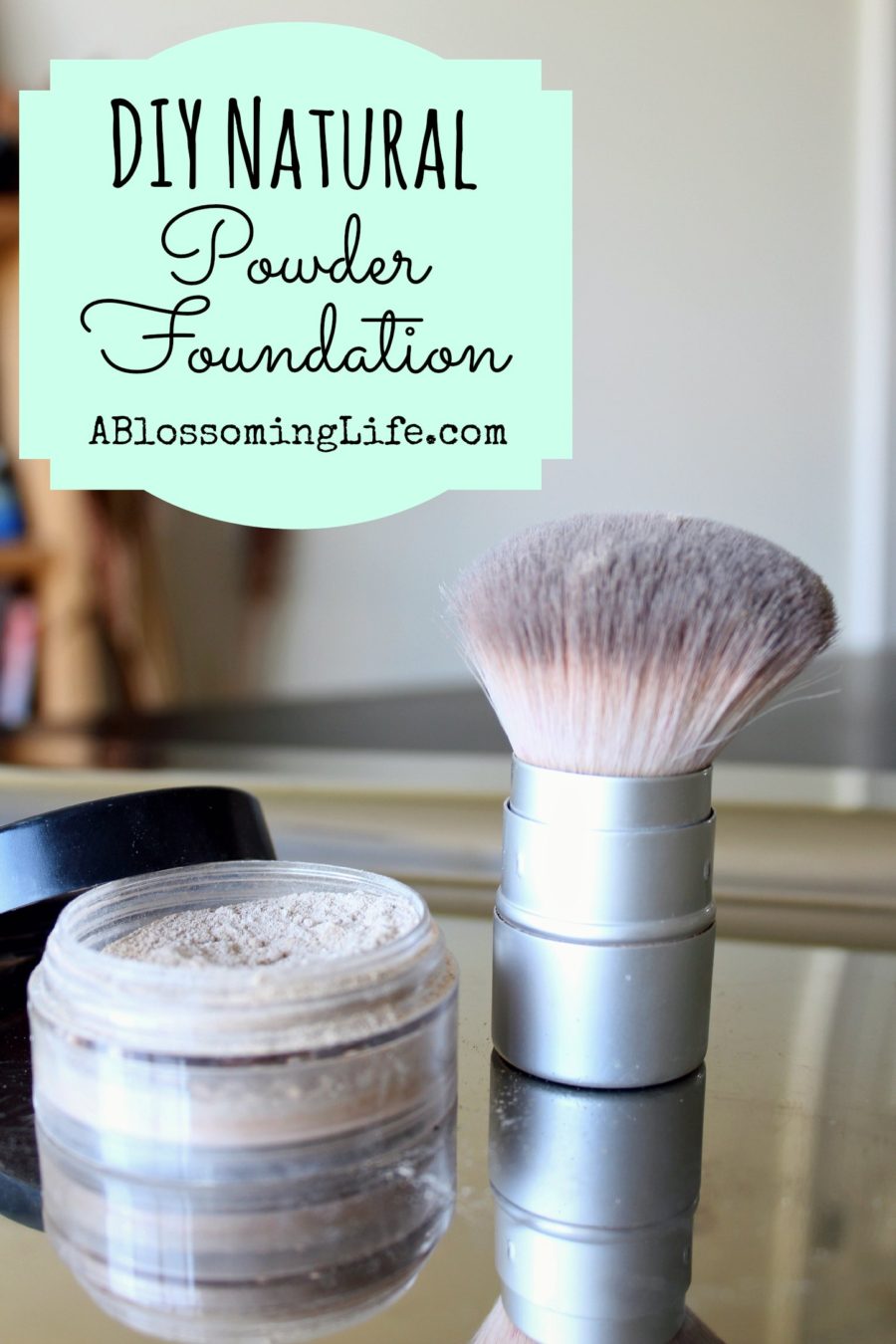 I'm so excited to be sharing this recipe with ya'll today! I have been using this natural powder foundation for a few weeks now, and I am loving it! My skin is much clearer, less dry, and I am happy that I know exactly what ingredients I am putting on my face! Plus, it is cheap frugal and all natural! You get to customize it to your own skin color so it will match perfectly. Plus, this lasts all day, and I don't get that worn, greasy look by the end of the day like I did even with mineral powder!
Homemade Natural Power Foundation
Ingredients depend on the color of your skin.
Arrowroot powder or cornstarch: this is a must for every skin type! Gives you that flawless look!
Cocoa powder: darkens and adds richness. I use a little bit of this even though I am super pasty white!
Cinnamon: darkens and adds richness
Ginger: if you have yellow pigments in your skin like me
French green clay (or wheat grass powder): this works great for those with more red pigments in the skin. Green cancels red!
Bentonite clay: totally optional, but has great benefits for your skin.
Directions: In a small nonmetallic bowl, add about 1 Tbs cornstarch. Depending on the color of your skin, start mixing in small amounts of the other ingredients until you get your perfect match. To figure out if you matched your skin tone, just dip your finger in the powder, rub on the back of your hand, and go outside to see if it blends. If it doesn't, then add more ingredients and try again. Place in a clean jar.
To use: Gently tap brush in loose powder, tap off any extra powder back into the jar, and apply in a circular motion just like any loose powder foundation.
Side note: don't forget to write down how much of each ingredient that you add, that way you don't have to play as much of a guessing game the next time around. Yes, I may have learned this one the hard way!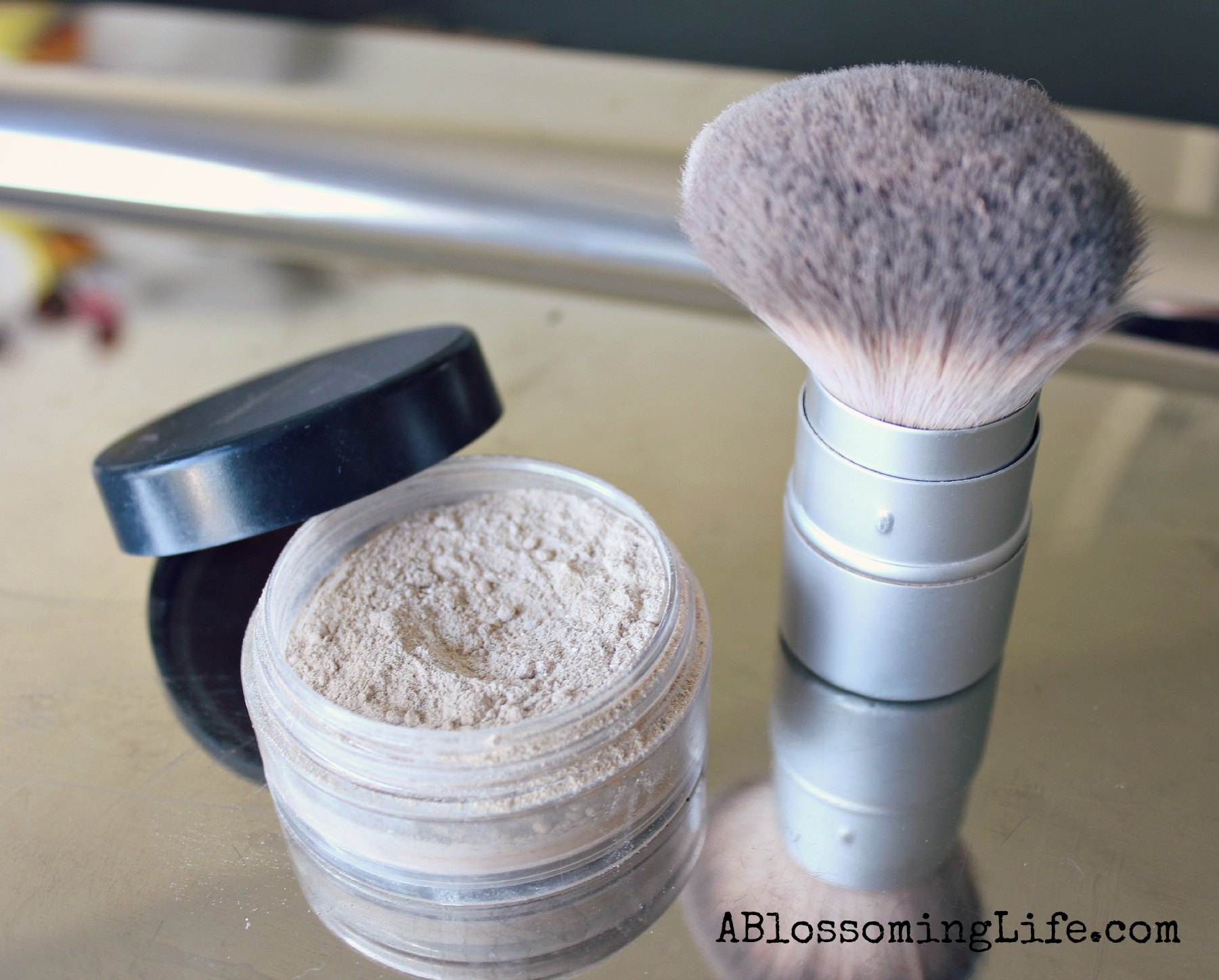 This makes me so excited! I have been wanting to make my own cosmetics for a long time, and I'm finally getting around to it! Just like this Homemade Face and Body Cream that is awesome. In the next few weeks, you will get to see a whole line-up of homemade beauty products that I have been itching to try!
*Links may be affiliate links
Featured at..
I party here…