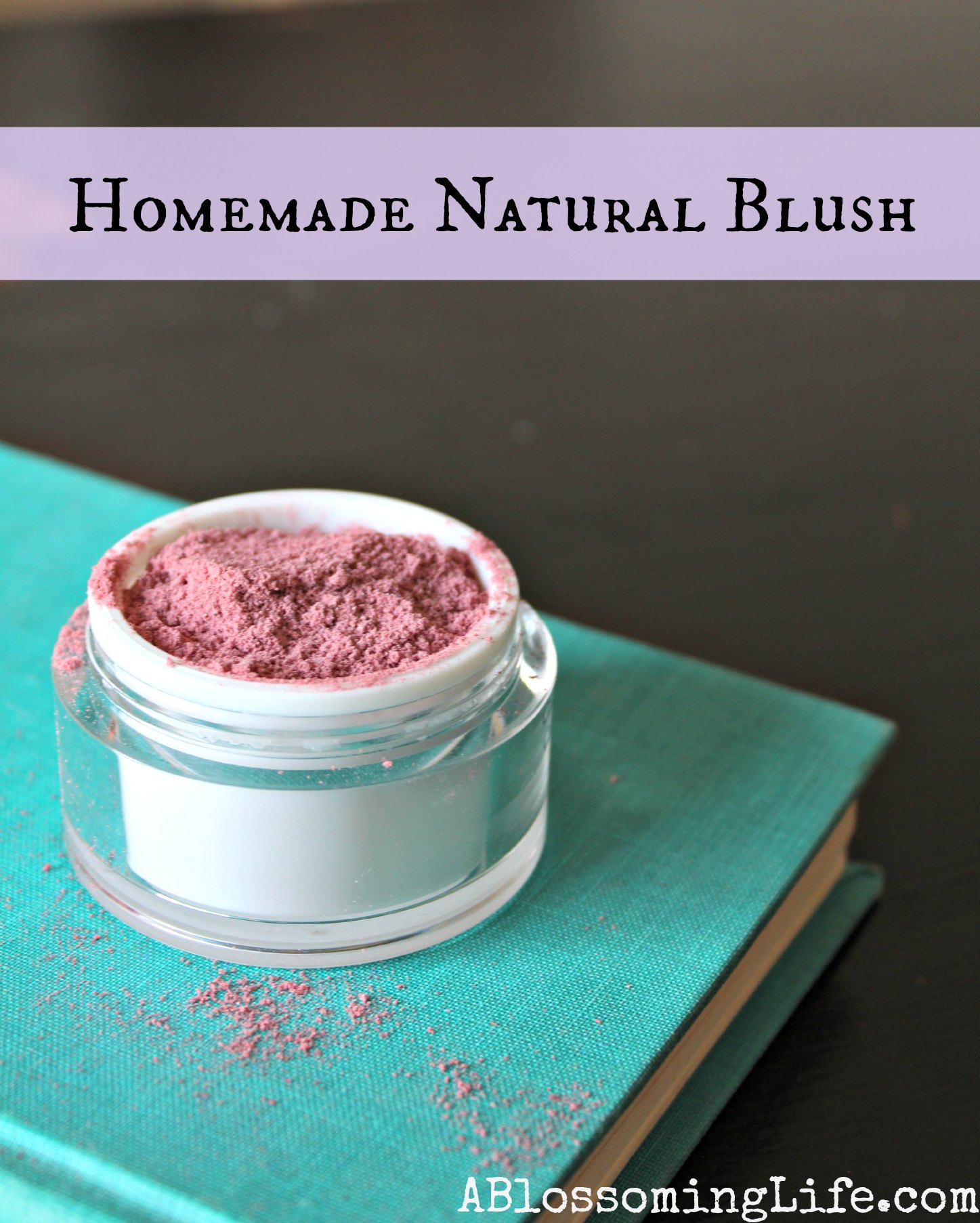 Lately, I am on this quest to create my own natural, cheap makeup products. You're probably thinking it's because I did some research and found out about all of the horrible stuff in makeup, since that's usually what gets me to venture into making my own products (or because I'm cheap). But the truth is… I have rarely purchased makeup in my life, and no, I'm not one of those people with fabulous skin that doesn't need makeup. Sure, I have purchased Bare Minerals a few times, but I have been super fortunate to have a mom who sells make up and, better yet, buys me everything I need! Love her! Honest moment here… I am a 24-year-old married woman and my mommy still buys me makeup! Haha.
So, the real reason I'm starting to make makeup is because my makeup didn't come in on time when I was in Chicago last, and I'm running out! The truth is, I don't think I am ever going back to the store bought stuff! Sorry, mom (she's probably happy she doesn't have to buy it anymore). It is just way too easy and cheap to make, and it's all natural, which I'm pretty into!

Homemade Blush
Arrowroot powder or organic corn starch
How bright pink you want your blush will determine how much beet root powder you should use. I use about 2 parts beet root powder to 1 part cornstarch. If you want to add more depth or make it darker, add a little cocoa powder!
Directions: Start with 1 Tbs arrowroot powder or corn starch and add in 2 Tbs beet root powder. Mix in a small bowl, making sure to break apart any clumps. Adjust color to your liking! Done!
To use: Dip your blush brush in the powder, tapping off any extra. Apply to your cheek bones!
See, didn't I tell you it was easy? Making makeup makes me excited! So fun and cheap. Remember that makeup is very different for every person. What works for me may not work for you! You may have to adjust the recipe to your liking! Hope ya'll love it!
Check out last week's post, where I show you how to make your own homemade powder foundation!
*Post may contain affiliate link
I party here…