DIY One Ingredient Natural Hair Gel- For Curly/Frizzy Hair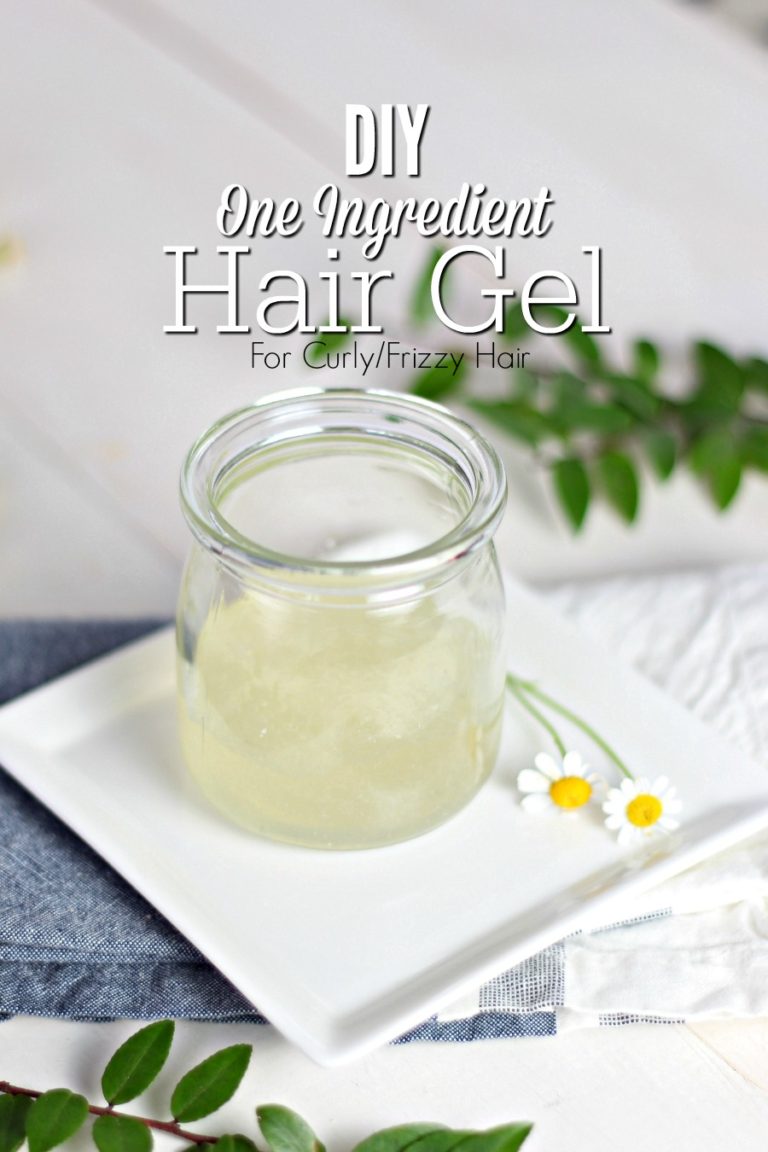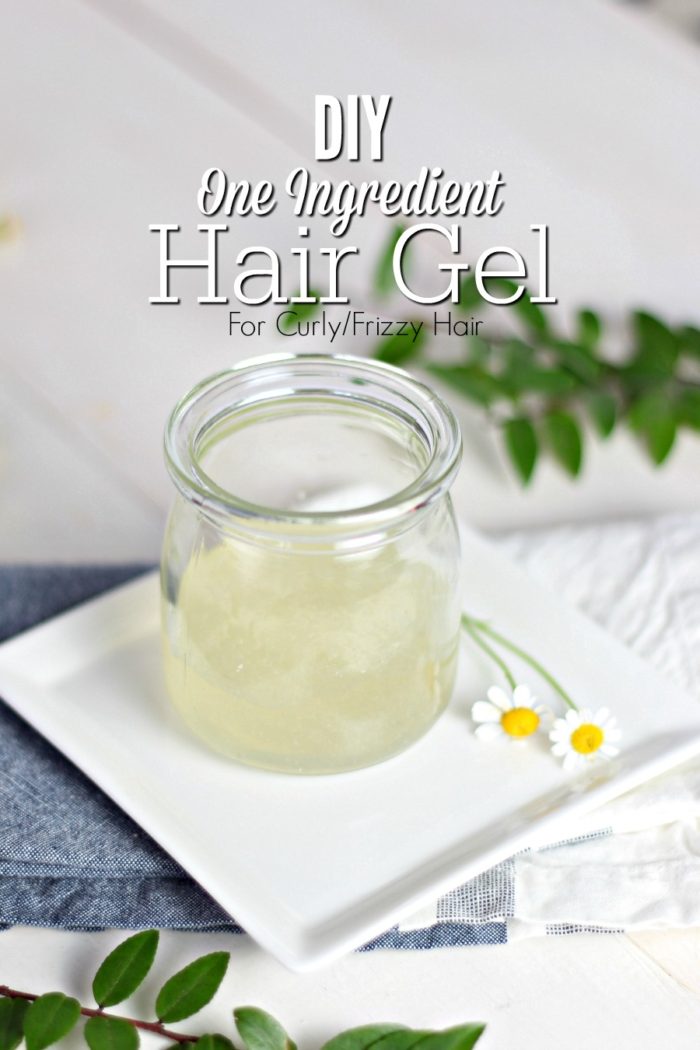 I'm pretty busy much of the time. Between running after a toddler and working from home, I only want to make things that are quick and easy. I also don't want to sacrifice quality, and it still has to be all natural. A few months back, I shared this amazing DIY Hair Gel that works wonders on my crazy frizzy hair. Trust me… I'm the queen of crazy frizzy. Especially now that we live in Oregon and it rains just about every day in the winter. Sometimes, just sometimes, I don't feel like making it and resort to using this one simple and natural ingredient that also does a pretty good job. I still think the DIY Hair Gel has a stronger, more structured hold, but if I don't have any on hand, or just don't feel like making it (even though it takes like 5 minutes), I will use this instead.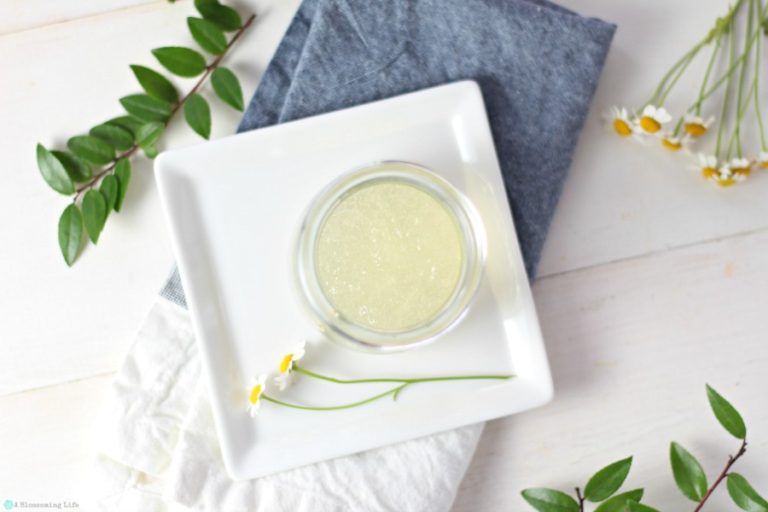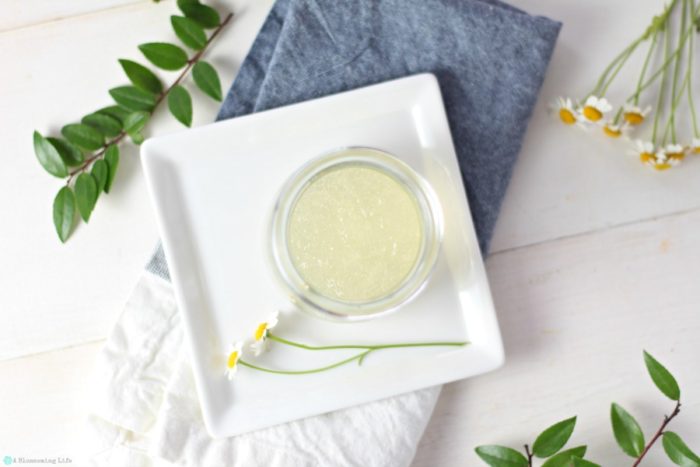 What is this amazing ingredient?
Aloe vera (I use this brand) leaves your hair soft, smooth, and gives more of a beach hair kind of wave. It is softer and less structured, but it definitely does it's job keeping the frizz at bay. Aloe can help decrease dandruff, give strength and shine to it, and promote hair growth. I just apply it after I shower and allow my hair to air dry. Occasionally, I do blow dry it on low speed with good results. If you need some extra frizz control you can try this simple and effective DIY Anti-Frizz Serum.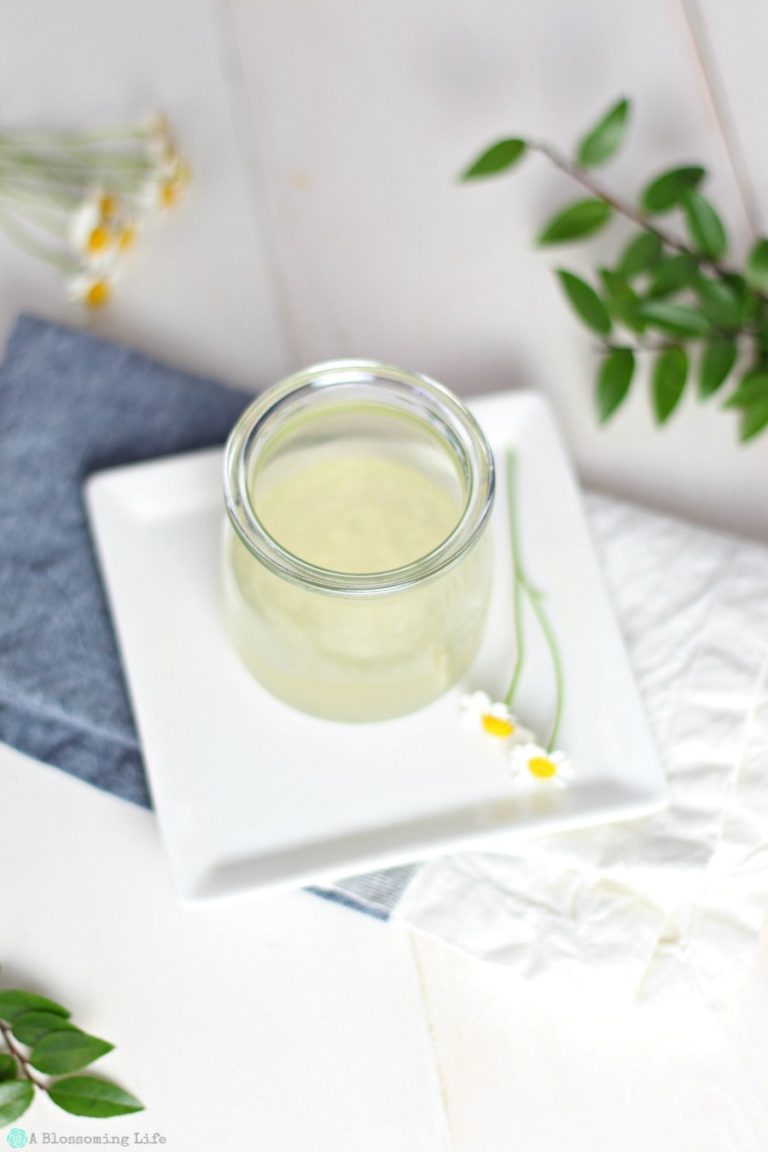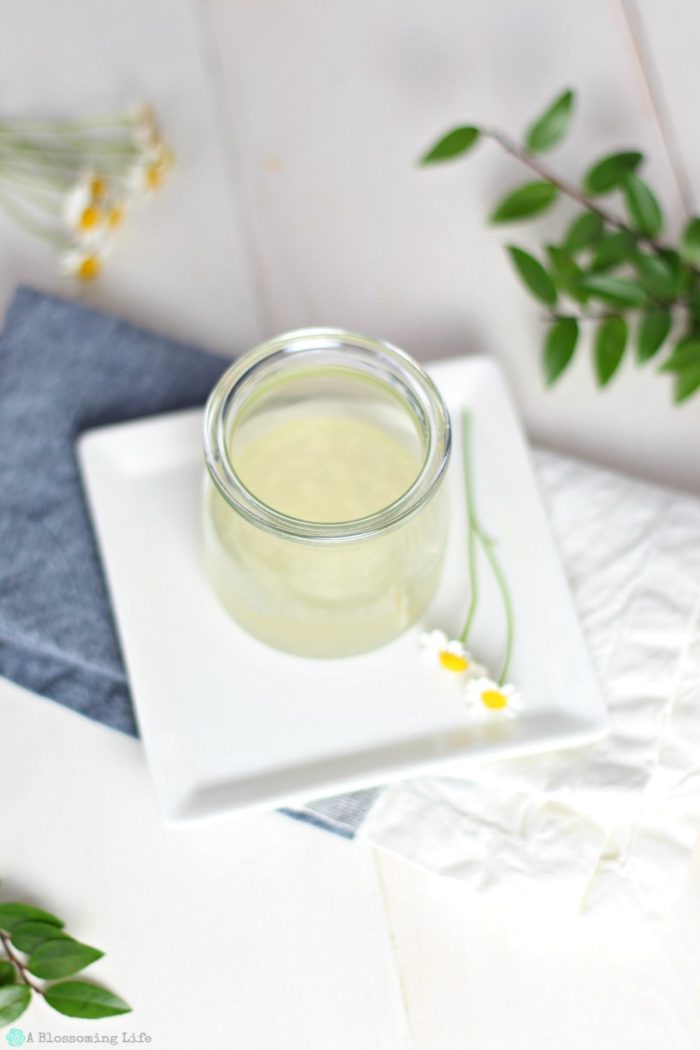 How to use: Wet your hair completely, dry hair with towel, and comb it through. Place about a quarter size of aloe vera gel onto your hands and rub together. Run the aloe vera gel through your hair from root to tip.
*I like to let my hair air dry for 5-10 minutes before applying the aloe vera gel.




This post contains affiliate links to help support A Blossoming Life at no extra cost to you.