Bangs can be a very scary thing…. Well at least for me it was. I thought about getting bangs for months and it wasn't until I was over at Jordan's house, of course, that I finally did it. I love her because she is so spontaneous and if I/she wants to do something crazy she will be like ok lets do it (of course its always legal). She's just fun like that!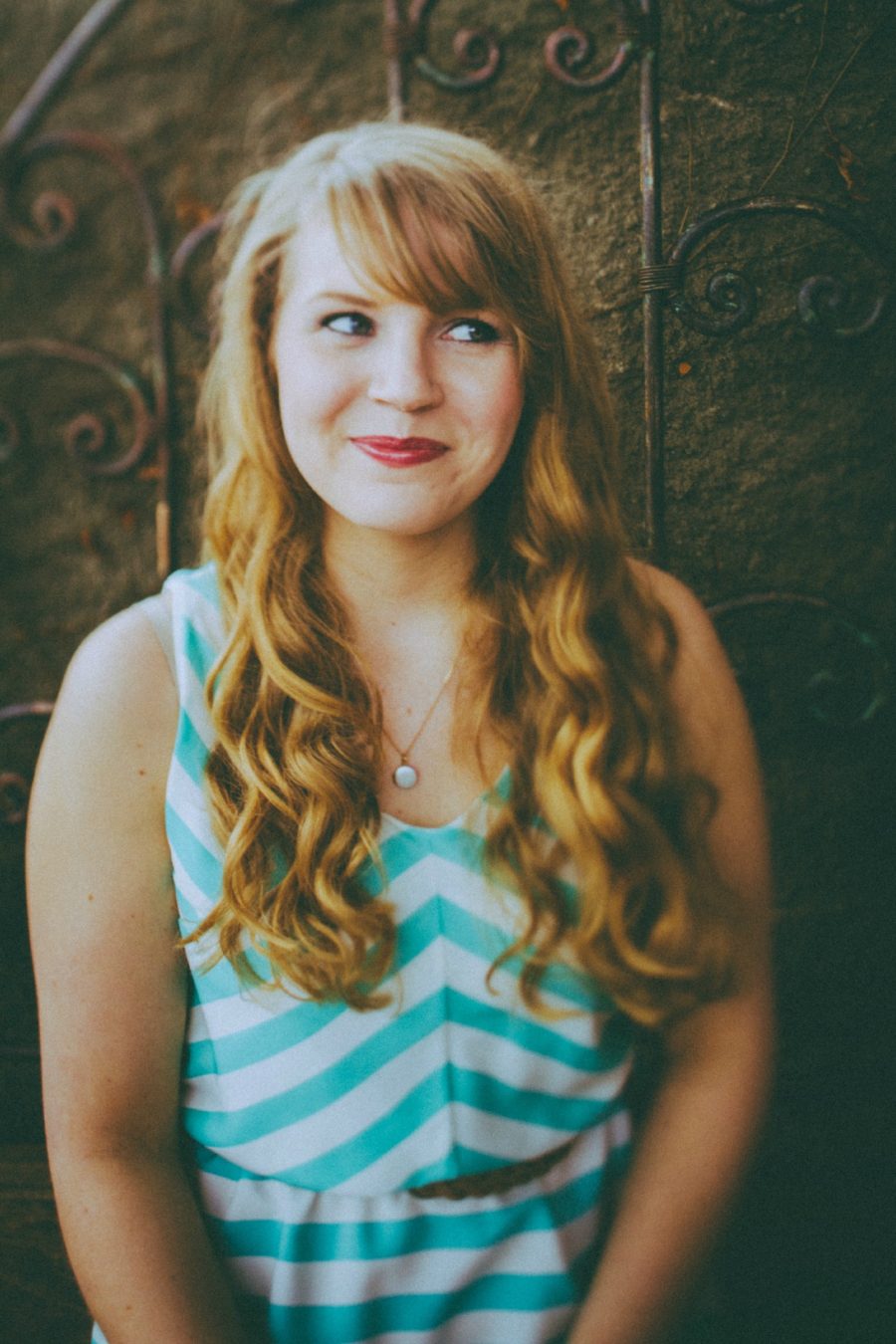 Totally look angry in this picture!
Cutting your bangs is pretty simple. First you part your hair where you usually do. Starting at your part, part a clean line across your head where you want your bangs. Depending on how thick you want your bangs the farther you go back. I would start off with less before going to more as you can tell in the video. Also, on the opposite side of your part you only want to go as far as the top corner of your hair line (say where you would part your hair on the opposite side). Does that make sense? Wet your bangs and pull them to the opposite side of your normal part (this is so they swoop) and then cut straight across (the cheekbone is a good place to cut so you don't have super short bangs). Then cut straight up so you don't just have a straight line and they have some depth to them. Move them to the other side and style! Thats it. Once you do it a bunch it gets really easy.
The video shows better instruction that is easier to see then explain 🙂
*Remember we are not professional hairstylists but we've been cutting our bangs for awhile now!