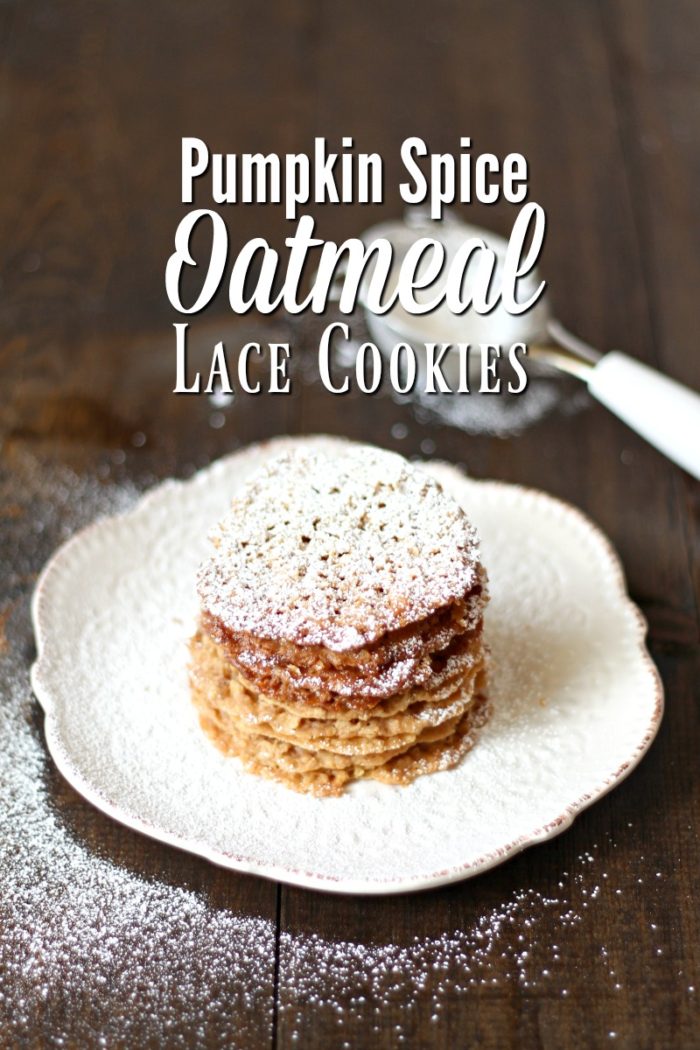 Alright, so, let me give you a heads up. I'm not presenting this recipe as one full of health benefits and comprised of nutritious ingredients. Every now and then, we bake something simply because it's DELICIOUS. Plus, this recipe is classic.
So, let's say your grandma calls you and announces her plan to visit you sometime within the next three hours or so. You consider all that needs to be done, and decide to clean up the house first. So you do the dishes, sweep the kitchen floor, and haul the kids' toys back into the kids' space, all so you can open your kitchen blinds again without the threat of anyone arriving and being able to peer through an open window into your disaster-of-a-home. (Yes, that sentence is too long, and it makes me feel out of breath, and that's exactly my point.)
Then, you slightly rearrange your living room furniture, because you're distracted and using time you don't really have to accomplish things you don't really need to do.
Then, you actually take time to shower, because you think that might be important.
Finally, with an hour left, you realize she could be here any minute. Or maybe not for another couple hours. It's impossible to say. But, let's say she requested sweet tea and a treat – specifically cookies or fresh fruit. What would you want to serve to your Swedish grandmother? I considered slicing the watermelon, but that speaks 'mid-summer pool day with the kids', not 'sweet tea over Swedish heritage conversations with grandma'.
Side note: Her honesty in stating what she expected – that's so helpful! Can we all just be that transparent with one another?
Oatmeal Lace Cookies were brought to my attention for the first time while watching the Kids' Baking Championship on Netflix. That show and those kids…so cute. They're crazy little bakers. The cookies looked amazing, and ingredients don't get a lot tastier than butter and sugar, so I decided to go for it. And like I stated earlier… it's a classic. I love classic recipes.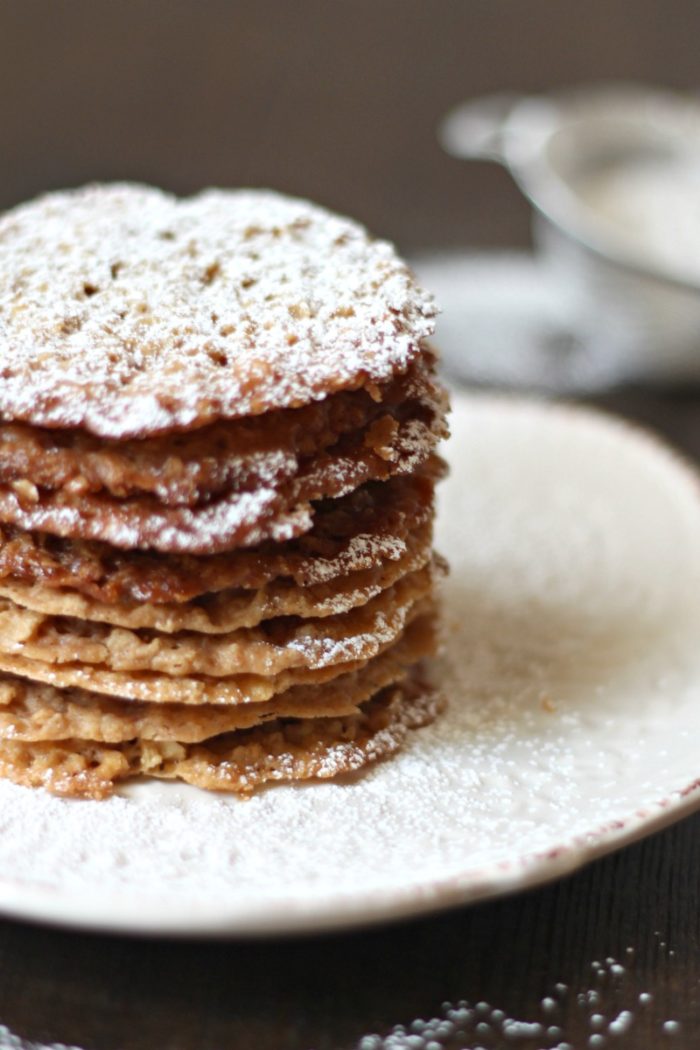 I wanted a twist, though. It's fall, so pumpkin spice needed to happen. I got to work and finished up my batter and first couple cookie sheets in good time. Unfortunately, the cookies melted together and formed an entire cookie sheet's worth of cookie in the oven. Plus, they stuck to the parchment paper like nobody's business.
Round two, I spaced those babies a generous 2+ inches apart. This resulted in a mere six cookies per baking sheet, which typically pushes my patience, but I had no other choice. At this point, I should have greased my parchment paper, but I didn't.
After the second round of cookies had cooled, they were sticking to the parchment like crazy. I wasn't taking cookies off the parchment paper; I was taking parchment paper off the cookies.
Grandma's arrived.
I greeted her, served her tea, put the kids down for naps, and caught her up on my baking situation. While we discussed family history and looked over some beautiful photos, she also gave her input on the baking. (She is an incredible baker and cook.) We agreed that the cookies needed to bake longer. I put the first two batches back in the oven for a few minutes to try and salvage them. We thought more bake time would release their hold on the parchment paper. The result was perfectly baked cookies that still stuck to the parchment.
Round three, I greased that parchment paper. I s p a c e d those cookies. I watched the clock and studied their color.
Round three was perfection. They peeled right off the parchment, and they felt very similar to peanut brittle. Grandma and I tested about six cookies apiece, and while they're quite sweet, you just want to eat more. They are so good. They taste like caramel and pumpkin spice, with an airy, crisp, delicate texture. They're the Krispy Kreme of cookies.
These are the perfect cookies for company, for holidays, or for the middle of the afternoon. Hands down, right now, they're my favorite. And they truly don't need powdered sugar, but powdered sugar sure did make a lovely photo.
Pumpkin Spice Oatmeal Lace Cookies
2016-08-31 19:59:22
Butter and brown sugar caramelize with old-fashioned oats to form delicate, golden wafers - with a delicious touch of pumpkin spice.
Ingredients
1 cup real butter
2 1/4 cups packed brown sugar (Like this one)
2 1/4 cups rolled oats(Like this one)
3 Tbsp. flour (Like this one)
3/4 tsp. salt
2 tsp. pumpkin pie spice (Like this one)
1 egg
1 tsp. vanilla extract (Like this one)
Instructions
Preheat your oven to 375 degrees.
To prevent sticking (these cookies can be finicky), line your baking sheets with parchment paper, then lightly and evenly grease the top of your parchment paper. You may think this is overkill, but once you've dealt with a batch of cookies that has knit its soul together with the parchment paper, you'll wish you'd greased your parchment.
In a saucepan over medium heat, melt your butter and brown sugar together, stirring until smooth. Turn off the heat.
In a separate bowl, combine the oats, flour, salt, and pumpkin pie spice, then add this mixture to your butter and sugar.
In a small dish, whisk the egg and vanilla together, then add them to your saucepan, as well.
Your batter is ready. Spacing the cookies about 2 inches apart, drop about a tablespoonful of batter for each cookie. They will really spread, so be liberal with the spacing. I ended up with only about 6 cookies per baking sheet, due to the size of my cookies and the spreading that they will do. You don't want them to bake together.
Timing is everything. Bake your cookies for approximately 7 minutes, but watch their color closely. If they are lightly golden, there's a good chance they'll be too soft and may be difficult to remove from the parchment paper. A golden caramel color is a great place to be. A dark caramel, leaning towards chocolate caramel, is slightly overdone, YET they still taste wonderful and will have a great crunch. What do you want from your cookie?
When they're through baking, carefully place the cookies - parchment sheet and all! - on a cooling rack. Give them time to completely cool before removing them. The longer they cool, the more they will harden, and the easier they will remove from your parchment paper.
Keep them covered and they'll last you several days. There's no way there will be any left after several days, anyway.
Notes
This isn't health food; it's dessert. If you want great results, stick with real butter and real sugar! These cookies are super addictive.
Oh, it's not pumpkin season, you say? Drop the pumpkin pie spice and follow the recipe as before. They're still amazing!
A Blossoming Life https://ablossominglife.com/

You may also like…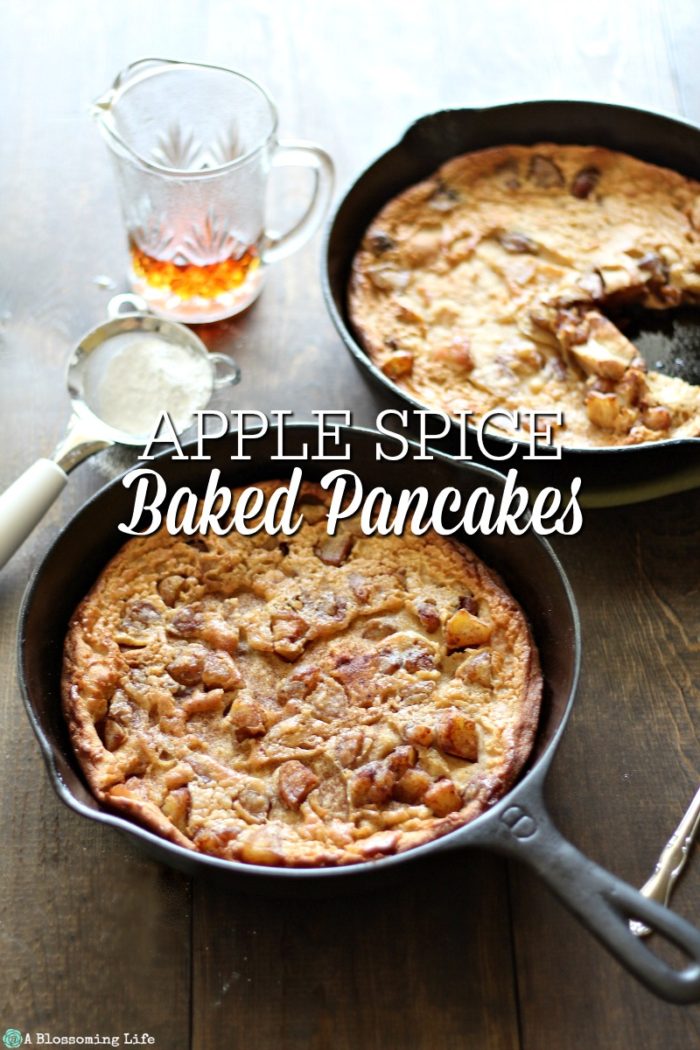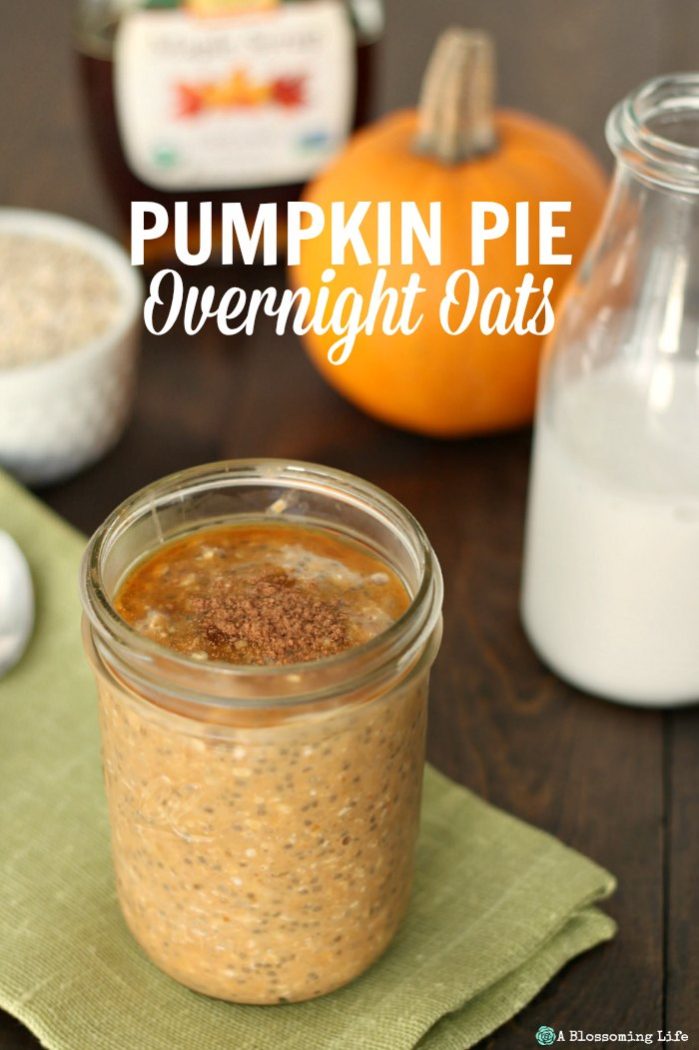 Pumpkin Pie Overnight Oats
This post contains affiliate links. Affiliate links help support A Blossoming Life at no extra cost to you.