My favorite DIY recipes are those that take no time, are natural, and pretty darn cheap. This foaming hand soap fits that bill in every way.
If you have 2 minutes, the right ingredients (which you probably have in your cabinet), and a foaming soap pump, then you can make this right here, right now. You can also add your favorite essential oils
, but, of course, this is optional.
This recipe started because we ran out of natural hand soap that I had stocked up on one day during a big sale.
Not going to lie, since we moved to Oregon back in January, a lot of natural DIY projects went to the wayside, and I just started buying and using many natural products from the store. You have to pick what is worth making and what is worth buying when you are really crunched for time.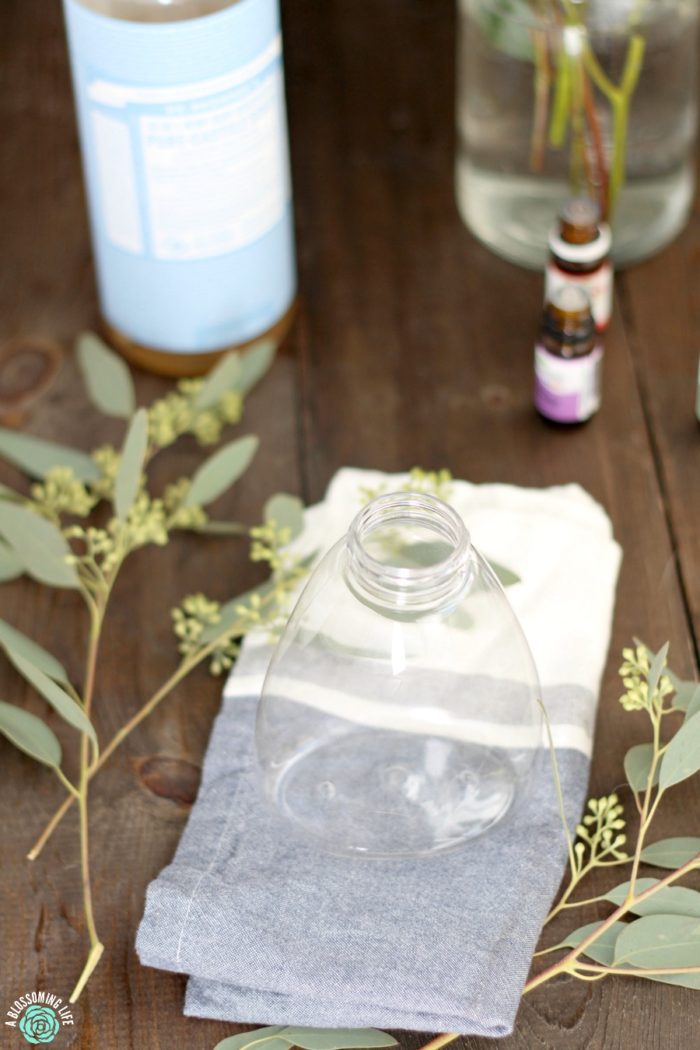 When the bottle was empty, I checked the ingredients list again (because hello, I always check the ingredient list of EVERYTHING) and realized I had everything to make it on hand. Plus, it was a foaming soap, so I just reused the bottle until it broke. Then I bought some on sale from Plant Therapy (you can also find similar ones on amazon here). I also got the castile soap at a big tent sale that was half off. That never, ever happens.
The best part of this recipe is it doesn't have to be exact, and I never measure it out. Just use ratios. Eyeball it. Guess. Whatever suits your fancy. It will probably turn out just fine, and if you add too much water, then pour a little out and add a little more castile soap. It's pretty forgiving. The best kind of recipes usually are.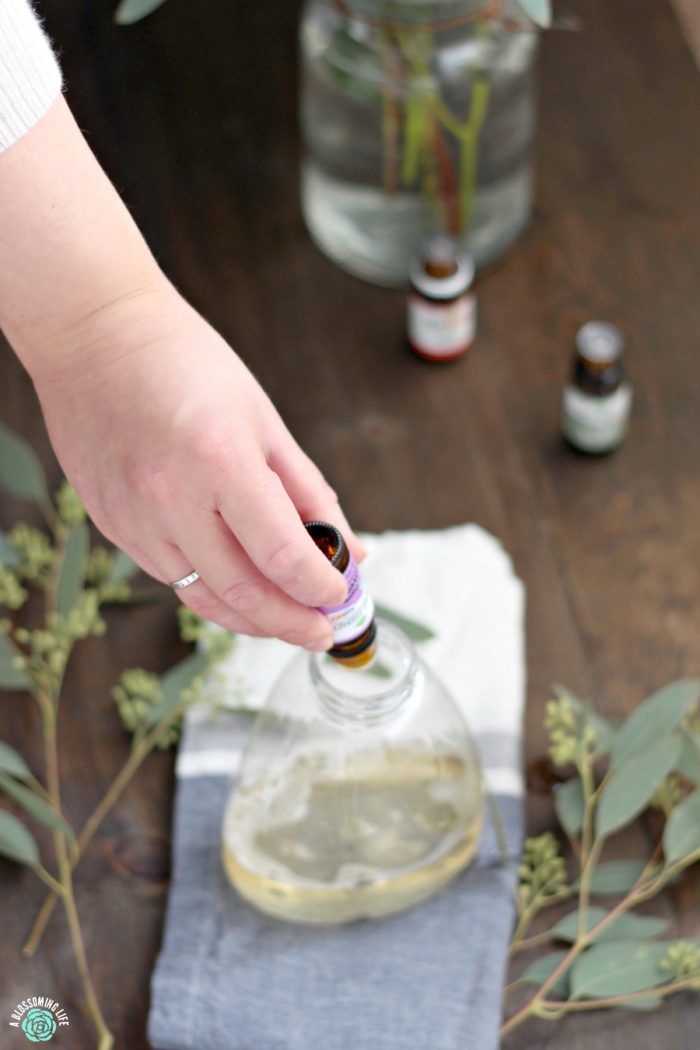 Easy Foaming Natural Hand Soap
Ingredients:
Directions:
Add 1 part castile soap to 3 parts water to a foaming soap dispenser (like these ones). (If you want exact measurements, then do 1/4 cup castile soap to 3/4 cup water.)
Honestly, I just pour the castile soap about 1/4 way up the bottle, add essential oils, and fill the rest up with water. Done.
Side note: If you want to make multiple bottles at one time that will be stored, make sure to use distilled water.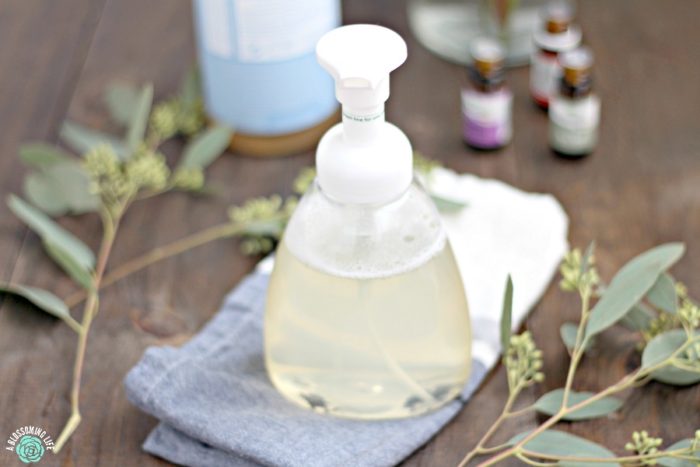 Have you made foaming soap before? What's your experience?
This post contains affiliate links. Affiliate links help support A Blossoming Life at no extra cost to you.