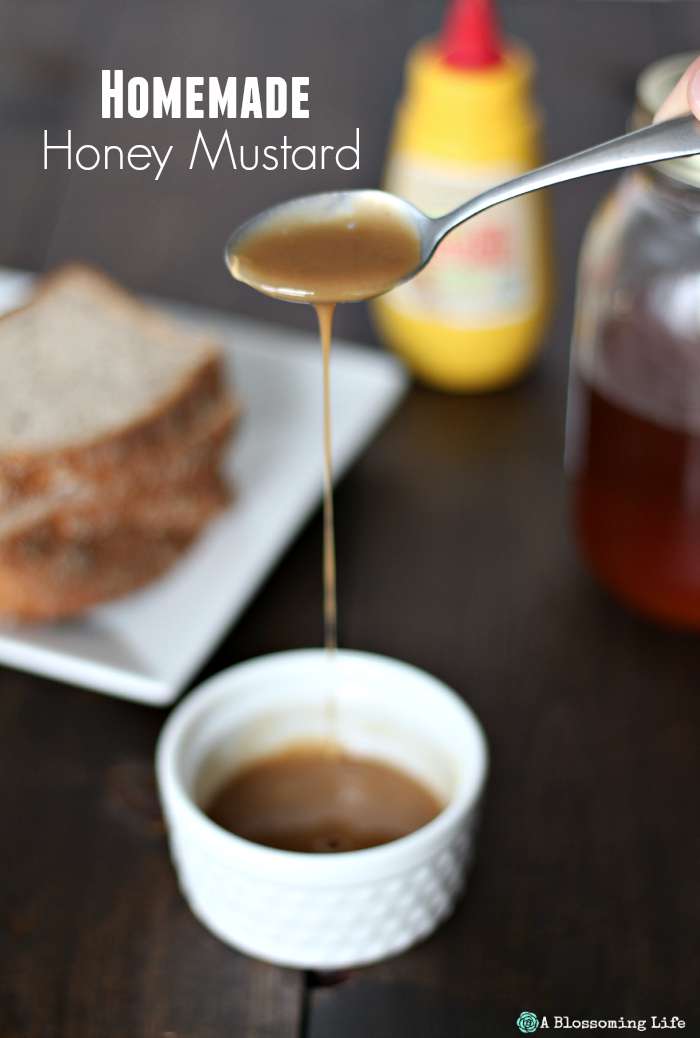 Funny story. I was never a huge mustard fan until I got pregnant then I wanted mustard on everything. I would smother it on top of my burgers and then add more mustard before each bite. It was kind of a problem. One of my favorite meals was toasted turkey sandwiches with this delicious honey mustard. Still amazingly delicious even after having baby girl.
Did I mention it is super simple.. only two ingredients. Can you guess what they are? I crack myself up sometimes :). But these two ingredients are delicious on their own and even more delicious when they are put together.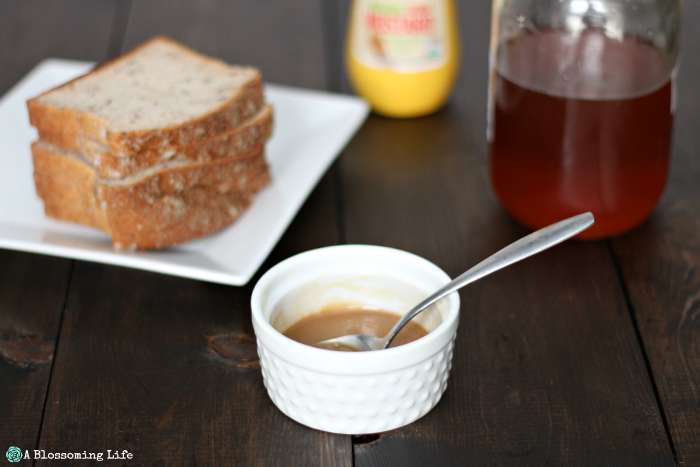 Easy Homemade Honey Mustard
Ingredients:
1/4 cup mustard
1/4 cup honey
Direction: Mix together mustard and honey and spread on sandwiches, burgers, wraps, chicken whatever your little heart desires!
Your sandwiches and burgers just got much more tasty and exciting…. Nom nom nom.