Extend the Life of Your Mascara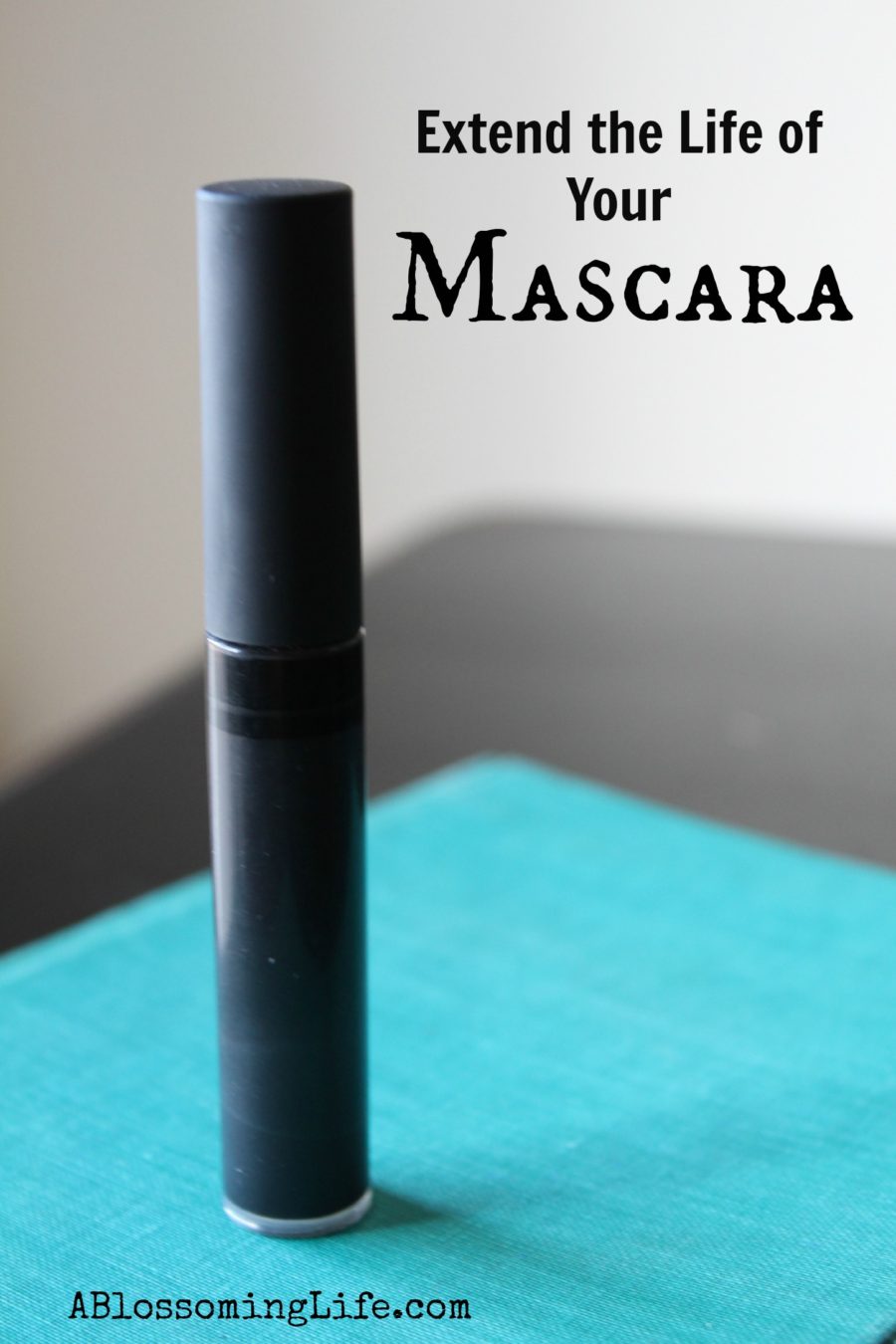 I feel like mascara never lasts long around my house. It's probably because I use a ton of it. Seriously, very rarely will you see me leave the house without it. Confession: I even wear it to work out… Yeah, I'm that person. The last time I got mascara, I opened it and it was already pretty darn dry. Ugh… super annoying! Can't really complain, though, because I get my makeup for free from my mom. Love her!
Well, today, I want to share a simple trick to make your mascara last longer! I will even give you two different ways… Whoa.
Aloe Vera
Simply add 1 or 2 (or more if needed) pea-sized squirts of aloe vera in the dry mascara tube and mix well. Done!
Contact Solution/Saline Solution
Add around 10 drops or more and mix! Done. Bam.
Can't get much easier than that! Plus, you will save some money since you now don't have to run out and buy mascara every time it starts to dry out!
*Always use caution when putting anything near your eye!
I party here…